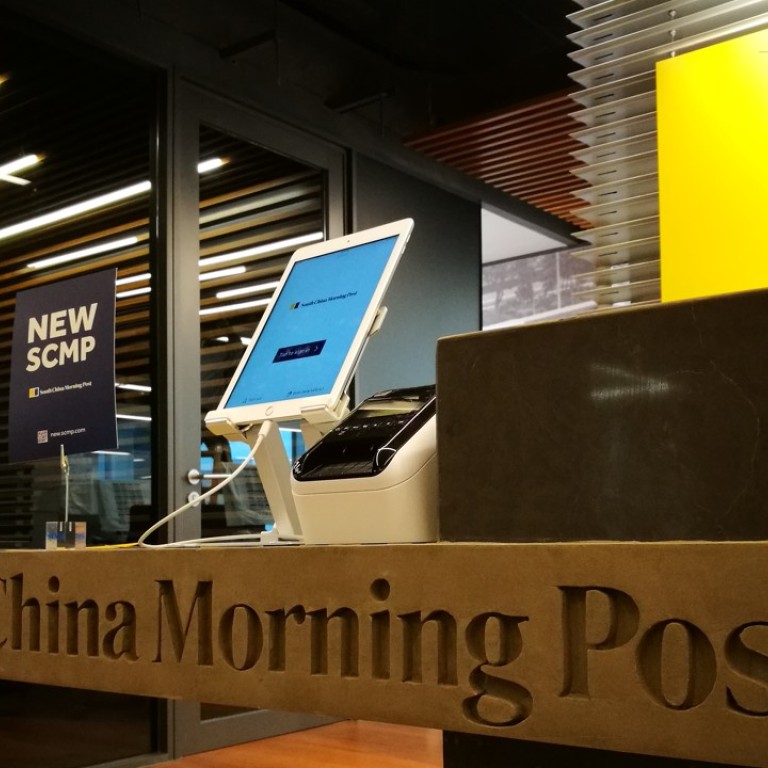 News and views that inform – and shape – Hong Kong: three readers of the South China Morning Post reflect on newspaper's 115th anniversary
Chief Secretary Matthew Cheung, gallery CEO Mark Peaker and chairman of the Chamber of Commerce Aron Harilela are all avid readers
The South China Morning Post published its first edition on November 6, 1903. As it now marks its 115th anniversary, three readers reflect on its importance to Hong Kong as a window to the English-speaking world and a gauge on public views.
Matthew Cheung Kin-chung

Chief secretary
I would like to extend my warmest congratulations to the South China Morning Post on its 115th anniversary.
I have been a great fan of the SCMP since I was a 14-year-old Form Three student in Hong Kong. It was one of the first windows to the English-speaking world for me and I found it a great way to improve my vocabulary, writing, presentation and analytical skills.
The SCMP has been widely considered to be, and is even more so now, a highly reputable daily local publication for authoritative, influential and independent reporting of a rigorous editorial quality. It was a key and valuable source of daily updates on Hong Kong during my school days and its reports on diverse issues worldwide broadened my multicultural horizons and deepened my global knowledge.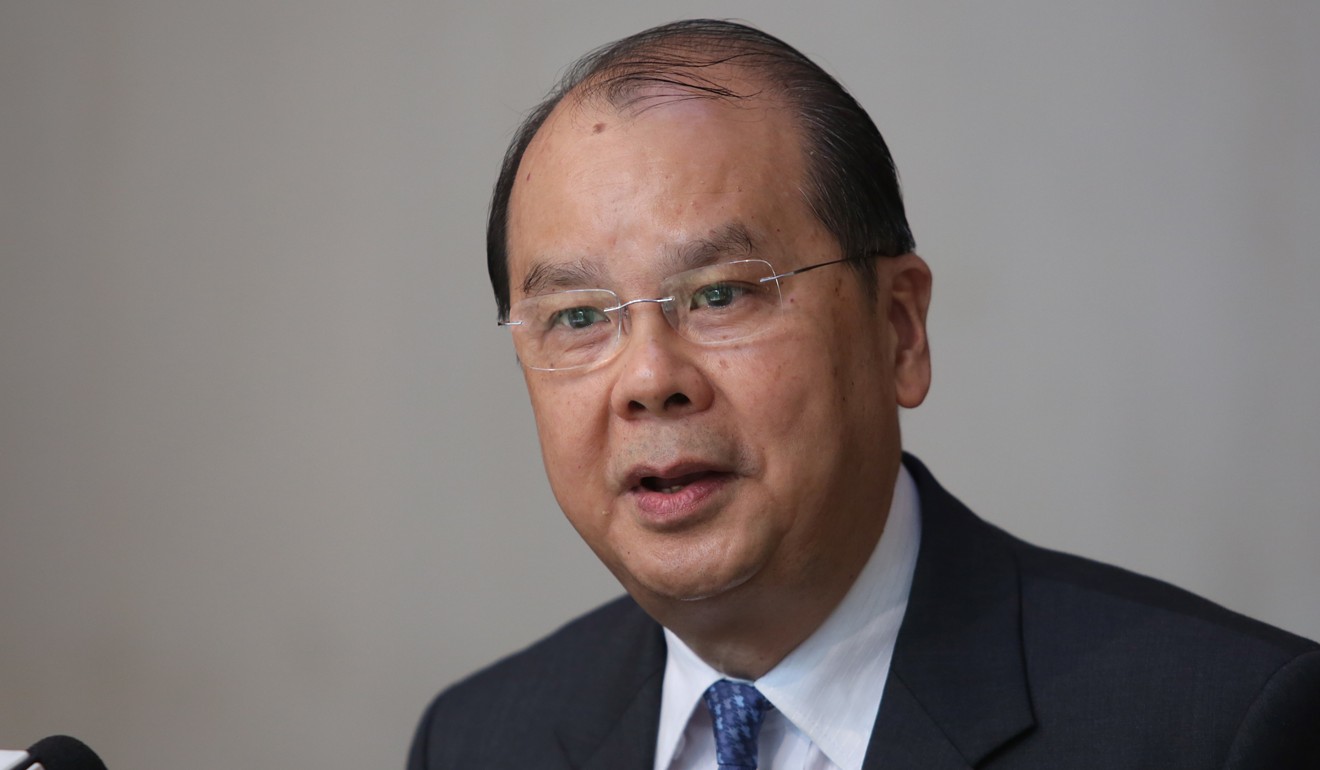 The SCMP offered great help to me during my English-learning process and has now become my great companion to start the day, keeping me abreast of the latest developments in Hong Kong and other places around the globe. Its leader page is more insightful than ever.
News value aside, the SCMP is the only newspaper in Hong Kong that maintains a section on "Letters to the Editor". It is my daily "must-read" to help me feel the pulse of the public closely, which is of utmost importance especially after I graduated and started my public service in the Hong Kong government.
 The SCMP has always been a great source of career information for university graduates and school leavers alike. And I am no exception. I found my first job – and so far the only job – through the SCMP. I was fortunate to be recruited as an Information Officer soon after graduating from the University of Hong Kong in 1972.
One of the most challenging issues I had to deal with in my first years as an Information Officer was the Vietnamese refugee crisis that began in the mid-1970s, when hundreds of thousands of asylum seekers from Vietnam arrived in Hong Kong. I was responsible for working with foreign correspondents, including briefing and helping arrange visits to the refugee camps. My mission was to arouse international interest in Hong Kong so that they would help resettle the many refugees in the city. So I had to stay on top of this constantly evolving story, reading the SCMP and, of course, news stories produced by the foreign media in Hong Kong. It was exciting work but it was also challenging. I remember a period during those years when I went without a day off for about six months.
Since then, I have changed my career path to become an Administrative Officer and served a number of departments and bureaus, before taking up the post of Secretary for Labour and Welfare from 2007 for nearly 10 years. In January 2017, I was appointed to my current position as the Chief Secretary for Administration. During my 45 years of service in the government so far, I have read the SCMP every day in print and in recent years also the online version.
The SCMP has grown from strength to strength over the past 115 years, carrying more international and regional news, especially news concerning mainland China and Asia in general. Indeed, the SCMP may well be the best English-language source of daily news and information about the Asian region and beyond today.
I wish the SCMP continued success in the decades ahead.
Mark Peaker

CEO of 3812 gallery
My first letter to be printed in the South China Morning Post appeared in 2003.

I wrote to condemn a shop – still operating – for its use of a swastika in a window display. The company representative had irked me and many others by claiming "Chinese people are not sensitive about Nazism".
Over the years, over 600 of my letters have been printed, I am told, the result being that when I am introduced to people they quite often retort, "Oh, Mark Peaker of The Peak!"
Hong Kong is my home and I am proud of the Post for allowing me and others a conduit to comment.
In our city, the cry resounds over our supposed loss of freedom of speech, but freedom of speech has not been restricted and, in fact, we are deafened by a cacophony of voices who confuse people not accepting their views as an implied loss of freedom of speech. The Post has represented the hopes, aspirations, happiness and sadness of our great city since its first publication on November 6, 1903.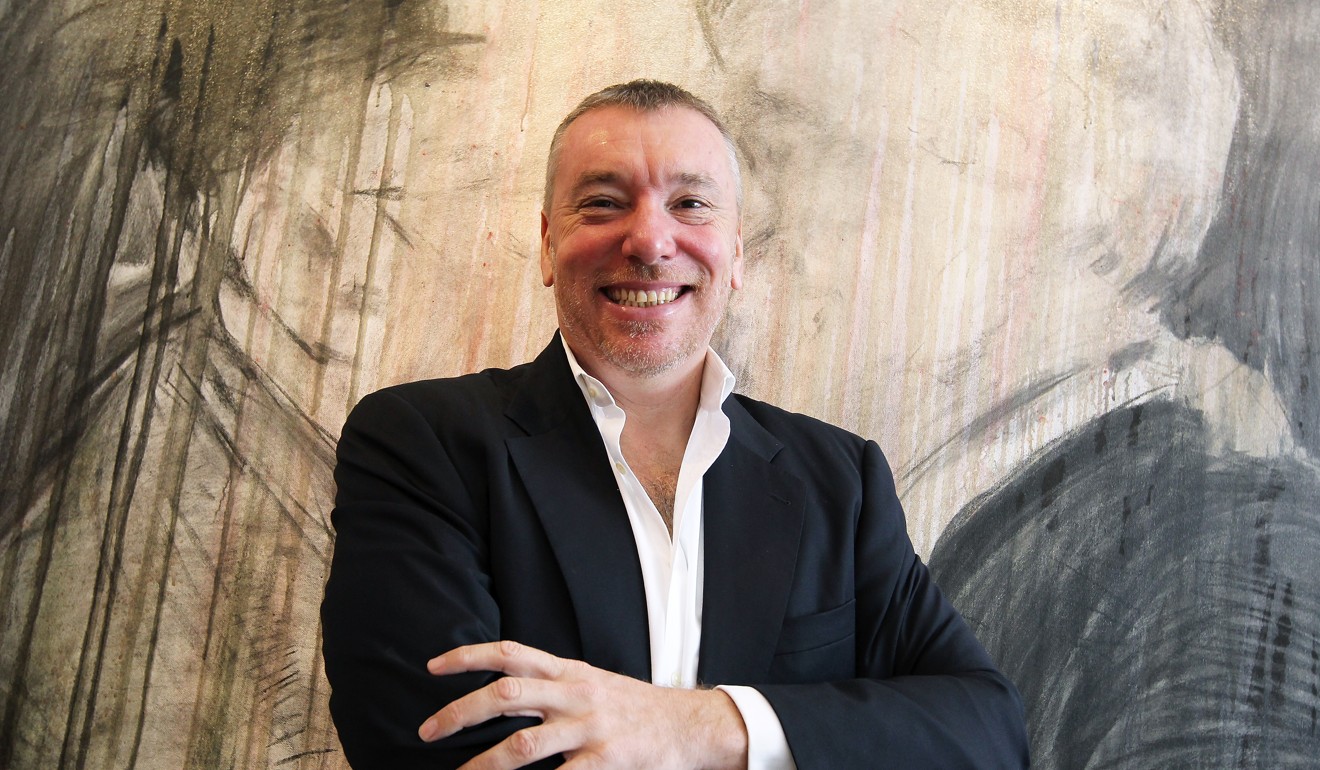 In searching for a topic to reflect how the paper has grown with Hong Kong, I have chosen LGBT rights.
I have written several times on the rights of a community of which I am a member, at times critical of those outside who through ignorance, jealousy or outright hatred seek to condemn, or those inside who feel the LGBT community is in need of special treatment.
Hong Kong remains woefully inadequate in its dealings with minority groups and this shames our status, not that of "Asia's world city" – our slightly ridiculous self-appointed role – but that of being a place of natural friendliness and willingness to help others.
 Over the years, I have been involved with charities that work at the very grass-roots level of our community. In the work we do with band 3 schools I do not see despair, even though poverty remains a reality for many, or calls for independence.
Rather, I see determination by parents to provide the best they can for their children and by children to want to be part of the community they call home, Hong Kong. The Post is part of this community; as the largest circulating English-language newspaper, it continues to reflect the story of Hong Kong.
As we embrace the digital age, the paper has become a mirror, as it were, to hold up to those overseas who want to know more about our city. The paper has a unique ability to be a window to the world and an ear to China.
When I first wrote of LGBT issues in Hong Kong over a decade ago, the acceptance of same-sex marriage and recognition of same-sex partners was not globally accepted. The dogs have barked, the caravans have rolled on and acceptance of these values overseas has become commonplace, and has been reported as headline news by the Post.
As the paper continues to tell the story of Hong Kong, I look forward to seeing a headline about our chief executive allowing all Hong Kong people who contribute to the diversity of our city to be afforded equal rights and equal dignity.
I wish the Post a wonderful 115th anniversary.
Aron Harilela
Chamber of Commerce chairman
I was born in Hong Kong and grew up here, so the South China Morning Post has been part of my life for as long as I can remember. As an English-speaking household, it was our newspaper of choice. The SCMP was also the paper that I saw being read all over town, on the trains and in restaurants.
Today, it remains essential reading for local businesspeople, as it provides a reliable and up-to-the-minute guide to what is going on in this fast-paced city of ours. The SCMP has long had access to high-level officials and senior players in the business world so it is a dependable and fast source of information.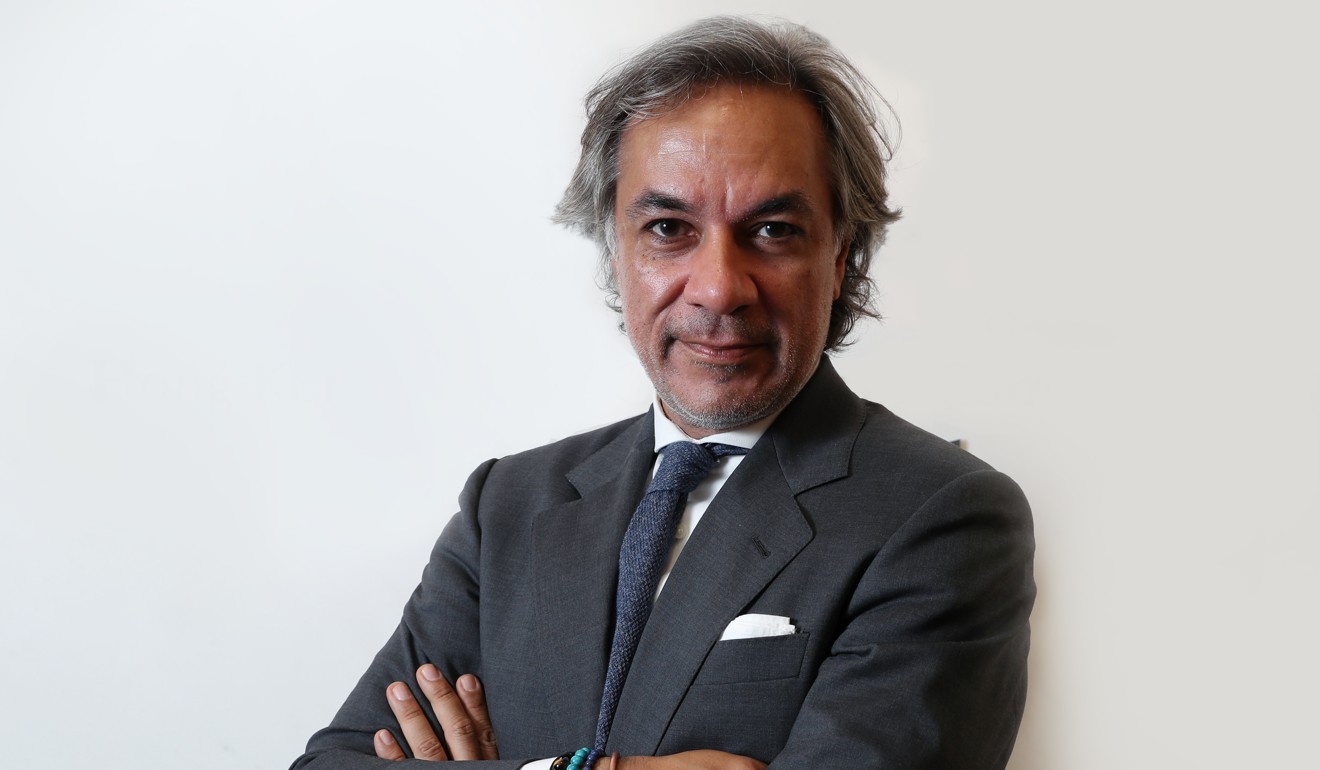 At the Hong Kong General Chamber of Commerce, we have a very broad membership ranging from SMEs to huge multinational corporations, and with representatives from the city's ethnic minority communities as well as many expats. For these residents who cannot read Chinese, in particular, having an English-language newspaper that is focused on Hong Kong provides an invaluable insight into the city where they live and work.
Business coverage is key, but it is also important for the business community to keep up to date with the events that are driving the news agenda and the opinions that are shaping discussions. Especially as technology is bringing changes to the business environment faster than anyone could have imagined, it is particularly important to have a finger on the public pulse.
For me, being in the hotel sector, it is always good to keep an eye on what is piquing the interest of travellers – around the region and the world as well as at home in Hong Kong.
With its reporters in mainland China, the SCMP has always been able to provide an invaluable insight into developments across the border in tandem with Hong Kong. This is especially key right now, as the mainland continues to open up and provide new opportunities for local people and businesses.
These are exciting times for Hong Kong. The enhanced transport links as a result of the Greater Bay Area in particular mean that travelling around southern China and beyond is becoming faster and smoother.
These are also exciting, and sometimes turbulent, times for the media industry as newspapers transform into multi-platform media companies. Reaching the 115th anniversary is a great achievement for any company – particularly so at a time when so many newspapers are struggling to adapt to the digital age.
I confess that I still enjoy flicking through a printed newspaper or magazine. However, as I have to travel a lot with my work, I greatly appreciate the fact that I can still access the latest Hong Kong news wherever I am in the world, and at any time of the day or night.
Another relatively recent development is the impressive and eye-catching infographics. These show how the SCMP is using technology to present complex data in an easy-to-digest format that is perfect for our busy lifestyles.
At 157 years old, HKGCC is a part of Hong Kong's heritage as well and also an extremely vibrant and dynamic organisation. Our member companies look forward to choosing the SCMP for news, business information and more as we move into the future.