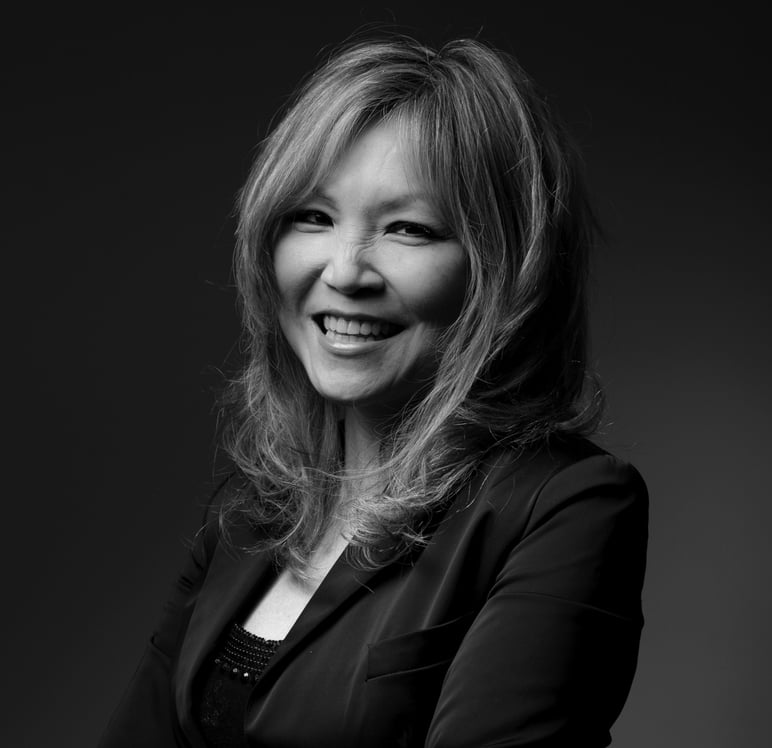 SCMP Columnist
Blowing Water
by Luisa Tam
Blowing Water
by Luisa Tam
The best books in a paperless digital age are people with stories to tell ... but are you listening?
Concept of human library where one can borrow and 'read' people with actual experiences may be the answer to the demise of books and an overreliance on gadgets
When was the last time you read a real good book? To be honest, nowadays it is really rare to see people read for pleasure any more.
And it is almost impossible to get young people to read books as it is generally perceived to be a habit for older or nerdy people, or those who do not have a life.
I remember when I was travelling on the Trans-Siberian Railway in 1989, almost everyone in the dining car (myself included) was reading Riding the Iron Rooster – a travel book by Paul Theroux. The book was a good conversation opener. That train journey was made memorable partly because of the passengers I met who were willing to make conversation and share their stories with me.
Today, most of us have evolved from human to "digital" beings and prefer to seek companionship with electronic devices instead. These devices are not only killing conversation but also human bonding.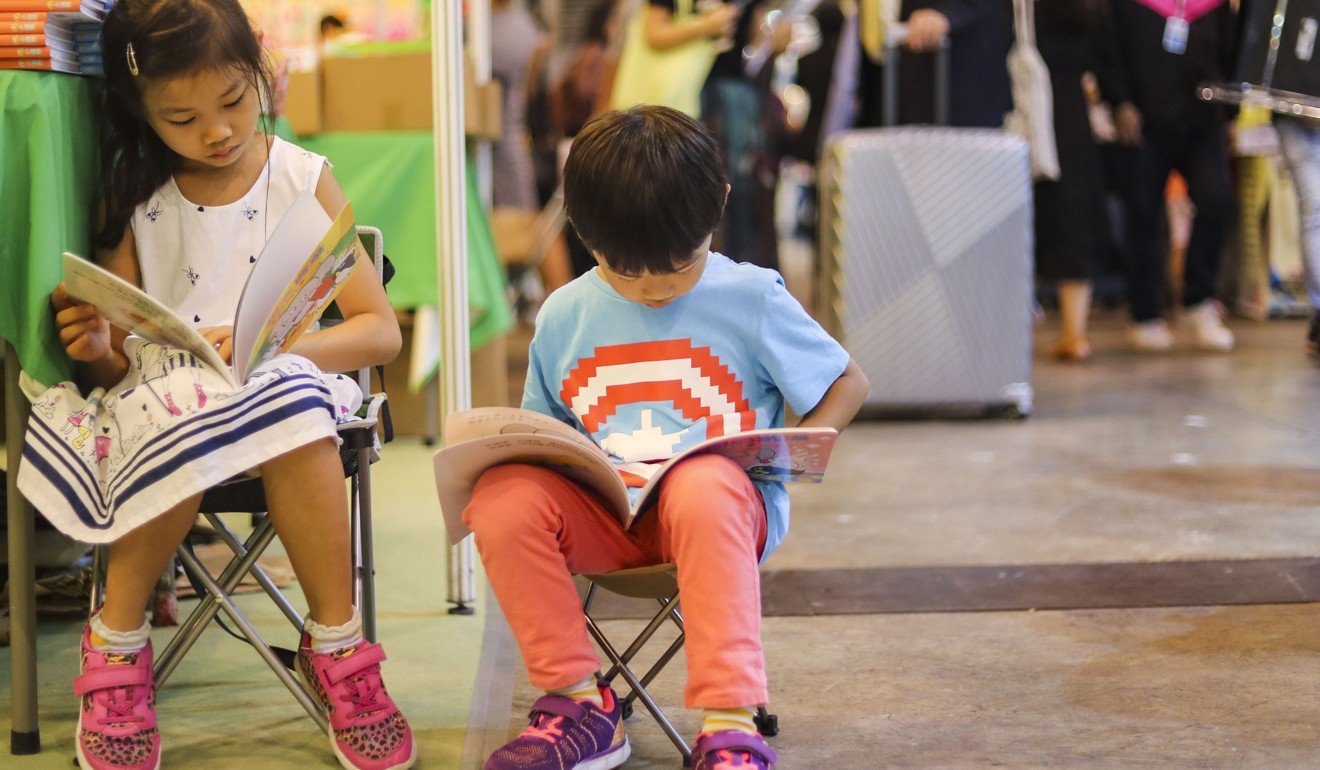 It is basically what economists describe as "opportunity costs", which means losing the potential value of something when you choose to do one thing instead of another. Some of these opportunity costs could be quite high and, in the case of travelling or socialising with friends or even strangers, you lose the chance to boost social connectedness or even gain a valuable experience of a lifetime.
Another simple example is while you may find it convenient to use a mobile map app for directions, the cost of this expediency is losing the opportunity to experience the kindness of a stranger or interact with people from another culture while travelling.
Going back to my point that society is rejecting reading books and people are using e-devices to the point that they can just shut out the world with little desire to interact with another human being; so what can we do?
The human library could be a really good solution. It is a place where you can "check out" people instead of books. You can "borrow" a person to hear their stories from their unique life experiences.
This is not necessarily a novel idea, as Denmark in 2000 already pioneered this. The human library is designed to build a constructive framework to facilitate conversations to challenge stereotypes and eliminate prejudices and discrimination through open and respectful dialogue. It also encourages people to meet without preconceived notions and welcomes difficult but pertinent questions.
This global movement now has branches in more than 80 cities and countries. Hong Kong has set up its own human library in 2011 to advance this global movement but it has remained relatively unknown, despite having hosted over 100 "reading" events.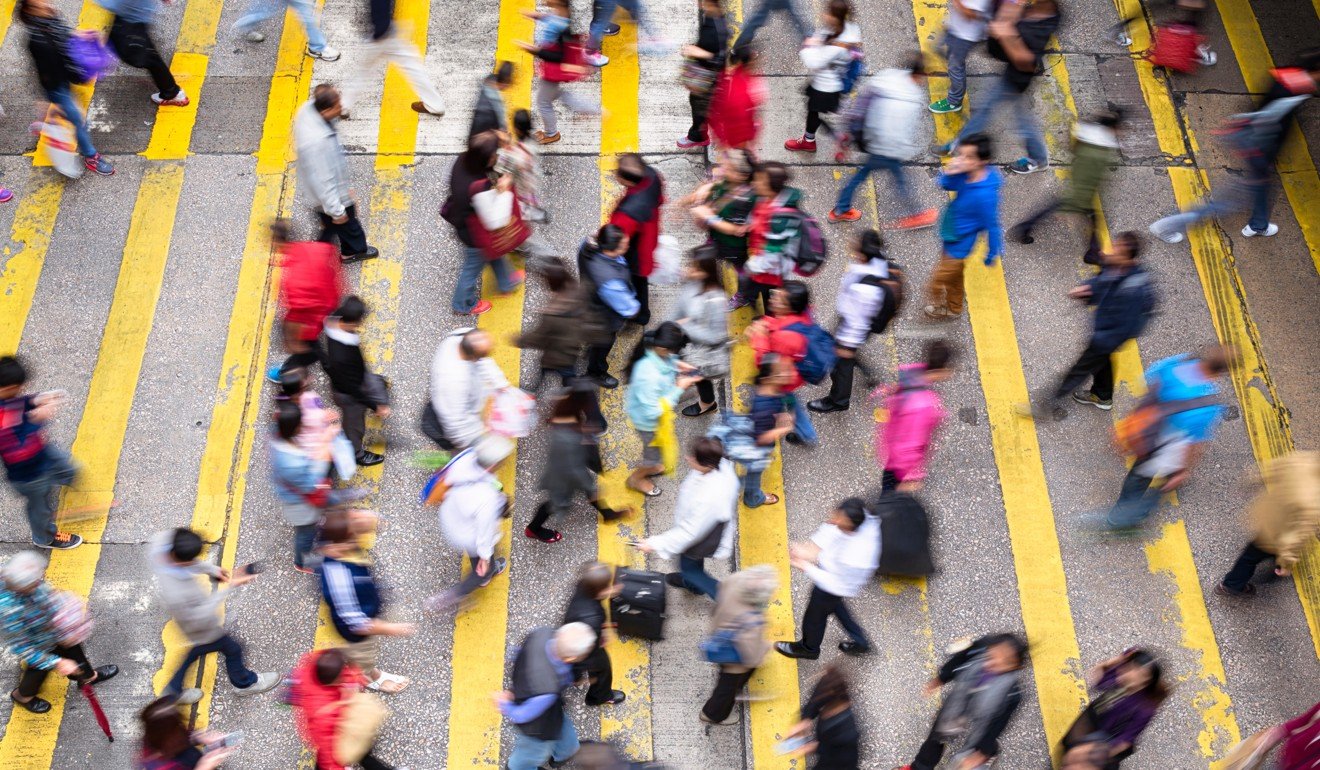 Human books can be incredibly interesting. In some overseas reading events the book collections of some branches are so extensive and diverse that they cover "titles" such as religion, gay and transgender identity, dyslexia, post-traumatic stress disorder, teenage motherhood, homelessness, and many more subjects.
Having extensive titles is vital because it helps embrace and empower diversity to acknowledge differences and promote equality and empathy. The Hong Kong branch has been training not only volunteers to host events but also nurturing them to become part of the stock and be "borrowed" and "read" by someone one day.
The movement has reignited the human spirit, which is to be inquisitive about people and life in general, challenge society's established notions, construct our own perspective of the world, be open to changes and differences, and develop empathy and understanding.
This initiative has also reminded us of one very important thing – we are so preoccupied with our digital activities that we are missing out on spending time with our friends and family right in front of us.
The human library could be a promising saviour to rescue us from the digital disruption and let us reclaim our independence, happiness and ultimately freedom we have unwittingly surrendered to the "digital God".
So next time you are at a family function or out with friends, consider taking the "human library" approach and invest time in others. Look up from your smartphone or tablet, and take the time to get to know your family, friends, and peers.
You do not always have to limit your interactions to people in your inner circle; take the time to broaden your circle and take the time to make a stranger's day or make a new friend. Be open to challenging societal norms, broadening your horizons, and being the change you wish to see in the world.
Luisa Tam is a senior editor at the Post
This article appeared in the South China Morning Post print edition as: Read 'human books' the next time you want a story