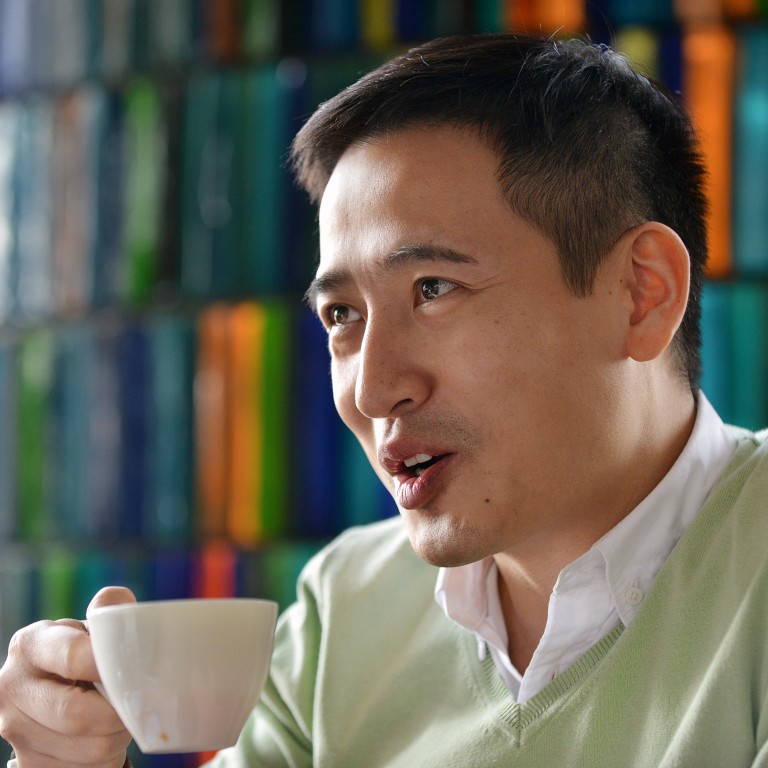 Hong Kong lawyer quits BNP Paribas after Facebook post supporting anti-government protests and ridiculing pro-Beijing activists
Jason Ng resigns from senior legal post at French investment bank amid mainland China backlash over online remarks
Company and former employee refuse to comment as global firms in Hong Kong feel squeeze over protests
A Hong Kong corporate lawyer has quit BNP Paribas after expressing support for the
anti-government protests
and mocking pro-Chinese supporters on his personal Facebook account.
The resignation of Jason Ng followed an earlier apology from the French investment bank, saying the remarks "did not reflect the view of BNP Paribas".
Ng, who served as legal head of the company's debt capital markets in Hong Kong, stood by his use of the phrase "monkey see, monkey do" when calling out pro-Chinese protesters earlier this month.
"It isn't my fault that a common North American expression I used has been misconstrued and twisted to political ends," Ng said on his Facebook. "But that isn't the scary part. What worries me most is that the same can happen to anyone in Hong Kong. And it isn't right."
Ng said it was a choice of activism work over his day job, and he stressed he harboured no ill feelings towards BNP.
He described losing the job as "minuscule" compared with the city's young protesters. He also paid tribute to airline crew sacked by city's flagship airline Cathay Pacific for expressing support to protesters, saying they are "unsung heroes" when considering whether to resign from BNP.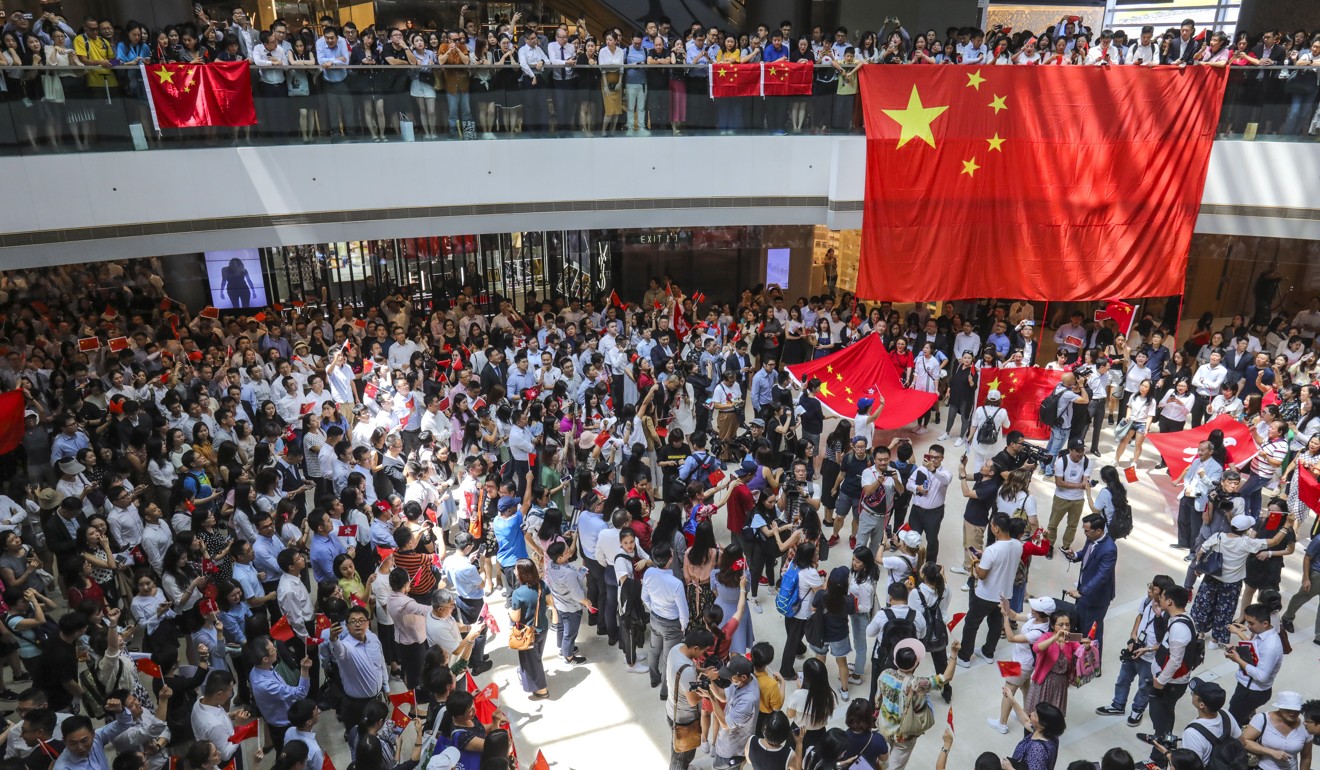 The controversial post from Ng related to a protest held by activists from mainland China at the IFC Mall in Central earlier this month, countering the citywide human chains formed by anti-government protesters, dubbed the "Hong Kong Way".
Posting critical comments on social media, Ng said: "I predict that very soon, flag-waving Communist Party loyalists will be forming human chains across the city and launching their own 'China Way' campaign.
"Because plagiarism, copycats and knock-offs are kind of their things. Monkey see, monkey do."
The post was later deleted, but had already been circulated on the mainland's Twitter-like Weibo platform. Some asked the French bank to fire Ng and threatened to boycott it.
Without naming Ng, BNP previously said in a statement: "We deeply apologise for the offence caused by a social media post that was expressed on one of our employees' personal accounts."
The bank also strongly condemned any action or behaviour that had contributed to social division, saying all employees should communicate respectfully.
Ng however stressed the incident has nothing to do with racism or insensitivity. "It has everything to do with the white terror from up north and the current political climate in Hong Kong," he said.
Ng has been an activist in the city's pro-democracy movement, serving as the co-convenor of the Progressive Lawyers Group. He was also the president of PEN Hong Kong, the local branch of PEN International, which promotes literature and freedom of expression.
Businesses operating in Hong Kong have increasingly felt the pressure during months of unrest in the city, which was sparked by the now-withdrawn extradition bill. The bill would have allowed criminal suspects to be sent back to mainland China, and other jurisdictions with which the city does not have an extradition agreement.
Hong Kong's flagship airline Cathay Pacific and its parent company, Swire Group, have drawn Beijing's ire after some airline staff attended or backed protests. The airline has warned that any staff who "support or participate in illegal protests" would be disciplined or sacked.
Major tycoons have made public statements in a number of newspaper advertisements calling for an end to violence. The banks HSBC and Standard Chartered last month called for a peaceful resolution to the protests.
The unmet demands of the anti-government movement include establishing a commission of inquiry to investigate police conduct and restarting the city's stalled political reform process.