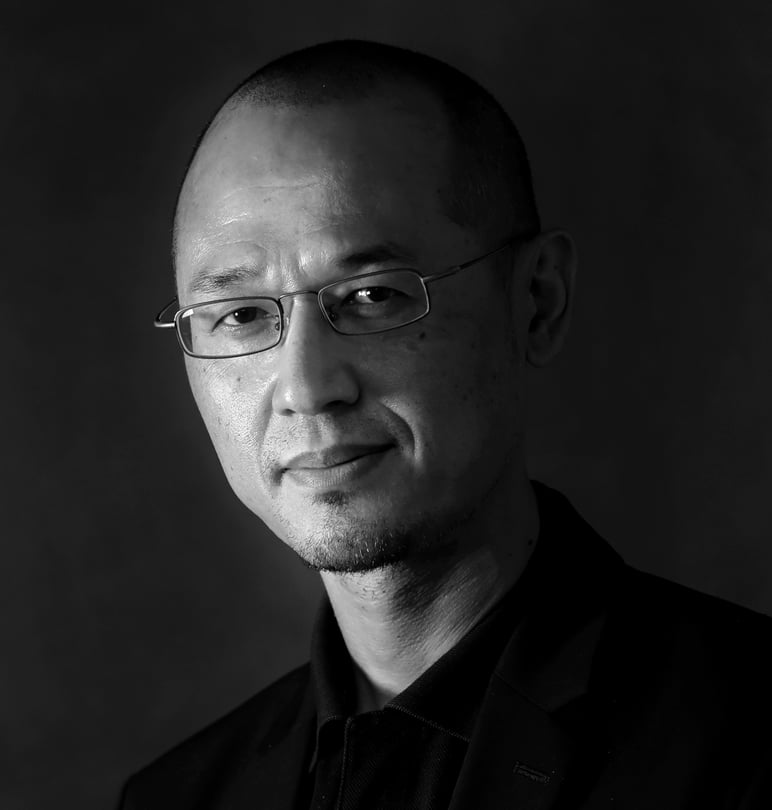 SCMP Columnist
Just Saying
by Yonden Lhatoo
Just Saying
by Yonden Lhatoo
No Happy New Year ahead for Hong Kong, just endless protest chaos for the foreseeable future
Get used to it, Yonden Lhatoo says, because nothing is changing, nobody is coming to the rescue, and no one has any panacea for the most destructive and debilitating social and political crisis since the city's return to China
"Please, not the traffic lights this time," I said to myself as I watched the warriors of the revolution of our times go about liberating Hong Kong on Christmas Eve.
Why the concern about traffic lights, you might ask, when masked hooligans were also blocking roads, digging up bricks, vandalising shops, and hurling petrol bombs in the name of democracy.
Nothing in particular, I guess, other than the fact that they were back to trashing traffic lights just three days after the government announced it had finished painstakingly repairing all 740 that were destroyed to protect our rights and freedoms over the past six months.
And that, folks, pretty much sums up what you can expect of Hong Kong in the new year as we wrap up the second half of 2019 with no end in sight to the most destructive and debilitating social and political crisis since this city returned to Chinese rule more than two decades ago.
Wreck and repair, rinse and repeat. That's been the new normal for more than half a year now, and will remain so for the foreseeable future. Get used to it because nothing is changing, nobody is coming to the rescue, and no one has any panacea, now that the lid has been blown off the Pandora's box of Hongkongers' pent-up problems and frustrations.
There will be scattered protests on weekdays while most citizens go about their daily business, occasional mass rallies to mark some anniversary or another of the hate-China/destroy-police/despise-government campaign, and regular outbreaks of violence and anarchy over weekends and public holidays.
Every time it feels like protest fatigue is setting in and the uprising is subsiding, something or other will trigger a new flare-up.
The majority will remain peaceful as they continue to press their core demands – amnesty for all those arrested, an independent inquiry into the use of force by police, political reform with the aim of bringing in universal suffrage – but they will also ignore, support, and even celebrate the violent and criminal excesses perpetrated by a radical minority on the front lines of the movement.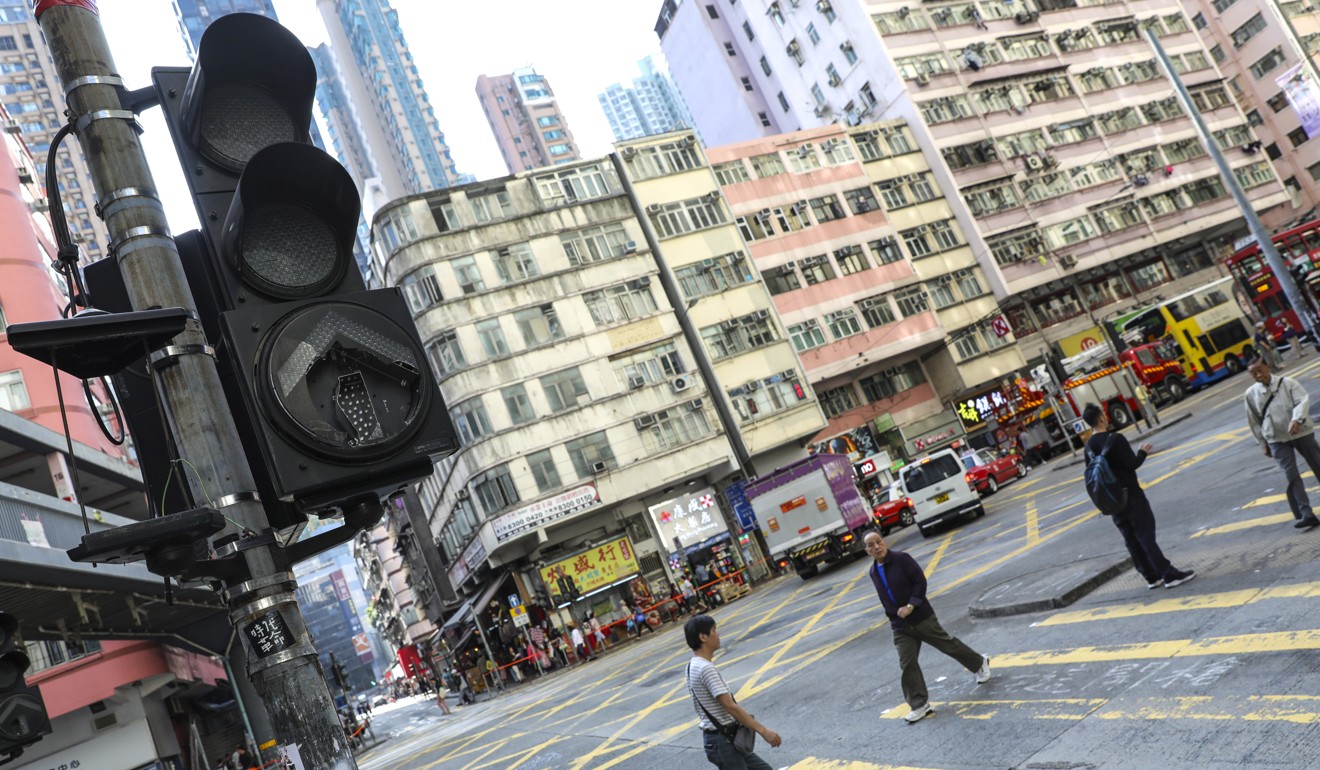 The lame-duck administrators of this city can neither give in to these demands nor come up with viable alternatives to pacify the miserable masses, so all you can expect from them is their trademark, torpid passivity accompanied by feeble rhetoric about their determination to restore law and order.
They will continue to burrow deeper into their bunkers, retreat further behind taller barricades, leaving it to overwhelmed police lines to tackle a political predicament with physical force.
Expect a further breakdown of relations between public and police, and a corresponding increase in lawlessness as criminals come out to play, taking advantage of the revolution and its distractions. The recent spate of brazen armed robberies targeting jewellery stores is only a taste of more to come.
The economic carnage is real, and we'll be seeing more businesses haemorrhaging from the wounds inflicted by protest chaos, but senior officials, off the record, say Hong Kong can take the hit for many more months to come because the city's financial fundamentals are still sound. A bigger worry is the impact of the US-China trade war.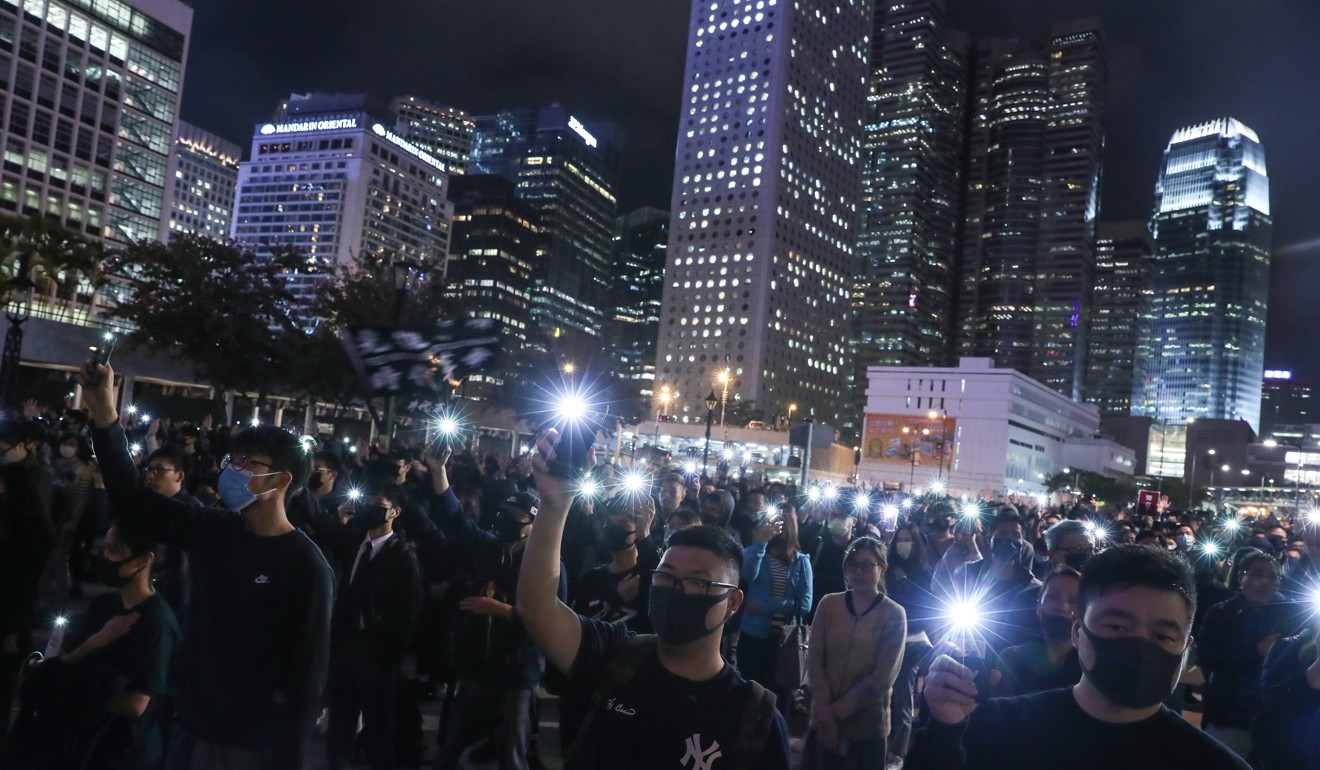 And don't expect a Tiananmen-style crackdown either in the year ahead. After six months of all this, it's more than obvious that Beijing has more to lose by deploying China's military on Hong Kong streets.
While the revolution devours its own, Beijing gets to showcase its tolerance and patience to a global audience, while also convincing more than 1.4 billion citizens across the border that without the Communist Party's leadership, the alternative is Hong Kong-style chaos. Seems to be working so far.
So, Happy New Year, folks. Here's to pretending that anything changes when the year does.
Yonden Lhatoo is the chief news editor at the Post
This article appeared in the South China Morning Post print edition as: No Happy New Year for Hong Kong, just more chaos