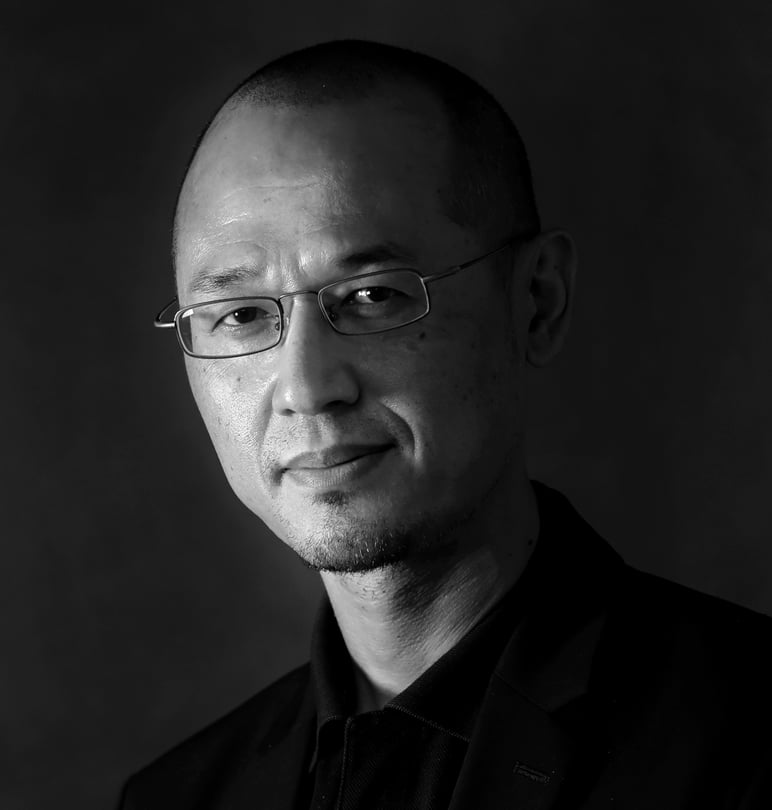 SCMP Columnist
Just Saying
by Yonden Lhatoo
Just Saying
by Yonden Lhatoo
Careful, you can still catch the coronavirus from your dog even if it is not actually infected
Yonden Lhatoo takes a closer look at the case of a coronavirus patient's Pomeranian under quarantine and what it means for pet owners amid a worsening public health crisis
An all-important and heartfelt disclaimer first for the sake of communal harmony and world peace: I have a soft spot for animals, especially dogs, and I'm constantly in awe of the incredible bonds people build with their pets, often beyond the scope of human relationships bogged down by the general inability of our species to offer unconditional love without an expiry date.
I have dog-owning friends and relatives who can be quite militant when it comes to protecting their beloved four-legged companions, so I understand why readers bombarded us with complaints when we published
the first report
this week on a Covid-19 patient's pet Pomeranian testing a "weak positive", meaning traces of the coronavirus were found in its nasal and mouth swabs.
They were concerned about the story being sensationalised at a time of stigmatisation and mass hysteria, when there was no scientific evidence yet to suggest any dog had indeed been infected.
Yes, there is a crucial difference – for now. In the index case of the Pomeranian, it looks like we're talking about environmental contamination rather than actual infection. The dog was carrying traces of the coronavirus on or in its nose and mouth – in the same way that a doorknob or a piece of tissue might be after an infected person touched it.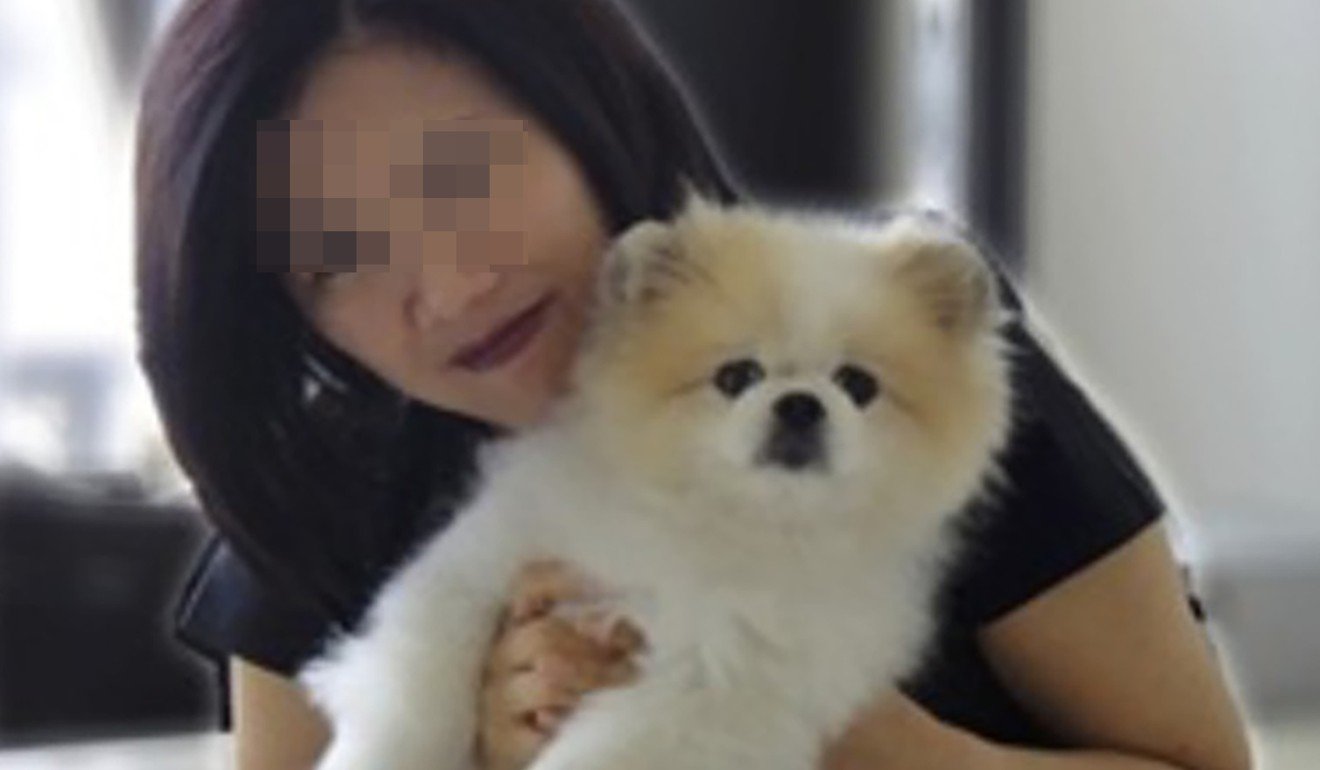 The World Health Organisation is now working with Hong Kong scientists to find out if that's all it is, because otherwise it could raise the spectre of cross-species infection and take the crisis to another level. Local health authorities are worried enough to warn that mammalian pets must be quarantined for 14 days if their owners contract the coronavirus.
The government is now revisiting Hong Kong's list of more than 90 confirmed cases of Covid-19 to ascertain how many of them involve households with pets that may well have to be tested. A bit late in the day, perhaps, but better safe than sorry.
In the meantime, healthy dog lovers who are in the habit of coochie-cooing and sharing food with their asymptomatic canine companions may want to ensure they are taking proper precautions. Your dog may not be infected per se, but it could pick up the coronavirus peripherally while sniffing around outside and surface-transfer it to you during one of those loving, licking, snout-to-face transactions.
Medical professionals are now advising you to watch where you walk your dogs and wash your hands after touching them. Further advice includes cleaning their paws after any excursion, or making them wear "shoes" that can be sanitised.
Of course, at the end of the day, pets are nowhere near as dangerous as humans when it comes to swanning around with the coronavirus.
That poor Pomeranian currently languishing in a quarantine pound is owned by a patient who has been identified as a well-heeled member of the Jockey Club who apparently went on a jolly jaunt all over Hong Kong during her two-week incubation period before she was hospitalised on February 24.
She made multiple visits to private clinics, ate in restaurants, went shopping, had her hair done in a five-star hotel salon, attended wedding gatherings, and prayed at a temple, among other activities.
She also owns a horse, but the Jockey Club has clarified that she did not visit its stable or attend its most recent race during the 14 days before her infection was confirmed.
What a relief the horses are safe, I suppose, but the same can't be said of her close human contacts at home, as one of her domestic helpers is also being treated for the disease.
Speaking of domestic helpers, there was no similar outpouring of concern about spreading panic and stigmatisation when we
reported the first confirmed case
of a Filipino maid coming down with the coronavirus. Wouldn't it be nice if people cared as much for their human helpers as their pets?
Yonden Lhatoo is the chief news editor at the Post
This article appeared in the South China Morning Post print edition as: Careful, you can still catch coronavirus from your dog