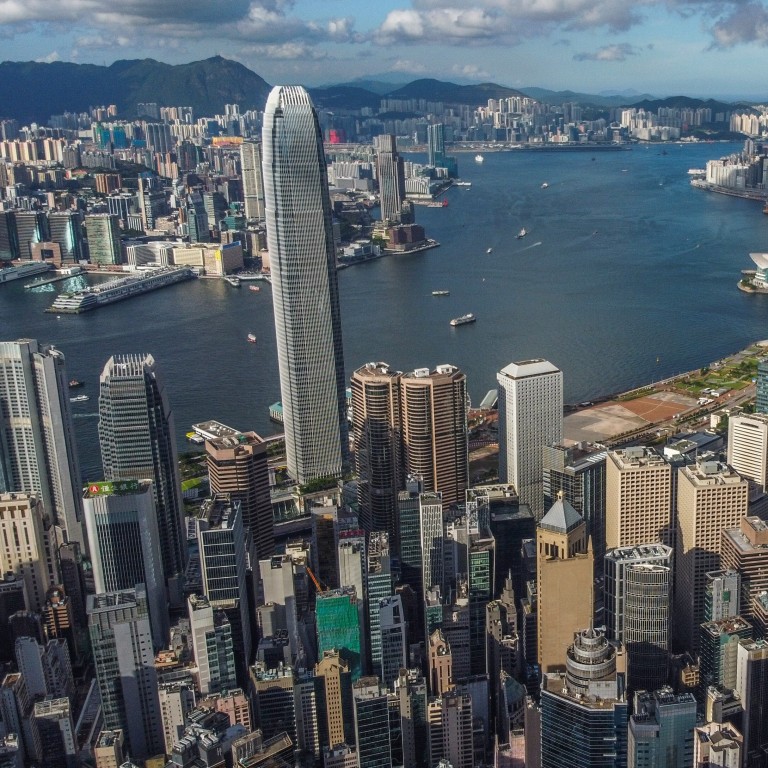 National security law: US businesses warily eye Beijing in assessing their Hong Kong operations
Tech and media firms are concerned, but most companies in other fields are not yet disturbed, consultants say
One investment banker summed up clients' perspective as 'I do business, not politics'
Nearly a month after China passed the national security law for Hong Kong and made swift arrests of peaceful demonstrators, foreign companies in the city are holding out hope that the law is more a tool to stop resistance against Beijing's control than an indicator of darker days ahead for business.
After all, China has shown restraint so far. Facebook, Google, Microsoft, Twitter, Zoom and LinkedIn, among other web-based businesses, declared they would stop processing data requests from the Hong Kong government, fearing that the new law would encourage the forwarding of information to China. Yet Beijing has not compelled the firms to comply with such requests – at least not publicly.
Some executives have taken that as an encouraging sign, consultants say, because Beijing has not jumped at the first opportunity to demonstrate what this legislation might mean to foreign businesses.
"We have heard surprisingly few concerns from a business perspective," said Euan Rellie, president of BDA Partners, a New York based investment bank that advises corporations with a focus on Asia.
"Many businesspeople have compartmentalised their reaction to the new law: 'I do business, not politics'."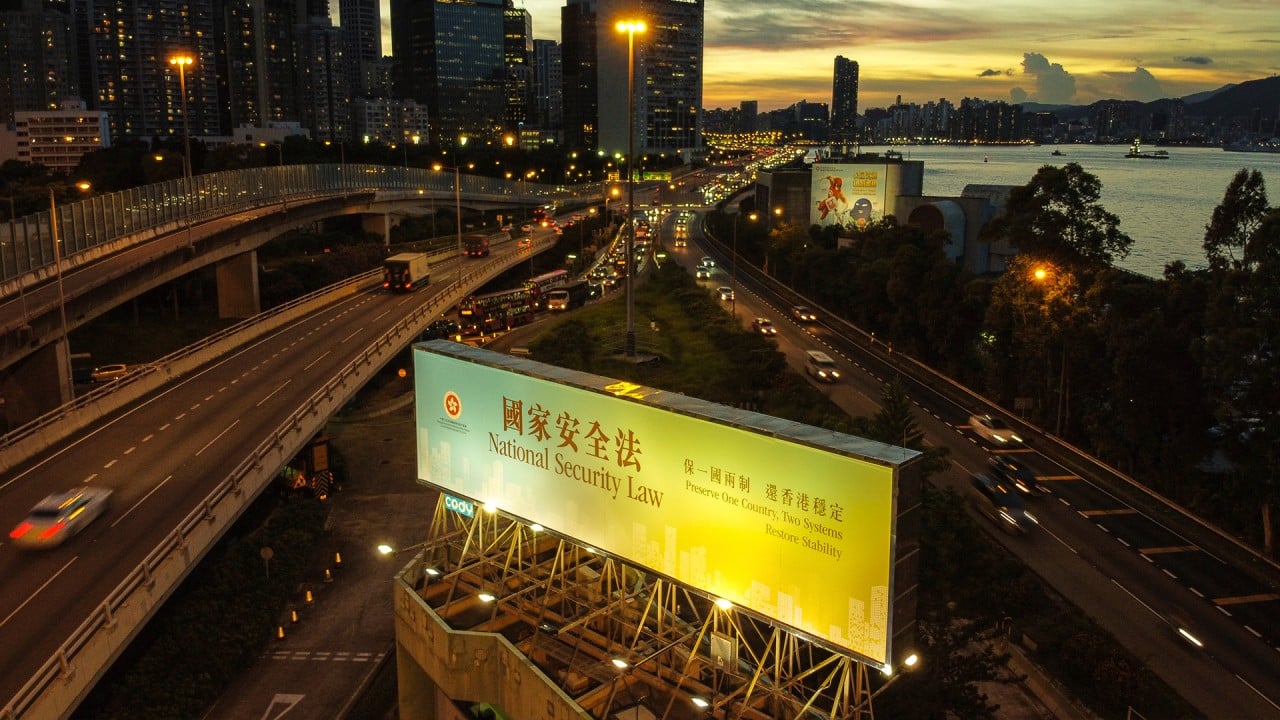 05:50
What you should know about China's new national security law for Hong Kong
What you should know about China's new national security law for Hong Kong
Some even said that the security law "provides clarity, as businesses were caught in the middle when dealing with staff who took part in protests", Rellie said.
As companies in Hong Kong continue to contend with political activism in their ranks, he added, some executives expressed relief that "perhaps now businesses won't have to deal with the pressure from the controversial politics of their own staff".
Such a perspective, said Rellie, "echoes the way business discusses China generally".
The new security law has shocked many with its broadness and vagueness.
In China's harshest move against Hong Kong's semi-autonomy since the British handover in 1997, the law purports to give Beijing sweeping power to sanction anyone – anywhere in the world – who says or does anything that China deems a threat to its sovereignty.
The 7,000-word law criminalises a wide range of free-speech activities as potential acts of secession, subversion of state power, terrorism and collusion with foreign entities, and is ambiguously worded to give authorities extensive power to target activists who criticise the party.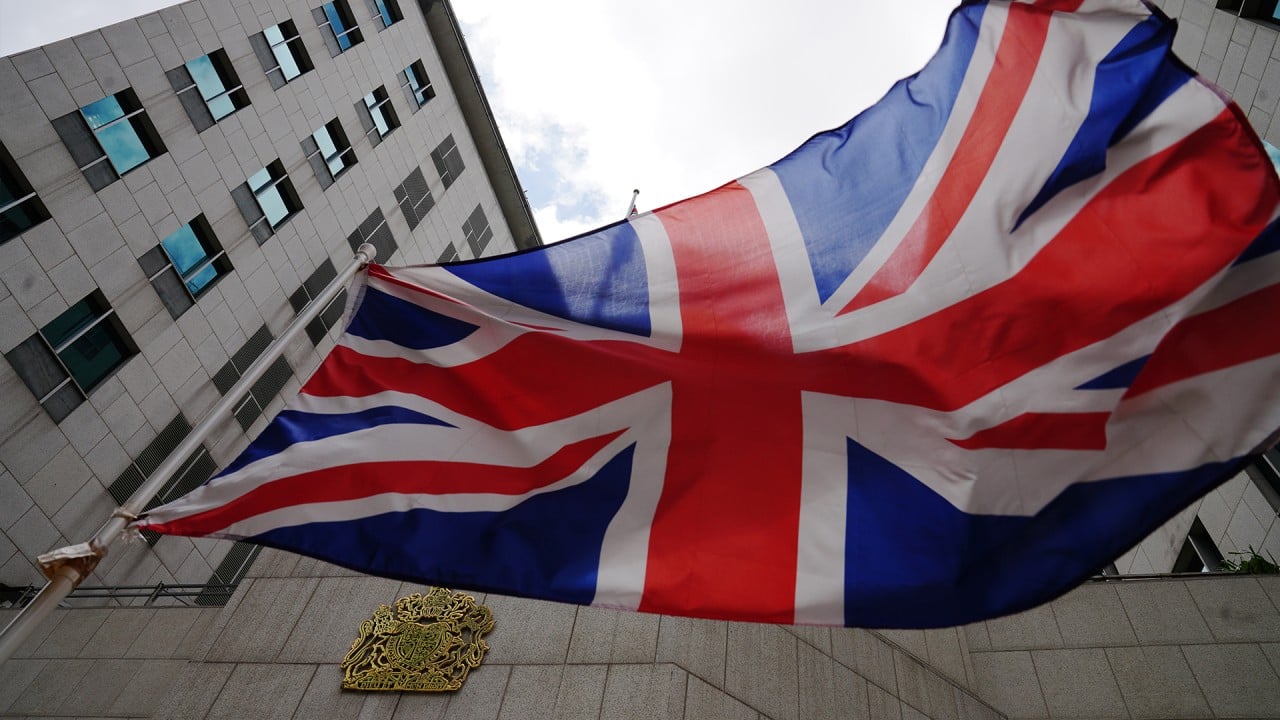 03:14
UK unveils details of citizenship offer for Hongkongers with BN(O) passport holders
UK unveils details of citizenship offer for Hongkongers with BN(O) passport holders
Governments around the world have been quick to condemn the new law; some have moved to act. The US revoked Hong Kong's special trading status because, lawmakers said, the law means that the city has lost its autonomy from the mainland. Britain pledged to let some three million Hongkongers apply for British residency, with a path towards citizenship.
In contrast, multinational corporations have largely not sounded the alarm nor made quick decisions about their operations in Hong Kong. Their slow walk speaks to the lure the massive Chinese market has had for global businesses and investors. It also illustrates the difficulty Western politicians confront when trying to convince companies to exit the market.
"Our companies have been so anxious to try to get bits and pieces of the Chinese market they've turned a blind eye to the Chinese bad behaviour, whether it's the treatment of the Uygurs or the treatment of the people in Hong Kong," Senator Mark Warner, a Virginia Democrat who sits on a panel overseeing international trade and global competitiveness, said on Thursday.
"There has to be a real recognition among so many of the American businesses that rushed to China because they thought it was such a big market," the senator added. "I do think this goes to how we're going to do business and still represent our values."
Critics of the law say that such blanket coverage and vague definitions are intended to scare.
"The vagueness itself becomes a weapon," said Gabriel Wildau, a China analyst at the Washington-based consulting firm Teneo. "They want people to be a little bit uncertain about where exactly the line is because they don't want people to get anywhere near the line."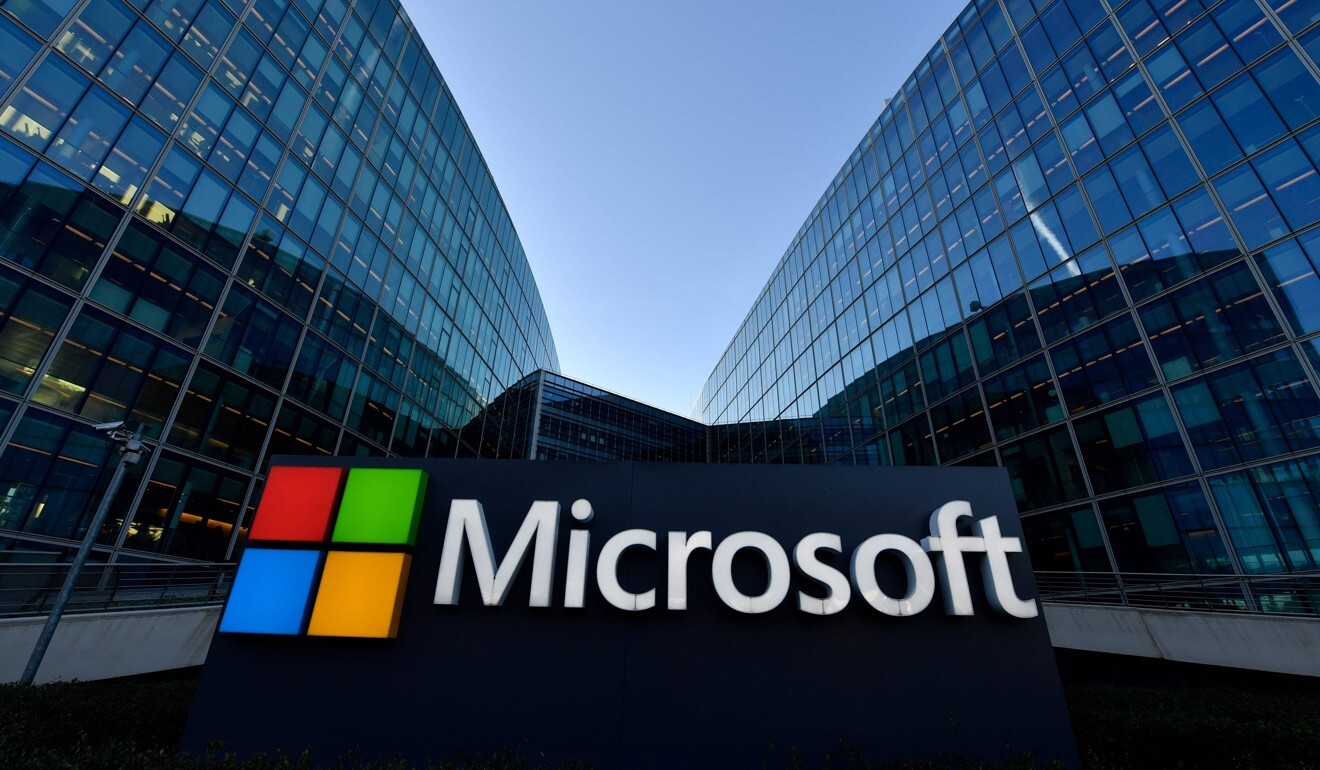 "What comes through quite clearly is that the top priority is to assert sovereignty over Hong Kong, and to bring Hong Kong fully under Beijing's control."
But few of Wildau's clients have made decisive moves. "Companies are assessing and digesting how the law will be implemented and what effect it might have on business," Wildau said.
"I don't think we're at the point yet where people are bailing out. Companies really need to see something concrete, a clear case study to understand how they might apply the law before we talk about an exodus scenario."
Some argue that Hong Kong's financial sector should even improve. Mainland companies seeking capital are now looking favourably at Hong Kong and Shanghai as US equity markets tighten rules for Chinese corporate borrowers.
Just last week Ant Group was reported to have chosen a dual listing in Hong Kong and Shanghai for its much-anticipated public shares offering, bypassing New York. The listing would be the largest ever by the US$200 billion digital payment firm, which was spun off from Alibaba Group, owner of the South China Morning Post.
Chinese electric vehicle maker WM Motor Technology, backed by Chinese tech giants Tencent and Baidu, is reportedly also considering an IPO on the Shanghai STAR board, a Nasdaq equivalent.
While some in the business community seek silver linings in the new law, foreign companies with staff involved in the Hong Kong democracy protests are feeling its heat.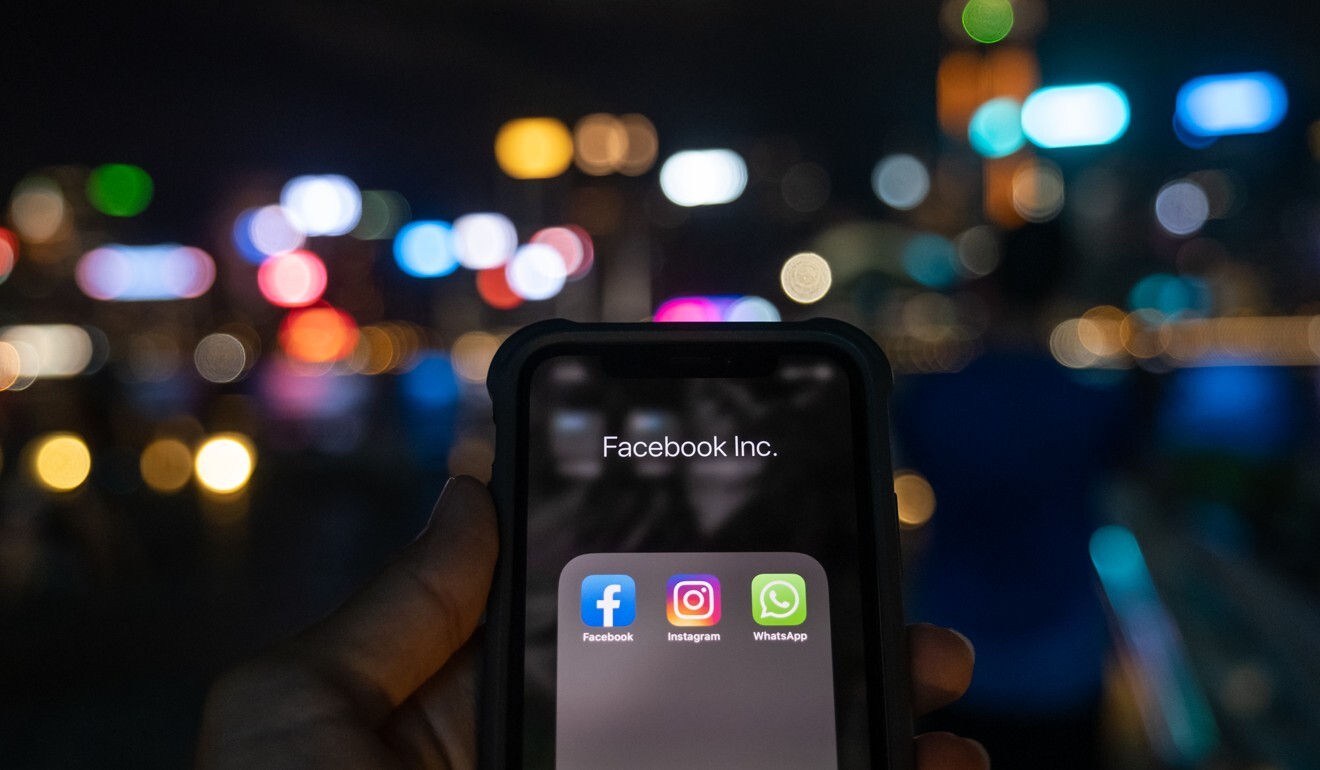 Even before the new law was passed, three dozen Cathay Pacific staff either lost their jobs or resigned, from cabin crew to pilots, and the chief executive and chairman stepped down under Beijing's pressure to rein in employees.
HSBC felt compelled to publicly endorse the security law, after Chinese state media had assailed the bank for cooperating with a US investigation into Huawei Technologies and its chief financial officer Meng Wanzhou.
And wariness about the law is growing, especially among companies in the tech and media industries. The New York Times, for example, announced that it was moving its sizeable Hong Kong-based digital operations to Seoul.
In a memo to staff it said the law "has created a lot of uncertainty about what the new rules will mean to our operation and our journalism … We feel it is prudent to make contingency plans".
Asked about Microsoft's decision to pause responding to Hong Kong data requests, a company spokesperson said the firm is reviewing the new law to understand its implications.
"In the past, we've typically received only a relatively small number of requests from Hong Kong authorities, but we are pausing our responses to these requests as we conduct our review," the representative said, without discussing whether Microsoft has received any data requests since the law has been in place.
Representatives at other tech firms did not respond to emails seeking comment on whether they have received any data requests.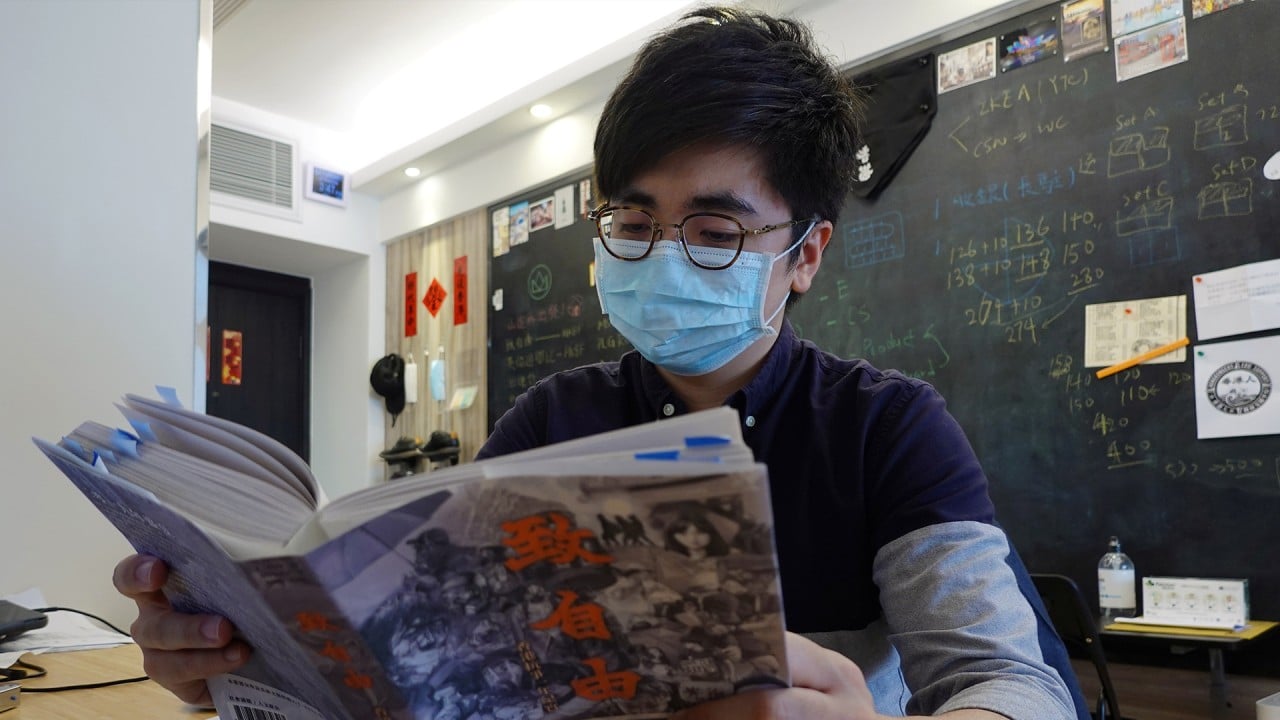 03:03
Hong Kong publishers resort to self-censorship under new security law
Hong Kong publishers resort to self-censorship under new security law
In general, Teneo's Wildau said, private talks have begun about expansion in Asia, questioning where, other than Hong Kong, would be a good destination. Many are starting to look to Sydney, Singapore or Tokyo as their second hub.
Still, consultants said, few businesses are talking about closing down Hong Kong operations.
Bolstering their confidence that China will remain friendly to businesses despite the new law was a letter issued by Chinese President Xi Jinping two weeks ago.
Xi pledged to members of the Global CEO Council, a group of Fortune 500 executives organised by the Chinese People's Association for Friendship with Foreign Countries, that China "would continue its markets reforms to expand access by foreign businesses and provide a better business environment for foreign enterprises".
The scenario that would scare businesses to act will have to be an extreme one, Wildau said. Executives are watching whether mainland prosecutors will file charges under the law.
For example, said Wildau, if a social media company is "indicted or threatened with prison for failing to comply" with Beijing's orders, "at that point, executives may feel that it's not even safe for them to pass through Hong Kong because they could be arrested".
"That would be a game-changer in terms of companies really having to reconsider their presence in Hong Kong."
Until that happens, he said, businesses are staying put.