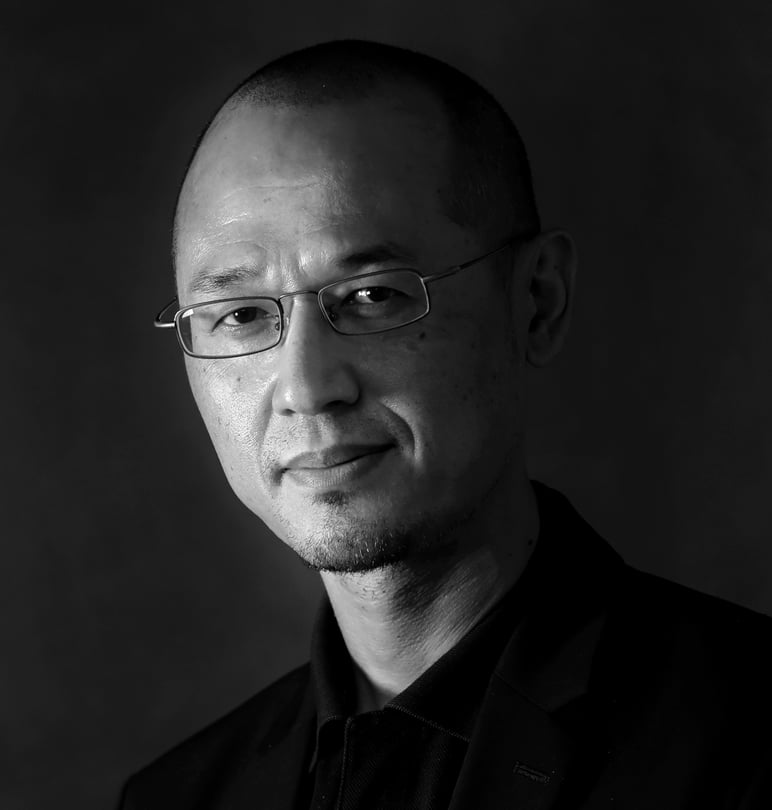 SCMP Columnist
Just Saying
by Yonden Lhatoo
Just Saying
by Yonden Lhatoo
Is the US encouraging murderers and rapists to hide in Hong Kong by suspending extradition treaty?
Yonden Lhatoo says the Trump administration has not only cut off the city's nose to spite China's face, it has also shot itself in the foot by killing a reciprocal deal that allowed the transfer of fugitive offenders
For all the magnanimity, nobility and divine right theory it preaches as it goes about unilaterally righting the world's wrongs, the United States can be astonishingly bloody minded and ridiculously petty.
A case in point is its
slapping of sanctions
on nearly a dozen top Hong Kong and mainland Chinese officials over the imposition of this city's
national security law
. Going beyond the hypocrisy of opposing and blatantly interfering in a sovereign nation's right to protect itself – while enforcing America's own national security laws to the fullest, with no qualms – Washington has descended to a new low by deliberately revealing the personal details of those on the sanctions list, including their home addresses and passport numbers.
This was essentially state-sanctioned doxxing, and a manifestation of the mean, small-minded, schoolyard level of pettiness that is a hallmark of US President Donald Trump's personal style, now being adopted wholesale by his administration in conducting international relations.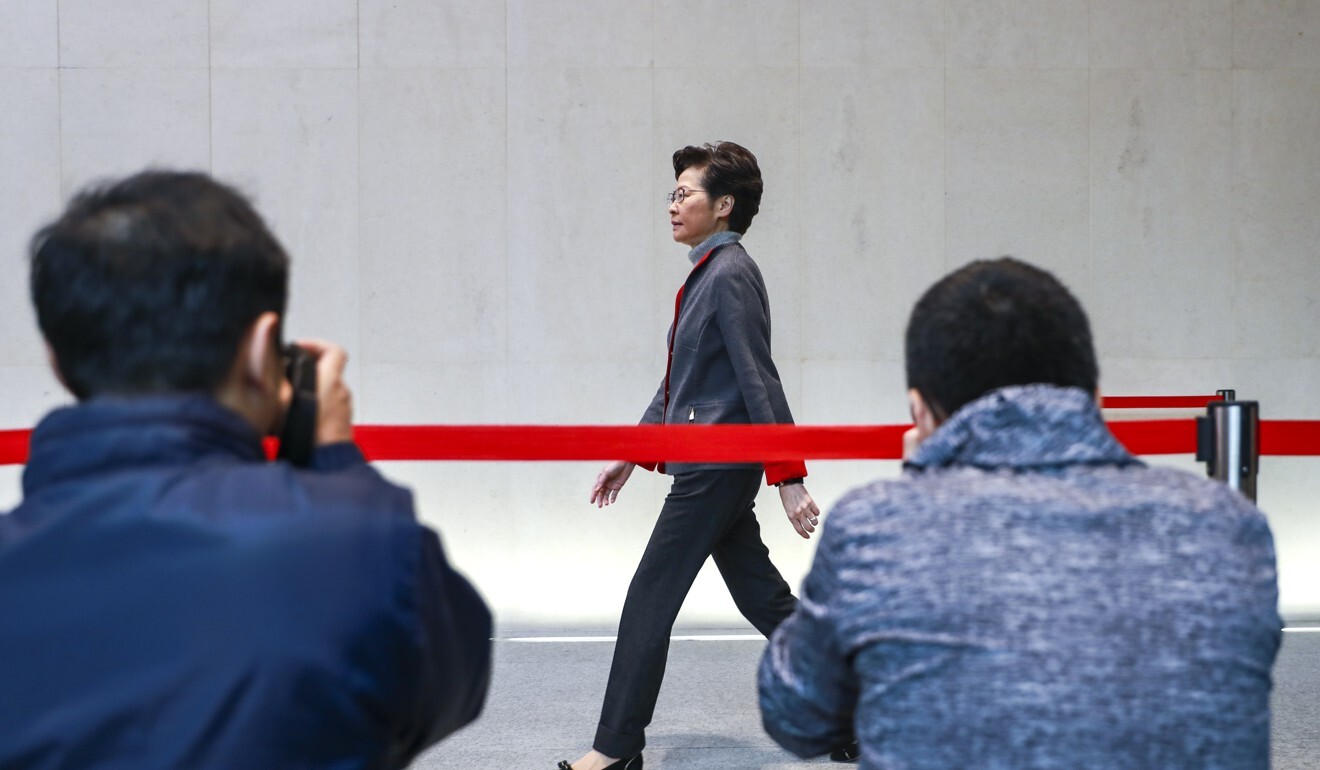 The usual bungling that is another trademark of the Trump administration was also on full display in getting Hong Kong Chief Executive Carrie Lam Cheng Yuet-ngor's residential address wrong in the doxxing list. Lam mockingly likened it to how US authorities messed up Edward Snowden's middle name in official documents, a discrepancy that Hong Kong cited as an excuse for not complying with Washington's demands for his extradition when the former CIA analyst-turned-whistle-blower was hiding in the city back in 2013.
As the Trump administration brings out its many knives, sharp or blunt, to cut off Hong Kong's nose just to spite China's face, such is the zeal driving this unholy crusade against Beijing that it's quite content to shoot itself in the foot during the process, pardon the mixed metaphors.
Take, for example, the suspension this week of Washington's extradition treaty with Hong Kong that allowed the surrender of fugitive offenders between the two jurisdictions, based on the principle of mutual assistance and reciprocity.
The fact is, the US itself has made maximum use of this arrangement – since the deal was struck in 1998, Hong Kong has handed over a total of 69 offenders at Washington's request, while only 23 have been sent across from the other side.
Also, keep in mind that many of these people were accused of serious crimes such as murder, rape, fraud and drug trafficking. What the Trump administration is effectively saying, in the name of protecting Hongkongers' democratic rights and freedoms, is that it's OK for the city to become a safe haven for such criminals seeking to evade justice.
The same applies to America's vassal states like Canada, Britain and Australia,
which have dutifully frozen their extradition deals
with Hong Kong as well. Have they paved the way for all their murderers and rapists to find refuge in this city? Or is this some next-level, nefarious plot to undermine and ruin Hong Kong, China's weakest link and an easy target for the ongoing vendetta by Western powers against an otherwise seemingly unflappable sovereign nation?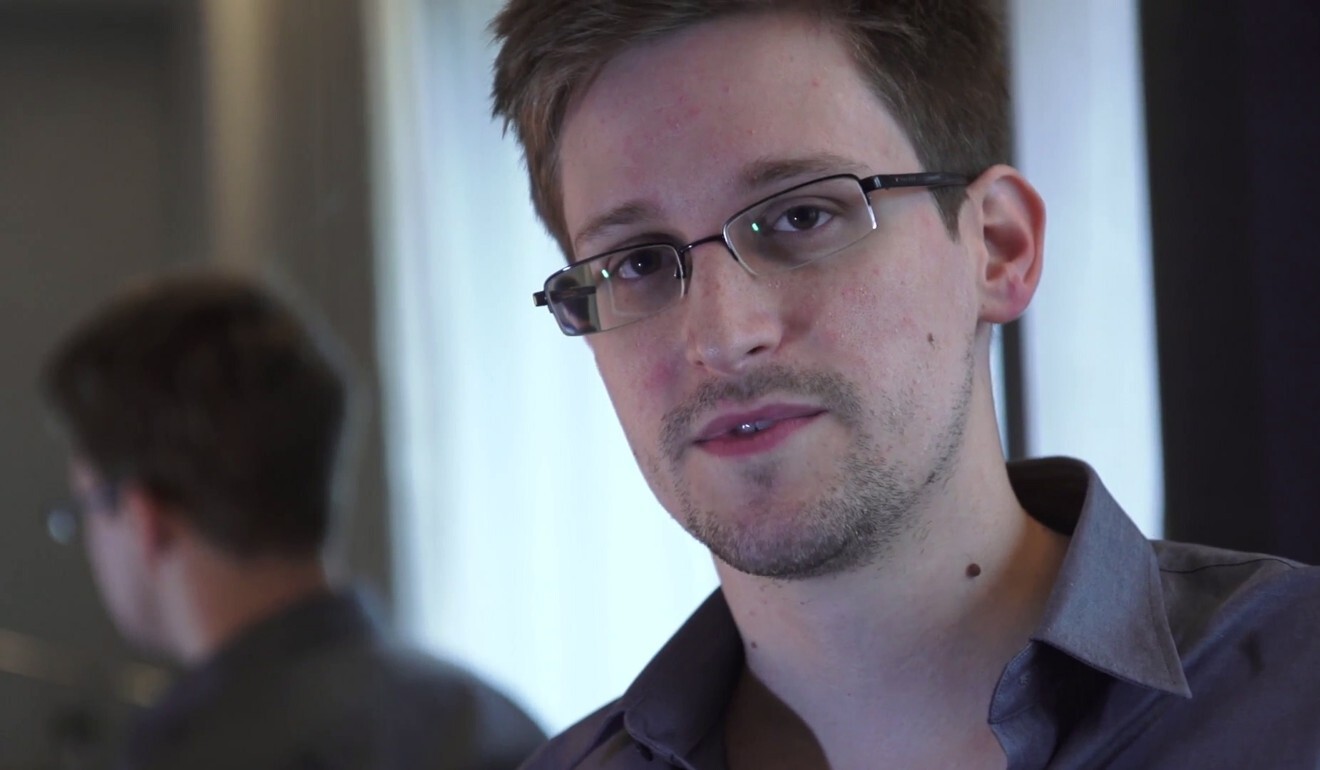 When he blew the lid on the astounding extent of spying by the US National Security Agency on Americans as well as the rest of the world – including hacking into computers in Hong Kong to collect data on businesses, institutions and individuals –
Snowden told this newspaper
: "I have had many opportunities to flee Hong Kong, but I would rather stay and fight the US government in the courts, because I have faith in Hong Kong's rule of law."
That was not how it played out, unfortunately, and he was spirited off to Moscow instead. But think about it – if he were ever to seek refuge in this city again, he would no longer have to face the threat of extradition, all thanks to his own government.
Yonden Lhatoo is the chief news editor at the Post
This article appeared in the South China Morning Post print edition as: Is the US inviting murderers and rapists to Hong Kong?