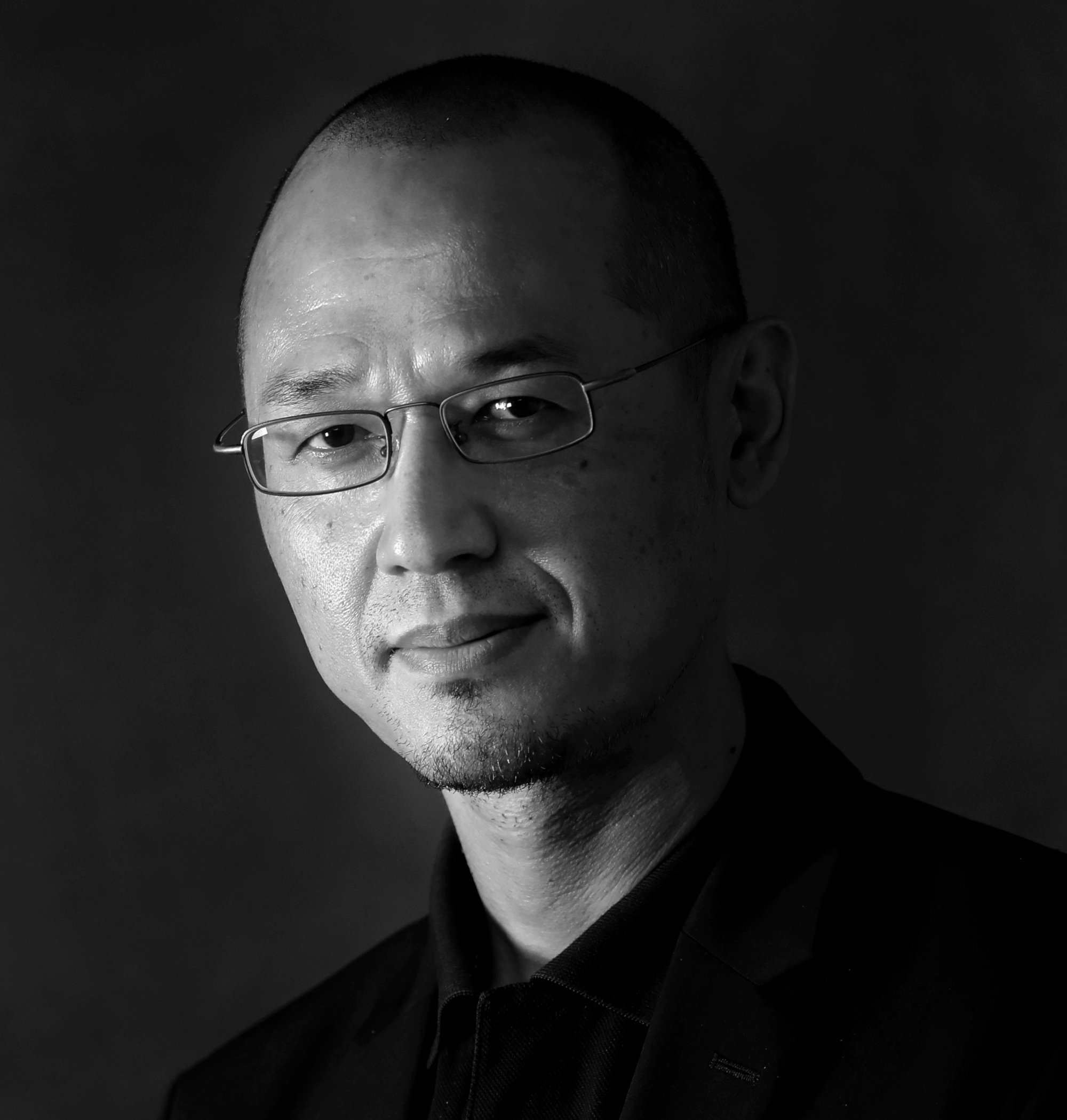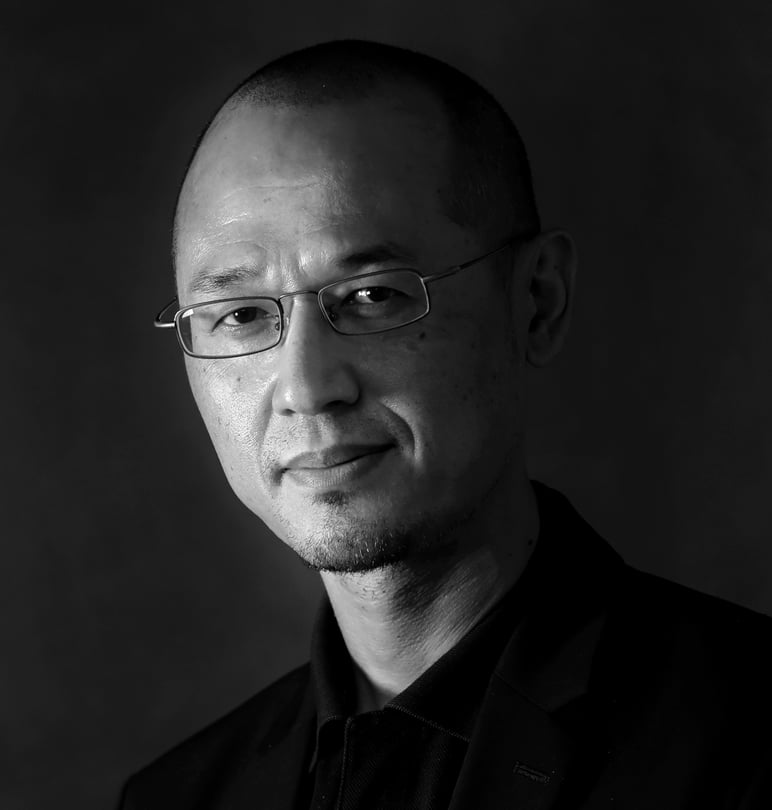 Just Saying by Yonden Lhatoo
Why does Taiwan treat fleeing Hong Kong activists as illegal immigrants after inciting them?
Yonden Lhatoo calls out the Taipei government for promising a safe haven for young anti-Beijing activists fleeing the city and failing to deliver as they risk their lives to reach the self-ruled island
Yonden Lhatoo is the Chief News Editor at the Post. He had worked as a television news anchor and editor in Hong Kong for nearly two decades before joining the Post in 2015.