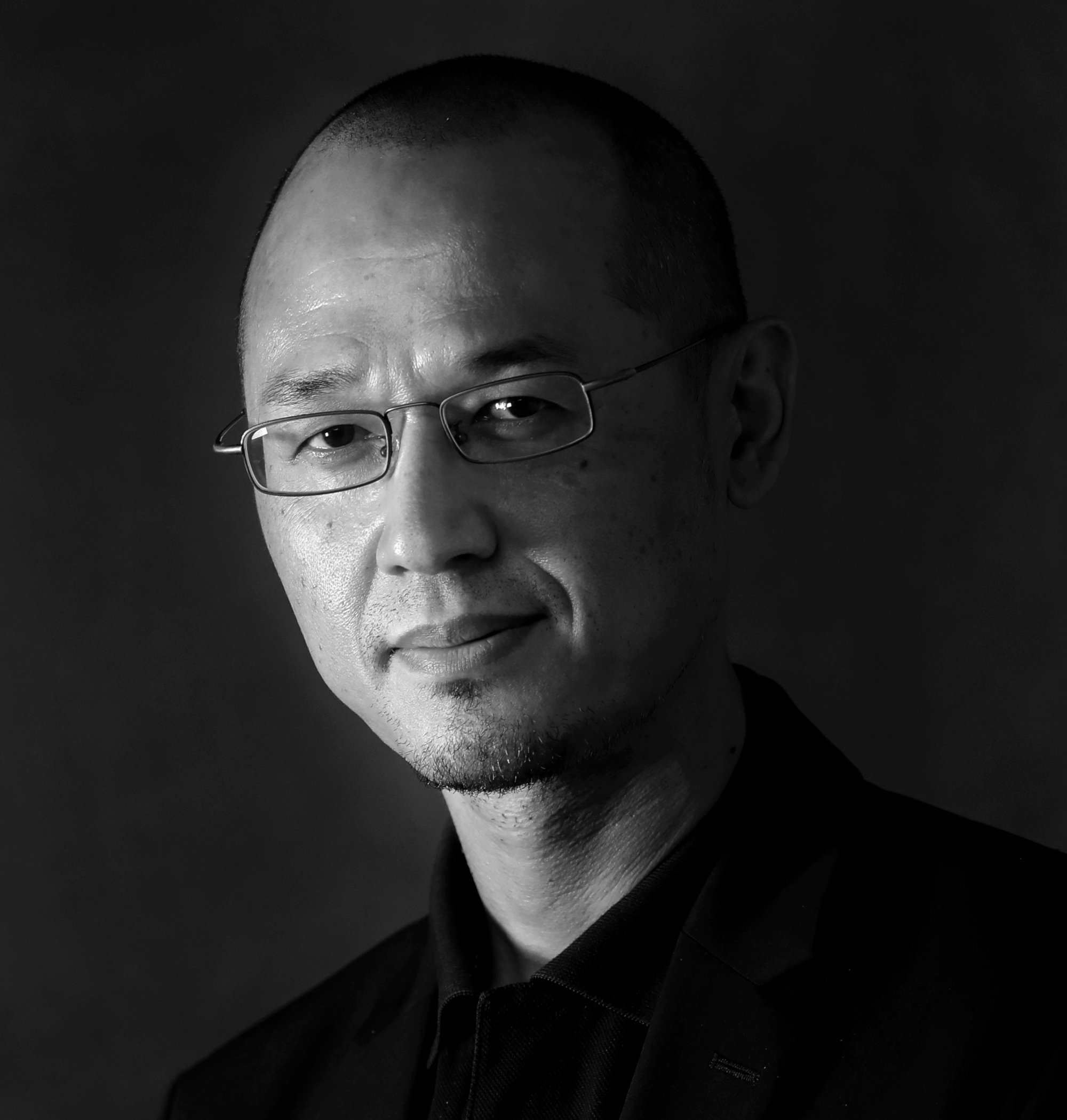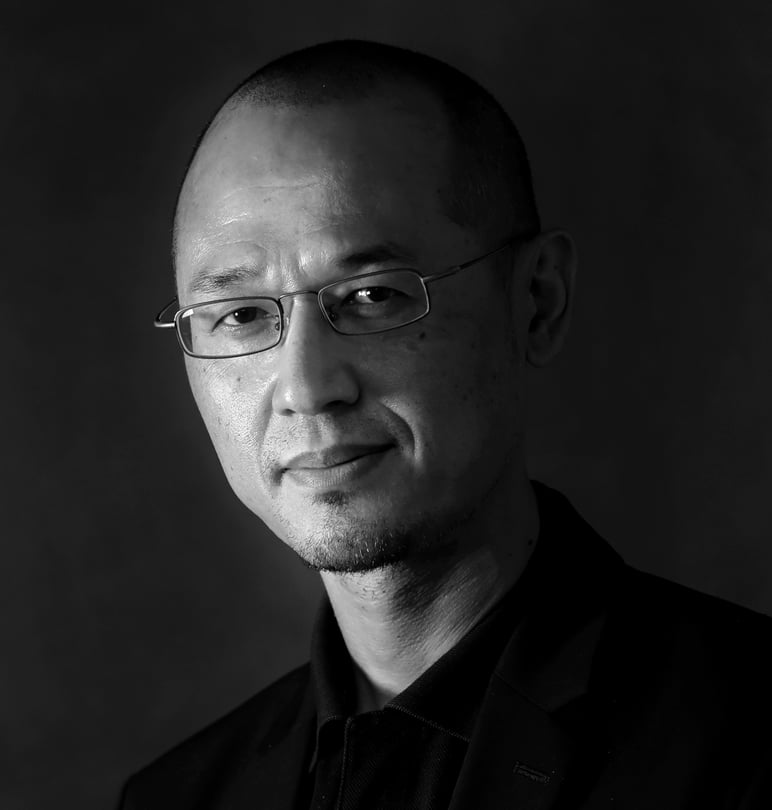 Just Saying by Yonden Lhatoo
If Hong Kong protesters deserve Nobel Peace Prize, what about Black Lives Matter protesters?
Yonden Lhatoo calls out US politicians for blatant double standards in seeking to honour the city's anti-government movement while being conflicted over protests in their own country
Yonden Lhatoo is the Chief News Editor at the Post. He had worked as a television news anchor and editor in Hong Kong for nearly two decades before joining the Post in 2015.