Son of Hong Kong deputy education minister jumps to his death from 41st-floor flat
Investigations show domestic helper tried to prevent incident before man, 25, locked himself in bedroom and jumped from window
The eldest son of Hong Kong's No 2 education official jumped to his death from a luxury residential building in Yau Ma Tei on Thursday.
Paramedics and police were called to the Sorrento housing estate near Kowloon MTR station on Austin Road West following a report from a security guard shortly before noon.
The guard had found a man lying on the ninth-floor podium of one of the tower blocks in the complex, a police spokeswoman said. He was taken unconscious to Queen Elizabeth Hospital in Yau Ma Tei, where he was later certified dead.
The man was identified as Poon Hong-yan, 25, the eldest son of Undersecretary for Education Christine Choi Yuk-lin, according to a government source.
The source said the victim and a domestic helper were in a flat on the 41st floor of Tower Three at the time of the incident.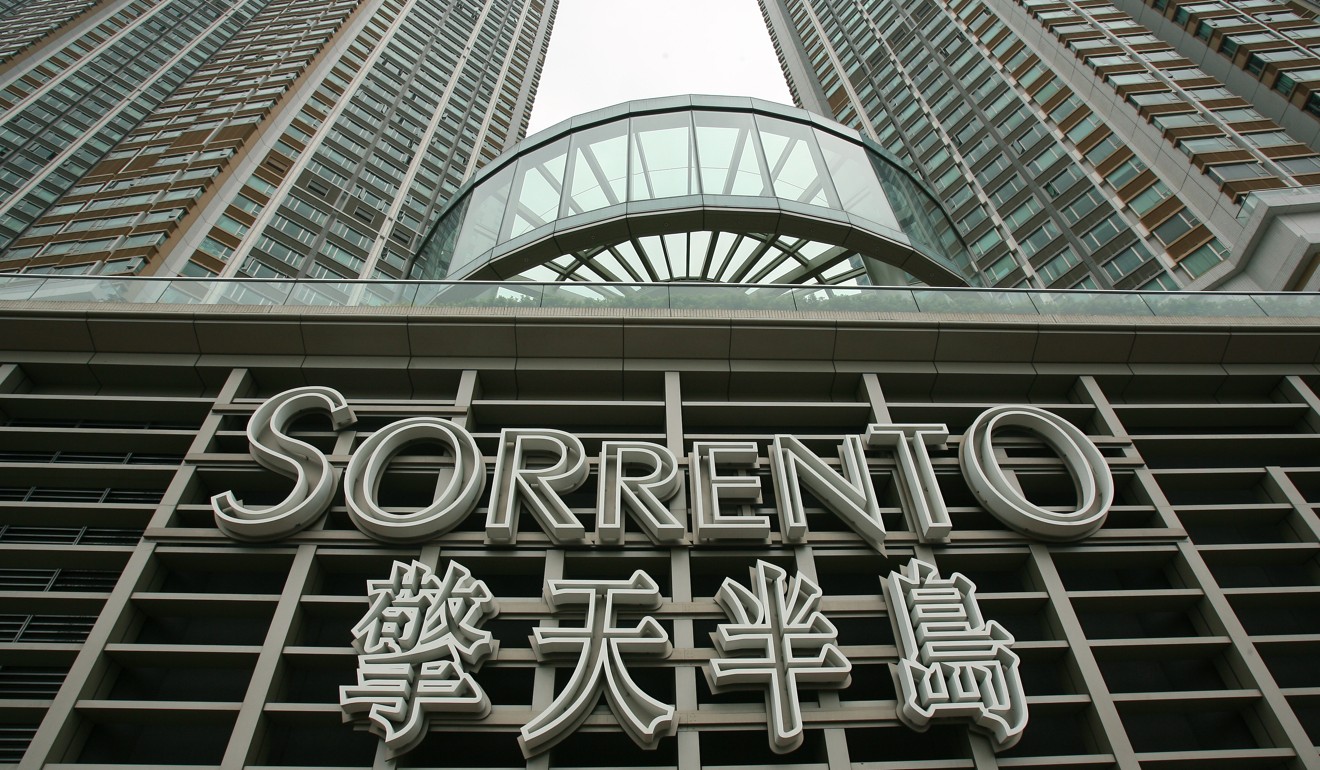 "Initial investigations showed he tried to jump off the building from the living room but was stopped by the helper," the source said. "He then went to his bedroom and locked the door before he jumped out of the window."
It was understood the domestic helper called his father after the incident. She only realised he had jumped when officers later arrived.
According to police, no note was found at the scene and initial investigations did not reveal any suspicious circumstances.
The source said the victim had a record of depression.
Poon, a physiotherapist at North District Hospital in Sheung Shui, had been involved in an accident during a triathlon more than a year ago.
Wu Siu-wai, vice-chairman of the Federation of Education Workers, a local teachers' union, said he recalled Choi losing a lot of weight after her son's accident. He said she was a very caring mother.
Choi was the group's vice-chairwoman before taking on the undersecretary's post.
In a statement issued through the Education Bureau, Choi expressed her gratitude for the concern shown for her family and also asked the public for space to get through the difficult time.
Secretary for Education Kevin Yeung Yun-hung said he was saddened by the incident and expressed his condolences to Choi's family.
"We will make every effort to support the undersecretary and walk with her during the difficult period," he said in a statement.
The federation and the Professional Teachers' Union both extended their condolences to Choi and her family, saying they were very saddened.
In a book published in 2015, Choi describes her eldest son as very structured and detailed in his work and her younger son as a "cheerful and happy" child with a passion for music.
According to Chinese media reports, the son, Peter, was a physiotherapist at the North District Hospital. It was reported that he had just started working there weeks ago. He furthered his studies abroad after graduating from the La Salle College in Hong Kong. He was a sports fan and liked riding cycling and running. It was reported that he was seriously injured in an accident last year while riding a bicycle and had suffered from depression since.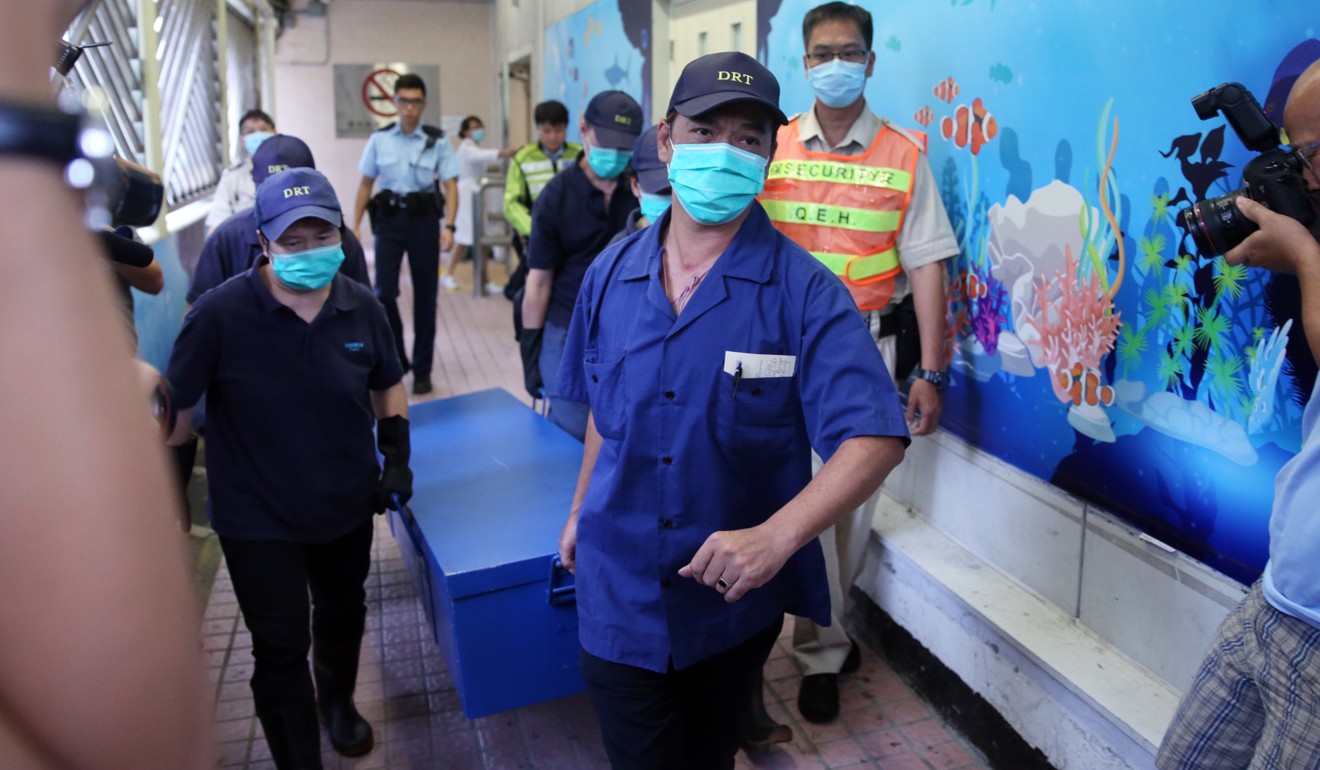 She says she offered her sons immense support and always reminded herself to respect their choices and passion and learn to admire their unique qualities, while not forcing her own thinking on them.
Choi was appointed the new undersecretary for education in August despite strong objections from opposition pan-democrat politicians who were suspicious of her pro-Beijing credentials.
She was previously in charge of school-based curriculum development at the Education Bureau before becoming the principal of the conservative Fukien Secondary School (Siu Sai Wan).
Additional reporting by Carmen Yam
If you are feeling stressed or are in need of support, you can contact the Samaritan Befrienders' 24-hour hotline on 2389 2222, Suicide Prevention Services on 2382 0000 or the Society for the Promotion of Hospice Care on 2868 1211.
This article appeared in the South China Morning Post print edition as: Son of HK's deputy education chief jumps to his death