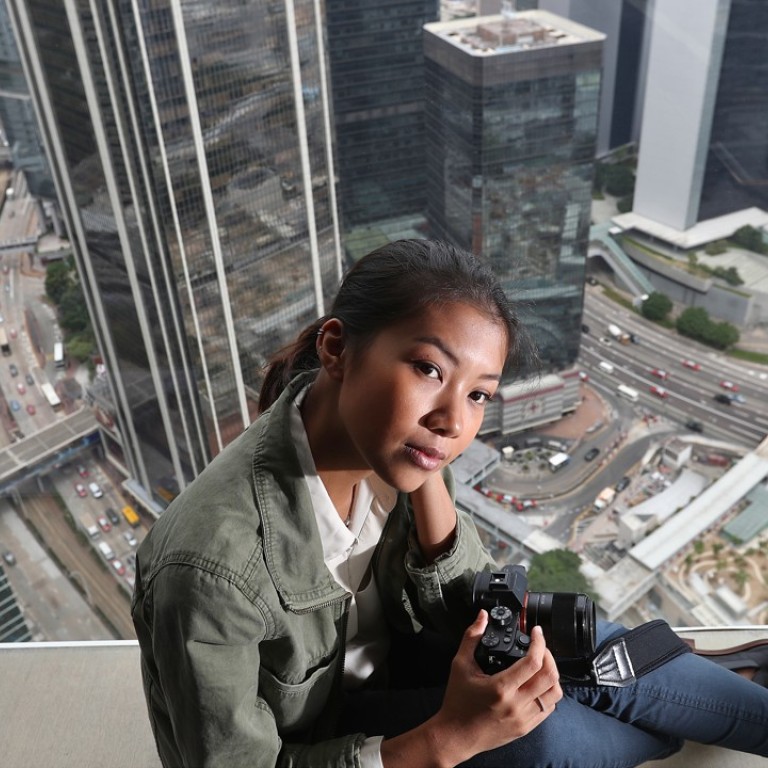 How an award-winning Filipino photographer overcame personal adversity to excel in her field
A survivor of sexual assault, she once slept in a dental clinic for months before her career took off
Hannah Reyes Morales is fast becoming a leading light in photojournalism in Southeast Asia, having seen her work featured in major outlets such as The New York Times, The Washington Post and the National Geographic website.
The award-winning Filipino was in Hong Kong for a panel discussion with Susan Goldberg, editor-in-chief of National Geographic magazine, and two other women who are part of the publication's explorer community.
Reyes Morales, 27, boasts an extraordinary backstory revealing of the courage and determination that have fuelled her passion for photography in the face of adversity.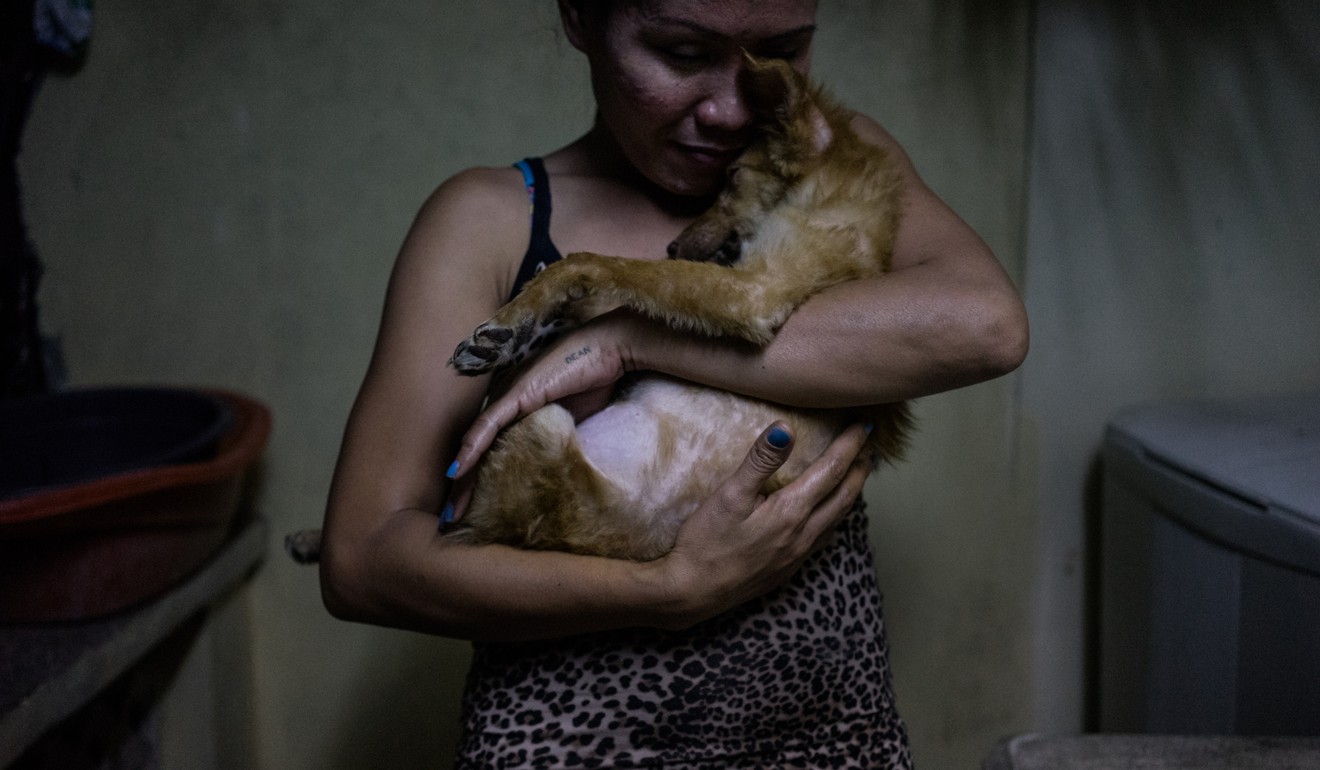 Raised by a single mother in a "not-so-great" area of Manila, Reyes Morales spent much of her childhood indoors poring over old copies of National Geographic and Life magazine. The routine ignited an interest in photographing the world around her.
"I think it was the first time I'd ever seen the world through that lens," she recalls. "It stuck with me for a very long time."
She eventually got the chance to study photojournalism in one of her university modules, from which she managed to bag a coveted internship with the European Pressphoto Agency.
But when Reyes Morales was first starting out her career, she had to make numerous sacrifices to fulfil her dreams.
"I was selling clothes from the market to support my photography," she says. "I was sleeping in a dental clinic for three months, eating instant noodles."
Soon afterwards, in 2014, she was awarded a National Geographic Young Explorer grant. The same year, she moved to Cambodia for work.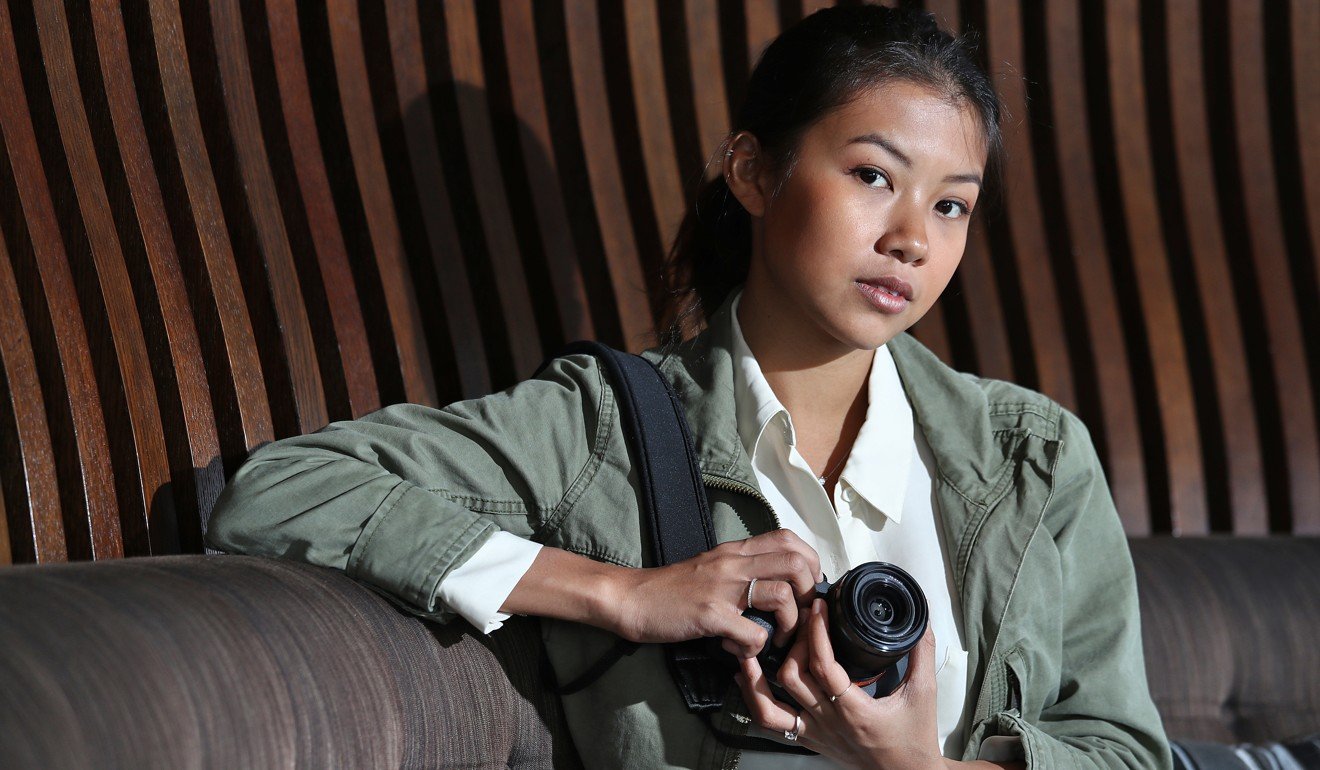 In short order, Reyes Morales has amassed an impressive journalistic portfolio. She has received a Society of Publishers in Asia award for excellence in digital reporting for her work on the 2015 "Outlaw Ocean" series for The New York Times, which investigated violence and human-trafficking that occurs at sea.
Since then, she has documented victims of forced marriage in Cambodia for Al Jazeera America and the war on drugs in her native Philippines.
Her latest project, "Shelter from the Storm", focuses on displaced Filipino women who found themselves engaged in sex work after
Typhoon Haiyan
struck the island nation in 2013. It also looks at the frequent tropical storms that have since battered the archipelago.
"I've always been interested in these kinds of humanistic stories, how people live normal lives in the middle of really complex adversity," she explains. "For me, it's very important to document what has happened to them, but how do they live with it? What are the stories they create for themselves?"
What made "Shelter for the Storm" an especially memorable project was that it coincided with the run-up to Reyes Morales' wedding.
"It was really jarring," she says. "I was spending a lot of time with rape and trafficking victims, then also having to pick flowers for my bridesmaids on the same day."
But the project proved poignant for other reasons, too.
"I had to tap into my own vulnerability constantly as well. I am also a survivor of sexual assault, so being able to talk to these women and relate their story to mine was very eye-opening."
Reyes Morales expresses a natural affinity for women's narratives, having been raised exclusively by Filipino women and later attending an all-girls' school run by "activist nuns".
"That kind of community centred around women made me interested in stories about women too," she adds.
But what made the project so relatable to her, along with her work on the Philippine drug war, was that it revealed a commonality among Filipinos in how they handle the aftermath of trauma.
"When you see clips of Typhoon Haiyan or any calamities, you'll see a lot of Filipinos smiling and waving to the camera while they're carrying all their furniture," she says. "We have this concept called bathala na, and 'bathala' means 'Leave it to God'.
"There's also a sense of community, like we're all in this together, so you process adversity in a very communal way."
Living in Cambodia for an extended time allowed Reyes Morales to approach issues in her native country with a wider global context.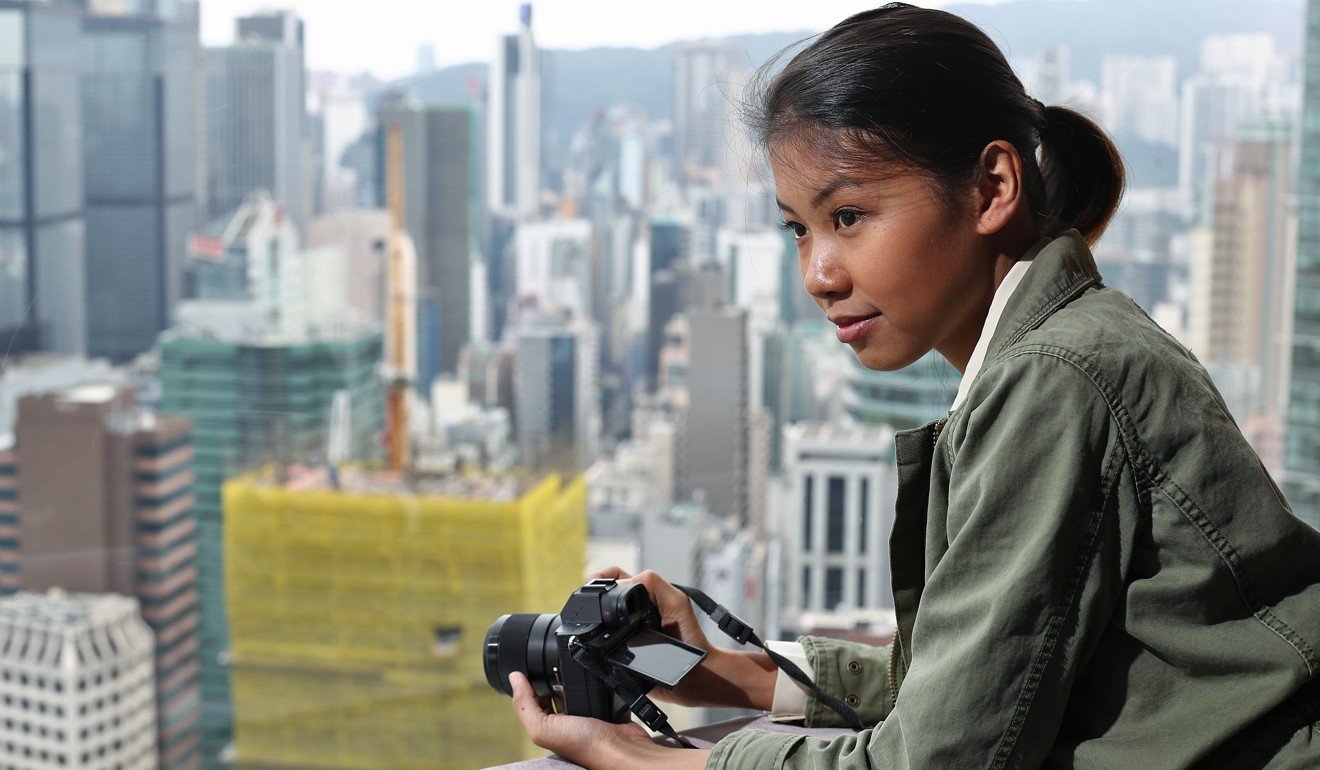 "It was just coming back home with a different perspective," she says of life after Cambodia. "I was learning how to translate my culture. I'd say that I'm constantly code-switching, so the way I am now [in Hong Kong] is very different from the way I am in the Philippines. Being able to live my whole life in the Philippines and translate that experience to others has been very crucial."
In the near term, however, Reyes Morales plans to stay in the Philippines while going abroad for assignments. Last week she was in Marawi in the restive southern island of Mindanao for a Washington Post story.
"I think a crucial part of storytelling is being able to understand what's near you first," she says, adding that she cannot imagine being unable to tell stories "in my own backyard".
Above all, Reyes Morales credits her success to her unwavering focus on her stories rather than on the glamorous imagined lifestyle of a photojournalist.
"When I was starting out, I wanted to travel, so naively I thought that I'd be a photographer and finally get to do that," she says. "Soon the photography mattered to me more than travel or the act of movement. I think actually focusing on the work is the most important thing."
Goldberg, the National Geographic editor, believes the grant Reyes Morales received goes a long way towards nurturing the next generation of photographers, scientists and explorers.
"We're on the side of facts. We're on the side of science. We're on the side of the planet," she says. "And that is what we try to do in our storytelling every single day.
"People like Hannah do amazing projects and take incredible photography."