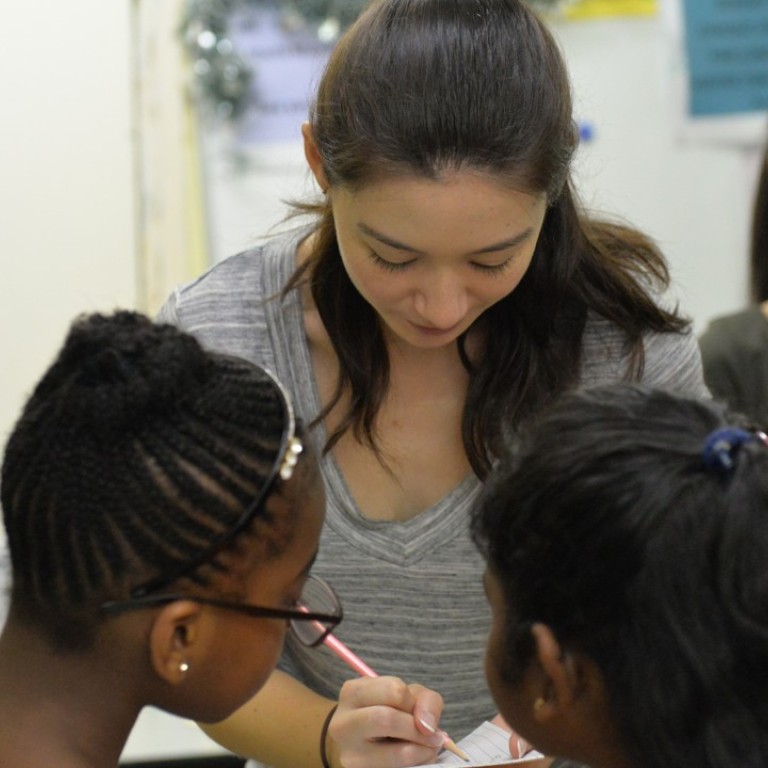 70 per cent of Hongkongers say they intend to do volunteering work, but fewer than a third actually did so in past year
Survey finds a gulf between intentions and reality, with experts saying employers need to take the lead to encourage greater participation
Fewer than a third of Hongkongers undertook any volunteering work in the past year, despite a majority agreeing they should give back to the community by doing so, a survey has found.
Although 70 per cent of 1,000 people polled said they intended to volunteer, only 26 per cent had pitched in over the past 12 months, the results showed.
Out of those who had volunteered, each person only did so an average of 1.3 times.
Data research firm Nielsen, in collaboration with non-profit group
HandsOn Hong Kong
, polled 1,000 Hongkongers aged between 15 and 54 in October on attitudes and habits regarding giving, ahead of International Volunteer Day on December 5.
Nielsen's managing director Michael Lee said time and the social impact were the two top considerations for would-be volunteers.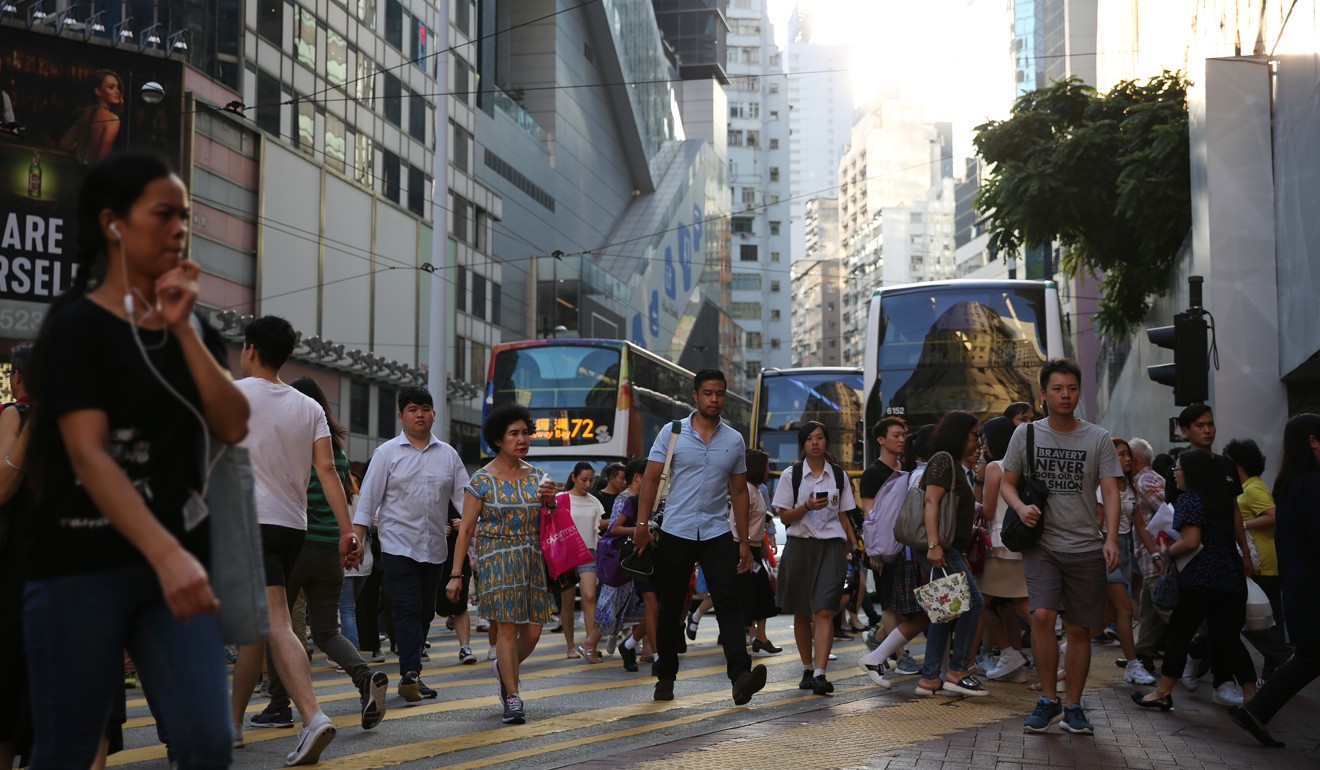 "The top reason is – no time. Most white collar workers said: 'How can I find the time if I leave my office at 10pm?'
"Second is their own impact on society. Some think: 'If I do something, it may not improve the situation, but if I don't, the situation may not worsen either,'" Lee said.
The volunteering participation rate in Hong Kong matched that of Japan, but a nationwide government survey showed the Japanese were more generous with their time.
Some 26 per cent of 179,000 Japanese polled participated in volunteer activities in their leisure time last year.
On average they spent between 6.8 and 36.3 days a year doing work that ranged from helping the elderly and handicapped to disaster relief.
Those aged between 25 and 54 were actively involved for an average of between 0.6 and 19.6 days a year.
Lee said a key solution to boost participation was to have corporations take the lead to incentivise employees.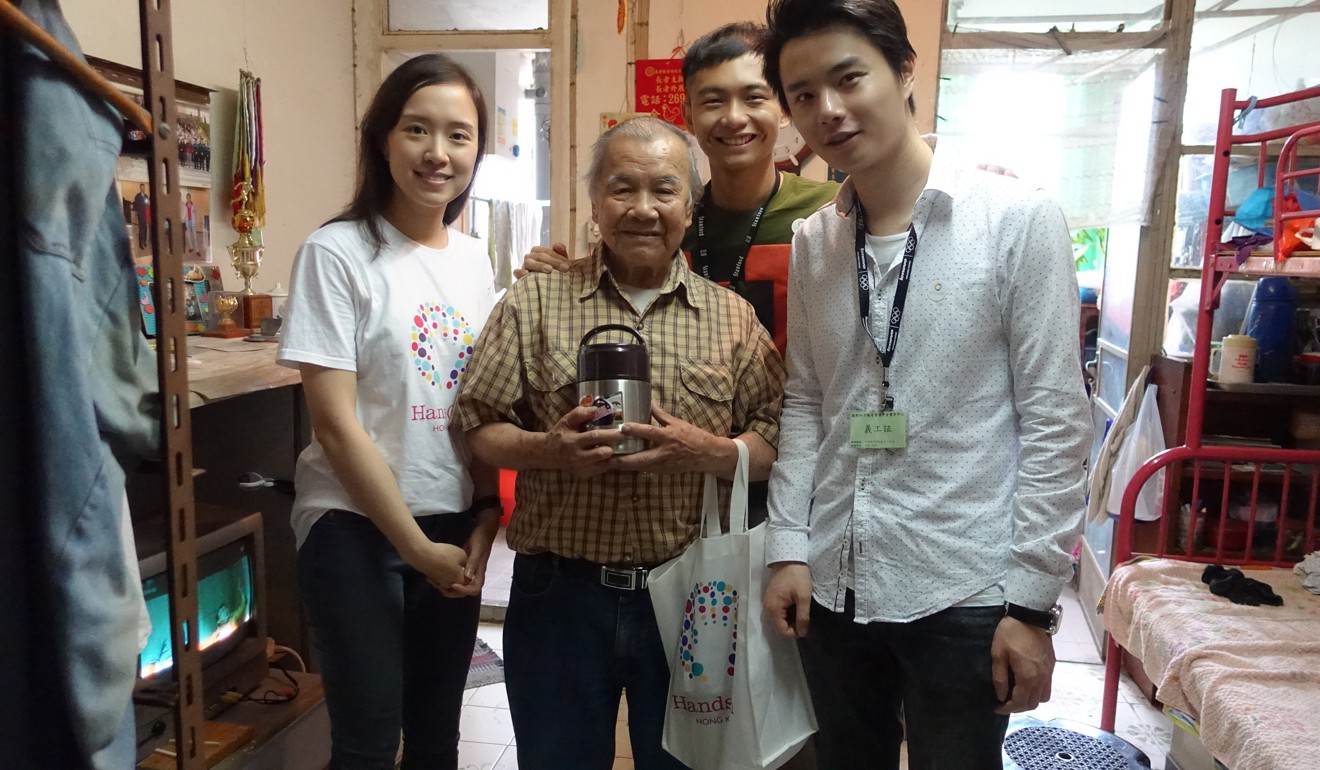 Companies would only have more to gain from such efforts, Lee said, as research showed a high correlation between volunteering and happiness.
"The more you do, the happier you are. If corporations build engagement between them and their employees through volunteer work, definitely these people will be happier and it will also improve work efficiency and productivity, and in return that will also benefit the company," he said.
Some companies have been encouraging volunteer work by providing paid volunteer leave. Other programmes include matching donations to charities for every hour of volunteer work an employee puts in.
The survey results also showed it was important for corporations to organise activities that focused on driving emotional satisfaction. Some 70 per cent of those who volunteered in the past year had been motivated to give back more than once as the work gave them a sense of satisfaction and contribution.
Pia Warburton, who has been helping refugee children with their homework every weekend through HandsOn Hong Kong, agreed with the findings, and said the direct impact and emotional attachment was what had kept her going for four years.
"You don't aim to get anything out of it, but when you see their confidence level grow, or see that they become more focused on learning, you see that you can create an impact," Warburton said.
"The bonds you create, and the more you see them grow, the more you want to help."