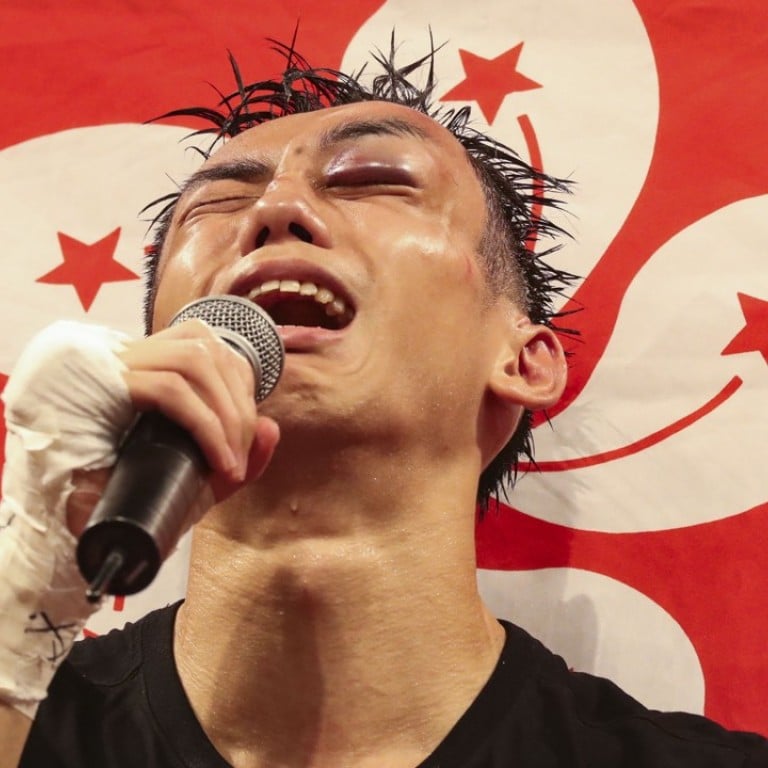 Pain, sacrifice and hope – inspiring Hong Kong moments from 2017
The Post looks at some of the residents who helped make it an extraordinary year
The end of 2017 is upon us, and every passing year brings about its share of memorable stories, events and newsmakers. In the past 12 months we have seen people from all corners of Hong Kong make invaluable contributions to the community.
Two decades after the transfer of sovereignty from Britain to China, the city is still known worldwide for its blend of the traditional and modern, iconic skyscrapers and staggering array of cuisines. But it is Hongkongers themselves – hardworking, versatile and resilient – who are the engine of the city.
Before the year ends, the Post takes a look at some special moments from 2017 and honours some of those who helped make it an extraordinary year.
Bridging divides Police constable Ifzal Zaffar helped a distressed resident escape death when he convinced the suicidal man to come down from a crane on a construction site near the Western Harbour Tunnel in March.
After talking to the man for about 10 minutes using his native tongue, Urdu, the 20-year-old officer successfully convinced him to climb down so he could be taken to hospital.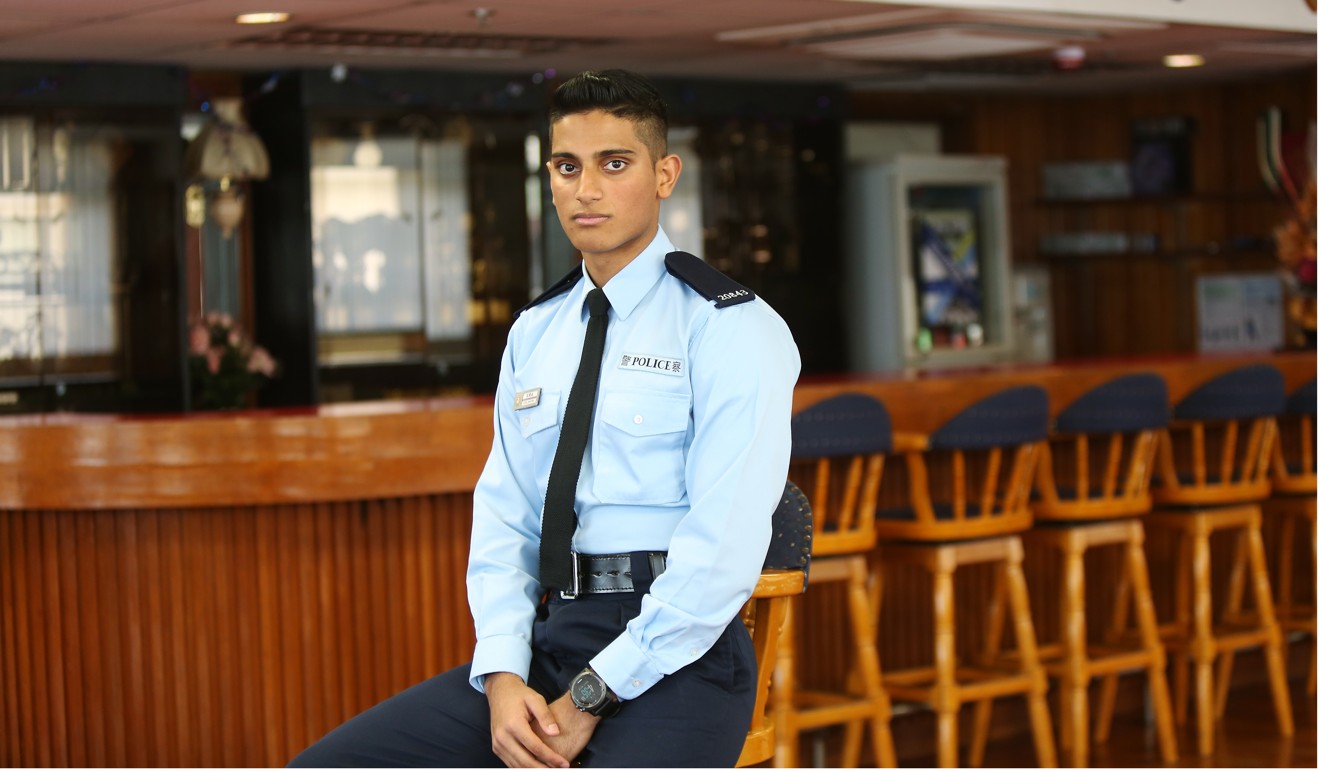 "Sometimes Chinese police officers, when they are faced with an ethnic minority, they cannot speak to them and fix the problem. That is why the police need more ethnic minorities to serve the community," the officer said. The Hong Kong-born Pakistani constable can also speak Mandarin, Punjabi, English and Cantonese.
Strides in LGBT rights
April saw a landmark victory for Hong Kong's sexual minorities after senior immigration officer Leung Chun-kwong and his husband, Scott Adams, launched a legal challenge against the secretary for the civil service and the commissioner of the Inland Revenue Department. The couple had been denied recognition of their union by the two departments in 2015, a year after tying the knot in New Zealand.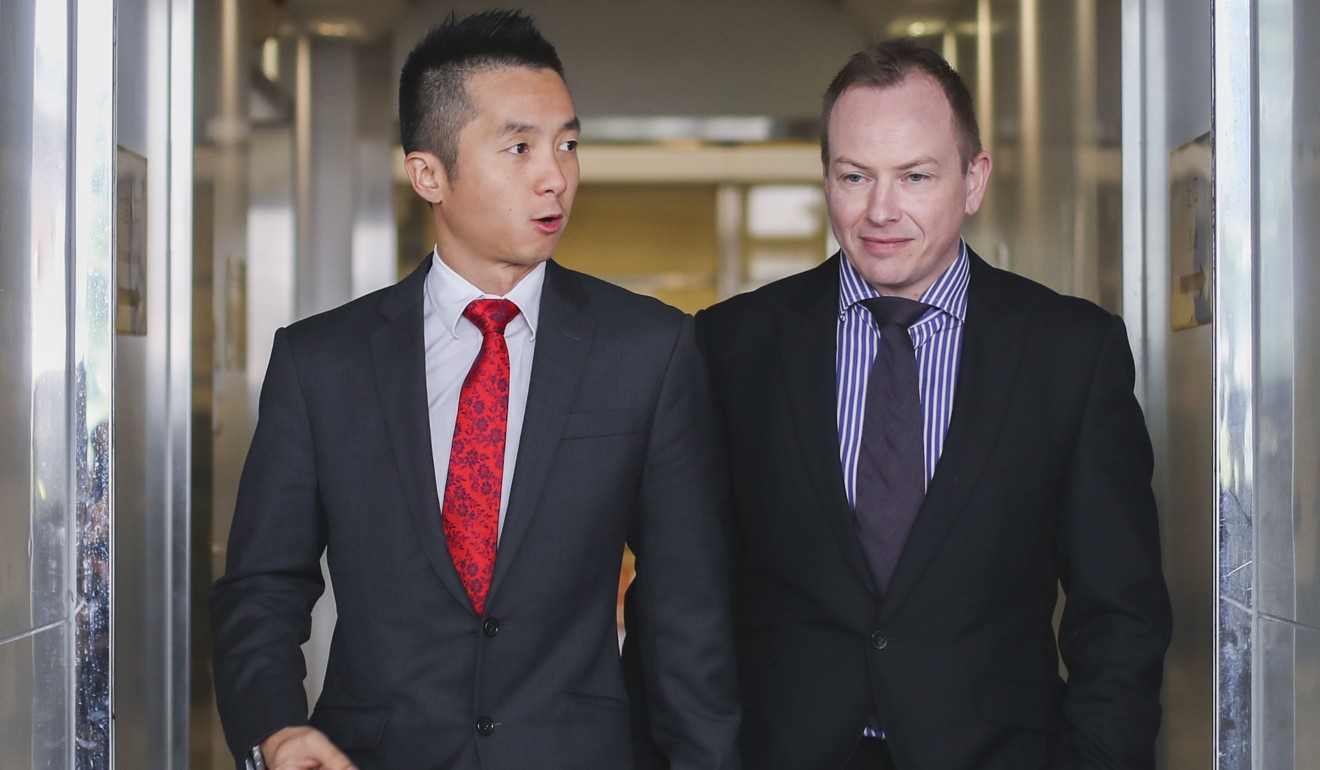 But the High Court rejected the Civil Service Bureau's stance that it was denying employee benefits to same-sex spouses to protect "the integrity of the institution of marriage". The policy was deemed "indirect discrimination" by the Court of First Instance, which rejected the assertion that the aim was "to act in line with the prevailing marriage law of Hong Kong" and "safeguard public order".
The court ruling would have significant implications, Leung said, since the government was the biggest employer in the city and the whole of Hong Kong would follow the decision. He urged the government to review its policies instead of waiting to be challenged in court, a process he described as stressful, expensive and time consuming.
Speaking up for migrants Hong Kong-based Indonesian Eni Lestari became the only speaker from the city at the United Nations Summit on Refugees and Migrants in New York in September. The event made headlines as it marked the first time the UN General Assembly had called for a summit at the heads of state and government level on large movements of refugees and migrants.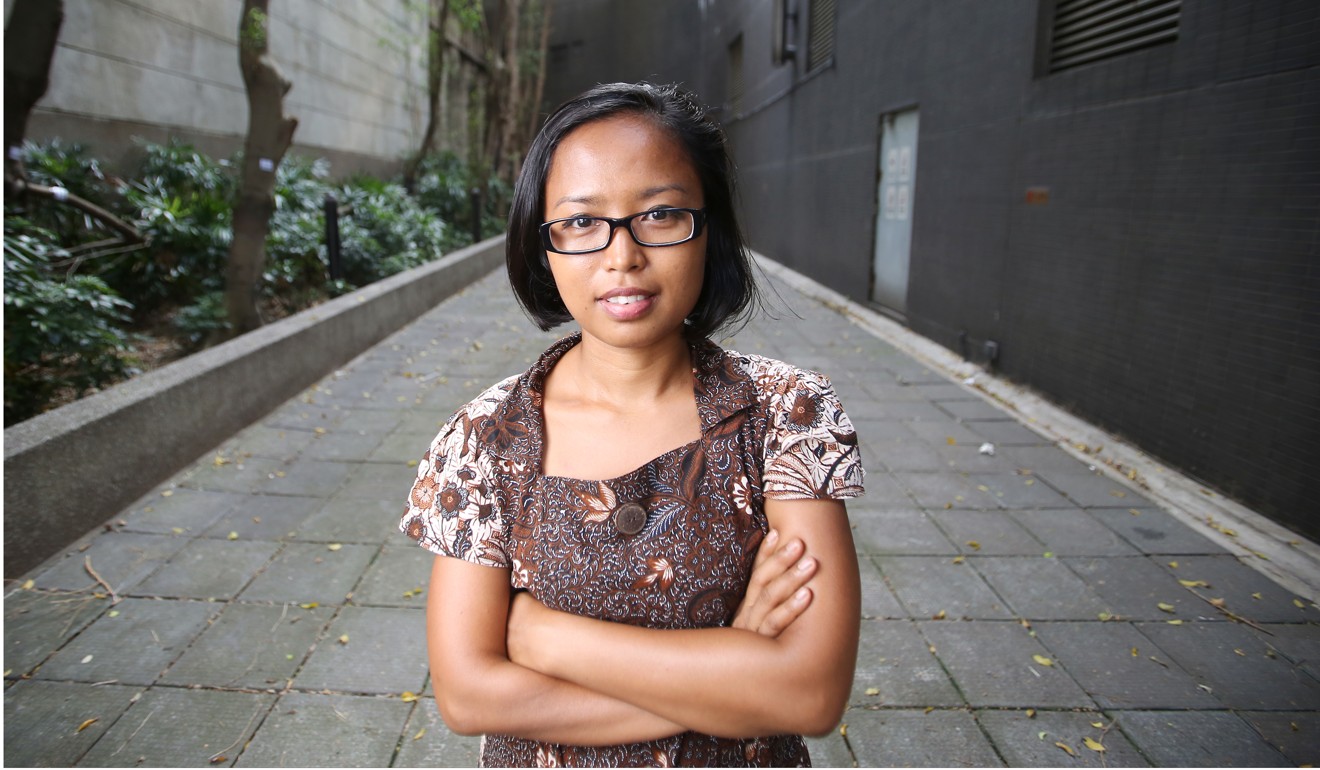 Lestari, chairperson of the International Migrants Alliance, fell victim to labour exploitation in 2000 when the Asian financial crisis destroyed her dreams of pursuing higher education. But 17 years on she found herself addressing the harsh realities faced by many migrant workers on the world's biggest stage. She urged leaders to involve migrant workers in their policymaking processes.
Running up support
Running didn't come easy for Fung Kam-hung, who wears a prosthetic blade after having the lower part of his left leg amputated as a result of a traffic accident in 1979. But the native Hongkonger was nevertheless determined to take part in an outdoor race series covering four deserts around the globe.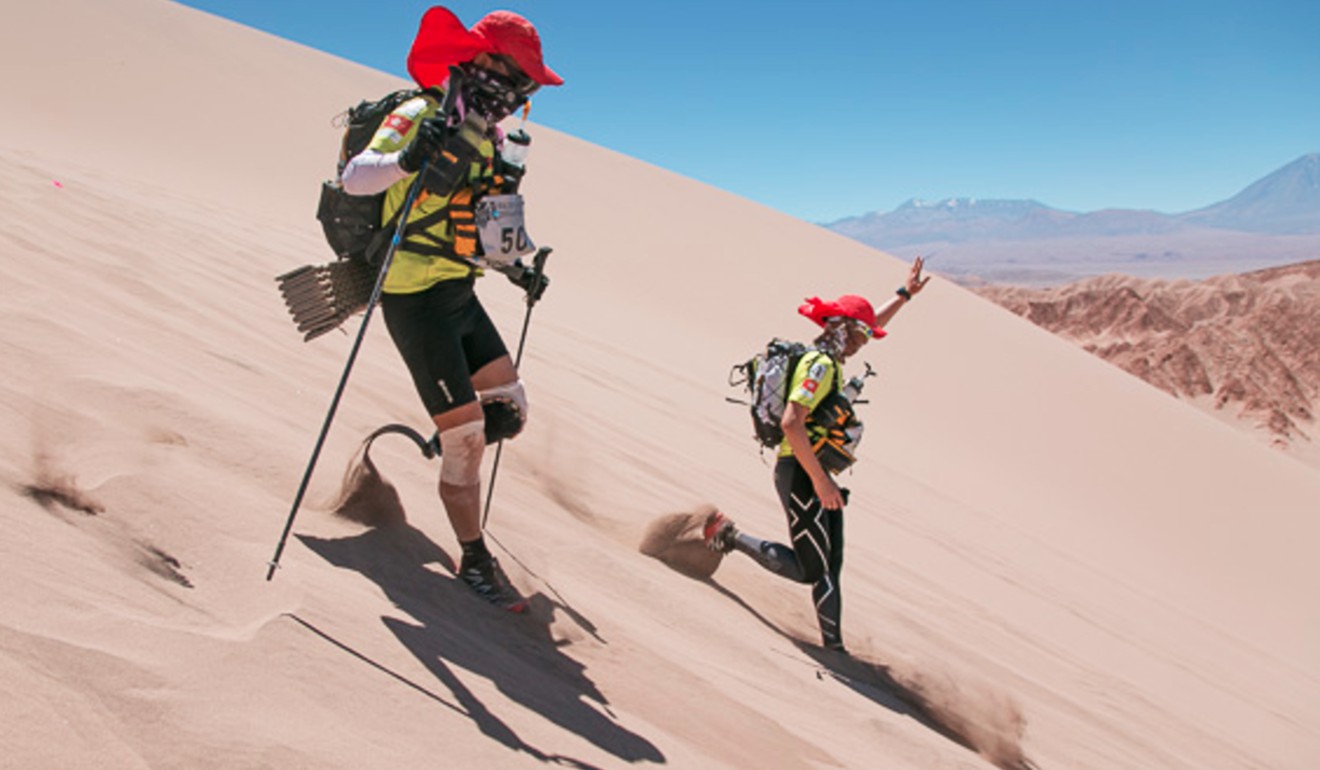 The daring adventure, over 250km of Mongolian wilderness, aimed to raise funds for a Hong Kong charity helping the elderly maintain their independence. Joined by his wife and a friend, the 65-year-old was the oldest male participant in Gobi March (China) 2017, which took place in June.
Learning experience
A Hongkonger who tutored American prison inmates was given the top honour in her class at a prestigious Ivy League university. A former student of Hong Kong's Independent Schools Foundation Academy, Chow Jin-yun was surprised and flattered after being named valedictorian, the highest ranking student, at Princeton University for 2017.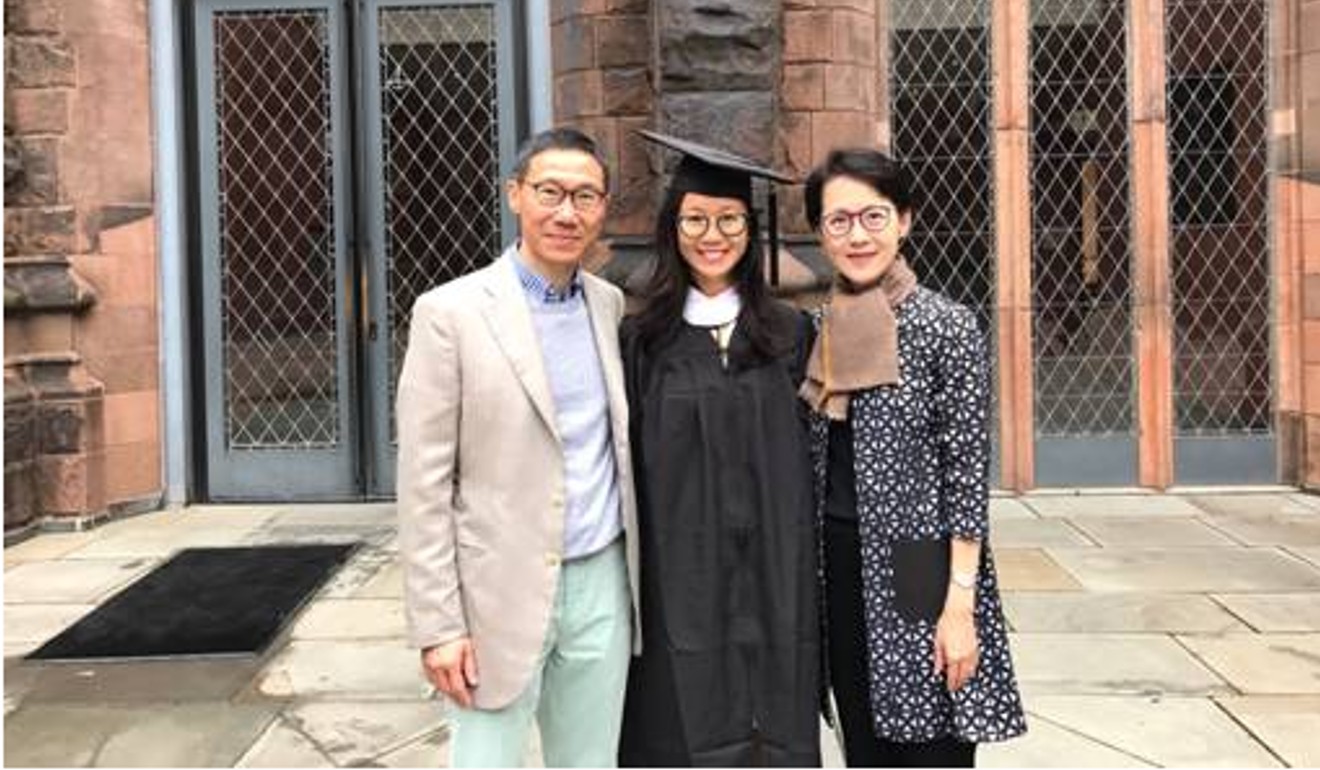 The 22-year-old graduate spent time teaching prison inmates in New Jersey through Princeton's Petey Greene Programme, an initiative supported by 20 volunteers that aims to promote academic achievement in prison classrooms to reduce reoffending rates.
Celebrity clean-up
Actor Chow Yun-fat was spotted clearing up fallen tree branches from the side of a road after Typhoon Hato, the biggest storm Hong Kong had seen in five years. The beloved movie star was alone and dressed in a black jacket and shorts when he caught the eye of a passer-by. Chow obliged a request for a selfie with the fan, and the picture was posted on Instagram with the message: "I met Chow Yun-fat helping remove fallen tree branches blocking the road after the typhoon. Please be careful!"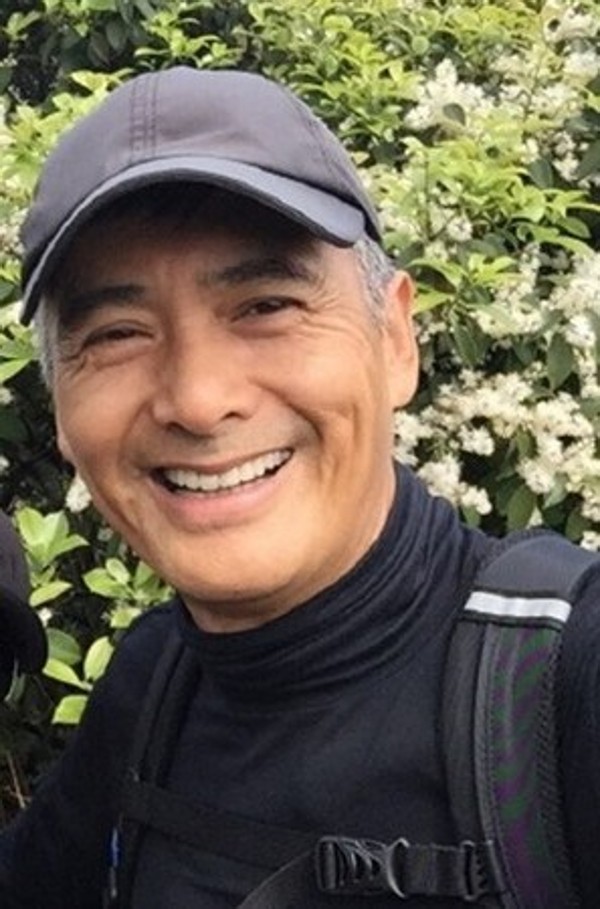 The 62-year-old actor said he was driving home in Kowloon Tong when he found the street was blocked by debris, so he decided to remove the obstructions so drivers could get home safely. The actor is known for his humble and affable nature.
Packing a punch
Hong Kong star Rex Tso Sing-yu retained his World Boxing Organisation international super flyweight title in October after winning his fight against Kohei Kono by a technical decision. Having suffered a nasty clash of heads with Kono in the second round, the 30-year-old's left eye was so swollen it was almost completely shut. The Hong Kong Convention and Exhibition Centre was packed with fans who watched eagerly as the fight was called off by a ringside doctor in the seventh round.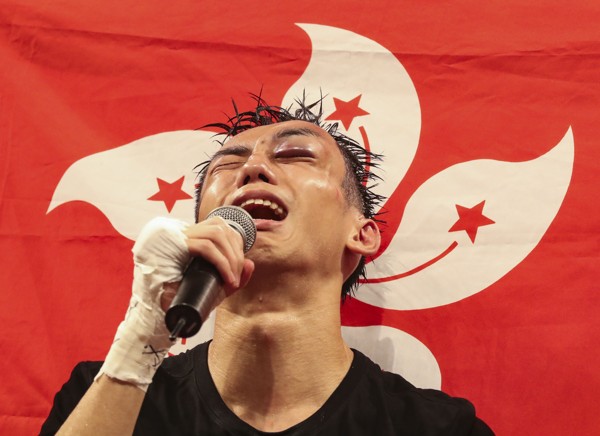 According to boxing rules, if a clash of heads occurs during the first four rounds and if the doctor feels the bout must be stopped because a boxer cannot continue, the competitors go to the scorecards for a decision. Tso was leading the super flyweight contest on points against a highly aggressive Kono, and all three scorecards gave an identical 68-66 final count in Tso's favour. Tso was immediately taken to hospital after the fight.
Sharing success
Property tycoon Lee Shau-kee stayed true to his word and honoured a promise to donate HK$1 billion (US$128 million) to charitable projects after the Hang Seng Index climbed above 30,000 points in November, its highest level ever. The Henderson Land chairman made the pledge in his 2010 biography.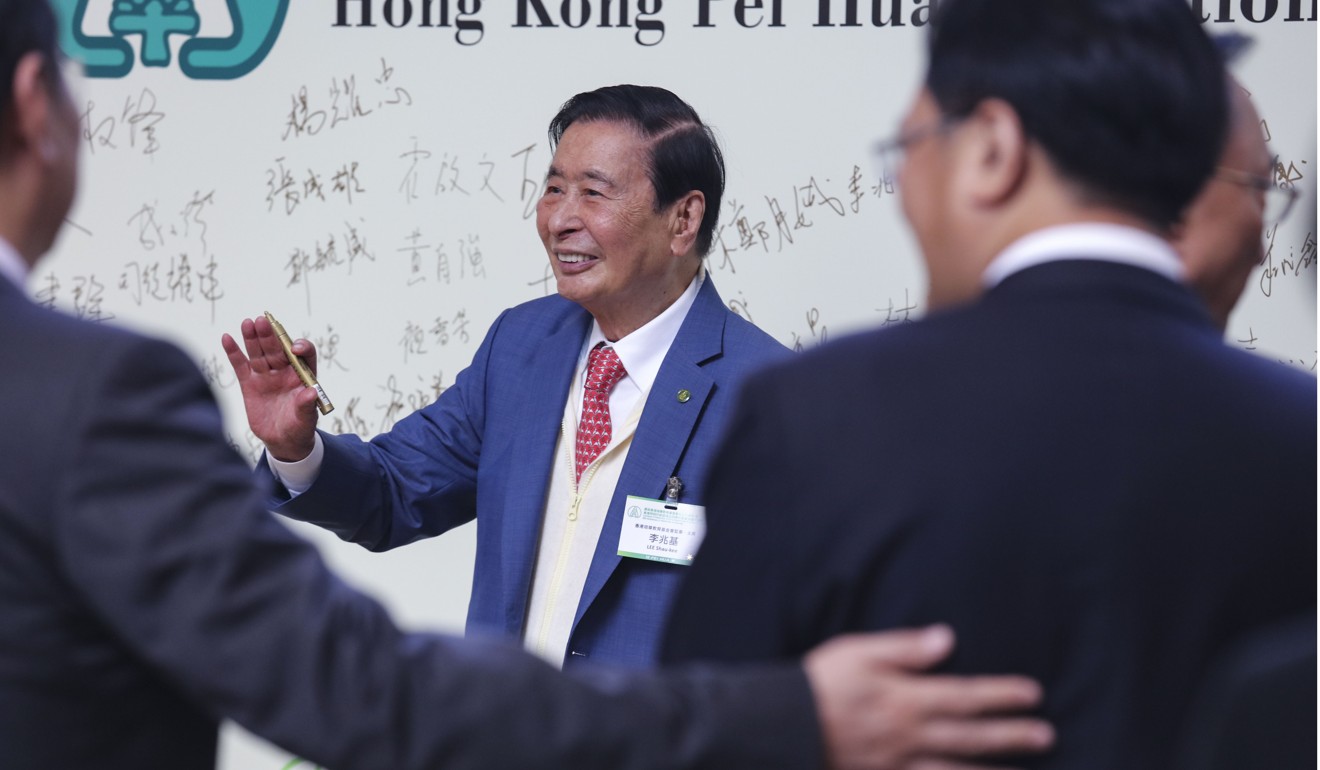 The 89-year-old billionaire has since been collecting project proposals from non-governmental organisations and schools and has shortlisted 10 for further consideration, according to his spokeswoman.
Change is not always reflected in major events. It can often be witnessed in the everyday struggles of those around us. In the year we are about to leave behind, a number of ordinary Hongkongers served as great sources of hope for all of us. Here are just a few we reported on this year:
Donations of hope
The issue of organ donations made headlines in Hong Kong this year. Hepatitis B patient Tang Kwai-sze found herself in a desperate search for a liver donor following a medical blunder in which she was prescribed a high dose of steroids for a kidney complaint without the necessary anti-viral drug to stop her suffering potentially fatal side effects. Her daughter wanted to donate her own organ but was barred because she was a few months shy of 18 years old – the minimum age for a donor. The 43-year-old mother eventually died in August after undergoing two separate transplants, which saw her receive two-thirds of a liver from a stranger, Momo Cheng.
Watch: doctors' blunder left Hong Kong mother dying from liver failure
Following Cheng's example, thousands of potential new donors registered with the Department of Health.
While the episode sparked a debate on whether underage people should be able to donate their organs, it also shed light on the low number of people willing to come forward in Hong Kong as donors.
Onwards and upwards
In November four Filipino women became the first group of foreign domestic workers to take on a 100km charity hike challenge around Hong Kong. The quartet, who dubbed themselves "Maid of Heart and Sole", attempted the gruelling Oxfam Trailwalker route from Sai Kung to Yuen Long via the MacLehose Trail.
Group leader Aleli Pena, 38, who has lived in Hong Kong for 14 years, said it was difficult to find time for all of the women to train together because of their demanding work schedules, but said her British employers were very supportive.
"More of my fellow domestic workers in Hong Kong are taking on big challenges. Oxfam Trailwalker will bring out the best in you physically and mentally. It is an achievement that will boost your self-confidence," she said. "You will dream bigger dreams and want to achieve more, and by helping others at the same time it will make you become a better person. The pain and discomfort of walking up and down more than 20 hills will be all worth it!"
Watch: The Helper documentary gives voice to Hong Kong's domestic labourers
Camera campaign
When British filmmaker Joanna Bowers moved to Hong Kong six years ago from Los Angeles, she expected to see luxury shops and lots of hurried people. But instead what most struck her was domestic helpers on their Sunday day off. She decided their stories needed to be told, and after raising just under HK$700,000 in 30 days through an online donation campaign, she funded The Helper documentary. It premiered in May and was shown at AMC Pacific Place cinema in October. The film follows the daily lives of five foreign domestic workers in Hong Kong and highlights the sometimes harsh realities behind their happy, smiling faces.