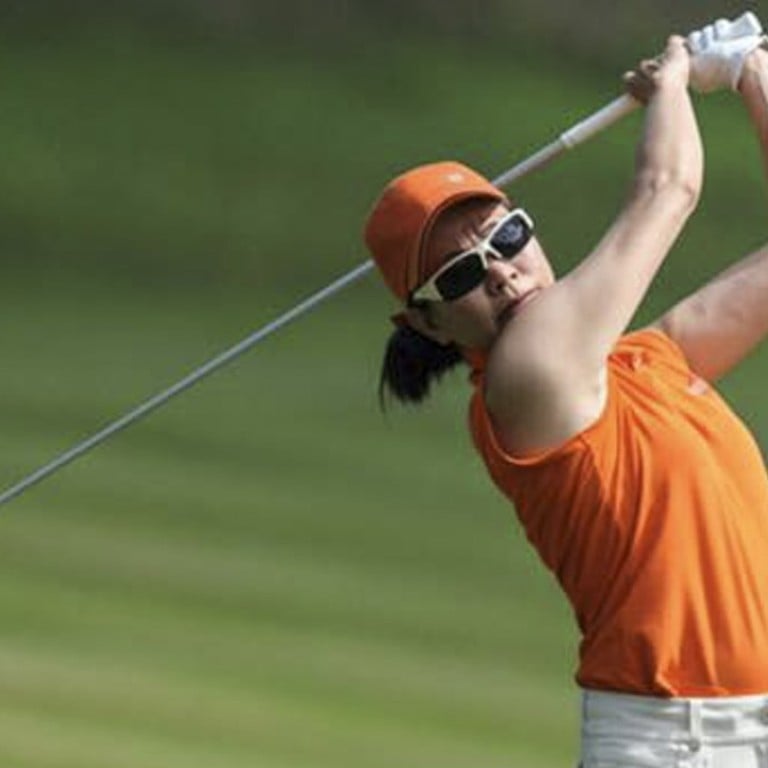 Demolishing Fanling course for flats won't impact top golfers, says Olivia Cheng
Hong Kong Golf Club running the course only for own interests rather than nurturing talent, claims instructor of 20 years
The loss of Fanling golf course to build homes "would not have a lot of impact" on elite players, according to actress turned golfer Olivia Cheng Man-nga, who hit out at the elite Hong Kong Golf Club for running the course only for its own interests rather than nurturing talent.
Cheng, a beauty queen in the 1980s who has been a professional golfer and instructor for 20 years, also said the sport failed to achieve better results because it was controlled by four private clubs that only developed golf for their own needs.
The 170-hectare golf course's land lease expires in 2020 and some activists who oppose the development in the northeastern New Territories have urged authorities to redevelop the site for housing instead.
The opposition Democratic Party previously estimated the land could be used to build as many as 90,000 public units.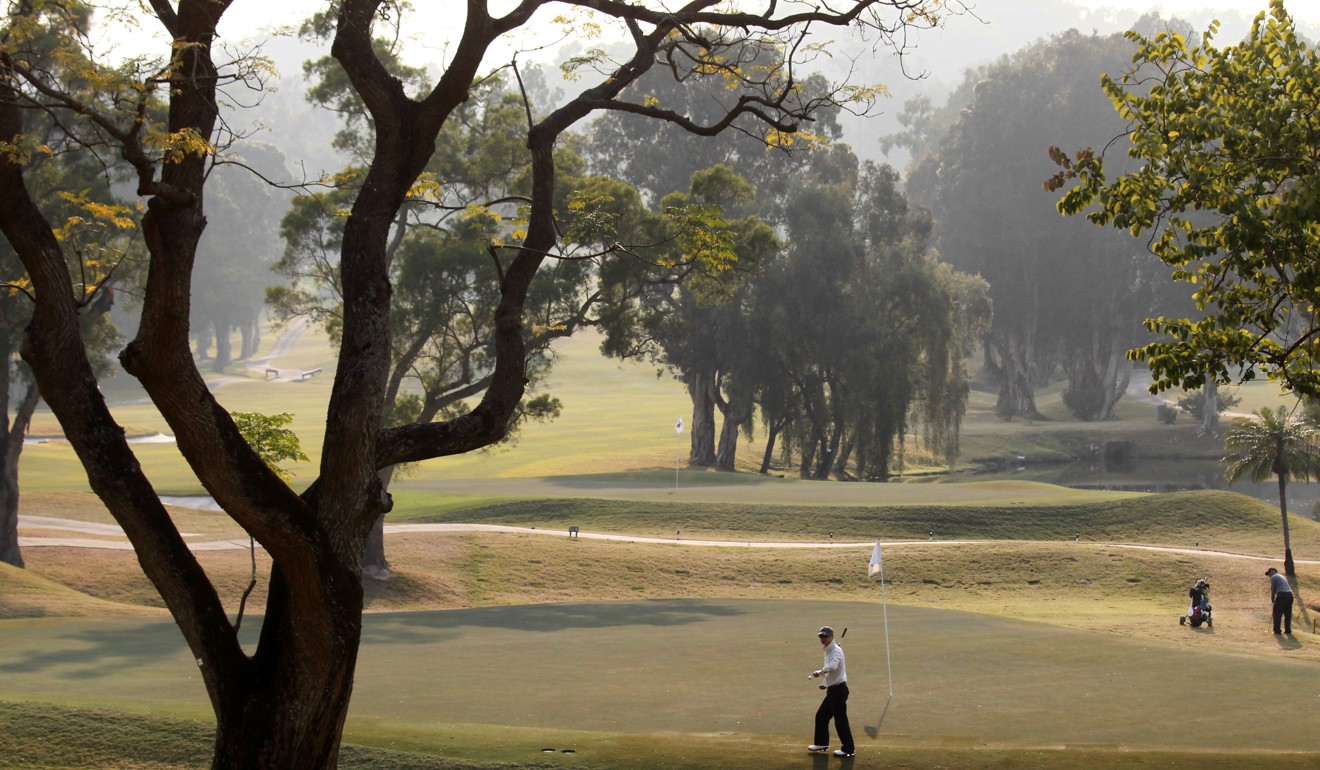 "Have any elite players been coming out of Hong Kong Golf Club? No, there is none," Cheng told an RTHK radio programme on Thursday morning.
"Hong Kong golfers always have to rely on private funding or sponsors to carry on. The four clubs have not done anything at all. Only after you have become a successful golfer will these clubs allow you to practise on their courses."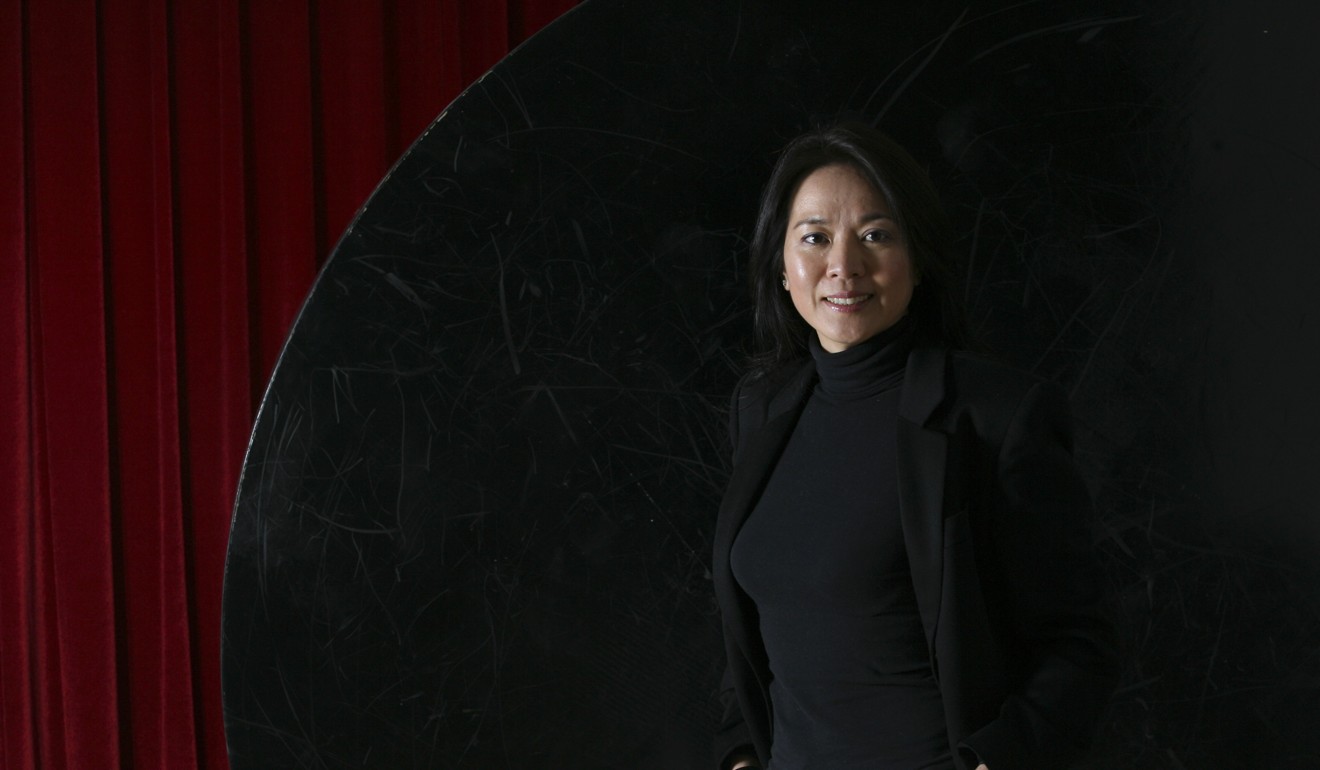 When she was young, Cheng, who said she was not a member of any golf club, lived in Sheung Shui, neighbouring the Fanling course. But that did not help her understand the sport, she added.
"Losing one course would not have a lot of impact on the nurturing of top players as they need to play in at least 10 different venues a year to gain experience."
Cheng added she would like to see more golf courses for players to practise.
Cheng called the radio programme to weigh in on a debate between Democratic Party lawmaker Andrew Wan Siu-kin, who said the venue should be redeveloped for housing, and a representative from a federation formed to promote golf in Hong Kong who was identified by his surname, Choi.
Choi said losing Fanling would mean there was no venue to run the annual Hong Kong Open, hosted by the Hong Kong Golf Club. The event started in 1959 and is Asia's oldest professional golf tournament.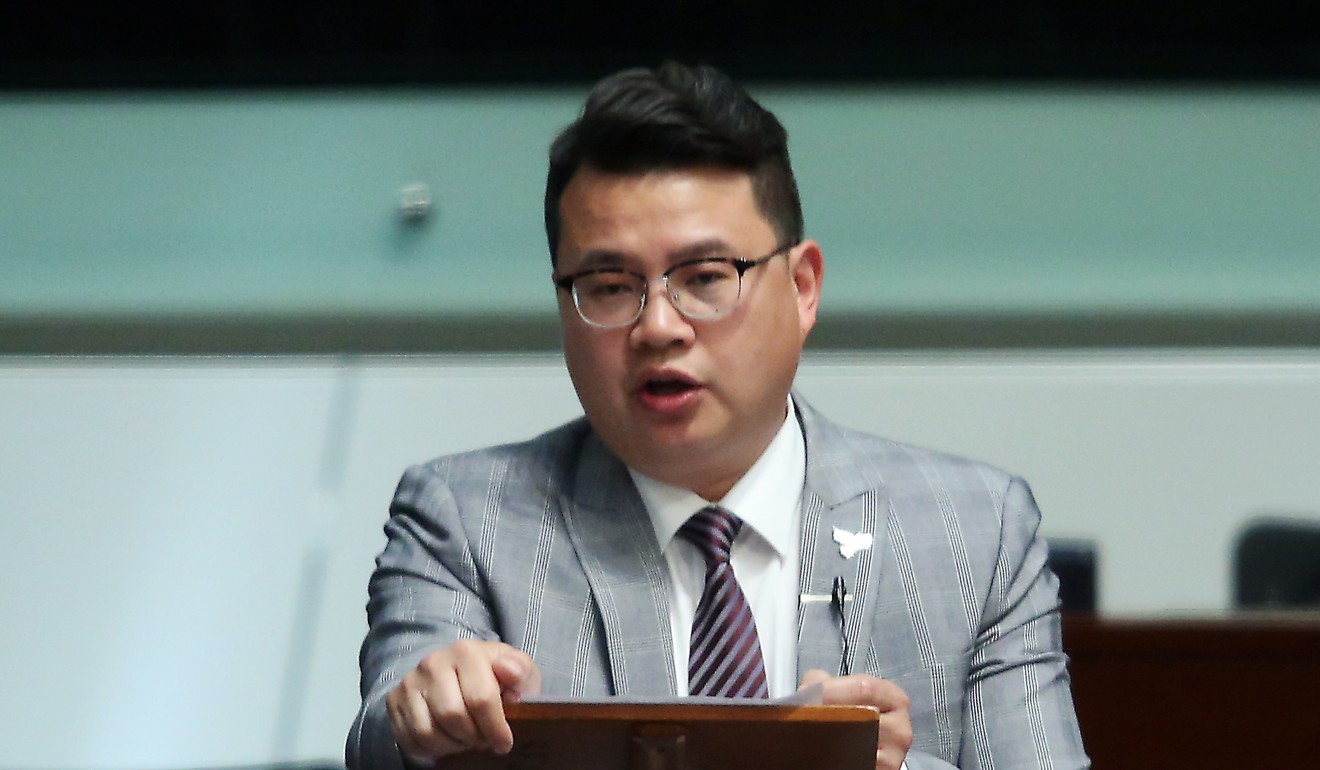 He also said the club has now opened more sessions for the public's use, estimating that some 200,000 people could make use of it.
But Wan disagreed, saying the club still mostly entertained some 2,100 members as there were many restrictions on public use.
He added that there were other golf courses available for the annual tournament, such as the one on Kau Sai Chau, a course that Cheng also agreed could be used for the Open as long as there were sufficient supporting facilities.
"The audit report suggested that the utilisation of Fanling golf course is very low, and it is a waste of public resources while many people waited so long for a flat," Wan said, referring to a report by the Audit Commission, the public spending watchdog.
A spokeswoman for the Hong Kong Golf Club said it was not a for-profit organisation and that it was committed to promoting the development of golfing in the city.
She said in addition to hosting the Hong Kong Open, the club also launched many other tournaments that put Hong Kong firmly on the international golfing scene.
"We also offer young golfers an opportunity to boost their competitive performance, as well as to watch and learn from some of the world's best golfers without having to leave the city," she said.
According to the spokeswoman, the club firmly supported the emergence of promising young local golfers such as Tiffany Chan Tsz-ching. It would continue to do its part to promote the sport and support the growth of Hong Kong's young golfing talent.
This article appeared in the South China Morning Post print edition as: 'Little impact' from losing Fanling golf course to build flats