LGBTQ
Get more with myNEWS
A personalised news feed of stories that matter to you
Learn more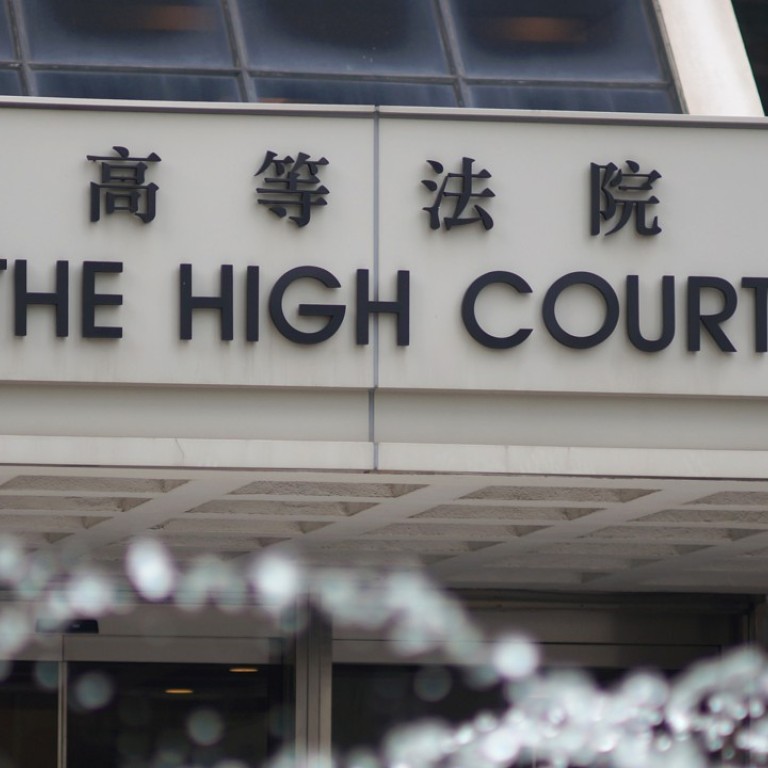 Three transgender men challenge Hong Kong policy requiring full sex change before they are legally considered male
Applicants say refusal to recognise their adopted gender amounts to inhumane treatment
Hong Kong's High Court on Tuesday began hearing the case of three transgender men challenging the government's requirement for them to undergo a full sex change before their local identity cards are amended to state they are male.
The applicants are seeking a judicial review over the Commissioner of Registration's refusal to recognise their adopted gender. They said the rejection infringed their rights not to be subjected to inhuman or degrading treatment, as well as their rights to privacy.
They also said that the refusal amounted to indirect discrimination under the Sex Discrimination Ordinance.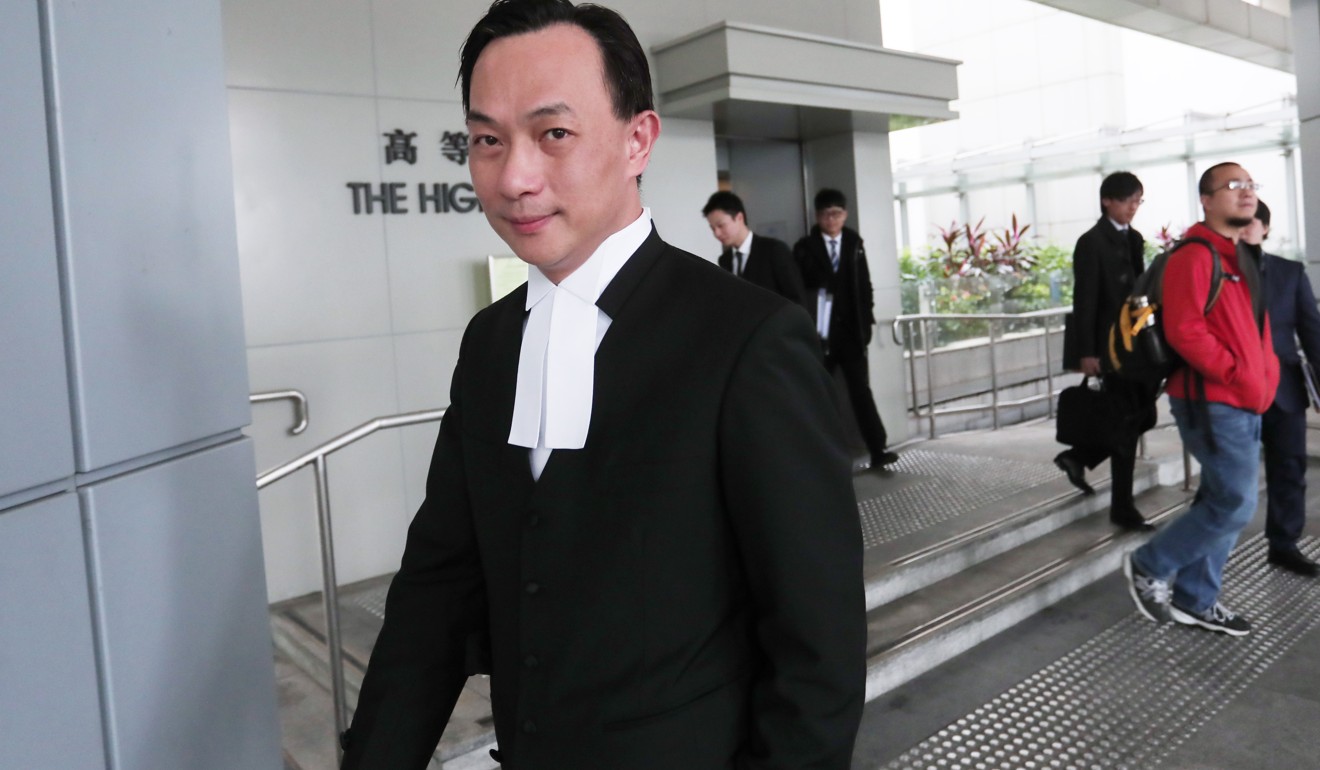 Hectar Pun SC, acting for the applicants, said they were living as males in Hong Kong and Britain.
"They have completed medical treatments and they have transitioned [from female to male] according to their psychiatrist," Pun said.
He said while he saw no problem with setting criteria for identity card changes, he disagreed with the insistence on "cutting organs". Pun was referring to the government policy that would require a female to complete sex reassignment surgery – to remove their uterus and ovaries, and construct a penis – before their sex can be officially recorded as male.
Pun told the judge the need for invasive surgery was "out of proportion" to the request.
"We are challenging that part or requirement, which we say is unlawful for various reasons."
The three individuals had already had their breasts removed and had undergone hormone treatment. Their outward appearances were of men with facial hair, deep voices and muscle tone, though they had not removed their genitals.
Pun said his clients faced several obstacles in their daily lives, including access to jobs and even in performing everyday tasks such as banking. They were often questioned as they looked like men but their local identity cards stated they were female, Pun recounted.
The British government had issued a gender reassignment certificate to at least one of the three individuals, and two held UK passports that stated their sex as male. But this was not the case for their Hong Kong passports and identity cards, Pun said, urging the city's government to align its policies with international human rights protection for transgender people.
Last week, Hong Kong's equality watchdog called on the government to recognise the legal status of transgender people without them having to undergo sex reassignment surgery. The Equal Opportunities Commission said transgender people should be recognised upon making a "statutory declaration that he or she intends to live permanently in his or her affirmed gender".
The commission also called for "comprehensive gender recognition legislation" in the city.
The three applicants are "Q" – who filed his application for judicial review in November 2015 – "R" and Henry Edward Tse, who filed their applications in April and May respectively last year.
These cases come after the city's Court of Final Appeal issued a landmark decision in 2013 to allow a female – who had undergone sex reassignment surgery after being born a male – to marry her boyfriend. In its ruling, it said that requiring a transgender person to undergo full sex reassignment surgery before officially recognising their acquired gender "may have an undesirable coercive effect on persons who would not otherwise be inclined to undergo the surgery".
In April last year, the European Court of Human Rights ruled in favour of three transgender people in France. The trio were initially not allowed to change the names and genders on their birth certificates because they had not undergone mandatory sterilisation.
Tommy Chen, a spokesman for Rainbow Action, a local LGBT rights organisation, said he was "optimistic that the court would rule in favour of human rights and not on the Hong Kong administration's side, whose policy restricts the rights of transgender people." He said that requiring people to undergo a full sex reassignment surgery is "inhuman".
The hearing continues on Wednesday.
This article appeared in the South China Morning Post print edition as: Transgender men challenge policy on sex change