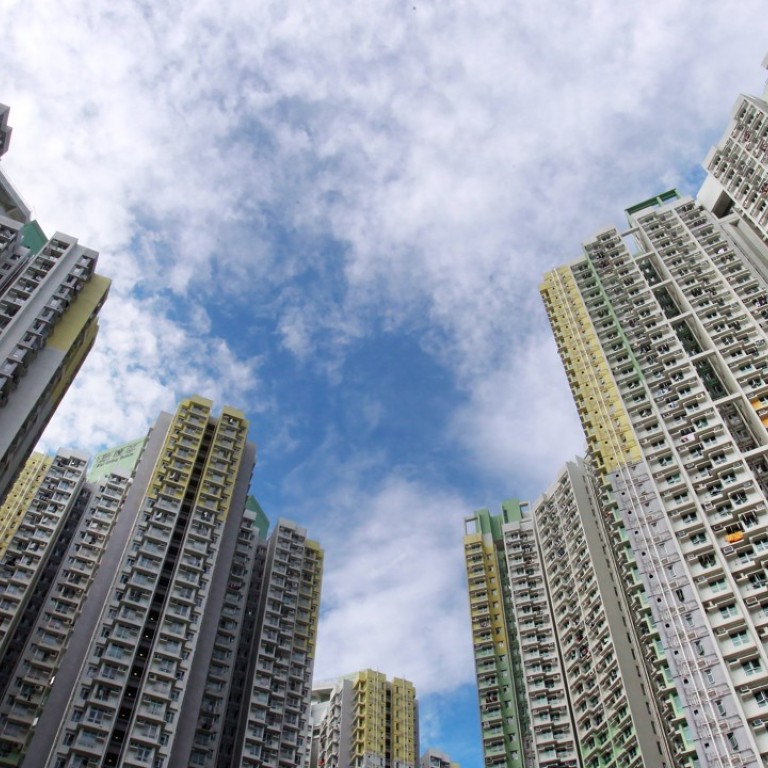 Well-off tenant scheme branded a 'policy of eviction' for Hong Kong public housing
Tenants must vacate their public flats if their monthly income exceeds a set limit by five times
A move to free up more public housing by taking back flats from "well-off" tenants has been blasted as a "policy of eviction" that forces hardworking, thrifty Hongkongers into the jaws of the private market, while doing little to solve endemic housing issues.
The scathing criticism came from 21 individuals and deputations from the public as well as lawmakers from both sides of the political spectrum at a Legislative Council housing panel meeting on Monday.
Under the revised policy, implemented last October, tenants will have to vacate their public flats if their monthly income exceeds a set limit by five times, or if their net assets exceed the limit by 100 times.
This means a four-person household with a monthly income of HK$133,450 or with accumulated assets exceeding HK$2.7 million would need to hand over their flat.
"This so-called well-off tenant policy is to me, more accurately, a well-off tenant eviction policy," said panel member and social welfare sector legislator Shiu Ka-chun. "A lot of these tenants are not well-off at all … they are just not poor. You have created the impression that they are undeserving of public housing."
It was next to impossible to buy anything on the private market for HK$2.7 million, he added.
Waiting times for public housing soared to an average of 4.8 years last year. The government has also admitted it will not meet its target of building 280,000 public flats by 2027, with a shortfall of 44,000 units expected.
Before the 2016 revision, tenants living in public rental housing for 10 years were required to declare their income every two years.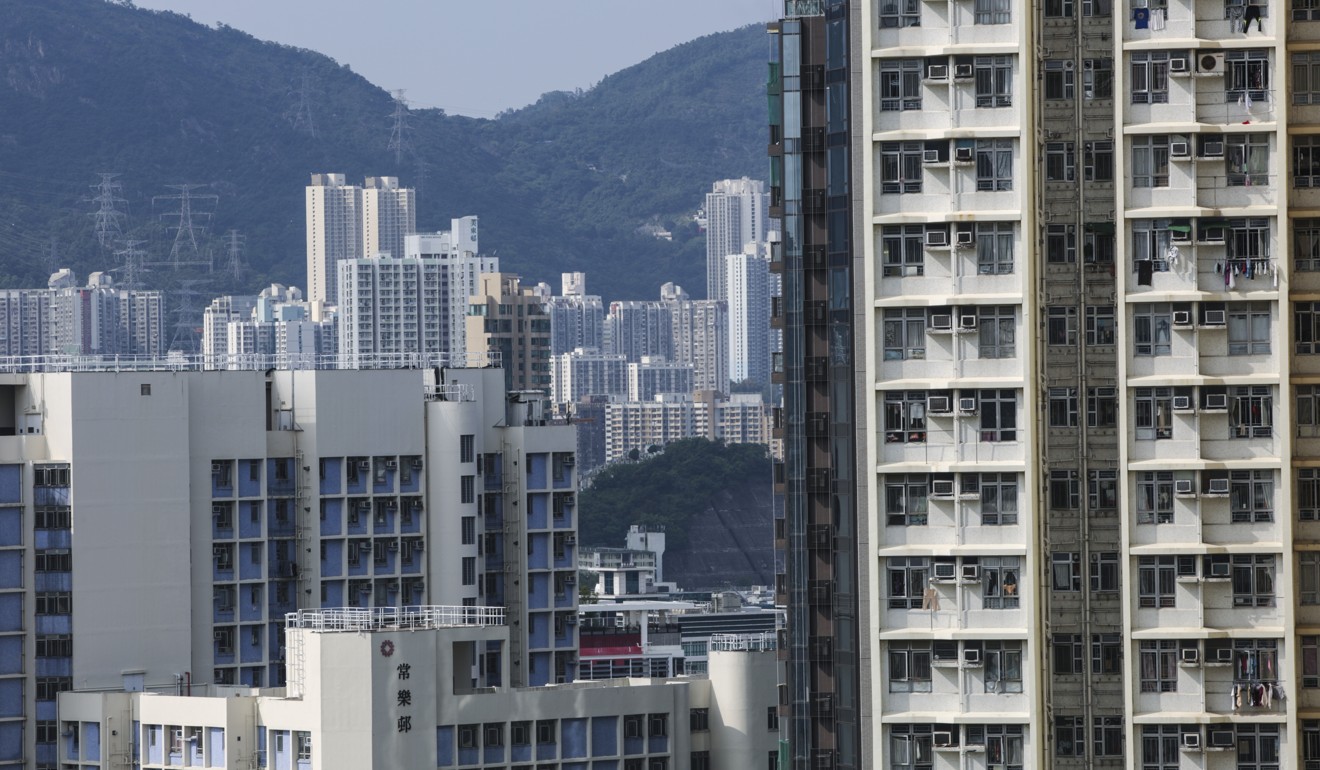 Those with household incomes equivalent to two to three times the allowed income limits for public housing paid 1.5 times net rent plus rates. In 2016, 3.5 per cent of some 738,700 households fit this category.
But the Housing Authority took back just 230 flats from these so-called well-off tenants each year from the financial years 2011/12 to 2015/16. The Civic Party's Gloria Ng Hiu-man estimated that under the new policy, the figure would still be less than 300, which would do little to increase turnover.
Lai Chi-po, a member of a concern group consisting of affected public housing tenants, said the policy undermined the spirit of the public housing system and did nothing to ease the housing problem.
"The [system] has been successful because they don't have to give up everything to [landlords] in the private market, and can accumulate some wealth," he said. "If forced into the private sector, given the current prices, they will probably have to apply for [public housing] again very soon."
Even panel chairwoman, Federation of Trade Unions' Alice Mak Mei-kuen, chided officials, not least for ignoring the advice of the panel to launch another consultation before implementation.
She said officials overlooked those with paid-off assets such as commercial vehicles, which they used to make a living, or retirees who had worked hard over the years to save some cash. "Their whole life's work may be in that taxi. Why would you want to penalise them for that?" she asked.
"You've created a phenomenon in which people with the 'Lion Rock spirit', who have worked so hard for a comfortable retirement, are not able to enjoy a comfortable retirement.
"This policy is not going to solve the problem, it's just a nuisance to the public," said local resident Wong Chun-kit.
"More than 280,000 applicants are on the public housing waiting list. There are about 20,000 something [well-off tenants] paying extra rent. It's just a drop in the ocean … but you are spending so much manpower and resources to document this and carry out the policy."
He urged the government to look for other ways to increase land supply for public housing instead, such as land reclamation.
Undersecretary for Transport and Housing Dr Raymond So Wai-man said the policy aimed to make more reasonable use of public housing resources and stressed that officials would look at each case fairly and professionally.
"There's a grace period of a year and if [evicted tenants] don't agree they can appeal. There are enough channels to allow them to secure their legal rights," he said.