Pets
Get more with myNEWS
A personalised news feed of stories that matter to you
Learn more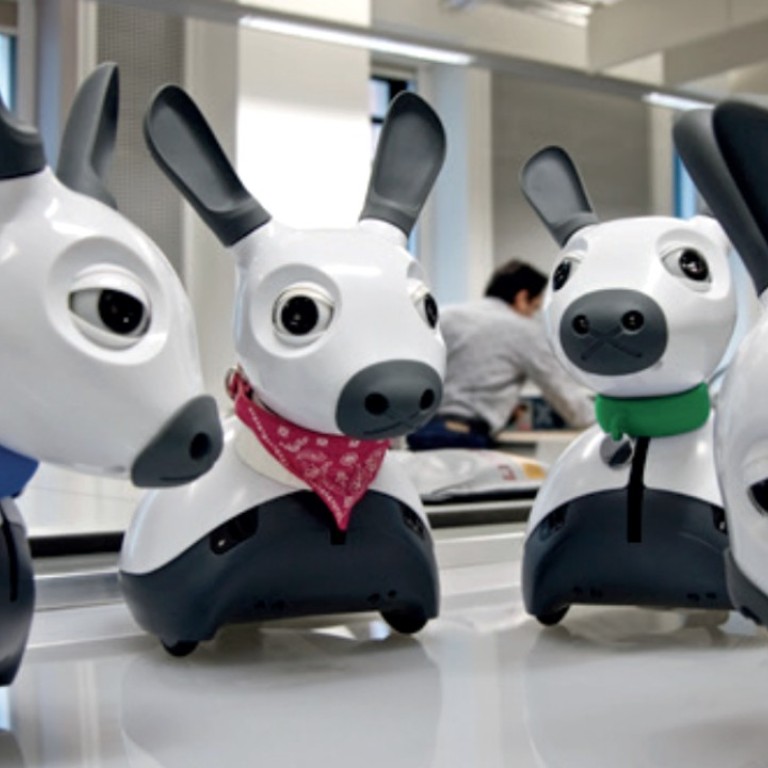 More humane choice of pet for Year of the Dog in Hong Kong? How about a robot?
As charities warn against buying a pet on impulse over the festive period, a British firm is to showcase a hi-tech alternative in Hong Kong next month
Animal welfare charities in Hong Kong are urging people not to buy a pet on a whim to mark the Year of the Dog, but there may be a hi-tech alternative. 
Engineers from Britain have come up with an "autonomous" robotic dog which they say can see, hear and even respond to a stroke on its back.
Called MiRo, the creature is designed for the elderly who may not be able to properly look after an animal at home.
It will make its Asia debut in March at Hong Kong's GREAT Festival of Innovation, a showcase of latest technology from Britain.
London-based Consequential Robotics has teamed up with scientists from the University of Sheffield to develop MiRo, claiming it can engage with people socially and emotionally.
According to head designer Sebastian Conran, the companion robot can remind the owner the names of visitors by using cameras armed with facial recognition technology.
The robot's attention-seeking personality also means it will keep moving around the house and keep the owner entertained, the firm added.
Through a wristband, the robot can monitor the owner's vital signs and ask the owner to respond if any abnormalities are detected.
It can navigate complex environment using its sonar sensors and charge itself by returning to its dock.
The only catch? It costs HK$22,000, which may be out of reach for some retired people.
With the arrival of the Year of the Dog, animal welfare groups in Hong Kong have warned against buying a pet on impulse.
"The Year of the Dog will last just 12 months, while a dog's life can be expected to last for 15 years or more," said Sally Andersen, founder of animal welfare group Hong Kong Dog Rescue. "So please don't get a puppy for luck when it should be for life."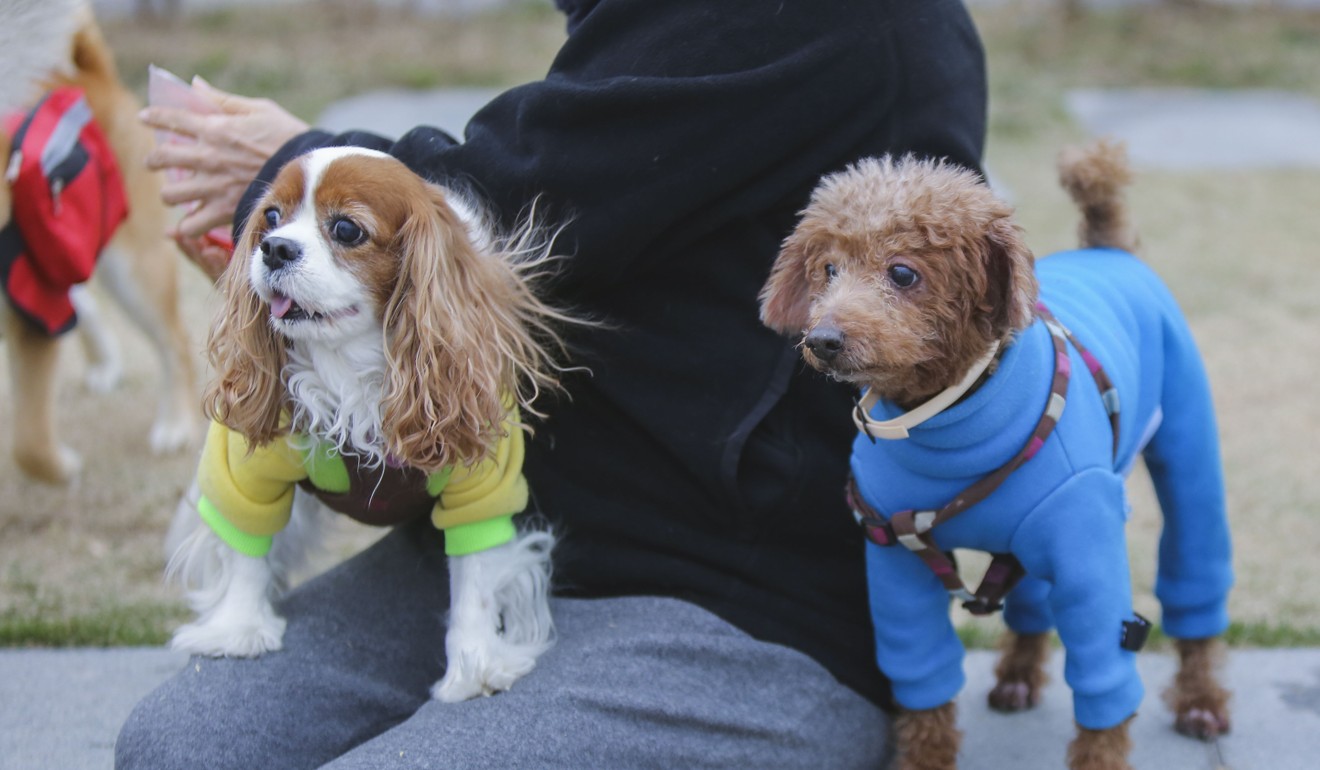 Hong Kong's Agriculture, Fisheries and Conservation Department said the number of stray dogs caught had dropped from 4,626 in 2013 to 1,566 last year.
The number of dogs given up or abandoned by their owners also fell to 1,024 in 2017 from 1,871 in 2013.
Some 560 dogs were reclaimed, 588 rehomed and 1,478 were put down in 2017, the department said.
Hong Kong Dog Rescue takes dogs from the government department and tries to find them new homes. Since its inception in 2003, it has saved more than 7,000 dogs.
Many of the animals were family pets that had been abandoned on the street or in country parks.