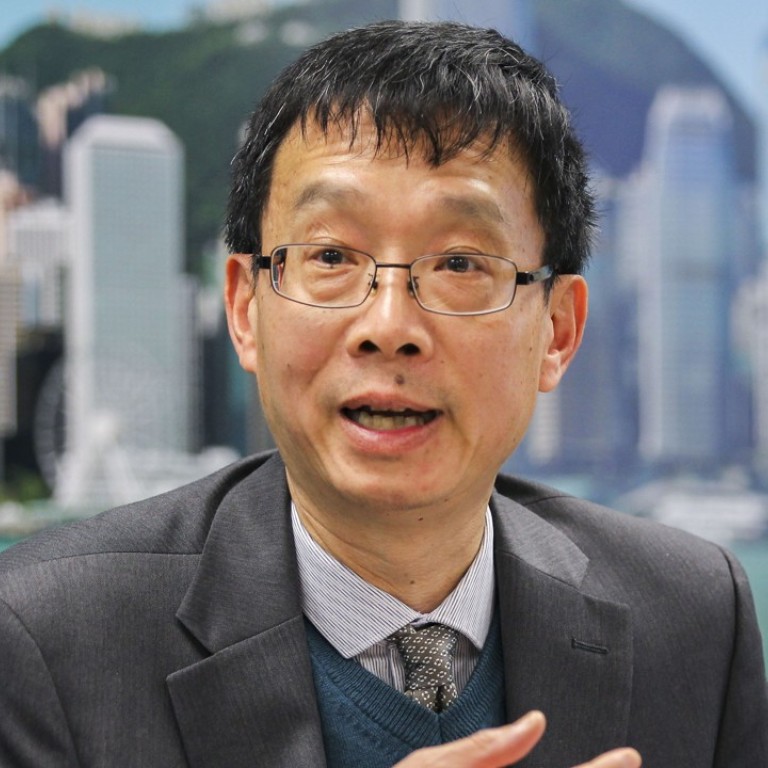 One-stop Hong Kong database portal planned by 2023 to ease information gathering and spur 'smart city' development
Officials seek to make painstaking searches for information easier through centralisation, but expert warns of privacy concerns and challenge in sharing
For contractors planning to develop a piece of land in Hong Kong, it can be a nightmare trying to get hold of crucial data detailing what goes on underground.
Information such as the locations and numbers of subterranean cables sits in the hands of private electricity companies, while public water and drainage pipes are managed by the government and gas pipes are overseen by the city's main energy supplier, Towngas.
But officials are hoping to shorten the painstaking process by building a one-stop portal to open up and centralise the data and help transform Hong Kong into a smart city.
In a plan slated for fruition by 2023, a map-based database called Common Spatial Data Infrastructure (CSDI) would link geographic information to other metadata.
"Some 80 per cent of our data today is geographically related," Lands Department senior land surveyor Victor Ng Wai-tak said. "At a time when we're all about co-living and
bike-sharing
, the CSDI would help bring about a more efficient data-sharing process."
"With a map as a base, anyone could pin their information to a specific location or building."
Established data infrastructures in other countries could be applied in Hong Kong and include information such as the number of units in a building, residents' average age or household incomes.
At present, officials rely on the Geospatial Information Hub, a system integrating data from 66 government departments for internal use.
Hong Kong's public database has available for download some 3,100 data sets, such as lists of licensed restaurants or the location of all schools in the city. But only a limited amount is geospatial data.
A consultant study on the feasibility of building a CSDI was expected to be completed this year.
Critics have argued a reason Hong Kong has lagged as a smart city is its lack of accessibility to open data.
Ng said the future CSDI would function as a one-stop supermarket for its customers that could enhance policymaking and spur innovation.
"There would be no need to go to shop A for one thing and shop B for another," he explained. "With the CSDI, people could pick up all the different ingredients at one supermarket and use it to cook whatever dish they wanted."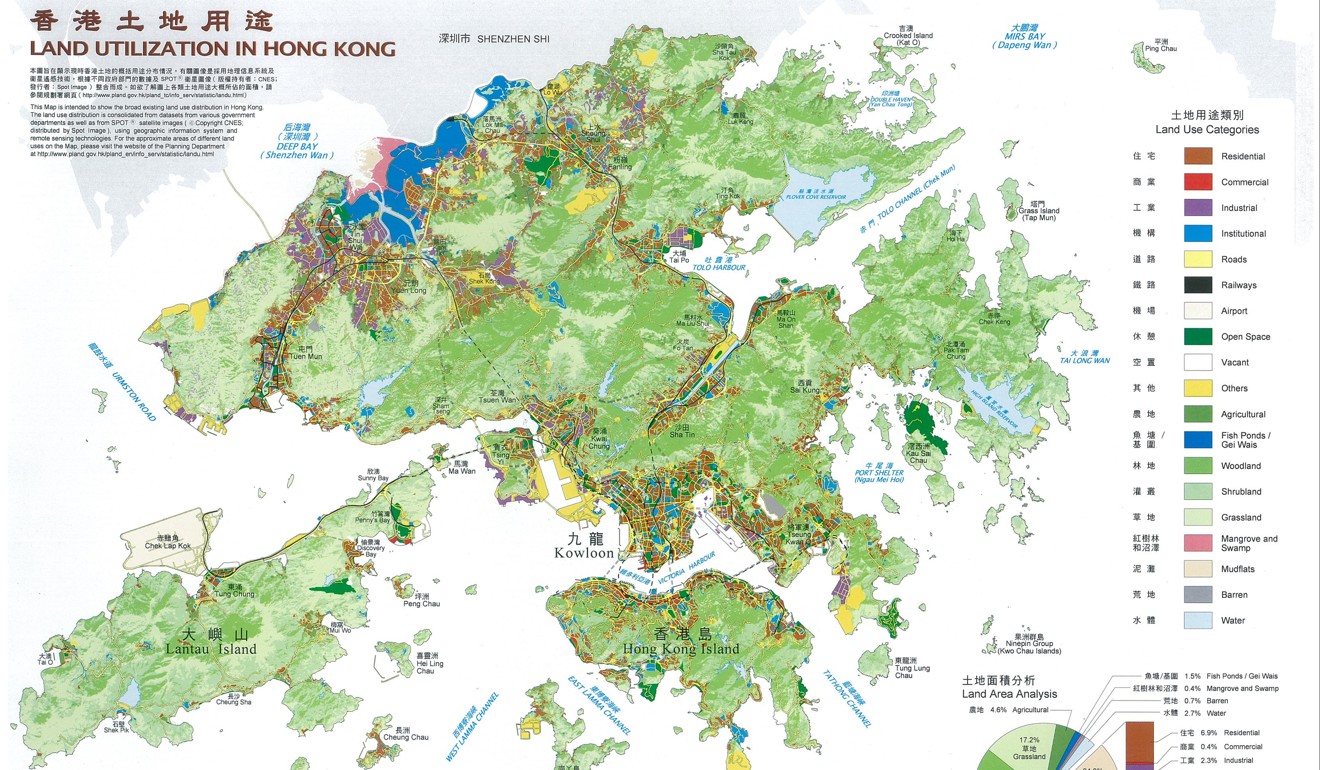 In Los Angeles, the infrastructure has helped the public understand the city better and allowed people to develop new web and mobile applications.
For example, its
Clean Streets Index ranks the cleanliness of local public streets based on the amount of litter, bulky items and reports of illegal dumping. Since 2016, the data has helped officials there strategically deploy resources.
Another application called the High Injury Network
maps out areas with a concentration of traffic collisions that result in serious injuries and deaths. This information has helped officials use a data- driven approach to target areas for vehicle speed reductions and identify safe routes for pupils.
However, a Hong Kong expert leading a professional body promoting such development believed there were two major hurdles local officials had to clear before the CSDI could be established.
Kenneth Tang Siu-sing, chairman of the spatial data infrastructure committee of the smart city consortium, said one was data privacy concerns and another was how to integrate platforms to encourage data sharing across the public and private sectors.
"The government needs to develop a set of data exchange standards, rules and regulations for efficient operation of the CSDI to ensure that the data provided or exchanged is accurate and up-to-date," he added.