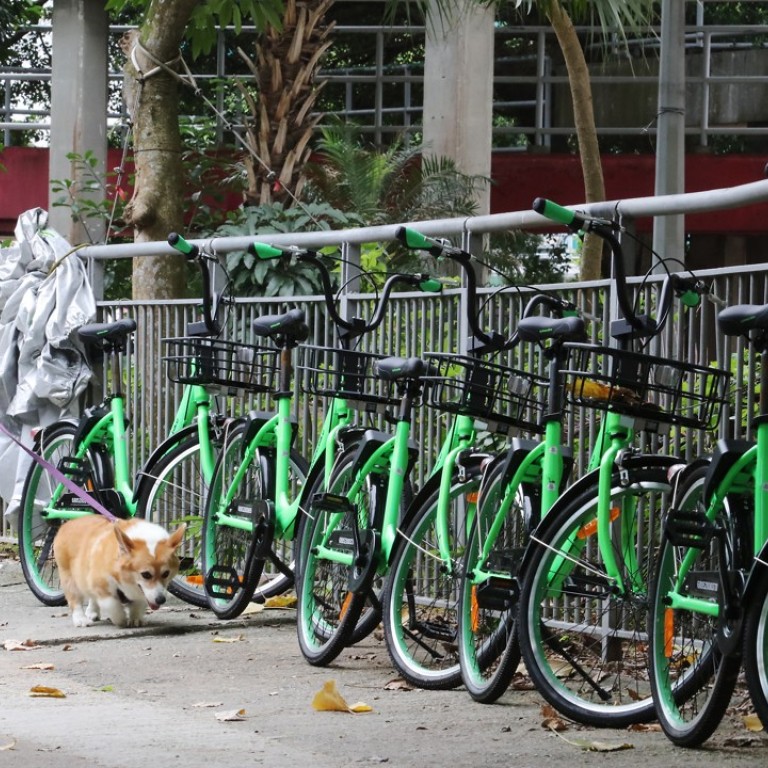 Should Hong Kong look to Singapore to make its bike-sharing scheme a success?
Companies providing bike-sharing services need to be reined in, say lawmakers
For someone who rides a bicycle on a regular basis, Heidi Lau knows how to make good use of the city's bike sharing services. 
Instead of waiting for the free shuttle buses that go between her Tai Po neighbourhood and the city centre, Lau, who lives 15 minutes away from the railway station, often decides to ride. 
Now, a journey that used to take her up to 20 minutes is halved. 
"There are always bicycles parked outside the housing estate and I can easily scan the QR code on my mobile phone and hop on one to ride to the railway station within 10 minutes," Lau says.
"When I get to the station, I don't have to worry about finding a spot to park the bike or taking off the seat, as I would if it was my own bike, to make sure it doesn't get stolen."
However, there have been times when the 26-year-old could not find a bike to ride, with vandalism and theft proving to be 
a constant problem
. 
"I have seen these bikes being treated poorly, just thrown to the side of the road and parked at undesignated areas," Lau says. 
Raphael Cohen, chief executive officer of GoBee Bike, the city's first bike sharing firm, says theft, vandalism, and bikes being dumped around the city has always been an issue. 
"Our business came into the city with a mission to reduce traffic congestion and carbon footprint by making the bicycle the predominant mode of transportation for short commutes, however, vandalism and theft have always been a problem," says Cohen. 
Lawmaker Lau Kwok-fan, of the Democratic Alliance for the Betterment and Progress of Hong Kong, believes lax regulation is to blame. 
"These bike companies continue to expand their services freely, resulting in an oversupply of bicycles that are unevenly distributed and consequently led to bikes being 'littered' everywhereand projecting a negative image on the service," says Lau, who is also a member of the North District Council. 
According to government figures from September last year there were some 58,000 public parking spaces for bikes across the city, with another 7,000 to be added following a proposal to improve cycling facilities in 900 locations.
The answer to Hong Kong's problems with the rapid expansion of bike sharing may lie in Singapore, where lawmakers are considering a Bill that will require operators to obtain a licence before being allowed to run their mobility services.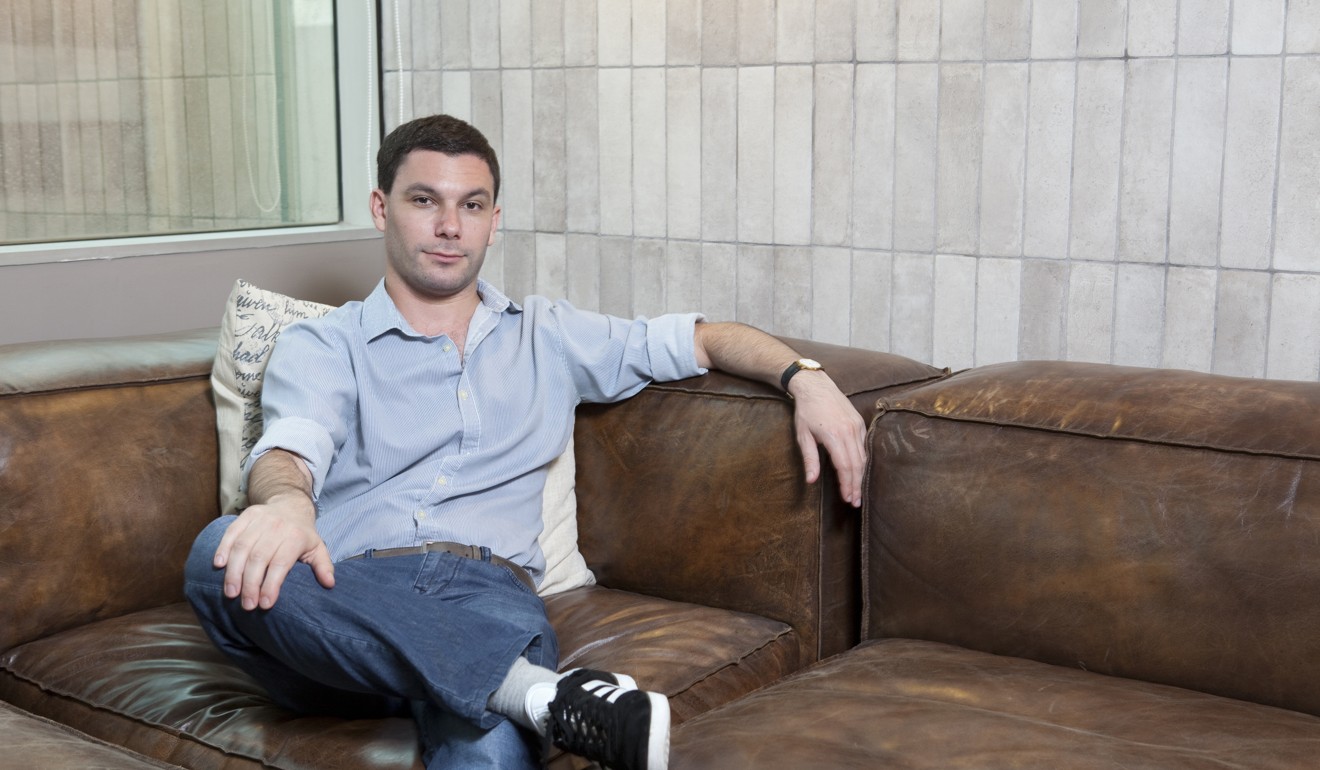 Once passed, it will mean businesses will have to reduce the size of their fleets to make sure the market is not flooded with bikes. 
It is hoped tighter regulations will limit any irresponsible behaviour while curbing bike companies' continued pace of expansion – a regulating hurdle Hong Kong needs, according to Jeremy Tam Man-ho, a lawmaker who believes the situation is out of control.
"Legislation is one of the things that the city is lacking behind big time, these companies are using government land to run their own commercial business and that is an issue," Tam explains. "By extension, it's the same principle that you wouldn't park your car at a public parking spot and then sell products or even sell your car." 
"The way each company is expanding their market shares by continuing to put more bicycles on the streets is not only causing congestion but also affecting other formal bike rental business." 
To tame these problems, the government must tighten the leash on bike sharing. 
"The administration needs to have a clearer picture on how to regulate, either by issuing licences or designating bike stations specifically for the shared bikes." Tam adds. 
Lawmakers are not the only ones advocating for legislation, Joseph Sung Yin-bong, the owner of HobaBike, also backs the idea. 
"There is too much competition in the market which has led to a lot of problems, which are mainly caused by the fact that there are no rules to guide operators, whose focus is solely on catering for their customers' needs," Sung says. 
REGULATING BIKE SHARING COMPANIES IN HONG KONG
PROS
● Limit the level of public nuisance caused by irresponsible parking in public areas
● Set guidelines and restrictions on business models  to provide a level playing field to avoid a "David and Goliath" situation 
● Avoid an oversupply of bikes
CONS
● Licensing requirements might drive up rental costs 
● Legislation might reduce accessibility and convenience as bikes are required to be stored in a specific way  
● Operators might be forced to reduce the number of bikes to meet licensing rules