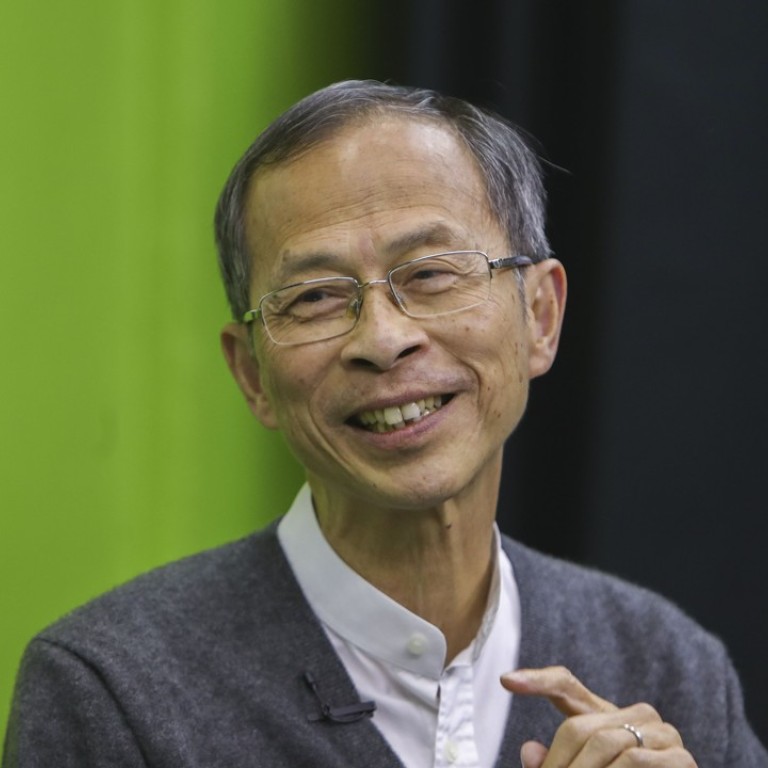 Freer hand for landowners among think tank's proposals to boost land supply for homes in Hong Kong
Hong Kong Policy Research Institute also suggested an authority be created to help landlords tackle red tape and even bypass planning rules
Rural landlords would be given a freer hand to develop properties for sale under a proposal by a Hong Kong think tank that could see some 1,000 hectares of privately owned but idle land made available much more quickly for building homes.
The Hong Kong Policy Research Institute also proposed that a new authority be created to help landowners tackle red tape and even bypass planning rules.
The proposals, released on Sunday, formed the core of six months of research by the think tank which identified greater "public-private partnership" as the most effective way to boost developable
land supply
in the New Territories in the short to medium term.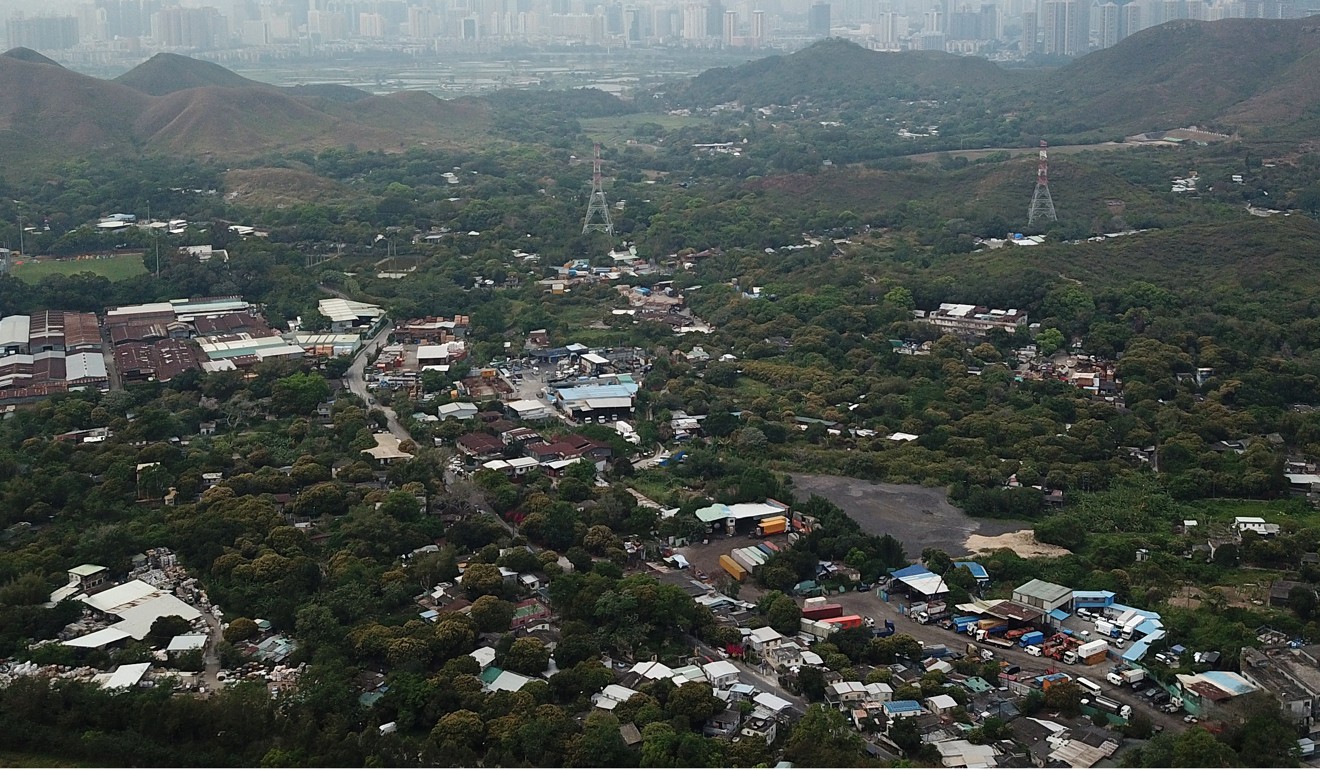 Hong Kong had a land area of about 1,111 sq km, of which a quarter was built up, while the rest was countryside, mainly in the New Territories, according to a 2016 Planning Department study.
Private landlords and developers owned 1,000 hectares of rural land, according to official estimates, but it was mostly left idle because of planning restrictions and a lack of infrastructure.
Under the institute's "comprehensive land re-adjustment programme", landowners, be they big or small, could get together and propose how they would develop their land, without having to take into too much consideration development or planning restrictions.
A high-level "public-private partnership authority" comprising members from various government departments and outside experts would be set up to vet proposals and report directly to the chief executive.
Currently, the government initiates a development plan and then launches a consultation and negotiates with those affected on compensation and land resumption.
"The complex land ownership and conflicts of interest among different stakeholders often make development more difficult and uncertain," said institute vice-chairman and former Legislative Council president Jasper Tsang Yok-sing.
"Our proposals can encourage the private sector to actively submit proposals and to streamline its development procedures. This will help the government respond to society's needs more effectively."
He added: "Our aim should not be to stop people from making money. Our aim is to ensure good use of land resources and increase developable land supply."
Tsang also sits on the task force that is
collecting public views
on options to boost land supply to meet housing needs.