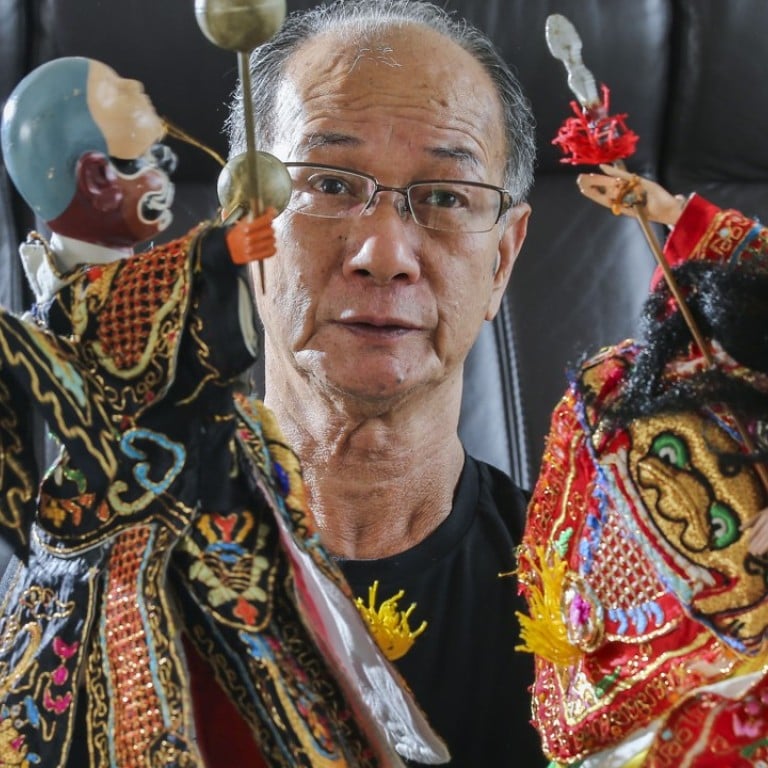 From Monkey King to Cantonese opera puppets, Hong Kong performer has a hand in centuries-old craft
Li Yi-hsin is a descendant of a family that's been performing the art for five generations, and does not intend to slow down amid changing times
A pair of costumed glove puppets come alive the moment they are in the hands of Li Yi-hsin.
"On my left is Pagoda-bearing Heavenly King Li Jing. The other is the Mighty Miracle God," the puppeteer said.
Both are characters in Monkey Creates Havoc in Heaven, an adaptation of the earlier chapters of the famous Chinese mythological novel Journey to the West.
Li, who has performed thousands of traditional Chinese puppet shows during the past 50 years, said his repertoire included many works based on Chinese classical novels.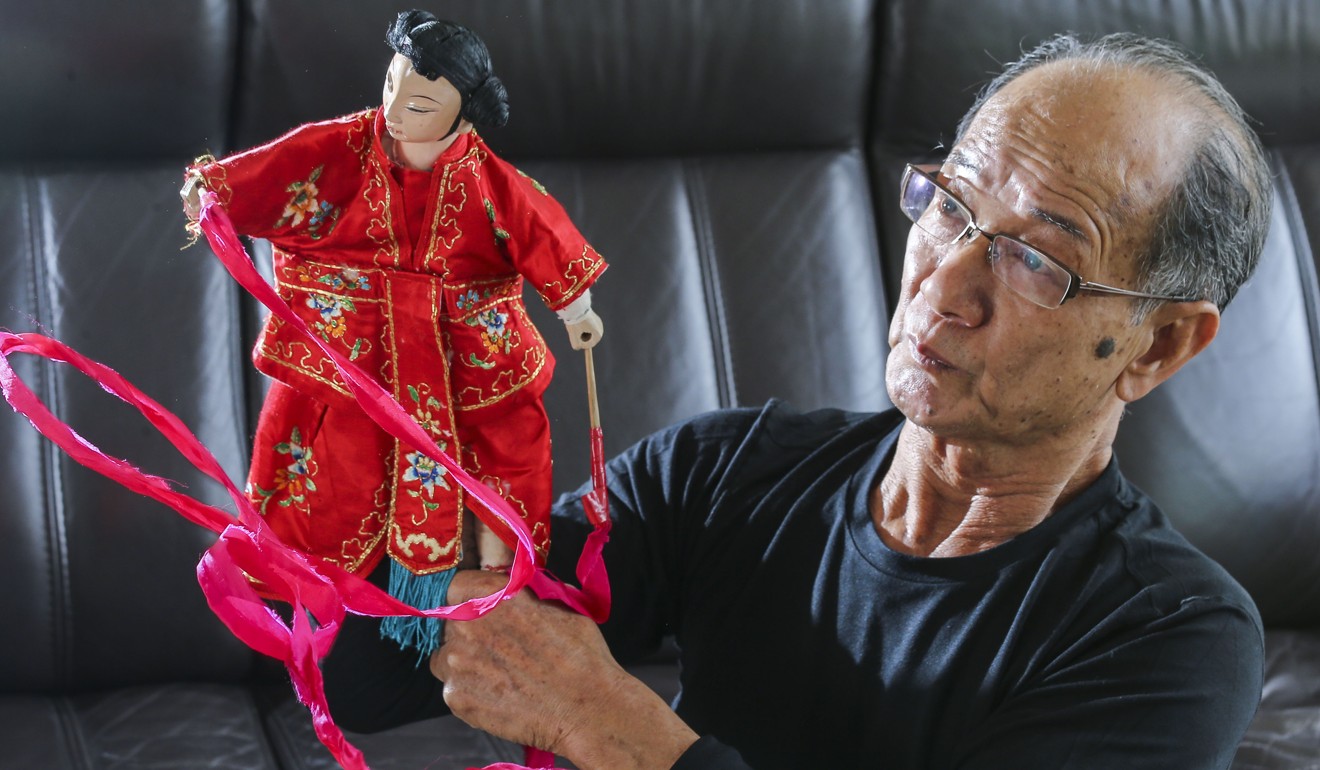 The Hong Kong-based master comes from a family that has been performing glove puppet plays in China for nearly 300 years.
"The grandfather of my grandfather developed the southern style of glove puppetry. I am a member of the fifth generation," said Li, who learned the craft from his grandfather, father and uncles.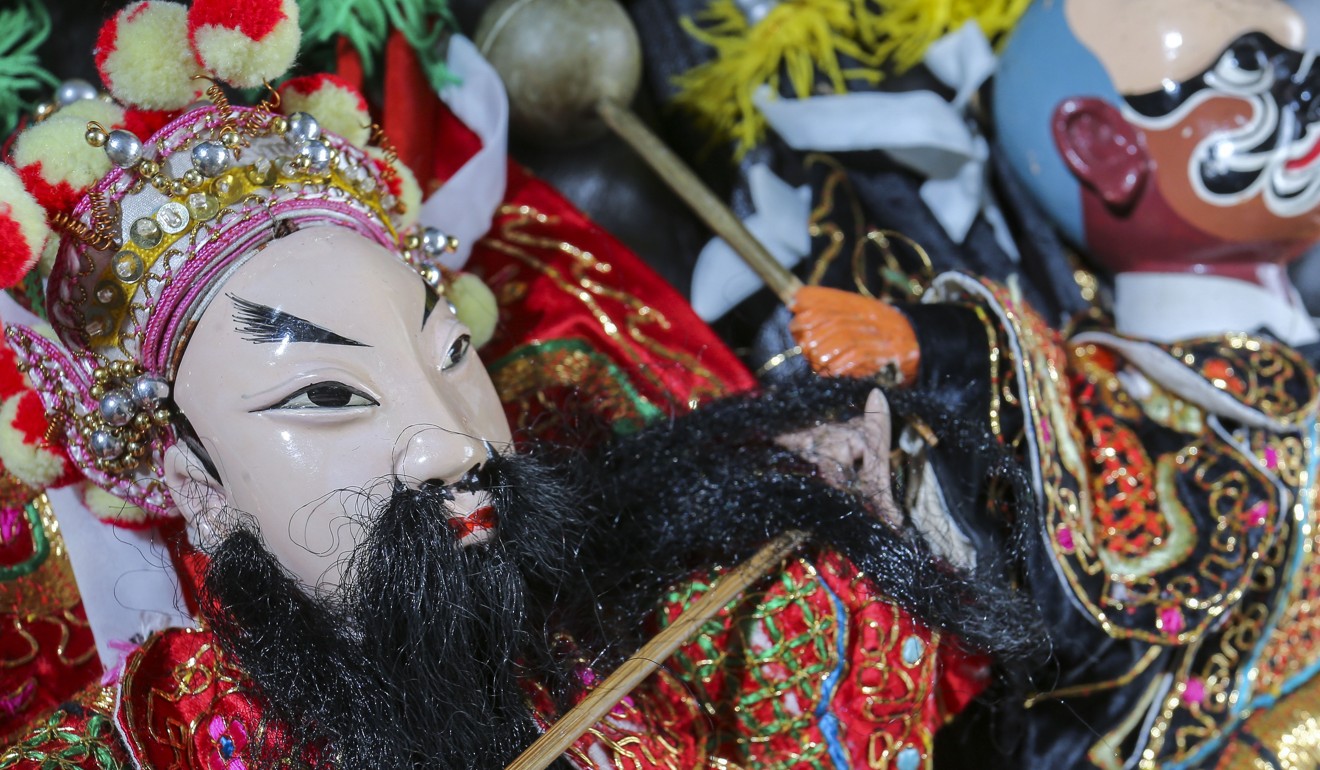 "My grandfather was an all-rounder, while my father and uncles were good at manipulating the puppet's gestures and acrobatic movements respectively," he said.
Apart from performing regularly in Hong Kong and overseas, the 70-year-old puppeteer also put a lot of work into grooming the next crop of puppet masters.
"Over the years I have taught more than 100 students. I want them to fully understand and master the art, rather than just scratch the surface," Li said.
"It is more than about making a living. We must pass down the traditional art."
Li has been nominated by Hong Kong Theatre Works – which he is in partnership with – for the South China Morning Post's Spirit of Hong Kong Awards, which honour inspirational individuals and groups that make the city a better place to live in.
He is named under the Cultural Preservation category, which recognises people who have made a sustainable impact on cultural conservation.
According to Li, his teachings centre on hand movement to convey emotions, as the puppets do not have changing facial expressions. His students have to acquire the art's basic manipulation skills.
"The dan, or the female role, has to maintain ladylike behaviour," he said. "The sheng, or the male role, must stride like a gentleman."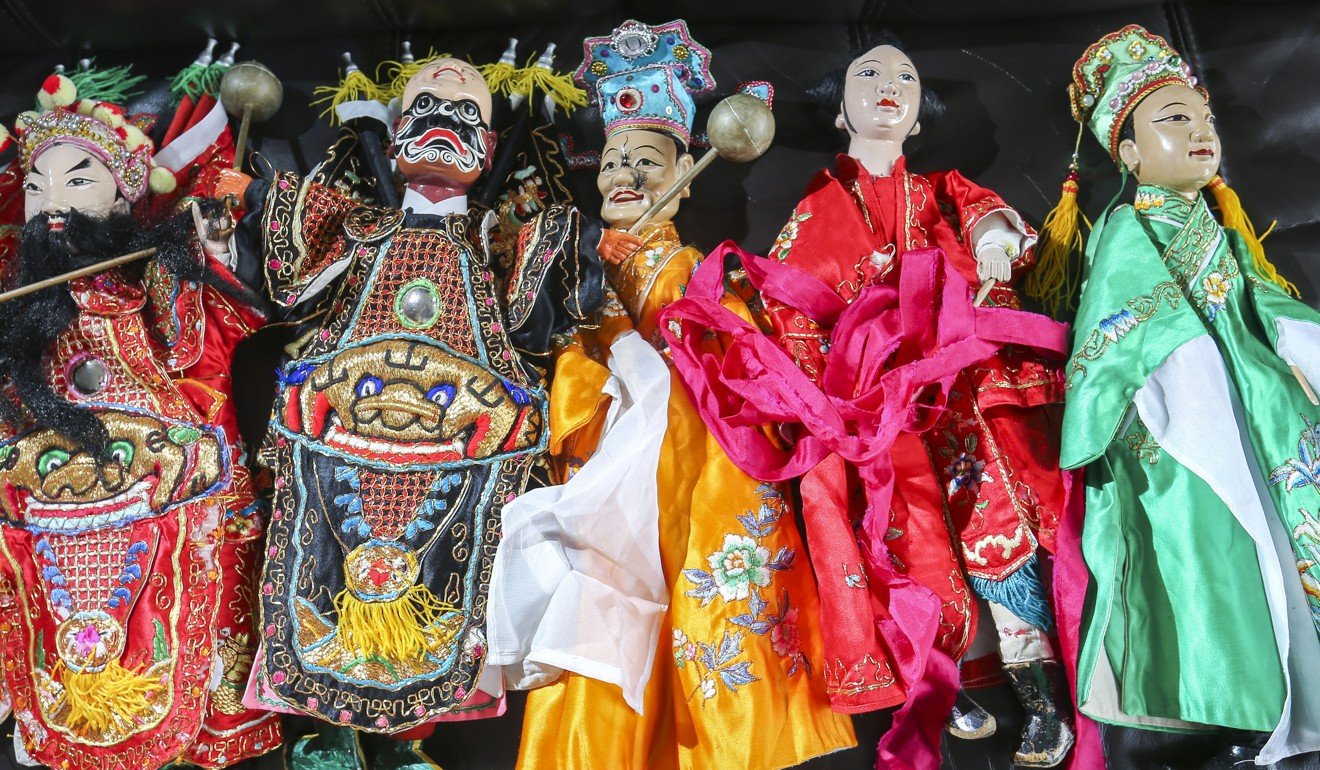 It would take years of training to be able to present every nuance of the expression style, according to Li.
However, he said he believed glove puppetry could adapt and move with the times.
"We may incorporate lines of Cantonese opera into our plays to suit the tastes of [Hong Kong] audiences," Li said.
"What's most important is that we respect the traditions, and retain the essence and the basic skills of Chinese glove puppetry."