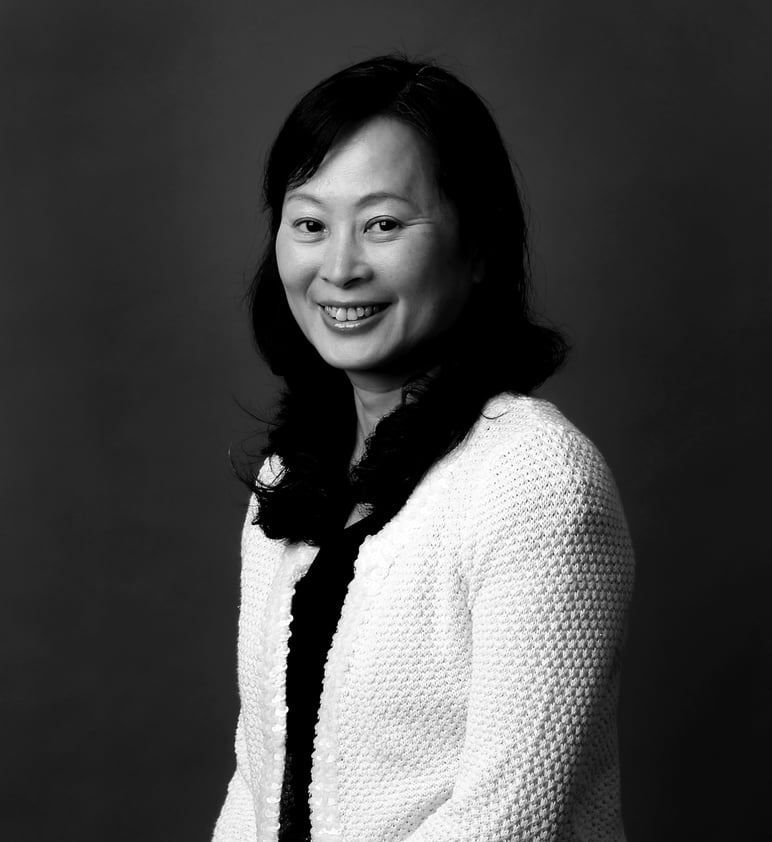 With other Chinese cities rising, Hong Kong must reflect on its role in the country's development
Over the past few weeks, events in certain mainland cities have provided good food for thought for Hong Kong.
First, we were shocked by the deadly landslide in neighbouring Shenzhen. One big question was: how come authorities turned a deaf ear to residents' complaints about improper construction waste storage for so long even in such an advanced city? Otherwise, this serious man-made disaster could have been avoided.
Ironically, the landslide happened just as Beijing, for the first time in 37 years, held its urban works meeting calling for the building of more cities and giving migrant workers more rights. But in a prosperous city like Shenzhen, urban management can be so problematic. How many lives have to be sacrificed before residents can have a safer environment?
At the same time, the disaster has made Hongkongers realise, with relief, that we are living in a safer city with a more mature urban management system and better enforcement of related regulations. We can certainly be proud of this.
On the other hand, if we are indeed "Asia's world city", amid the government's continuous efforts to develop the convention business into one of Hong Kong's pillar industries, we can't afford to miss the message sent out by certain second- or third-tier mainland cities making headlines by hosting important international conferences.
Two weeks ago, one picturesque, ancient town in Zhejiang
(浙江
) province caught the world's attention by hosting the
World Internet Conference
. President Xi Jinping
(習近平
) himself attended the event, starting his keynote speech with: "Welcome to beautiful Wuzhen."
The town is well known for its historical houses built in the traditional southern Chinese style of architecture, but as the old Chinese saying goes, "a beauty grows in a remote mountain area unknown to outsiders", and that was the case with Wuzhen until it was chosen in 2014 as the venue for the big conference.
It was not until reporters from across the nation and overseas flocked there, and Xi attended the conference for the first time to share his views on China's cybersecurity and sovereignty, that this little town with a population of only 600,000 gained international fame.
It was then revealed that Xi had visited the town five times during his tenure as the provincial party secretary more than 10 years ago, urging better preservation of its rich cultural heritage. Of course, the Xi connection alone was not enough to qualify Wuzhen as the host of such a major conference, but Zhejiang has pumped in resources to enable it to do so. That makes it a showcase of old traditions and new technologies combined, a development model urged for urbanisation in China.
The second-tier city of Zhengzhou (鄭州), capital of Henan (河南) province, was also in the spotlight when it hosted the 14th Shanghai Cooperation Organisation ministers' meeting in mid-December. At the invitation of Premier Li Keqiang (李克強), leaders from six member states and other guest countries gathered in this ancient city for a two-day summit.
Interestingly, Zhengzhou has its own connection with the premier as well. Li worked there for seven years as the governor and then party secretary of Henan from 1998. Zhengzhou also happens to be "the heart of China's railway network" with its geographical location in central China and as the hub of major railway and high-speed train routes, including the two key Beijing-Guangzhou and Lianyungang (連雲港)-Lanzhou (蘭州) lines.
Two years ago, a 10,214km freight route was started from Zhengzhou to Europe through Dzungarian Gate in Xinjiang (新疆), a line with strategic significance in connecting China with key SCO countries like Kazakhstan and Russia.
Despite its significant location, Zhengzhou is relatively less developed, compared with other cities in the eastern coastal provinces. Now that it has had the rare taste of hosting the SCO meeting, Beijing apparently wants the city to play a more active role in the nation's "One Belt, One Road" economic strategy.
All this means something for Hong Kong. Under the "one country" part of Beijing's governing formula for Hong Kong, the city is part of China and must be ready to face more competition from its mainland counterparts, although many are still relatively less developed. Under the "two systems" part of the policy, Hong Kong must preserve its unique core values and advantages, especially the rule of law. When the whole town is talking about the new seating protocol set by Beijing for meetings between the chief executive and state leaders, it's high time for Hongkongers to reflect on the positioning of the city in the overall development of the country, and how to keep Hong Kong different from other Chinese cities.