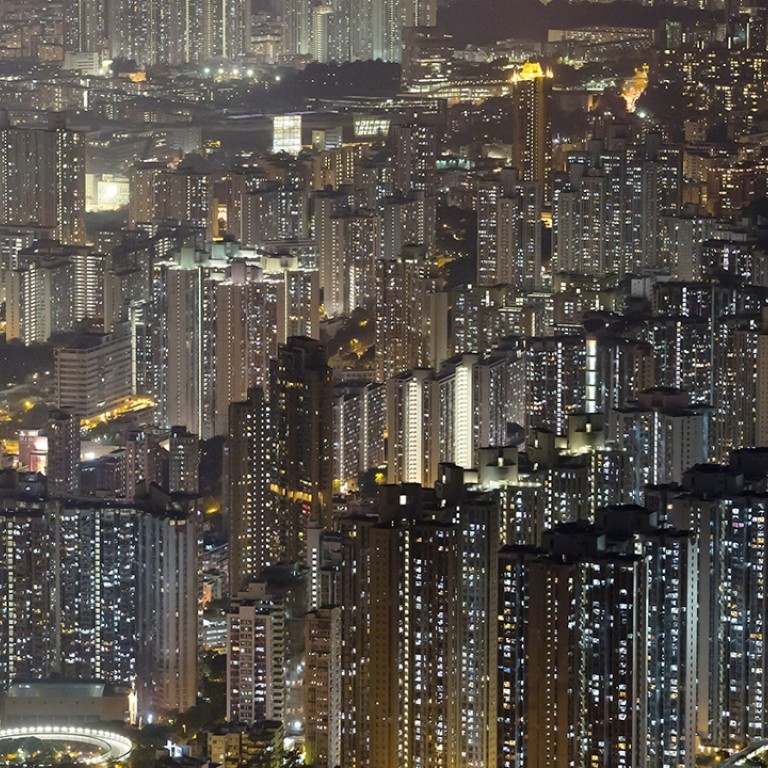 Government to produce 97,100 public housing units in Hong Kong over next five years, says chief executive
In his policy address, CY Leung pledged to continue to increase housing supply and curb property speculation, and reiterated need to develop Lantau Island
Chief executive Leung Chun-ying pledged to continue his policy to increase housing supply and curb property speculation in Hong Kong as he reiterated the need to develop Lantau Island.
Noting that the housing supply had significantly increased and property prices had begun to fall under his term of office, Leung projected the government would, over the next five years, produce about 97,100 public housing units, of which about 76,700 will be public rental units.
On private housing, projected supply from the first-hand residential property market for the coming three to four years is 87 000 units, which Leung said is a record-high since 2004.
"Exorbitant property prices, high rentals, small living spaces, the proliferation of subdivided flats and record high public rental housing applications all tell us clearly that we must tackle the housing problem with resolve and perseverance," said Leung in his policy address on Wednesday morning as he credited his administration for actively finding land for flats in Hong Kong through land sales and rezoning.
Leung added: "The current property price and rental levels are still beyond what people can afford, and have distorted the values of the younger generation."
Suggesting he had no intention for now to remove measures to cool the property market, such as special stamp duties, Leung said: "It is not the government's duty to ensure that property prices can only go up ... We should continue to tackle the housing problem head-on and must not concede."
On the supply of land for commercial uses, Leung said projects involving Kwu Tung, Fanling, Tung Chung, Hung Shui Kiu and Yuen Long are progressing as scheduled, providing over 7.8 million square metres of floor area for commercial or industrial uses.
Meanwhile, Leung stressed there was a need to develop Lantau Island.
"Most places in Lantau are rich in natural and cultural resources but lack facilities," he said.
The government's latest 10-year housing supply target has been lowered to 460,000 units, of which 40 per cent will come from the private sector.
Professor Yiu Chung-yim, Associate Director of the Institute of Future Cities of the Chinese University felt the supply figures given by Leung did not match his assurances.
"Some 290,000 applicants are already in the queue to move into a public flat now," said Yiu. "But, there will be only over 97,100 public housing units supplied in the next five years. It doesn't solve the problem."