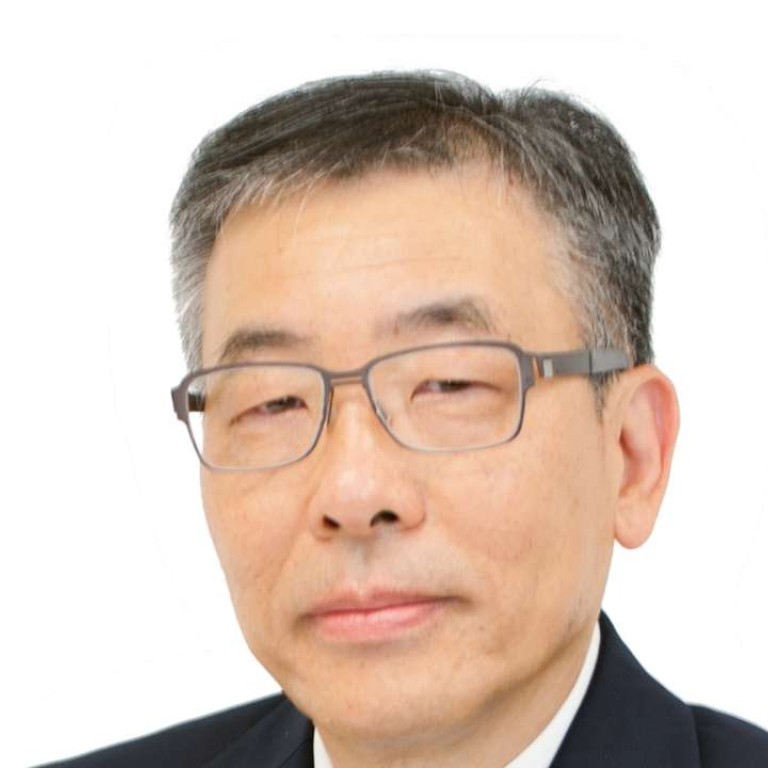 West Kowloon Cultural District names former Kerry Properties executive director its new COO
William Chan is to help oversee completion of initial core venues and keep construction costs in check for long-delayed project
Former Kerry Properties executive director William Chan was appointed chief operating officer of the West Kowloon Cultural District Authority yesterday, filling a vacancy left by Duncan Pescod who was promoted to the position of chief executive of the authority last summer.
The appointment marked the latest management reshuffle at the authority responsible for developing Hong Kong's cultural space in West Kowloon following the resignations last year of chief executive Michael Lynch and M+ museum executive director Lars Nittve.
Chan was also formerly with Cyberport Management and MTR Corp. The district authority said his job as COO entailed helping oversee completion of the first batch of core venues at
West Kowloon Cultural District
, such as the Xiqu Centre in 2018 and M+ museum in 2019, while trying to keep construction costs under control.
The vision of transforming prime harbourfront land in West Kowloon into a world-class cultural district dates back 20 years, but it has not been realised due to construction delays. The project in the meantime has consumed at least HK$21.6 billion of public funds.
Duncan Pescod, chief executive of the district authority, said Chan's expertise would be important to the project.
"With construction proceeding at full speed at numerous locations across the site, Mr Chan will provide the invaluable experience and knowledge required to manage the project delivery dimensions of this challenging and yet exciting project," said Pescod in a statement.
Chief Secretary Carrie Lam Cheng Yuet-ngor, chairwoman of the board of the district authority, also had high expectations of Chan and not just to deliver "the first batch of core venues on time with rigorous cost control, but also moving forward the next stage of development to ensure that the project is brought fully to fruition in good time and put on a sustainable footing".
Chan is to formally take up his new position on July 4.
The authority said its first permanent facility in the district – M+ Pavilion, an exhibition and event space – would open this summer.
Kerry Properties is part of Kerry Group, which publishes the South China Morning Post. Kerry Group is about to close a deal to sell the Post.