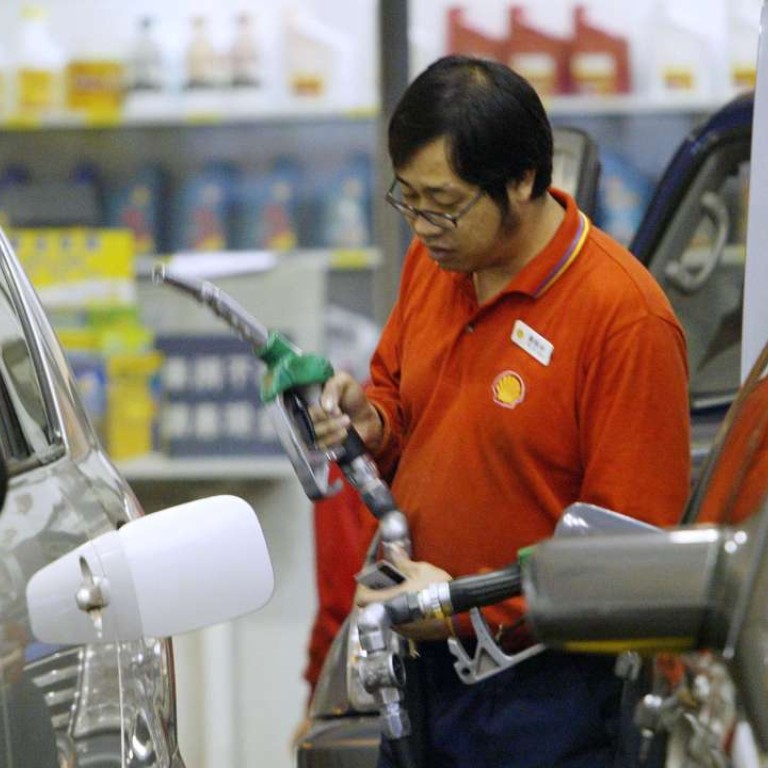 Singapore, Hong Kong ranked world's most expensive cities in cost of living survey
Residents are paying a high price for petrol, bread, wine and cigarettes, according to an Economist Intelligence Unit survey
Hong Kong has again ranked as one of the world's most expensive cities, prompting concerns over its competitiveness and suggestions to scrap "burdensome" areas of doing business.
According to a survey by London-based consultancy the Economist Intelligence Unit, Hong Kong came in as the second most costly city in 2016, after Singapore and ahead of Zurich.
Jon Copestake, editor of the unit's cost of living survey, said Hong Kong should be concerned by the findings.
He
warned that the strong Hong Kong dollar
, which continues to drive up prices of goods and services, will continue to have a negative impact on the tourism and retail industry – key pillars of the local economy.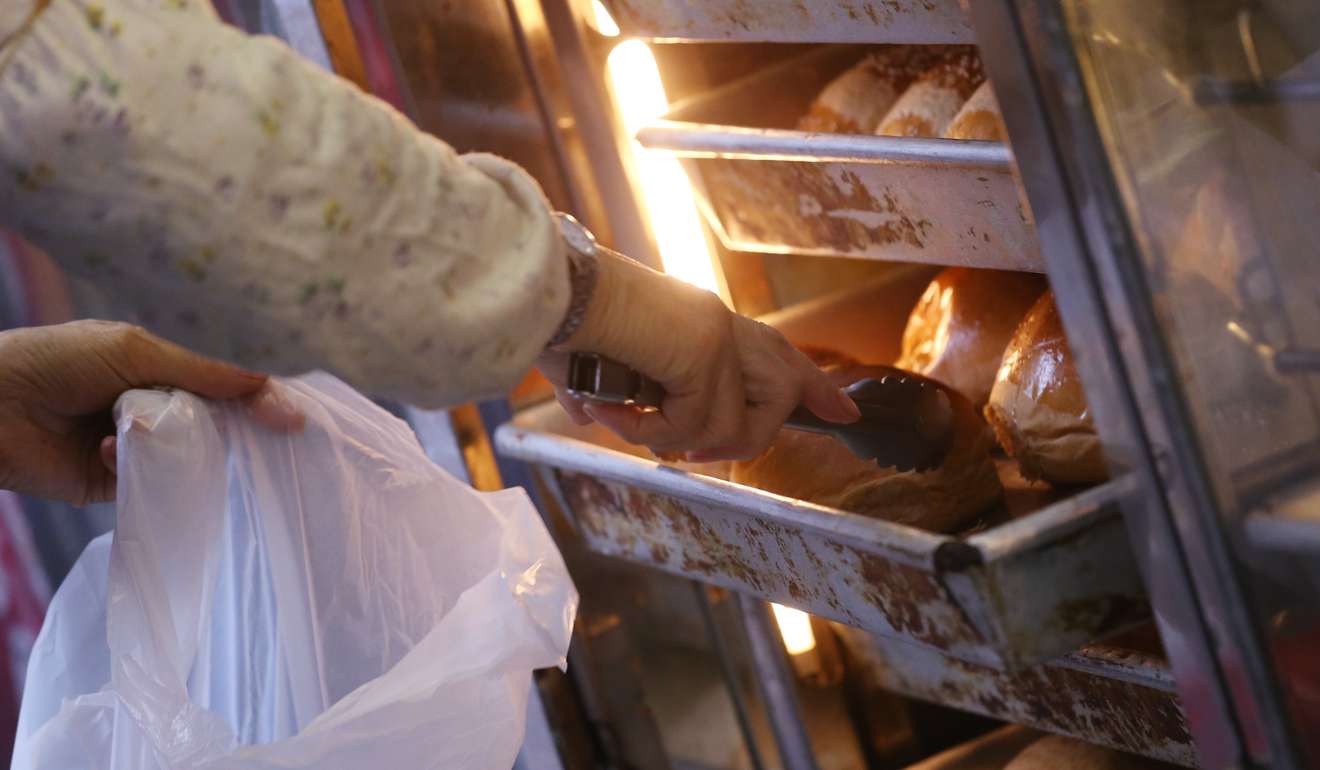 "It's not a surprise that the status quo has been maintained," Copestake said.
With the local currency pegged to the US dollar, Hong Kong has remained near the top of the rankings, he added.
The survey compared the prices of more than 150 items – including bread, wine, cigarettes and one litre of unleaded petrol – across 133 cities, using New York as the basis for comparison.
Hong Kong was found to be 5 per cent more expensive than the US city.
It also ranked as the most expensive city in the world for fuel at US$1.73 per litre, almost three times the price in New York.
Meanwhile, 1kg of bread will set you back about US$4.61 in Hong Kong, far higher than in Copenhagen where the average price is US$3.55.
Expensive goods and services, as well as high real estate prices, were contributing factors to falling tourist numbers, the survey found.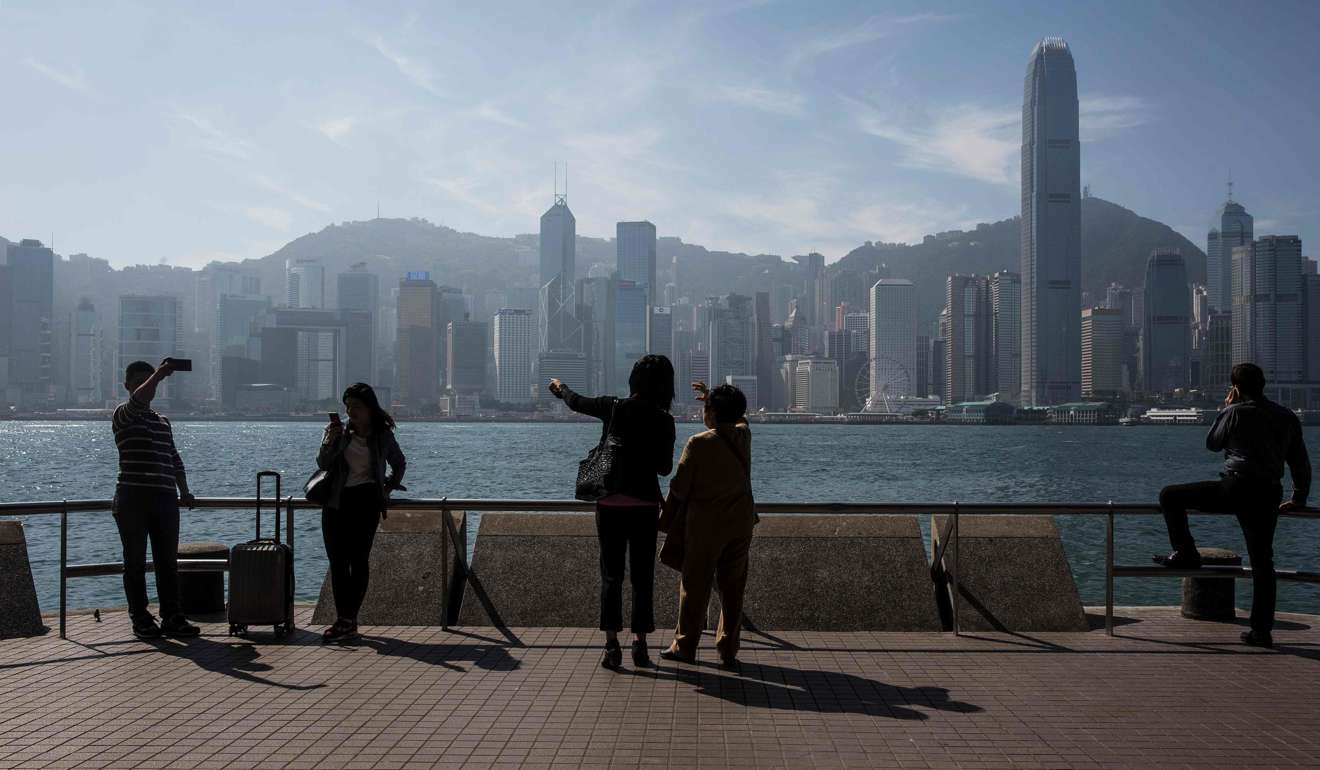 "The renminbi has been devalued two or three times ... and that's made Chinese cities relatively cheaper and their spending power much lower," Copestake said.
He added that the government should consider implementing policies to rectify the issue "perhaps by reducing some of the more burdensome aspects of doing business in Hong Kong".
Singapore kept its crown as the most expensive city in the world in the survey.
But Copestake said the city state's ranking was "skewed slightly by the complex system for buying and registering cars".
The least expensive city was Almaty in Kazakhstan.
All mainland cities fell in the annual ranking, with Beijing dropping the furthest to 47th position.
Weakening consumer sentiment and the devalued renminbi against the US dollar contributed to the fall.
This article appeared in the South China Morning Post print edition as: warning as city ranks second most expensive