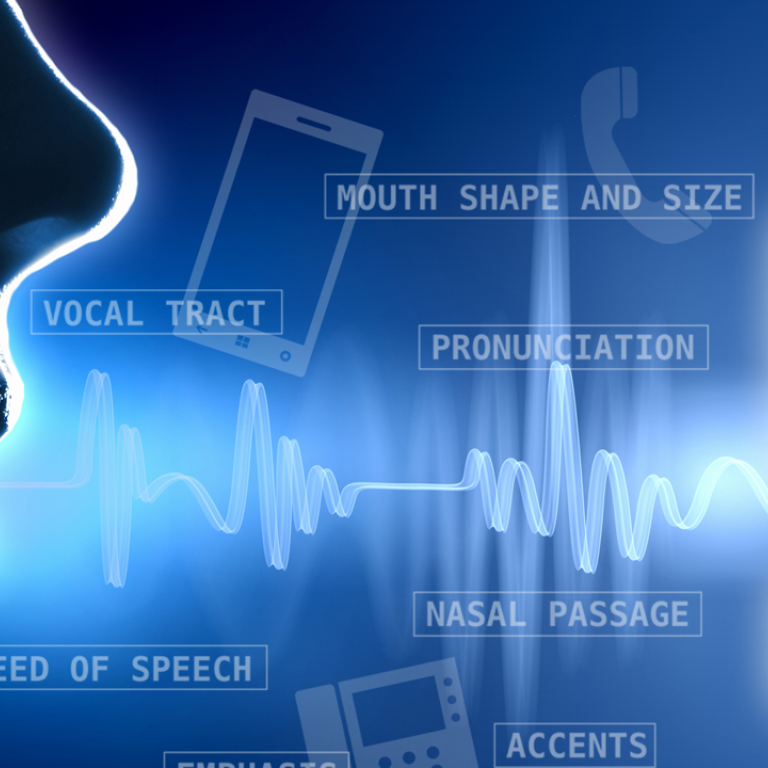 HSBC to launch voice recognition in Hong Kong for phone banking
If you are tired of remembering, or worse still have forgotten your password, here is something you can bank on – your own voice, as more lenders launch voice biometric identity verification for phone banking.
HSBC will launch the service on Monday, while sister institution Hang Seng Bank is planning to launch voice biometrics technology within this year.
The process is quite simple. Banking customers first call up a hotline for "voice ID enrolment", where they have to say a phrase three times to allow the bank to record the "voice print" in English, Cantonese or Putonghua. This will then get turned into data.
When a customer needs to do phone banking, instead of inputting a PIN number over the phone, he or she will be prompted to say a sentence to verify identity. If voice verification does not work for whatever reason, then the customer can still use the PIN.
"Voice biometrics reduces the need to remember a phone banking PIN and answer extra security questions," said Greg Hingston, head of retail banking and wealth management for HSBC in Hong Kong. "Your voice is unique, just as your fingerprint is," he said.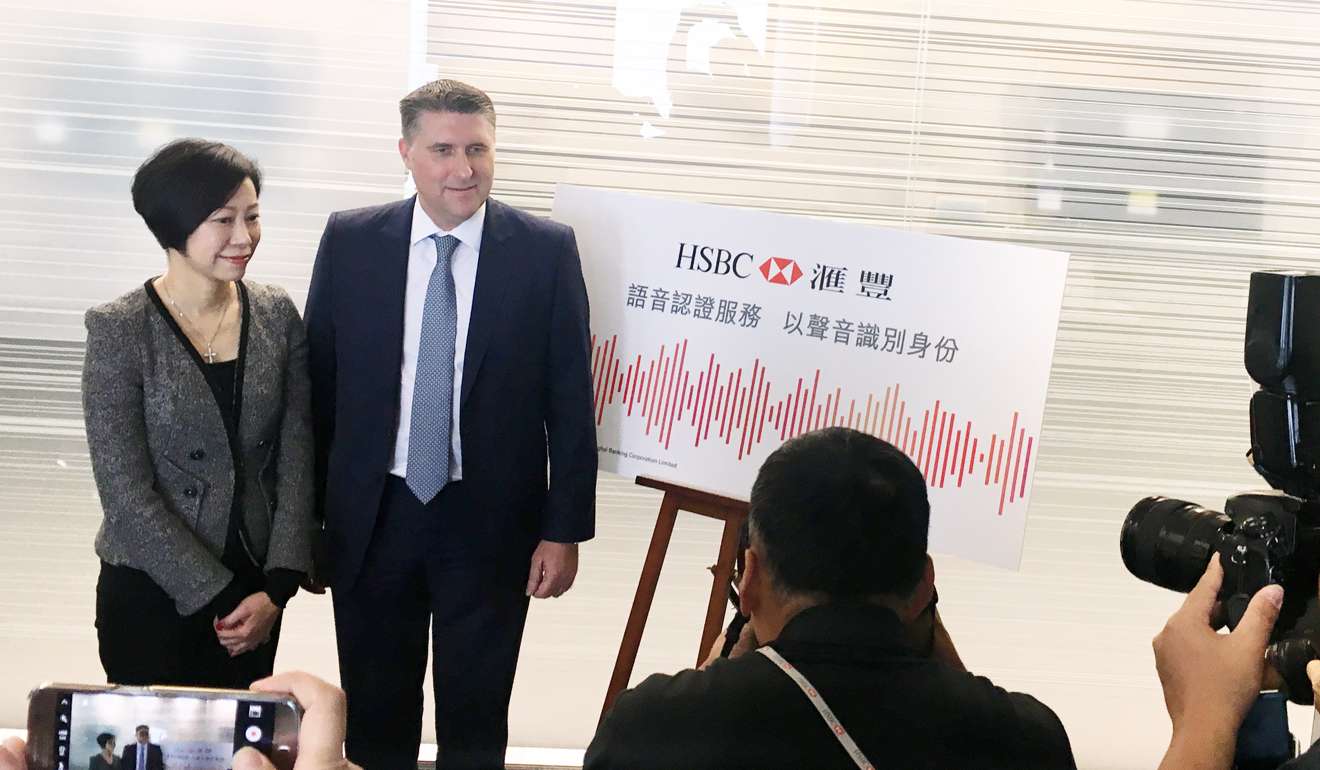 Passwords are not necessarily safe for everyone. Keeper, a maker of password management software, found that the two most common passwords are 123456 and 123456789, which are not difficult to guess.
By contrast, voice biometrics can measure more than 100 physical factors, such as the vocal tract, mouth shape and size, the nasal passage and behavioural factors, including speed of speech, pronunciation, emphasis and accent.
HSBC has already garnered over 670,000 customers for its Voice ID since its launch in Britain in 2016, with 2.8 million successful verifications.
Hong Kong banks are catching up with overseas rivals such as UK-based Barclays and Spanish bank Santander, which has gone one step further, according to The Guardian newspaper. In addition to identity verification, customers can make payments by simply asking their iPhone to do it for them.
Hong Kong Science Park chief technology officer George Tee said biometrics technology offered increased security, convenience and time efficiency to both service providers and end users.
"Due to the advancement of technology in biometrics, information and communications technology and electronics, it is now possible that the combination could drive up authentication accuracy and certainty about 'user' identity. We expect to see more convenient, accurate and non-invasive forms to come out," Tee said.
"Biometrics will play a critical part in the future of banking", said James Griffiths, a spokesman for Citibank, which launched its system in mid-2016. "With voice biometrics authentication, we will make the verification process faster and more secure for clients."
He added Citibank's call centres in the Asia-Pacific region received about 35 million calls annually, of which over 70 per cent were verified manually. Around half of Citibank's 15 million customers in Asia are using digital channels, with one million using voice verification for phone banking.
Hang Seng Bank said it planned to introduce voice and fingerprint biometrics technologies this year, having studied the application of different security technologies in banking services.
Instead of voice verification, Standard Chartered Bank launched "Touch Login" using fingerprints as identification last year. It is a biometric technology delivered through the bank's mobile app via the iOS and Android systems.
This article appeared in the South China Morning Post print edition as: hsbc banks on voice system for customers