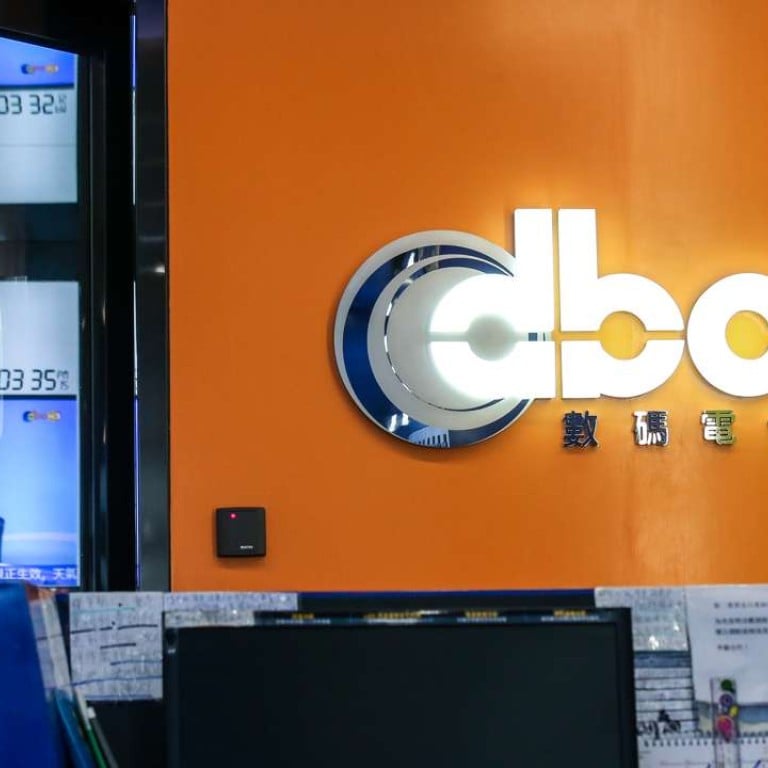 No longer realistic: digital radio in Hong Kong gets the axe because of weak market
RTHK, the only operator left, will have all five channel terminated within six months
All digital radio transmissions in Hong Kong will be terminated within six months after the Executive Council deemed it unrealistic to rely solely on public broadcaster RTHK to operate the service.
Following Exco's review of the city's digital audio broadcasting (DAB), the Commerce and Economic Development Bureau said yesterday that all of RTHK's digital channels would cease "as soon as practicable".
Digital audio services were introduced in Hong Kong in 2010, with licences granted to three commercial operators in addition to RTHK 2011. However, RTHK is now the only local operator providing digital services after Phoenix U Radio, Digital Broadcasting Corporation and Metro Broadcast Corporation all had their licences terminated.
In the government's review of the service, it said it would "not be realistic" to depend on RTHK to operate alone on the DAB platform or ask it to develop a critical mass audience on its own.
The fast development of the internet and mobile apps had replaced traditional broadcasting services to "a certain extent", and that the wider environment was "not conducive" to revive digital broadcasting, the government's review of the DAB found.
RTHK currently runs five digital channels, including a Putonghua channel and another that relays the BBC World Service.
A bureau spokesman said RTHK would be able to complete its programming changes and terminate its digital radio services within about six months.
"The retreat of the three commercial digital audio broadcasting operators in a short period of time due to difficulties in their operation and the lack of a critical mass of audience demonstrated the exhaustion of interest in the services," the spokesman said.
Director of broadcasting Leung Ka-wing, head of RTHK, said they would try their best to fit the digital programmes into existing analogue channels.
"We would try to place them into AM or FM channels as much as possible," he said.
Leung reassured staff of the digital service that they would remain employed at the station.
The RTHK chief will formulate a detailed plan for the programming changes after consulting stakeholders.
Professor Anthony Fung Ying-him, director of the Chinese University's school of journalism and communication, said digital radio's failure was because to its late start in Hong Kong.
This article appeared in the South China Morning Post print edition as: Digital radio in Hong Kong gets the axe after exodus