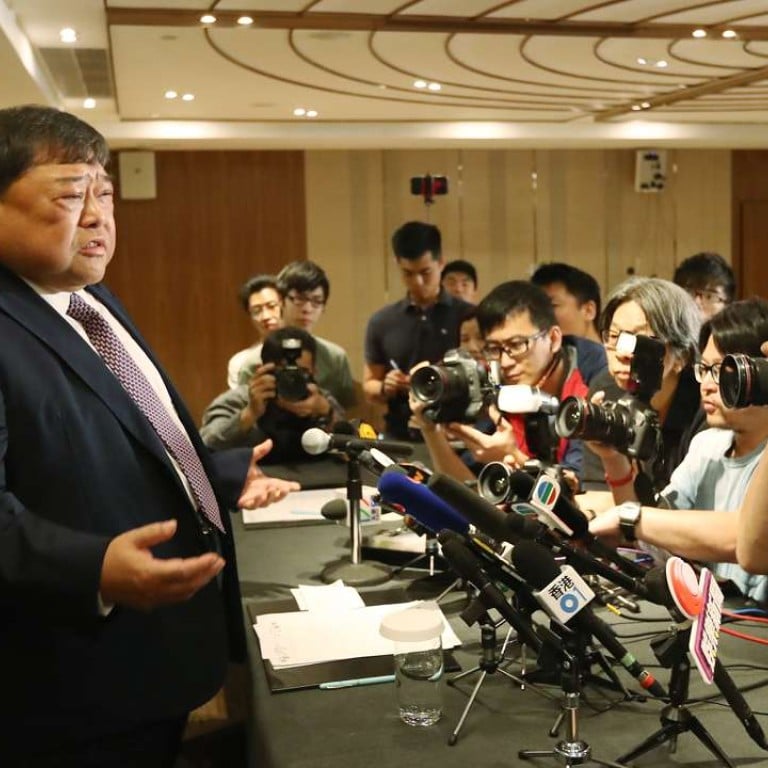 Influx of 'red capital' raises fears for editorial independence in Hong Kong media
Analysts question role of two mainland investors in consortium that has come to the rescue of pay TV firm i-Cable
The restructuring of cash-strapped pay TV firm i-Cable Communications underlines the growing mainland Chinese presence in Hong Kong's media sector.
While mainland investors are forbidden from holding a controlling interest in television stations under the communications regulatory regime, academics argue that the involvement of "red capital" will inevitably affect editorial decisions in local media – with or without political intention.
I-Cable's white knight, Forever Top, led by property tycoon David Chiu Tat-cheong, counts two mainland investors as shareholders – Guangzhou R&F Properties chairman Li Sze-lim and John Zhao Huan, president of private equity firm Hony Capital. They will collectively control 18.75 per cent of shares upon completion of the deal.
"It appears to be a business decision, but it could have a political effect," To Yiu-ming, associate professor in Baptist University's department of journalism, said.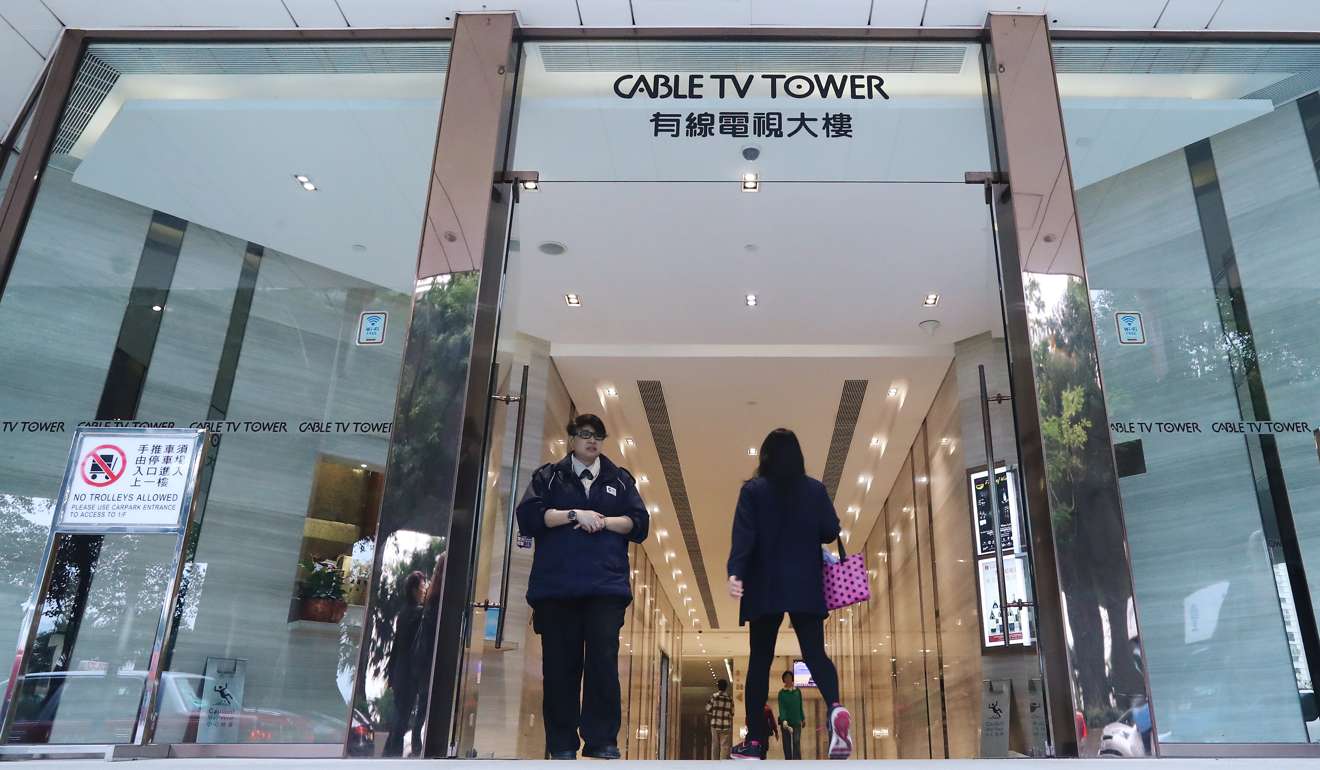 He said the management's wish to expand its business news coverage – including a potential move to transfer reporters covering China and Hong Kong news to the business desk – would inevitably reduce coverage of politically sensitive news.
Even though mainland investors had a minority shareholding, To said their presence could further expand through subsequent investments if the TV station continued to lose money.
"I don't see much financial benefits [for mainland firms] to invest in i-Cable," he said, given that the company had been losing money since 2008 and there was no lack of competitive TV programmes on the mainland.
While the fresh capital means most of i-Cable's more than 2,000 staff would keep their jobs, Hong Kong Journalists' Association chairwoman Sham Yee-lan raised concerns that editorial independence could be impaired with the backing of red capital.
"We have seen some very bad examples before," Sham said.
Mainland investor Wong Ching promised to turn ATV into "Asia's CNN", but critics said his mismanagement and meddling in the newsroom were to blame for huge losses in viewers and the station's closure.
However, Sham said she would not jump to conclusions quickly. "We should not label the investors solely based on their background. We should wait and see," she said.
Ronald Chiu Ying-chun, executive director of i-Cable News, said on Friday that editorial independence would not be affected as he believed the new investors had no intention of altering its journalistic practices or value. He believed they were attracted by i-Cable's market value.
Hong Kong and Kowloon Trades Union Council staged a protest at i-Cable's headquarters on Friday. The council said it was not acceptable for a proposed lay-off involving about 200 staff.
Secretary for Commerce and Economic Development Greg So Kam-leung said the bureau would process i-Cable's request to further extend the deadline of the renewal its pay TV licence as soon as possible.
It earlier requested to extend the deadline to the end of May when its current licence expires, instead of next Wednesday.
This article appeared in the South China Morning Post print edition as: 'Red capital' raises fears for editorial independence