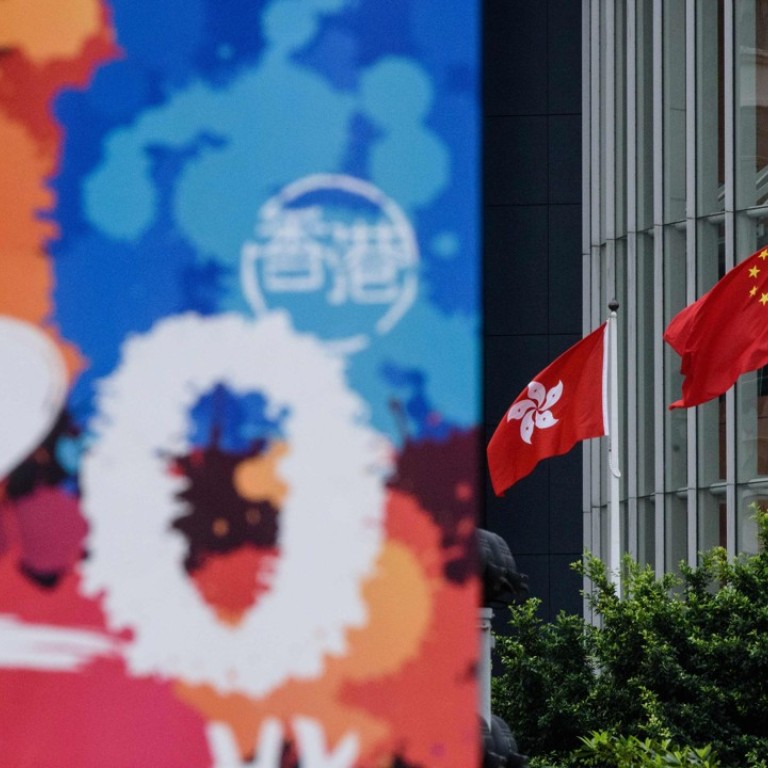 Number of people seeking a fresh start outside Hong Kong hits three-year high
There was an 8.6 per cent increase in the number of locals applying for immigration visas, according to government data
The number of Hongkongers trying to emigrate to other parts of the world reached a three-year high last year, according to the latest government data.
Figures released by the Security Bureau show 7,600 applied for a certificate of no criminal conviction (CNCC) for outward immigration purposes – 8.6 per cent more than in 2015 and 10 per cent more than in 2014.
The last time so many locals applied to leave the city was in 2013.
The United States remained the most popular destination, with 2,800 applying for immigration visas, the highest in five years.
Australia and Canada attracted 2,100 and 1,000 applications respectively.
Although the figures provide a rough estimate of the number of Hongkongers emigrating, the government noted that not all successful CNCC applicants obtained immigration visas.
Nevertheless, Goldmax Immigration Consulting director Benny Cheung said social, political and financial pressures had caused an increasing number of locals to seek greener pastures.
"There are three catalysts: the national education protest in 2012, the Occupy movement in 2014 and the Mong Kok riots in 2016. We received a surge of inquires soon after the incidents emerged." Cheung said.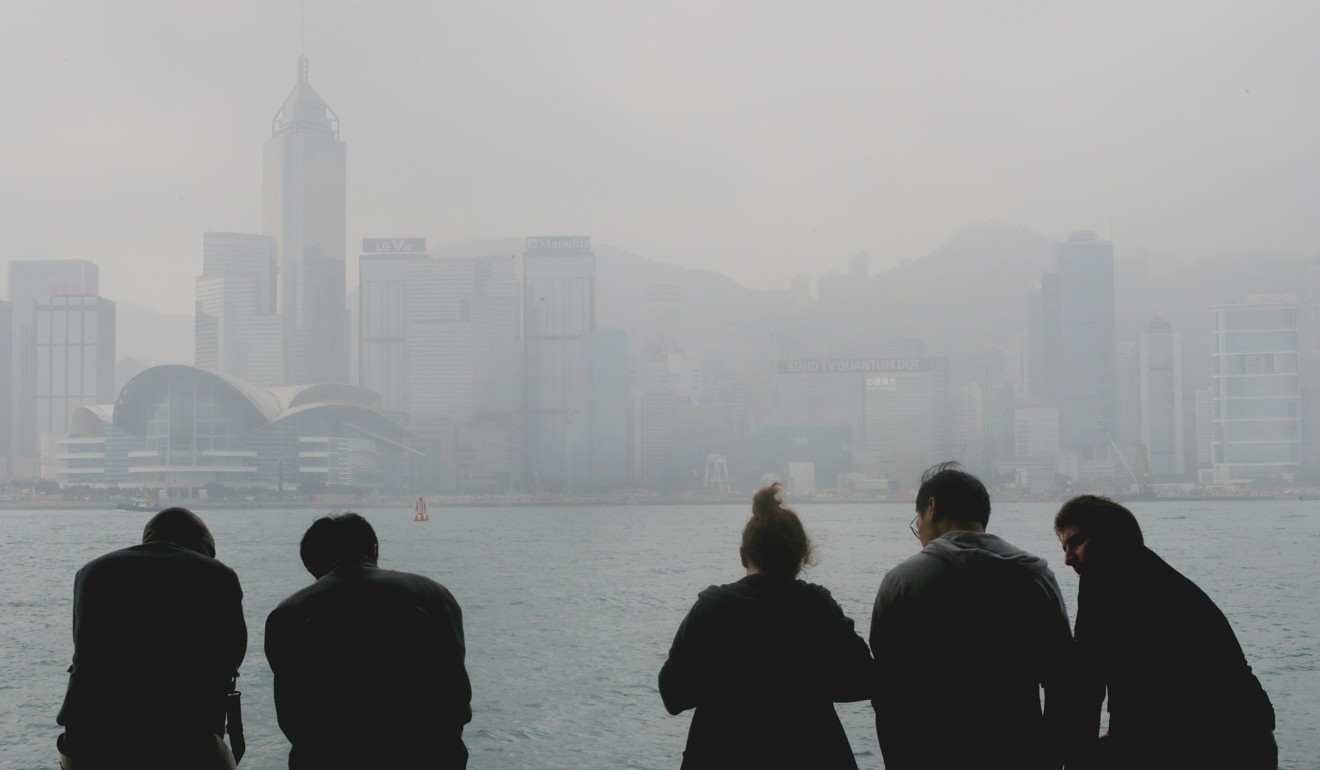 He believed skyrocketing property prices and issues surrounding the education system were also key reasons for so many residents choosing to leave.
Cheung said Taiwan had also surfaced as a favoured relocation destination. "It is close to Hong Kong, with similar language and culture, and the spending is relatively lower," he said.
Figures released by Taiwan's National Immigration Agency, show 1,086 Hong Kong residents were granted residency permits last year.
Centaline Immigration Consultants director David Hui similarly said emigration inquires from Hong Kong residents had been growing, but there had not been as many successful cases because of stricter immigration controls overseas.
Eric Tang, 33, is a typical young professional keen to escape the city. With immigration visas ready, he sets off to Canada with his wife in two weeks.
Tang, who works for an international financial consultancy firm, said social and political factors in the city had influenced his decision, with the Occupy movement a trigger point.
"You could see Beijing is the boss and no matter who becomes the chief executive, he or she cannot implement policies that safeguard the interests of local people," he said, adding that the development of Hong Kong had lagged behind other cities in recent years, in terms of infrastructure projects as well as innovation and technology policies.
Tang and his wife plan to have a baby in a year or two and believe Canada, with its better air quality, larger homes and more relaxing school life, will be a more suitable environment.
This article appeared in the South China Morning Post print edition as: three-year high in people seeking life out of HK