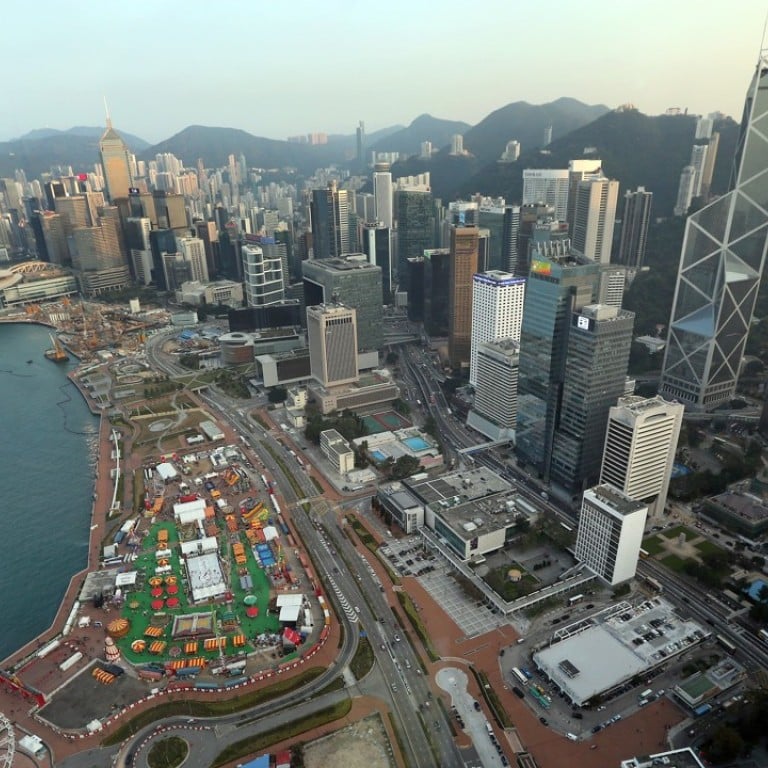 Fastest expansion in three years for Hong Kong businesses despite mainland China headwinds
Nikkei Hong Kong Purchasing Managers' Index rose to 51.1 last month, up from 49.9, driven by increased global demand for products and services
Hong Kong's private sector grew at its fastest rate in more than three years last month thanks to increased global demand for products and services, and despite headwinds from the mainland.
The Nikkei Hong Kong Purchasing Managers' Index, which gauges business conditions in the manufacturing, services, retail, construction and other sectors, rose to 51.1 last month, up from 49.9 in March.
A reading below 50 on the index indicates a contraction, while above 50 shows growth. April's uptick came after consecutive declines from January to March.
The last time Hong Kong registered a higher index reading was in early 2014.
"Hong Kong's private sector started the second quarter in expansionary territory, which was a marked improvement compared to the recent trend," said Bernard Aw, economist at IHS Markit, which compiles the survey.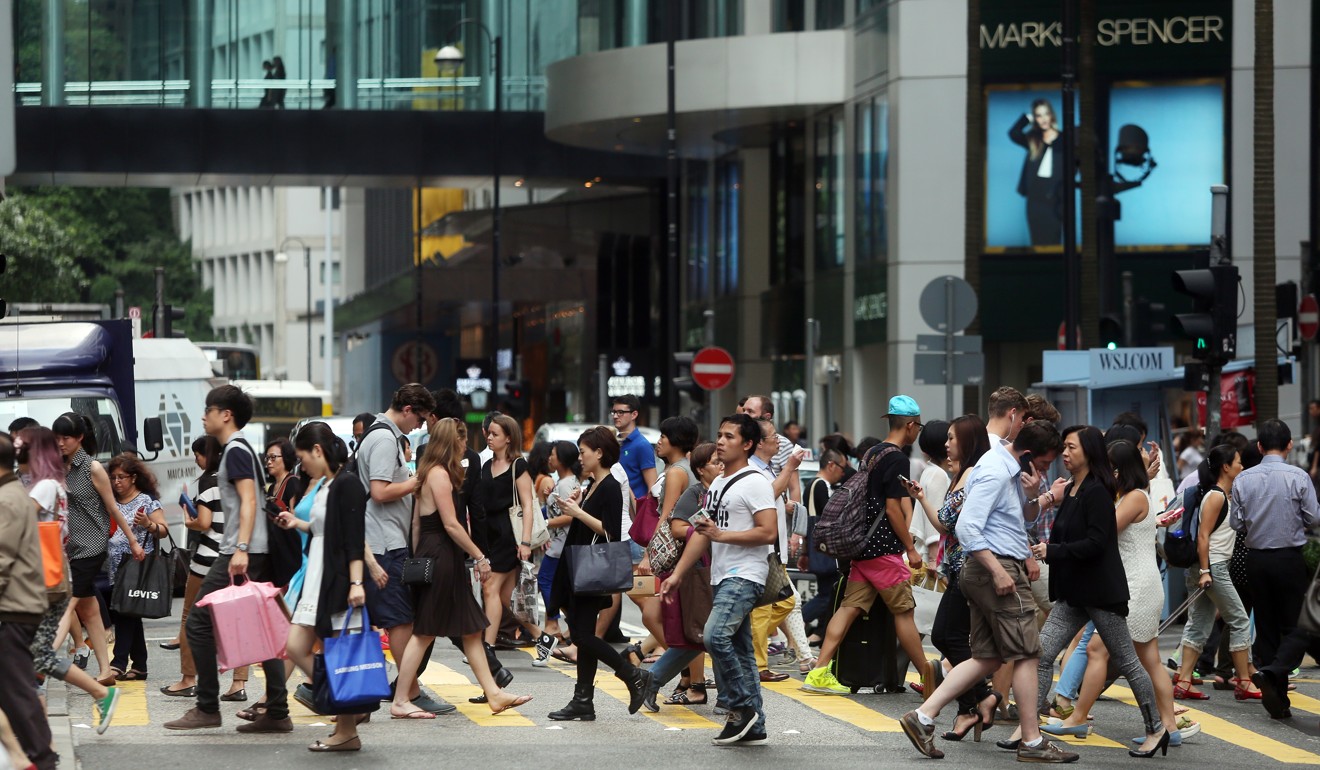 The private sector's expansion was largely driven by increased output and new orders, which helped fuel higher volumes of new business for the first time in more than two years, according to the survey. It also came despite weaker demand from the mainland, which is Hong Kong's biggest trading partner.
Mainland demand for Hong Kong products and services has been in decline since mid-2014, the index showed. And while it continued to fall in April, it was at the slowest rate since September last year.
The city's overall improvement last month, however, failed to translate into stronger employment figures.
Aw said this was because firms were using existing spare capacity to meet increased client demand, instead of expanding their resources.
"Business expectations remained downbeat," he said, as Hong Kong's accelerated inflation rate threatens to further squeeze local firms' profits.
Separately, the Hong Kong government is due to reveal March retail sales figures on Friday, which are expected to reflect stronger consumption rates.