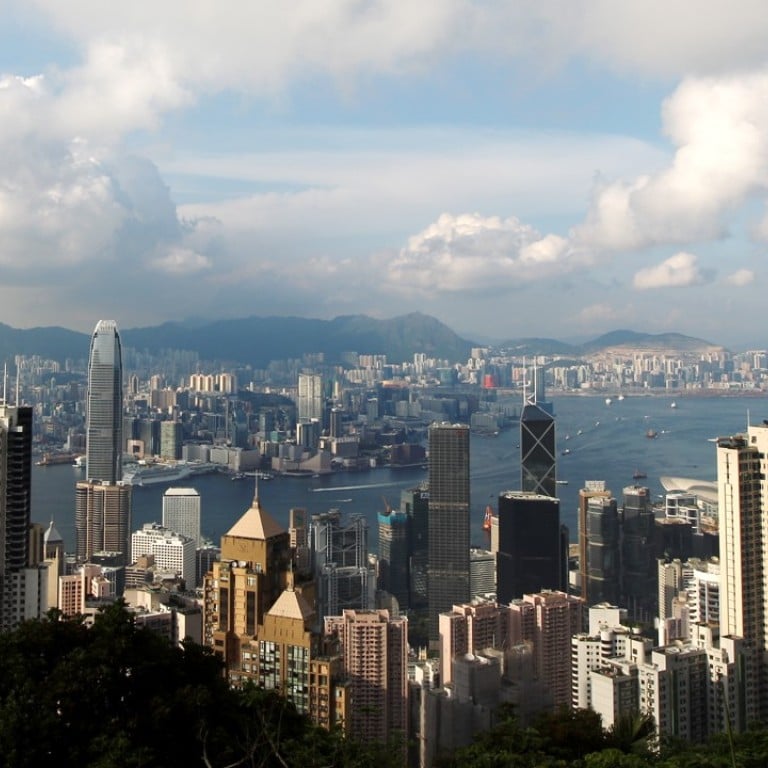 Is the 'Belt and Road Initiative' a pipe dream or golden goose for Hong Kong investors?
Breaking down why major Hong Kong businesses have had little to do with China's go-global trade strategy
Leung said Hong Kong's sophisticated financial system, renowned professional services, and international exposure gave the city an edge in the trade strategy.
But local business communities are wary of the high geopolitical tensions from aligning with the initiative, despite being keen to capitalise on the opportunity. As such, the scheme has seen few investments from the city.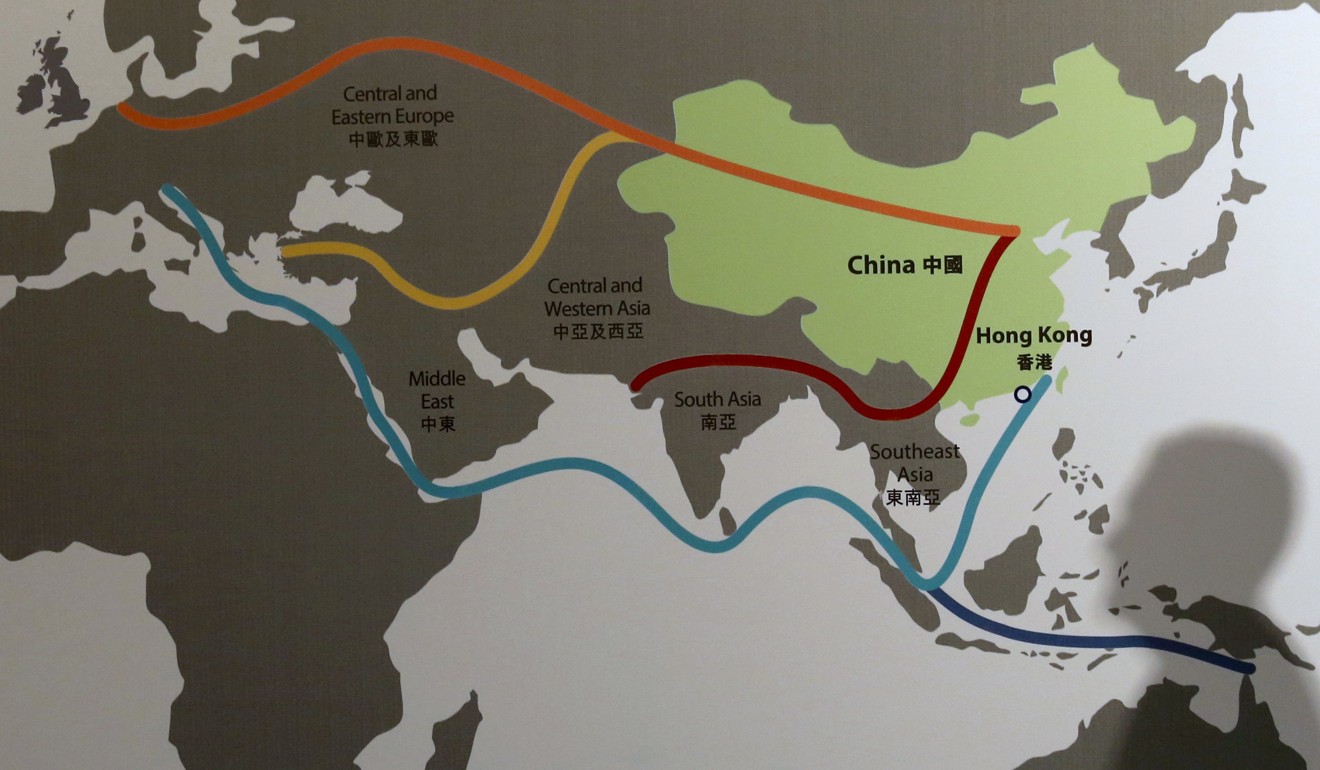 In a week's time, Hong Kong's business leaders will join the heads of 28 countries, including Russian President Vladimir Putin, in attending a major summit in Beijing to discuss the latest development of the initiative. Where does Hong Kong stand in all this?
Here are the answers:
What has Hong Kong been doing to tap into the initiative?
The Hong Kong government has been taking a leading role in implementing the trade scheme.
It has set up a steering committee chaired by Leung to formulate strategies for the city's participation, as well as a "Belt and Road Office" to carry out specific tasks.
Hong Kong has also been fighting hard to become the fund-raising centre for projects planned under the initiative, which are expected to require some HK$8 trillion in budget until 2020.
The city's Securities and Futures Commission also said it was willing to be more flexible in approving the listing of initiative-linked companies on the main board, even if they do not meet certain criteria.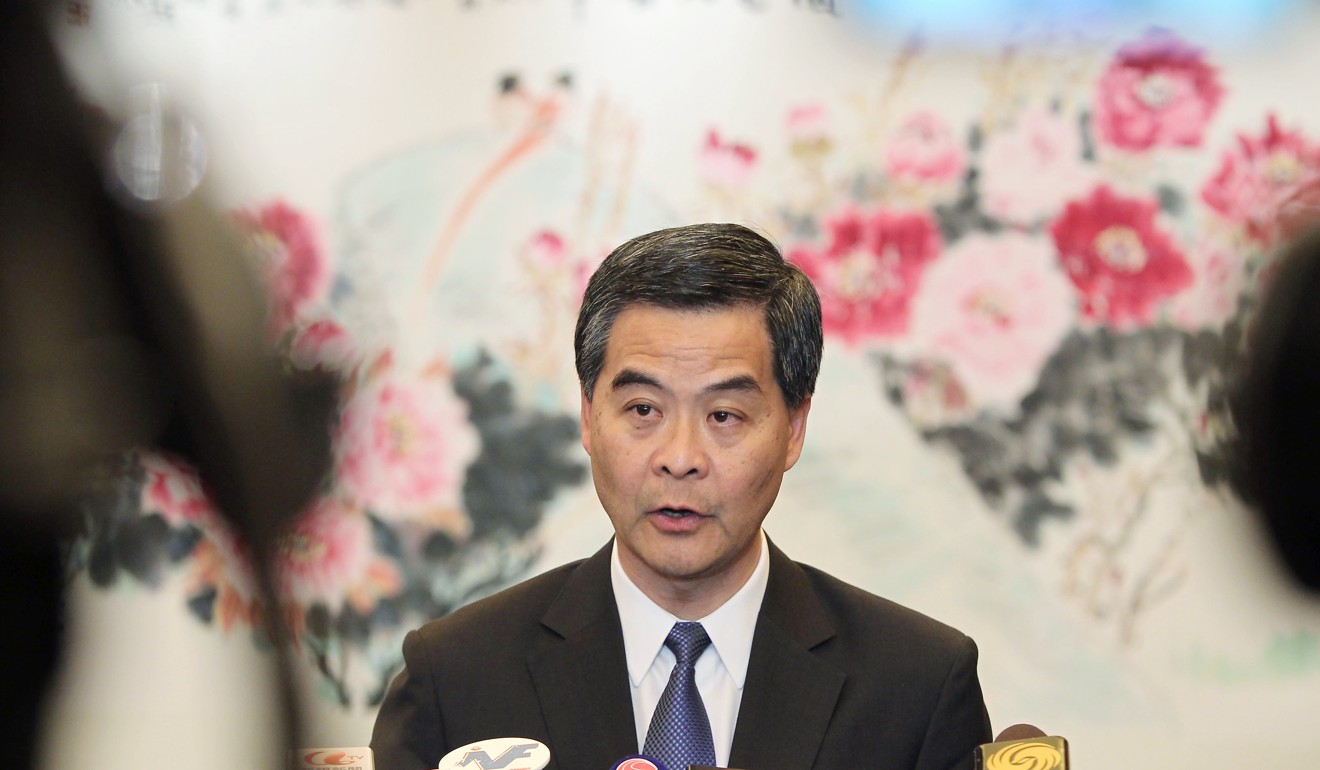 How far have Hong Kong businesses gone in terms of investing in belt and road countries?
Despite the promise of the initiative, Hong Kong's "Big Four" families – who control the city's most valuable conglomerates comprising real estate, finance, retail and infrastructure – have not taken any action.
They include the families of
Li Ka-shing
, the city's richest man and chairman of CK Hutchison Holdings; Kwok Tak-Seng, founder of Sun Hung Kai Properties; Cheng Yu-tung, founder of Chow Tai Fook Jewellery; Lee Shau-kee, chairman of Henderson Land.
For example, countries under the belt and road strategy are largely missing on the global map of Li's business empire spanning more than 50 countries. Nor has Li recently showed any intention to invest in such countries despite saying in a public address that the city was set to benefit from the Beijing-led initiative.
Why do Hong Kong businesses hesitate from jumping on the investment bandwagon?
A few issues might explain the reluctance of local businesses in putting their money into the plan.
Eddy Li Sau-hung, president of the Chinese Manufacturers' Association, said trade protectionism in many countries such as India and Indonesia prevented local businesses from striking better deals.
"As a completely free economy, there is a little room for Hong Kong to compromise in exchange for better terms," Eddy Li said. But he added that the situation might improve with China at the negotiation table.
Despite a large market potential, he also said the buying power of such countries, especially those in central Asia, was still low.
Other industry heads have said that the large gap in trading systems and business cultures between Hong Kong and these countries made navigating the business environment extremely challenging.
When should Hong Kong businesses tap into belt and road countries?
Allan Zeman, the entrepreneur behind the Lan Kwai Fong dining and entertainment district, said Beijing – not Hong Kong – would be the initial driver in negotiations, and some countries preferred to do business with China directly.
"Hong Kong is better at doing business with more established countries," he said.
But he said that more businesses would tap into the opportunity when infrastructure in these countries matured.
"They are waiting for the right moment. For our own kind of business, it is too early," he said.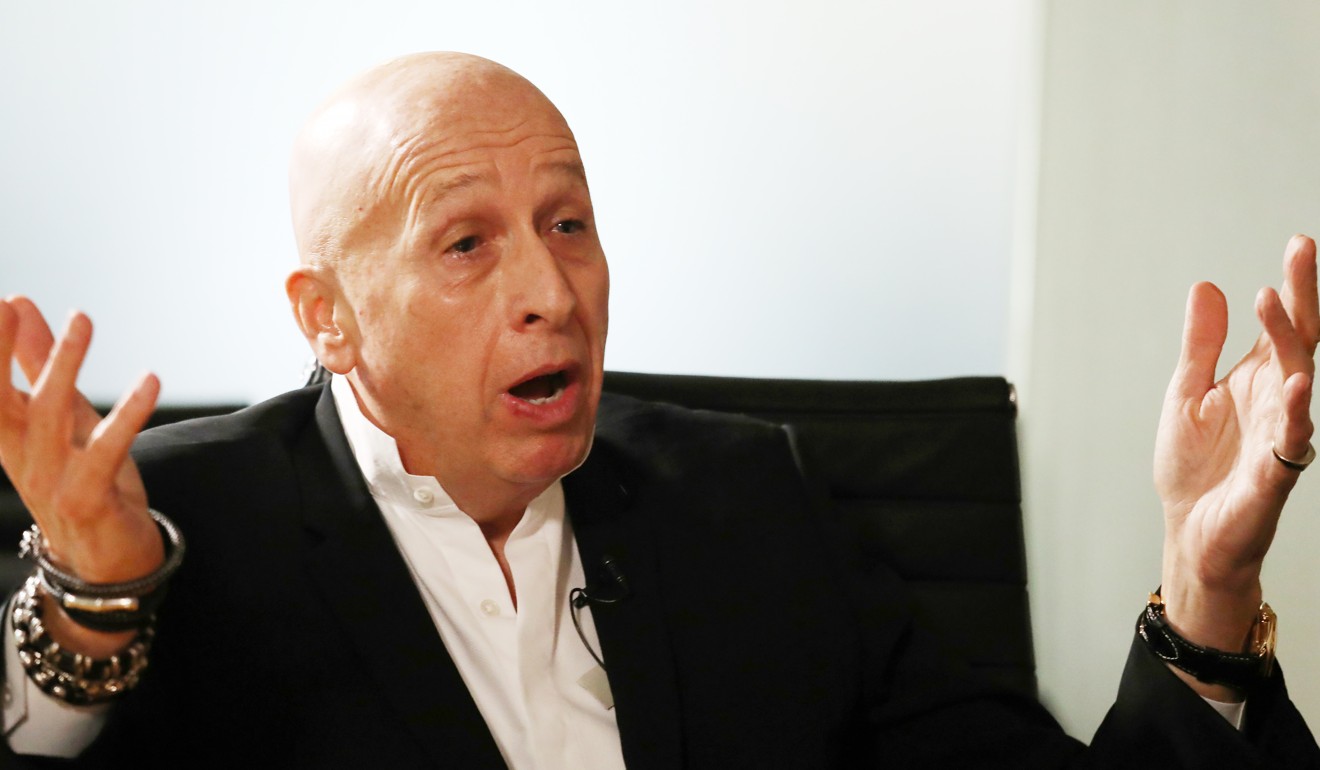 What type of opportunities should Hong Kong go into first?
Liao Qun, chief economist at China Citic Bank International, said Hong Kong should be focusing on providing professional services for mainland companies involved in projects in those countries.
He said Hong Kong had historically served as a middleman between China and Western countries, with more than 60 per cent of foreign investments made by mainland companies channelled through the city.