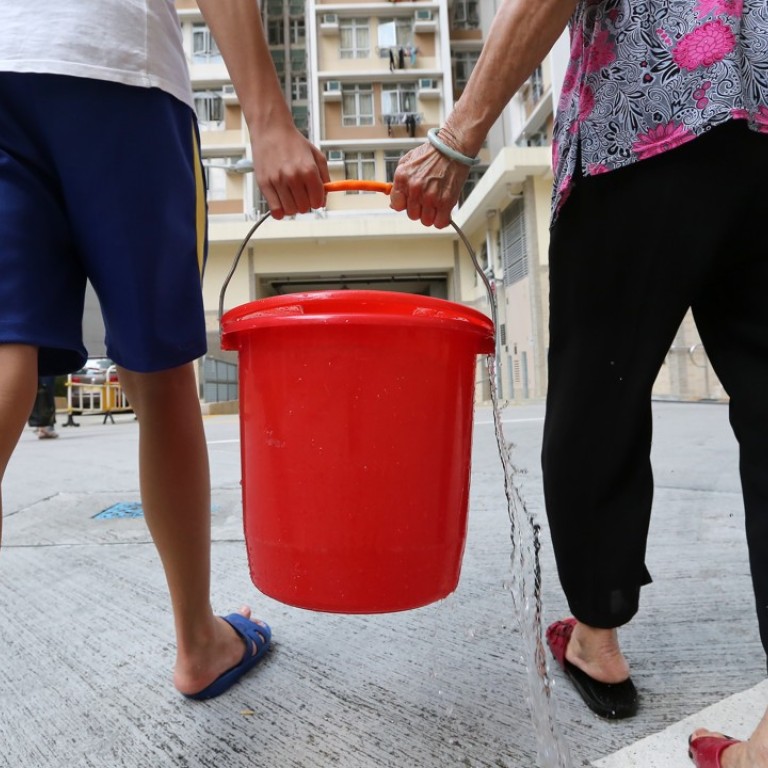 Hong Kong's water bills should be raised to cope with city's serious water shortage, think tank claims
Urgent recommendation comes as city copes with HK$1.35 billion revenue loss
Hong Kong officials should seriously consider raising water tariffs to cope with a HK$1.35 billion revenue loss as a result of one third of the city's water being wasted, a think tank has claimed.
A Civic Exchange report called The Illusion of Plenty suggested subsidised water tariffs urgently needed to be reformed in order to "reflect the real cost of freshwater".
Speaking at the report's launch on Wednesday, Dr Frederick Lee Yok-shiu, associate professor in the geography department at the University of Hong Kong, said a typical family of three in Hong Kong should be paying more than double their current water bill. He estimated their monthly fee of HK$94 should be raised to HK$194.
"For political reasons, the tariff rates have been frozen," he said.
Hong Kong, which relies on the Dongjiang River in Guangdong province for 80 per cent of its water, has been progressively paying more for its water as the resource becomes more scarce globally.
The city also has one of the world's highest rates of per-capita water usage, and the rates have been steadily increasing since 1998. Hongkongers have subsequently been advised to reduce their water usage, as the city's total annual consumption in 2015 reached 1.25 billion cubic metres – equivalent to 5.5 billion full bathtubs – about 21 per cent higher than the global average.
Civic Exchange chairman Evan Auyang said none of the four tiers in the current water tariff system reflected the true cost of water.
He added that reforms should be adopted without compromising low-income families' access to the freshwater supply.
"I'm not saying we should raise the cost of water for everyone," he said. "But for certain private companies that are using it in very large quantities, you should charge them more."
The government has successfully reduced the amount of water being lost from its pipes, but about a third is still being lost. In the worst cases, the Water Supplies Department took up to two years to address identified leaking pipes in 2015.
In 2014, a new campaign urged each Hongkonger to save 10 litres of water per day, but Civic Exchange estimated that even if the campaign reached its target, it would only save 2.6 per cent on annual freshwater consumption.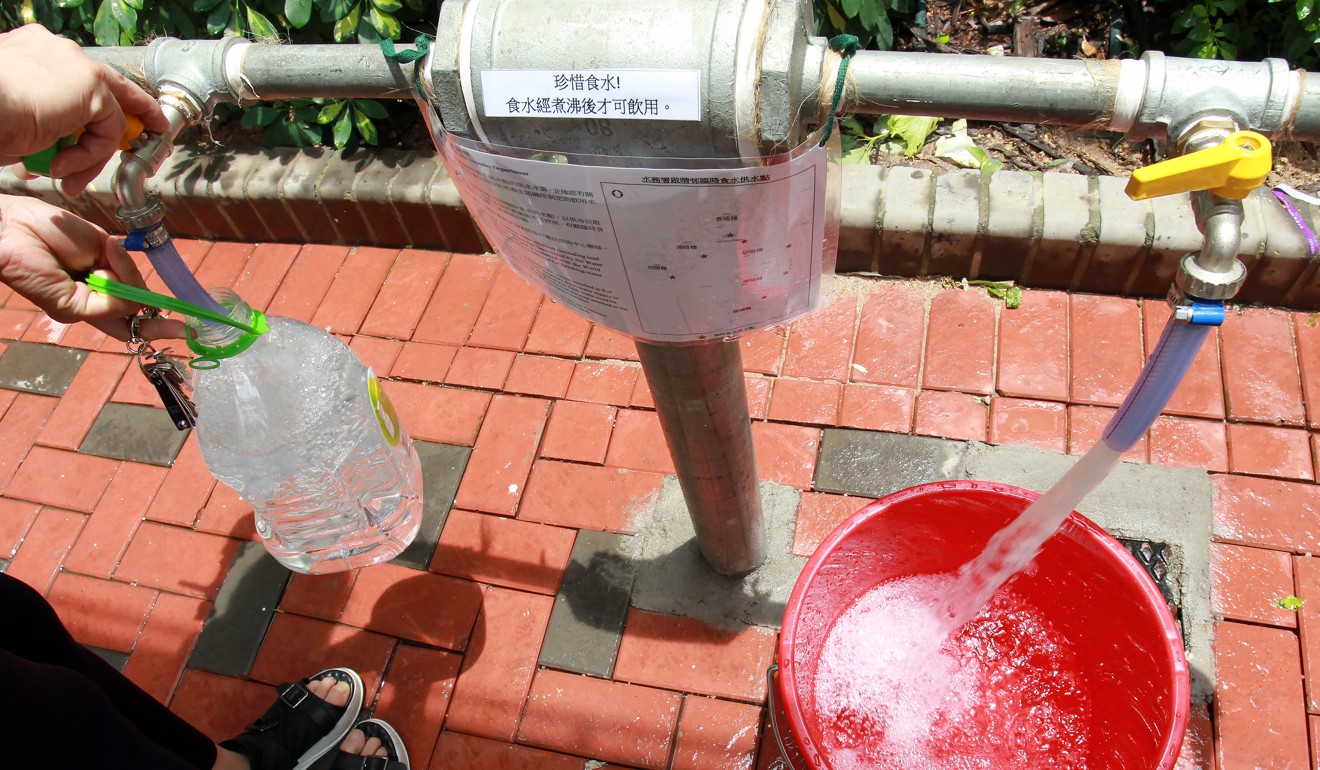 The Civic Exchange report said the department had "relatively little consideration of the longer-term sustainability of the supply".
Along with tariff reform, it recommended the government adopt a more "holistic policy"; make further efforts to fix public mains; allow more transparency of water use data; and continue to encourage residents to reduce their water consumption.
The department did not respond to requests for comment.