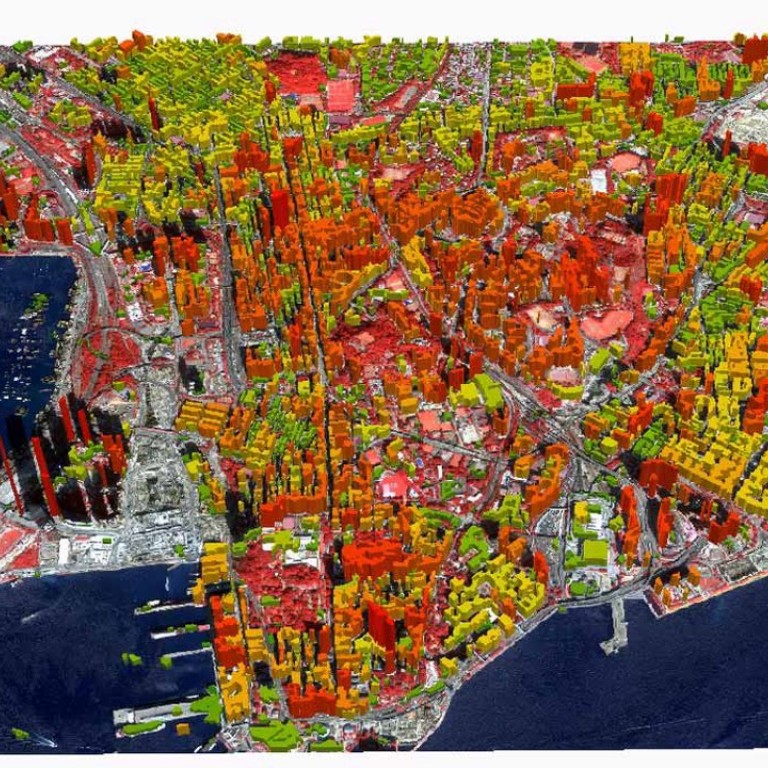 Mapping technology developed by Chinese University of Hong Kong to aid urban planning for 'Belt and Road' investors
University devises and patents faster and more accurate method for producing digital maps, which can speed up process from months to days, researchers say
Mapping data for 80 cities in 20 countries included in the "Belt and Road Initiative" will be digitised for the first time thanks to a faster and more accurate data collection method developed by a Hong Kong university.
The new technology, which combines satellite imagery and crowd-sourced data to produce detailed and accurate maps, will enable policymakers, city planners and scientists to build smarter cities, according to the Chinese University of Hong Kong, which has developed and patented the method.
Currently, urban geographical data is lacking for many developing nations in the China-led trade and commerce strategy, which aims to revive ancient trade routes through more than 60 countries as far as Africa and Europe.
Data such as that for a country's land surface characteristics, building density, land use and distribution of energy use are crucial in helping governments and scientists tackle urban challenges and climate problems, Chinese University researchers said.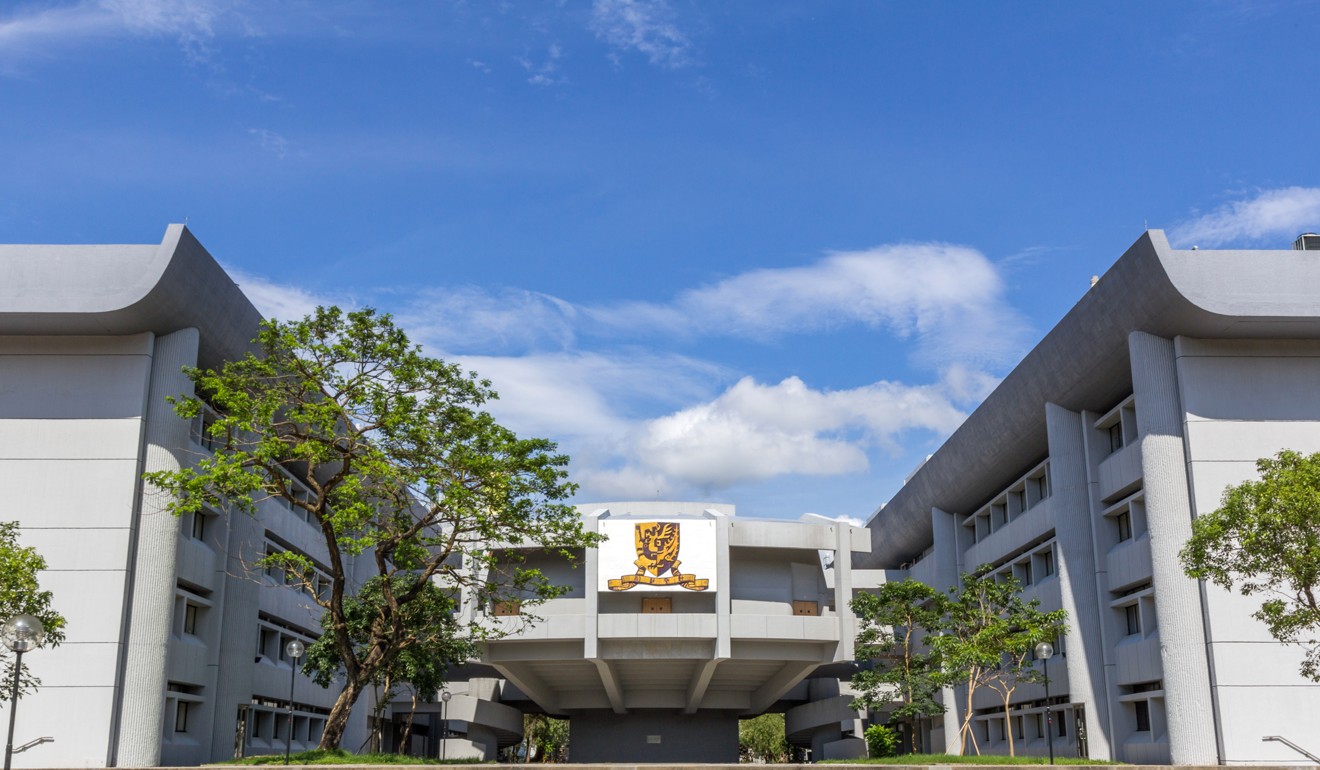 "In an increasingly urbanised world, cities are vulnerable to more unpredictable weather extremes which can bring about problems such as the urban heat island effect and air pollution. This new technology and method can help provide a missing link to meet the needs of the scientific community and urban planners," said Ren Chao, an associate professor at the university's Institute of Future Cities.
Ren said the data would also be useful in helping investors understand the basic characteristics of a city, especially those firms hoping to cash in on infrastructure projects in developing nations where data and information are not readily available.
It comes as state leaders from almost 30 countries agree to work together to build roads, railways and other key infrastructure, in one of the world's biggest economic diplomacy schemes.
The university is already part of a worldwide initiative called the World Urban Database and Access Portal Tools (WUDAPT) that collects and maps out two-dimensional data from 120 cities.
The latest technology, which can present data in a three-dimensional format, will be a game changer for the WUDAPT, which now relies on a more time consuming and labour intensive method, according to researcher Xu Yong, who is also part of the project.
"It might take up to a few weeks to manually input data using the traditional method. With this new method it could be done in a day or two and is more accurate," Xu said.
Edward Ng Yan-yung, the institute's associate director, said the technology had an 80 per cent accuracy rate for two-dimensional maps and 70 per cent for three-dimensional ones.
"The combination and processing of multiple levels of data did not exist, or was not complete before for many countries around the world, so the breakthrough with this new technology has put us in a leading position to help fill in the gaps," Ng said.
The technology could be used not only for new town planning in Hong Kong, but further afield in the Pearl River Delta and countries around the world, he added.