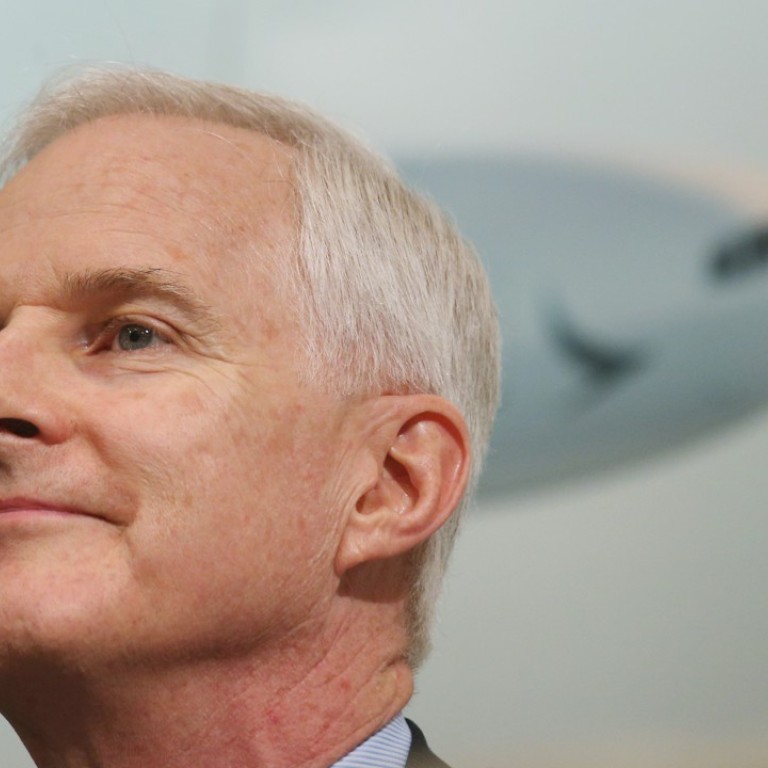 Cathay Pacific attempts to cool tensions with shareholders as staff face imminent job cuts
City's flagship airline holds annual general meeting amid HK$4 billion cost saving exercise to overhaul business
Responding to shareholders' queries on topics such as the airline's fuel hedging strategy, cost saving initiatives, and a drop in service standards, chairman John Slosar said the company would continue on a path to get the company back on track. Slosar did offer reassurance that losses relating to fuel hedging will end in 18 months' time, when the relevant contracts expire.
The airline, one of Asia's largest international carriers, is embarking on a three-year HK$4 billion cost saving exercise to overhaul the business after recording a HK$575 million (US$73 million) loss in the last financial year.
Part of the plan already announced will see management jobs cut, a pay freeze for managers, all non-critical recruitment halted and a 30 per cent cut in staff costs at its headquarters.
Speaking to shareholders about the broader changes at the business, Slosar said: "On all those fronts we are making significant progress," he said at the company's annual general meeting on Wednesday morning, without offering specific details on the progress. "There is certainly more to come on that, and I would just add that we will not rest until we get Cathay Pacific to the point where it needs to be."
Staff are awaiting news of a major round of imminent job losses, affecting positions at the company's headquarters, particularly among the airline's mangers, though the company declined to answer media questions on personnel matters.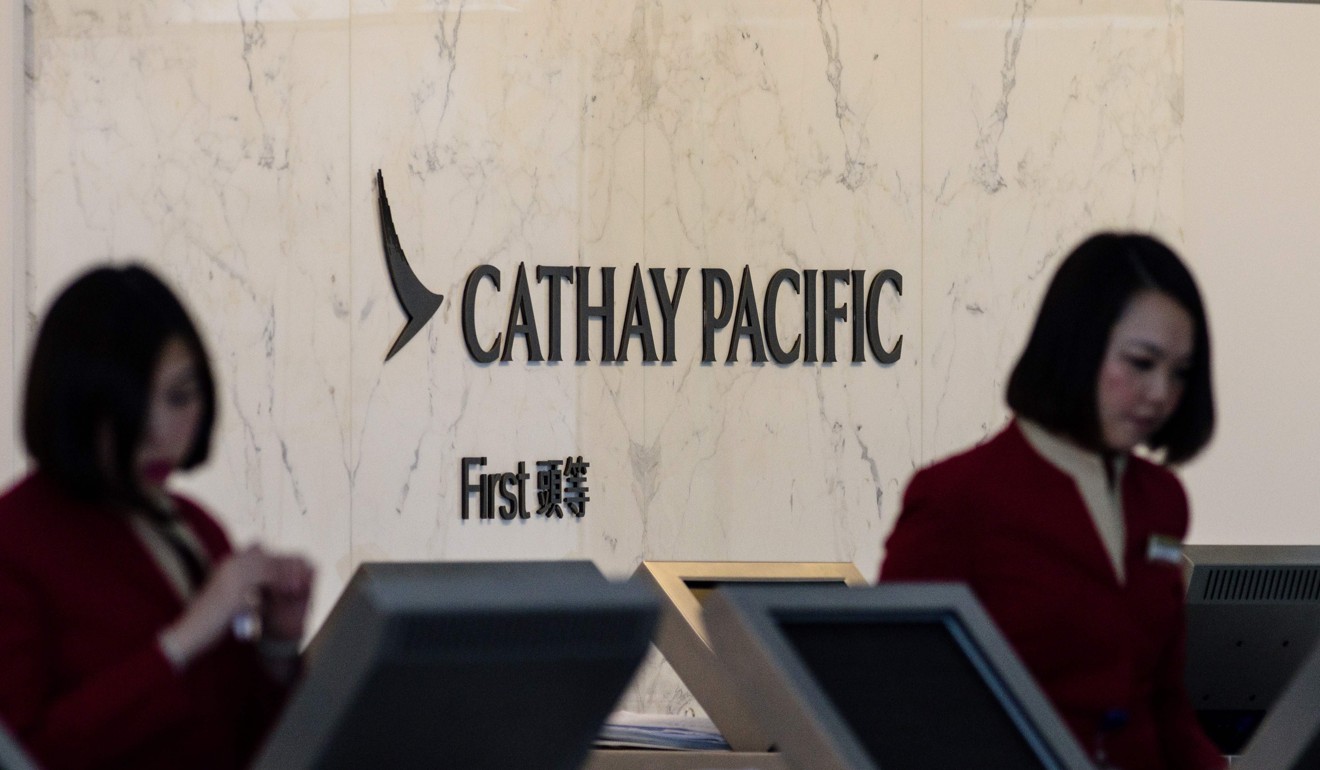 Slosar appealed for patience among shareholders.
"It is not a business you can turn on a dime," he said. "We are telling you today we have a plan for what we are going to do, we are putting it in place, and we have the team to do it. I can assure you they will work all hours in the day to make it happen."
The angst among shareholders is significant as the company cut its dividend from HK$0.53 per share to just HK$0.05.
Shareholders asked probing questions largely focused on their unhappiness with the company's HK$8.4 billion fuel hedging loss each year for the past two years, though the airline's total fuel cost in the last financial year fell HK$5 billion, to HK$27.4 billion.
Slosar said in hindsight: "We would have been better if we had pursued a different strategy, no doubt about it."
The airline said it was expecting to bounce back from the "worst" of the losses, after it stopped hedging almost two years ago.
"The worst is probably over. The two biggest years of fuel hedging losses were last year and previous year. From now on, the hedging drops off, and in 18 months it's pretty much gone. That is a long, painful time," Slosar said.
Shares have risen around 7 per cent this year to trade at HK$11 a share by Wednesday lunchtime, though starting from a low point. From the start of 2016, the value of the airline's shares have declined by 17 per cent.