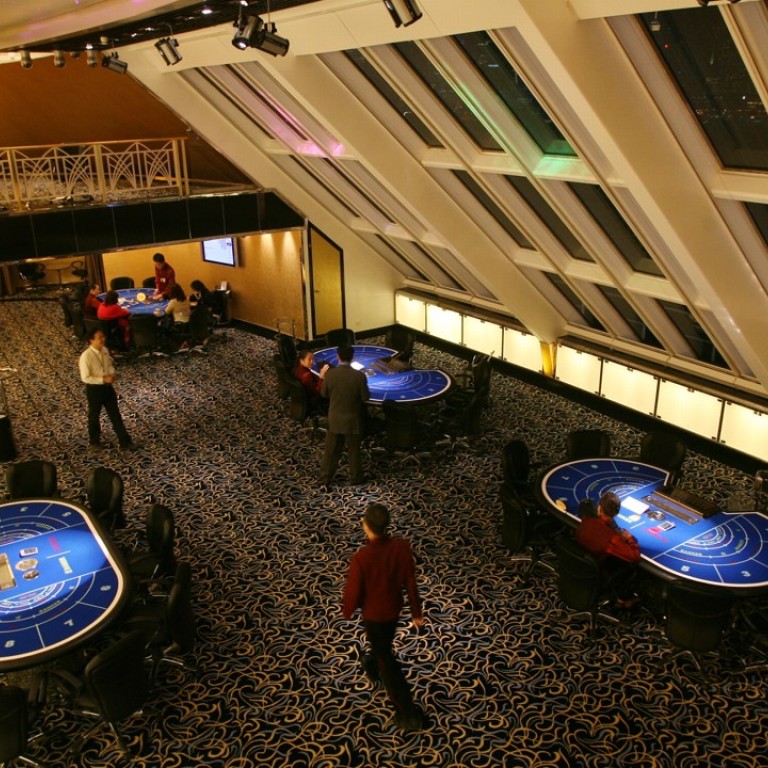 Shady Hong Kong casino ships to nowhere cash in as showpiece HK$6.6 billion Kai Tak cruise terminal resembles ghost town
Research shows spending on casino ships soaring with organised crime often the beneficiaries, leaving a skewed impression of the business among visitors
Shady casino cruises to nowhere are raking in record amounts of cash even as Hong Kong's multibillion-dollar showpiece Kai Tak Cruise Terminal languishes in obscurity, facing concern that it has become a costly white elephant.
Last year, average monthly spending on casino ships by gamblers totalled HK$45,259 per person, constituting a 20-fold increase from 2012, according to a government-backed study.
The amount dwarfs that spent on the gaming tables in neighbouring Macau, which stood at HK$7,938 per gambler.
The study was commissioned by the Ping Wo Fund, set up by the government in 2003 to address gambling-related problems. The data emerged as the Post was shown an authoritative internal security report warning that close links between cruise ship operators and organised crime were creating "a net cost" to Hong Kong society.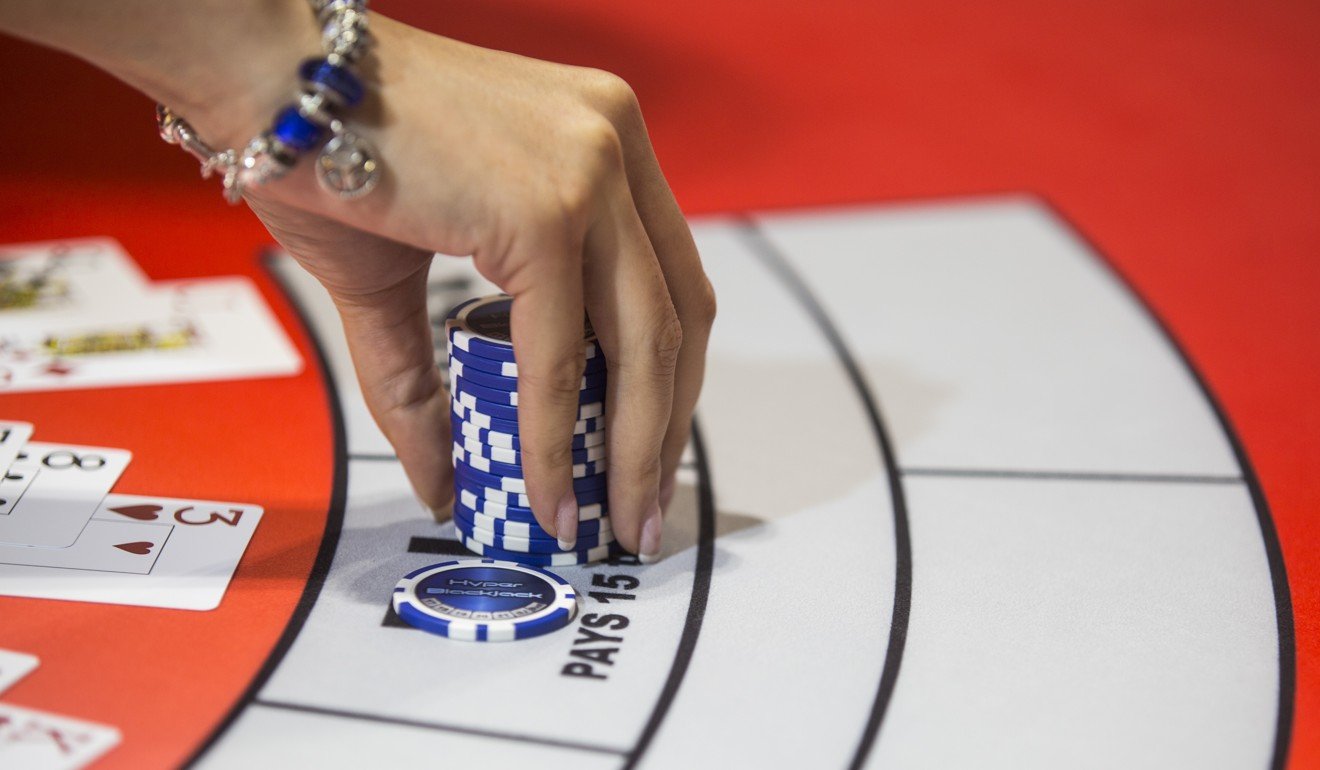 The floundering Kai Tak Cruise Terminal, built at a cost of HK$6.6 billion, was heavily criticised by the Audit Commission last month when it was revealed that four years after its June 2013 opening, it resembled a ghost town, with its six-month peak season in 2015 seeing its two berths only occupied for five days.
Meanwhile, casino ships packed with Hong Kong and mainland punters, which sail from the city into regulation-free international waters to ply their trade, are using older, more established terminals in Tsim Sha Tsui and Hung Hom. That gives confused tourists the impression that cruise liners entering and leaving the city are dedicated entirely to gambling, according to another officially sanctioned study into Hong Kong's viability as a regional cruise hub.
"The proliferation of overnight casino cruises departing from Hong Kong has caused confusion among local residents and visitors to the city about Hong Kong's cruise industry," the study by academics for the government's Central Policy Unit said.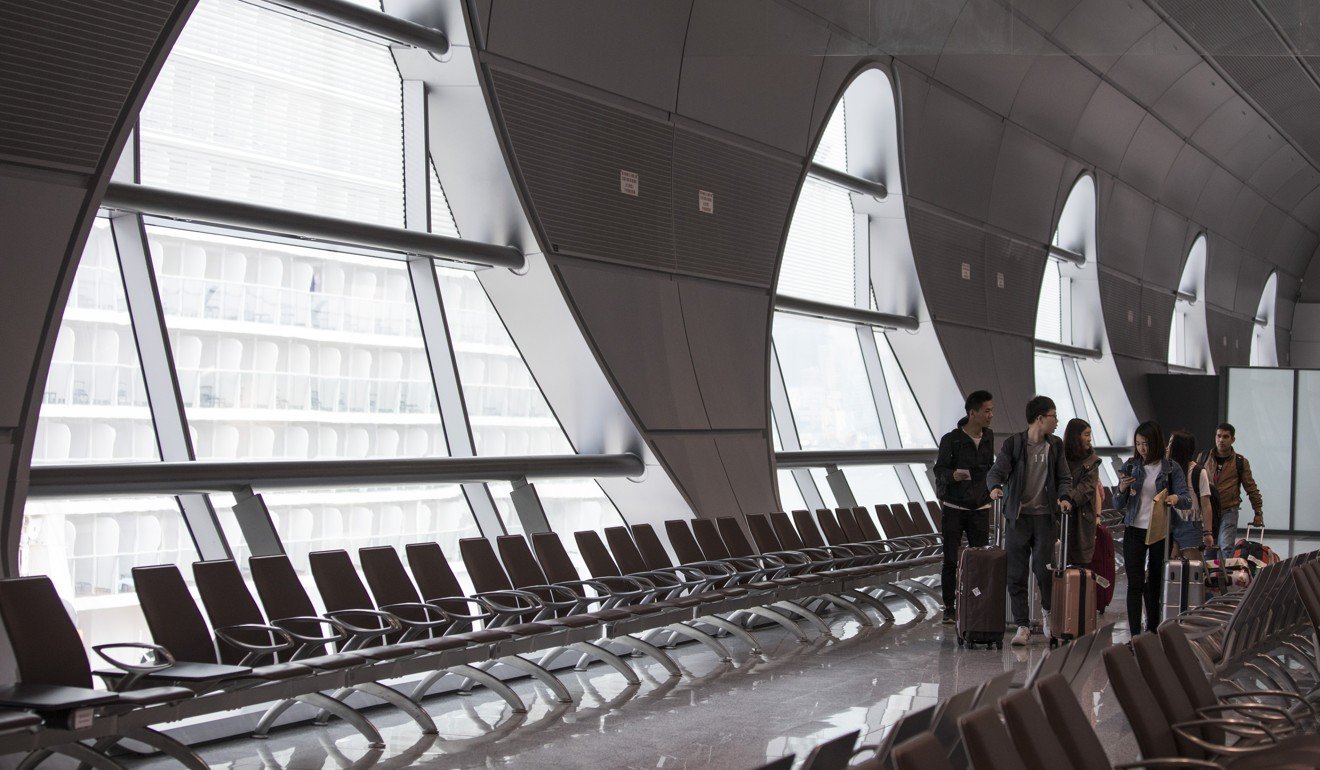 Meanwhile, the research commissioned by the Ping Wo Fund, which was published last month by Hong Kong Polytechnic University, placed renewed focus on the involvement of organised crime and triad gangs in the casino ship business.
And the internal security report, whose authors requested anonymity, detailed significant links between the casino ship business and organised crime at both corporate and street level, where turf wars between rival triad gangs touting cruise tickets and black market gambling chips have raised concerns among police officers.
One senior detective, who declined to be identified, said: "It's not just the touts at the ferry piers and the fact that unregulated gambling can take place beyond the reach of Hong Kong laws in international waters, but we have intelligence of high-level triad society meetings and drug-deal sit-downs taking place on board these ships."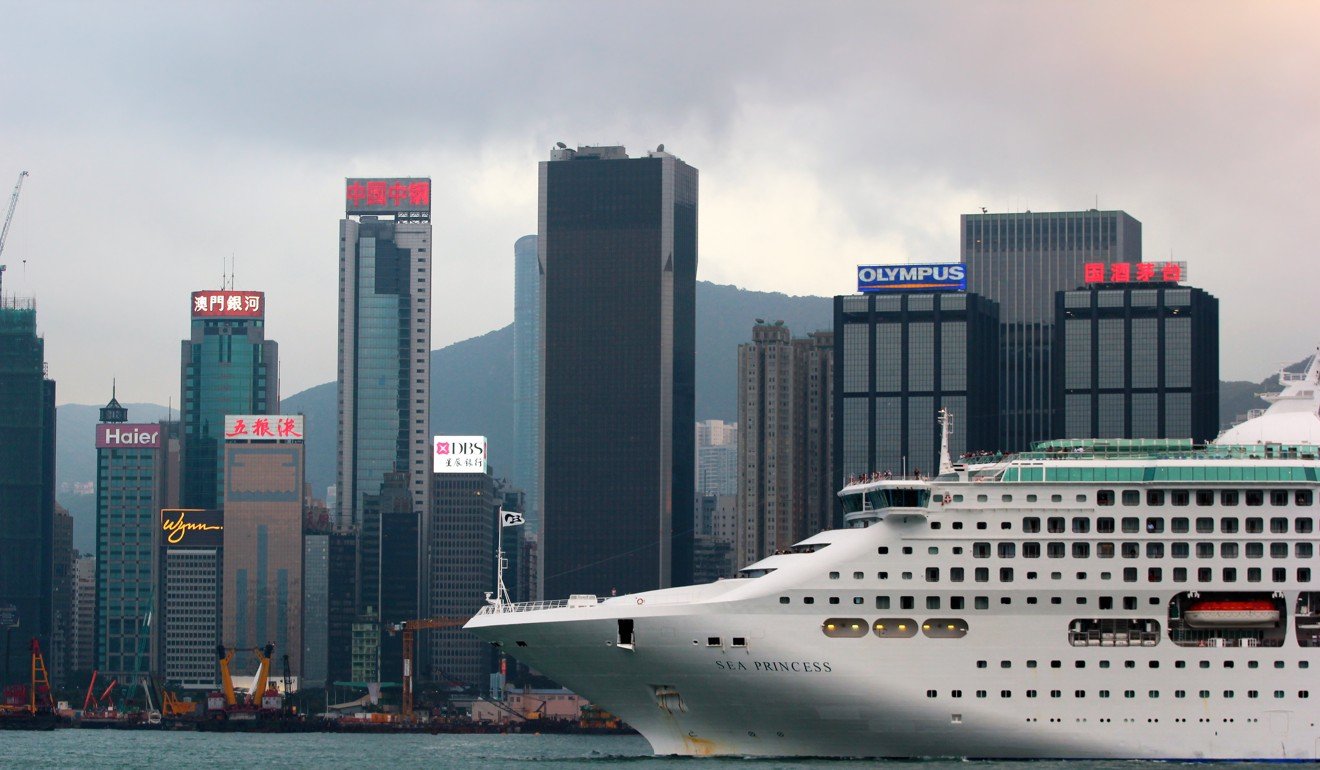 In 2014 police launched a crackdown on two triad gangs battling over their efforts to solicit mainland customers to patronise casino ships. Factions of the Wo Shing Wo and Sun Yee On triad societies were at odds over passengers arriving at Hung Hom railway station.
"The close link between casino cruise ship operators and organised criminal networks is a net cost to Hong Kong society," the internal security report said.
"A continuous cycle is created as organised criminal networks continue to benefit from the proceeds generated by unregulated bookmaking taking place on these ships, which are, in turn, used to fund other vice activities such as loan-sharking, extortion and blackmail."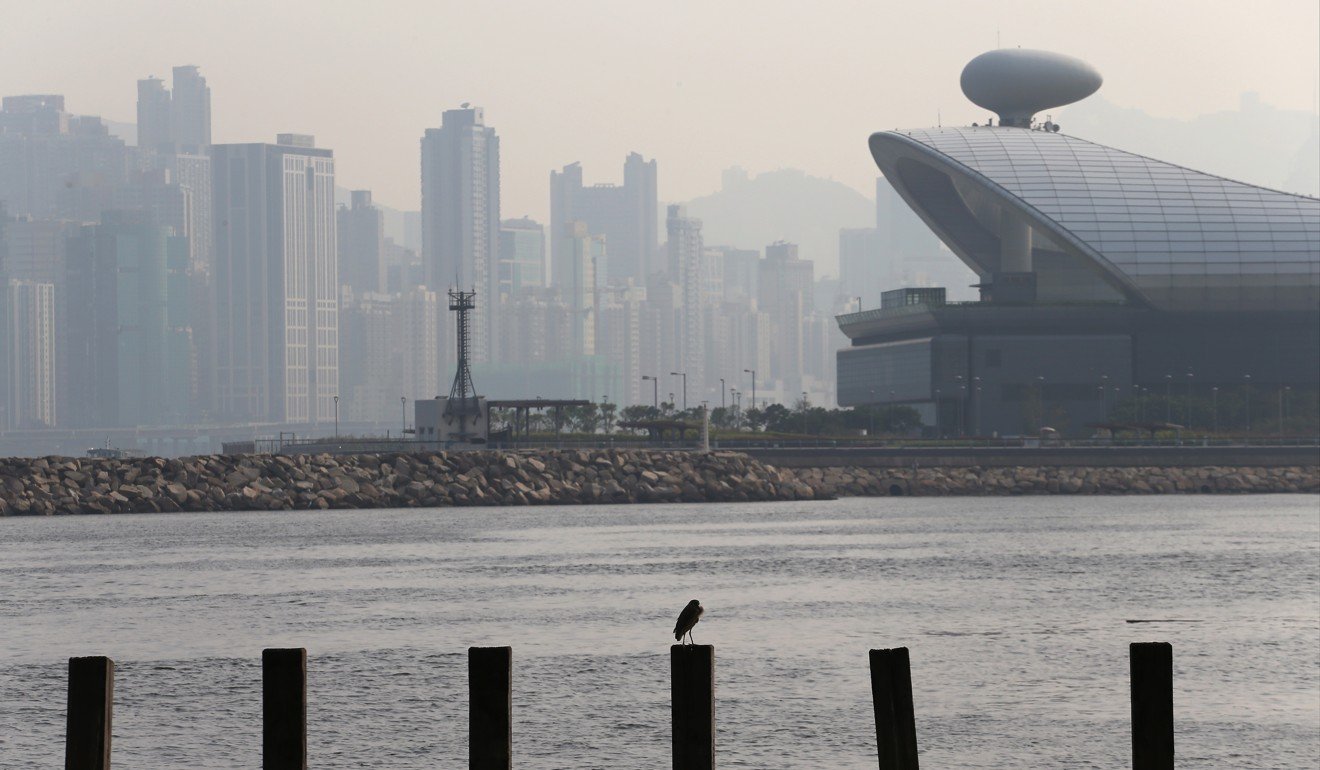 The phenomenon has not gone unnoticed by the Financial Action Task Force on Money Laundering – the international body in charge of implementing policies against the practice – to which Hong Kong is a signatory.
A report by the task force from March 2009 detailing vulnerable areas in the regulatory framework said: "There is a large-scale high seas or cruise ship casino and gaming market, but few jurisdictions regulate or impose controls over the sector.
"There are significant issues of legal jurisdiction. In very few cases do the flag jurisdictions of cruise ships offering gaming services extend their regulation to gaming conducted aboard the vessels in international waters."
This article appeared in the South China Morning Post print edition as: Shady casino ships rake in record cash as costly cruise terminal languishesShady casino ships rake in record amounts of cash