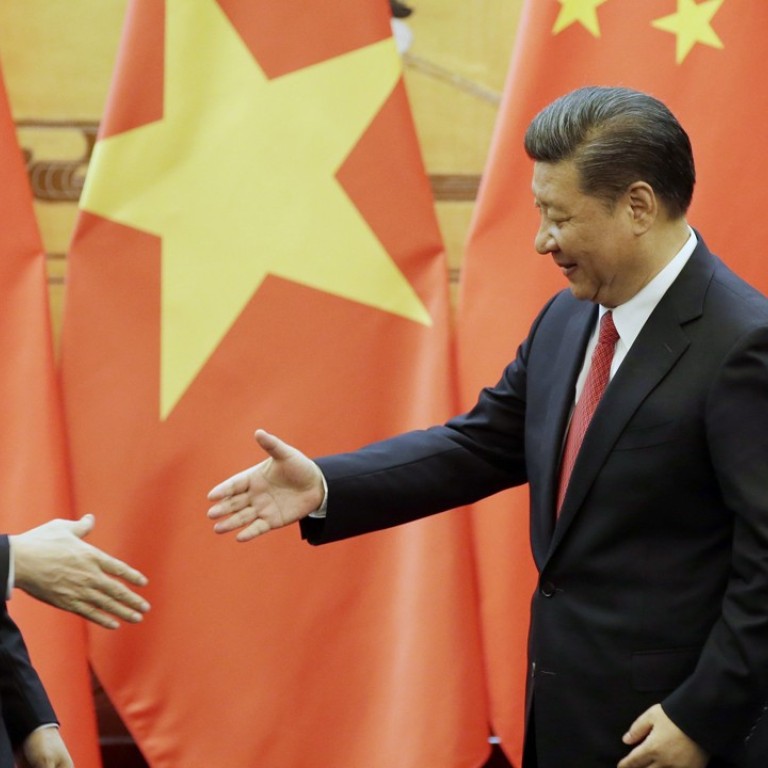 Hong Kong firms join forces to make deals under Silk Road plan
Companies will draw on their experience to initially establish infrastructure projects and industrial parks in Thailand and Vietnam
Hong Kong companies will form a consortium to build infrastructure projects and industrial parks in Thailand and Vietnam under mainland China's Silk Road project, the Trade Development Council says.
Council chairman Vincent Lo Hong-sui said over 40 business leaders from Hong Kong and Shanghai formed a delegation while visiting the two countries last month and met both prime ministers.
He added that this was one of many steps in further involving Hong Kong companies with the "One Belt, One Road" initiative.
Lo said the statutory body was now forming "a consortium of local companies" to help them enter these developing markets as a collective force.
"We are looking to build infrastructure projects and industrial parks in countries under the belt and road initiative."
The initiative was launched by Beijing in 2013 to promote the building of railways, roads, power plants and other infrastructure projects in 60 countries from Asia to Europe on its old Silk Road to promote trade and economic growth.
The council has identified eight countries out of the 65 under the scheme as the initial destinations for Hong Kong investment – Vietnam, Thailand, Indonesia, Saudi Arabia, United Arab Emirates, Poland, Hungary and the Czech Republic.
Nicholas Kwan, research director at the council, said Hong Kong investors were seasoned in managing supply chain systems across countries.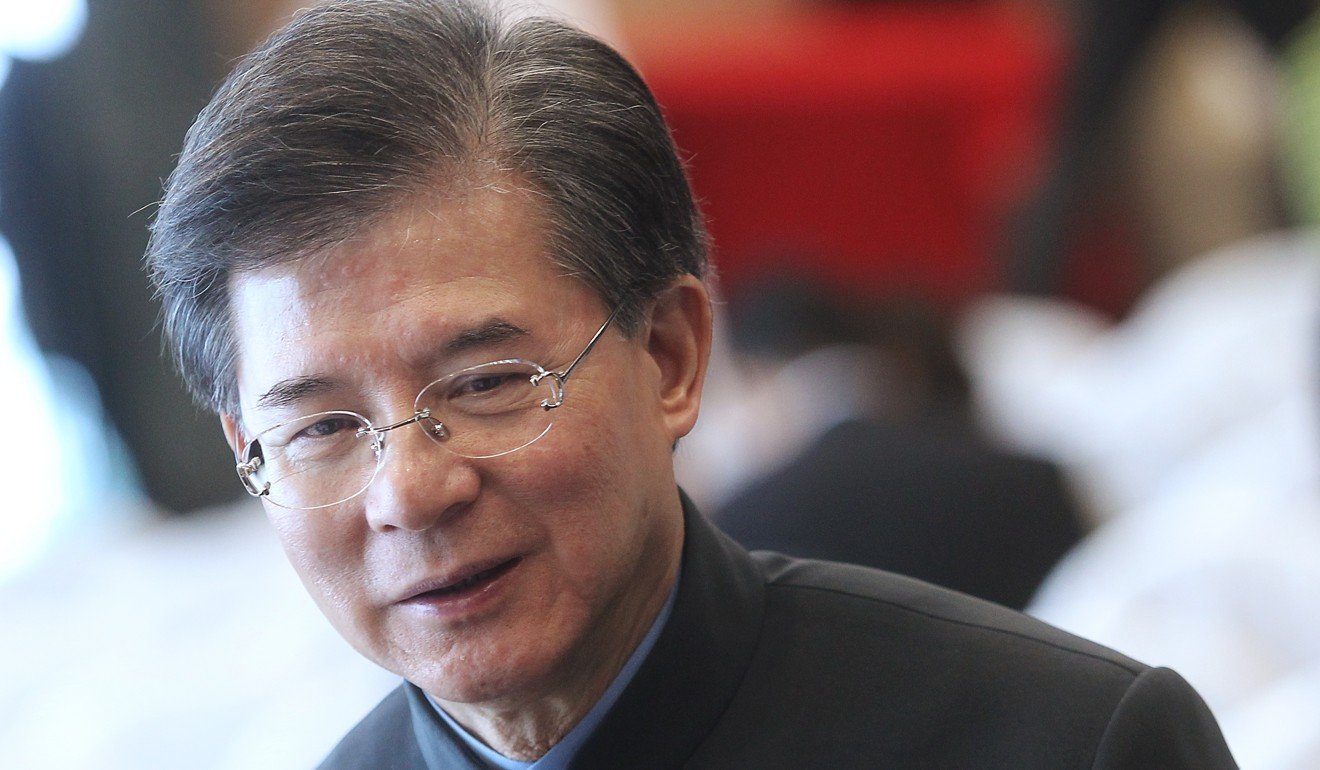 Lo said the development level of many of the belt and road countries reminded him of mainland China three decades ago.
"Hong Kong investors have garnered a lot of practical experience in developing mainland China," he said. "This experience is unique and will definitely benefit other countries."
He said the council aimed to close several deals this year and estimated some projects were worth more than US$10 billion.
Lo added that chief executive-elect Carrie Lam Cheng Yuet-ngor had told him the next administration would fully support the council in furthering deals with countries linked to the trade initiative.
The council also announced that it would host its second belt and road summit later this year, which looked to introduce more concrete plans for local firms to enter relevant countries.
This article appeared in the South China Morning Post print edition as: Firms join forces to make 'belt and road' trade deals