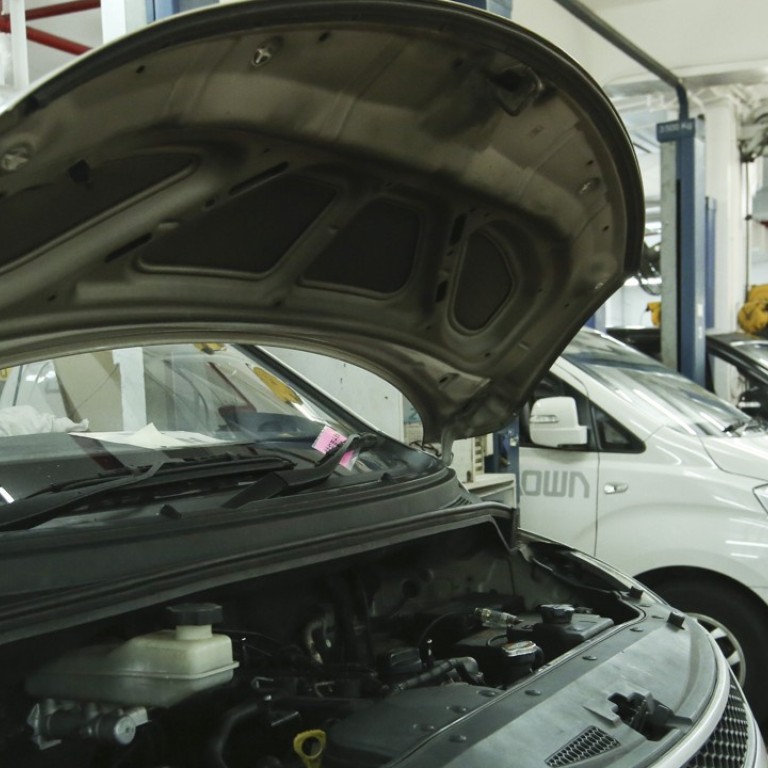 Hong Kong car warranties stricter than those in most other developed regions, consumer watchdog warns
Consumer Council says city should look to laws in countries that ban harsh requirements for maintenance and repairs
The city's consumer watchdog warned would-be car buyers to be cautious as Hong Kong was revealed to be the one of the worst among many advanced regions in terms of legal protection against harsh terms and conditions for new car warranties.
Conditions commonly found on warranties here, such as those requiring the owners to repair their vehicles at designated centres and to follow the centres' repair suggestions after inspections, would be illegal in regions such as the US, the European Union, Canada and
mainland China
, the Consumer Council said on Monday.
It was unreasonable for car dealers to require repairs for all items, as the suggestions often did not involve vehicle parts critical to safety, the council added.
"Hong Kong should take reference from the laws in other countries," said Clement Chan Kam-wing, chairman of the council's publicity and community relations committee. "When car owners are faced with such harshly restrictive warranty conditions, their protection is seriously lagging behind."
Car warranties usually last for two to five years or before the travel mileage exceeds 60,000km (37,300 miles) to 100,000km, according to the watchdog's survey of 22 brands.
Other restrictive terms include requiring inspections to be carried out once every six months (for 16 brands) or once every year (for five brands). This could cost anything from HK$2,980 (US$380) to HK$25,000 a year.
The watchdog also found that fewer than one-third of the brands provided detailed warranty terms and conditions online.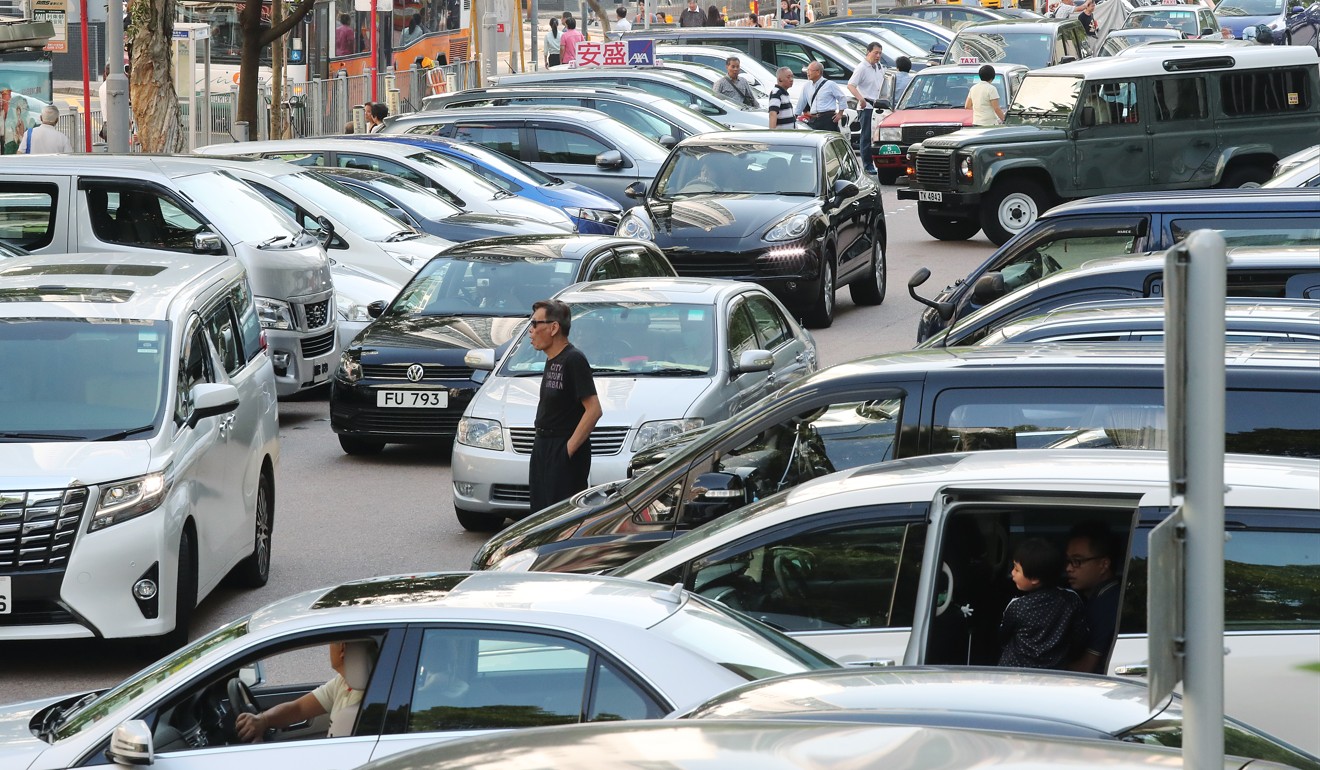 "Although the terms are written in contracts, it would be hard for buyers to dig out the contracts after two or three years," Gilly Wong Fung-han, the council's chief executive, said.
Andy Lee, 50, who bought an electric car last August, found his warranty terms unreasonably harsh. In order for the three-year term to stay valid, he is required to send his car for inspection once every six months or every 5,000km of mileage, which costs more than HK$3,000 each time.
"When I bought the car, the sales representative said there was a three-year warranty, and I just thought it was free, like any normal person would. But it turns out there are conditions," Lee said. "This is basically forcing you to spend."
His car mileage has already reached 18,000km, but he has not turned in the car yet. "I will deliver my car for inspection in one and a half months and see what they say," Lee said.
Among the 22 brands surveyed, Japanese carmaker Nissan had the strictest terms for inspection, requiring owners to send their vehicles for inspection every four months or every 5,000km of mileage.
Inspection costs more than HK$3,200 each time, according to the brand. "The driving environment in Hong Kong is very rough," a Nissan spokeswoman said.
"Because Nissan owners usually use their cars quite a lot, we hope the cars can be maintained in their best state."
This article appeared in the South China Morning Post print edition as: Car buyers urged to beware of onerous warranties