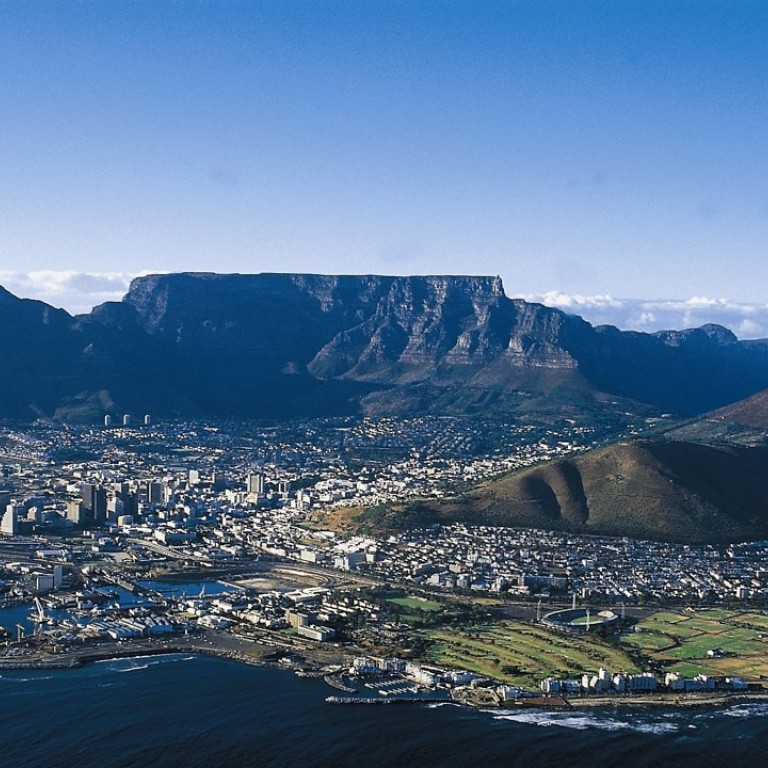 Cathay Pacific set to announce direct flights to Cape Town
Move is part of the airline's expansion plans designed to combat increasingly stiff competition from mainland carriers
Cathay Pacific Airways is poised to announce non-stop flights from Hong Kong to Cape Town, as it looks to fight back at cutthroat competition from mainland Chinese carriers.
A year-round service to launch later this year will be announced soon, two people familiar with the plans said, cementing 2018 as one of the airline's biggest years of expansion, pending approval from authorities.
Despite South Africa's second-largest city having a robust regional economy as a major shipping port for trade, its historic landmarks make it popular for tourism. The flights to Hong Kong will be its first non-stop service to Asia in more than six years.
For now, no mainland Chinese carrier flies to the South African city.
Competition from the state-run Air China, China Eastern, China Southern Airlines, some of the largest airlines in the world, and privately held Hainan Airlines have been a thorn in Cathay Pacific's side in the past couple of years.
Mainland Chinese airlines have gone head to head with Cathay Pacific, including offering significantly cheaper fares to the same destinations.
The combination is partly why Cathay Pacific, Asia's largest international airline, has been losing money and is set to record its first ever set of annual back-to-back losses as the competitive landscape in aviation intensifies.
A non-stop flight from Hong Kong would take around 14 hours. Singapore Airlines flies to and from Cape Town, stopping in Johannesburg first, in a flight lasting 13 hours 55 minutes – at the moment. It is the only Asian carrier with a flight to that destination at all.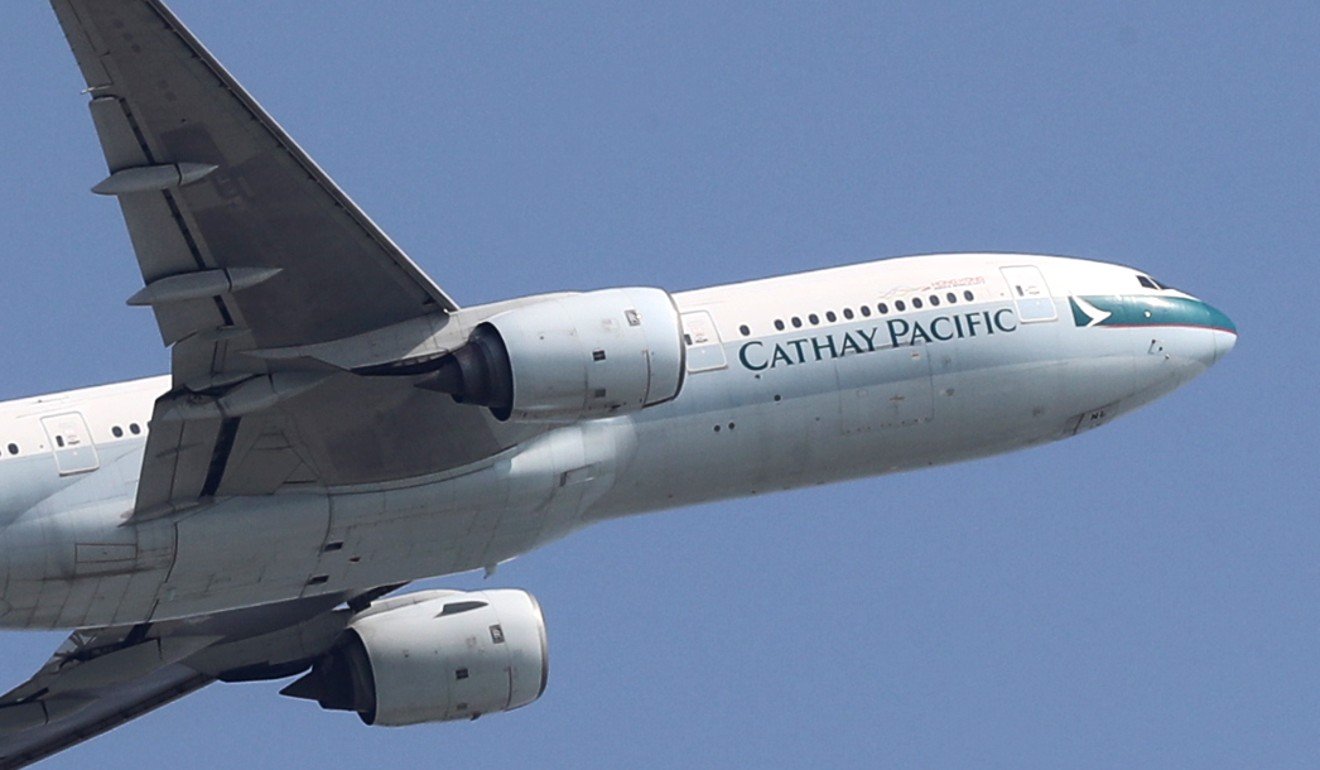 Under the leadership of Cathay Pacific's CEO Rupert Hogg, who has been in charge for less than a year, the airline has focused on expansion. The airline has eyed new cities for expansion to revive earnings, generating new revenue where it is financially squeezed from rampant competition on primary routes in Europe, Australia and the US by Chinese and Middle East carriers.
Brussels will take off in March, Copenhagen in May, Dublin in June, Washington in September – with no competing airline flying these routes from Hong Kong.
The Irish capital is yet another major developed city without a direct flight to Asia. Flights to Copenhagen and Washington will go up against Air China, a major shareholder in Cathay Pacific, while Brussels will face competition from Hainan Airlines launching a service from Shenzhen at about the same time. Barcelona and Christchurch, launched by Cathay Pacific in 2017, face little competition from mainland competitors.
"If you want to avoid competition, Cathay Pacific has to find niche markets," Geoffrey Cheng, deputy head of research at Bocom International, said.
Cape Town could be a big hit for Cathay Pacific with freight, and according to a South African tourism official, with travellers.
The tourism unit of South Africa's Beijing embassy said 96 per cent of Chinese visitors – including mainland, Hong Kong and Macau tourists – who visit the country also visited Cape Town. In 2016, 132,000 Chinese tourists visited the country.
"Hong Kong is mostly repeat visitors" coming to Cape Town, said South African Tourism Asia-Pacific president Bradley Brouwer. "We are also trusting that airlines will look at this lucrative [route] possibility sooner [rather] than later."
Long-haul specialist Cathay Pacific and sister airline
Cathay Dragon
, focusing on flying within Asia, operate 175 passenger aircraft and 20 freighter planes flying to almost 200 destinations in 49 countries and territories.
Greg Waldron, Asia managing editor for airline publication Flight Global, said Cathay Pacific would "enjoy exclusive status on direct services" to its new destinations in the absence of much mainland Chinese competition, however, would still face competition from Middle East carriers, particularly on existing routes.
This article appeared in the South China Morning Post print edition as: Cathay plans direct flights to Cape Town