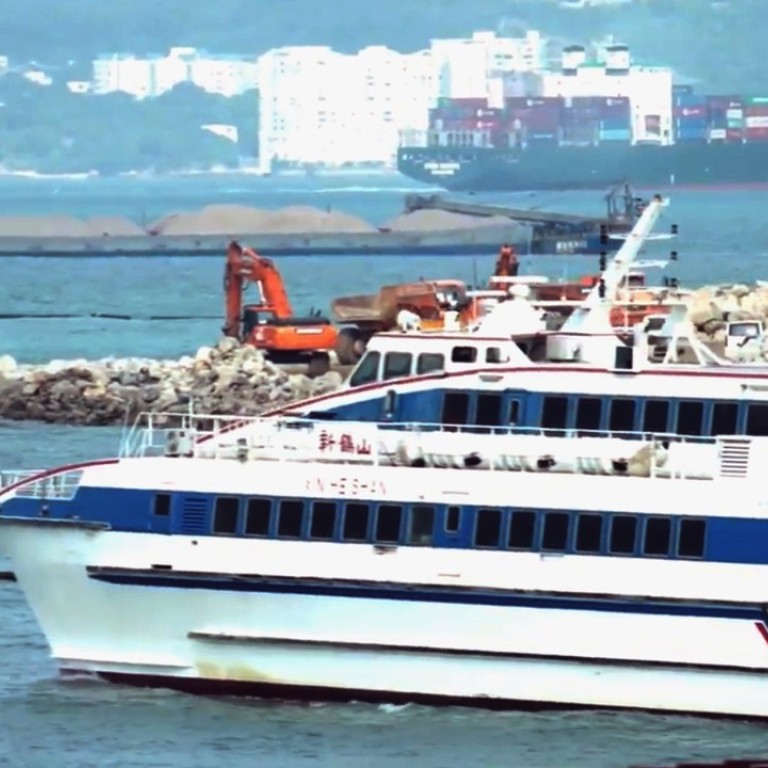 Air tickets will include ferry and coach connections under deal between Hong Kong and the mainland
Agreement will see air travellers be given access to range of destinations in the Pearl River Delta
Hong Kong will gain access to a bigger share of mainland air travellers with passengers being able to board connecting ferries or coaches to cities in the Pearl River Delta with a single ticket under a deal signed by local and mainland authorities on Thursday.
The Transport and Housing Bureau signed the memorandum of understanding with the Civil Aviation Authority of China, meaning the authorities, airlines, Hong Kong International Airport (HKIA) and coach and ferry operators could start talks on making the agreement a reality.
Frank Chan Fan, the transport and housing secretary, in a statement said the deal showed "Hong Kong's competitive edge as an international aviation hub, but also fully utilises the transport network of Hong Kong and the mainland, fostering development of the Guangdong-Hong Kong-Macau Bay Area."
Cross-boundary ferry and border coach services already serve HKIA but transit passengers going to and from the Pearl River Delta need to buy a separate ticket to complete their journeys.
The agreement, bringing passengers closer to their final destination through Hong Kong as the first and last mile connection, would give a major advantage back to Hong Kong over rival airports in Guangzhou and Shenzhen. The pair of mainland airports are closing in on Hong Kong airport as they expand rapidly and fly to the same international destinations and more.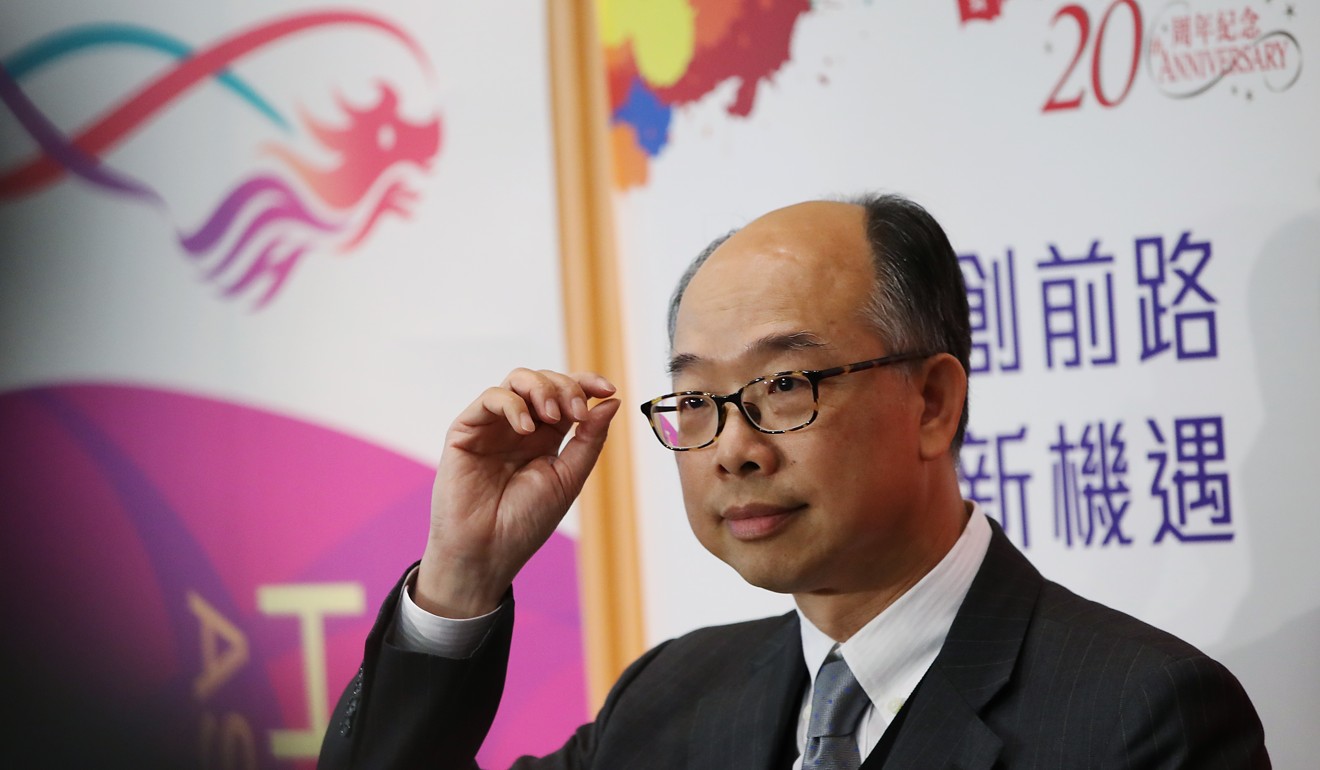 But the accord means airlines flying to and from Hong Kong would gain direct access to several new ferry and coach destinations as part of one flight ticket, boosting the attractiveness of travelling via Hong Kong instead of nearby mainland airports.
Five cities linked by ferry to HKIA, initially, would adopt the agreement: Shenzhen, Guangzhou, Zhongshan, Dongguan and Zhuhai. But more than 100 coach destinations could be included based on the current number of scheduled bus services connecting Hong Kong and stops in the Pearl River Delta.
Cathay Pacific said the agreement underpinned HKIA's status as Asia's largest aviation hub and the premier gateway to the Greater Bay Area.
The city's flagship airline said possibility of selling ferry or coach journeys in one flight ticket promised "numerous customer benefits" and more "travel convenience and choice" between Hong Kong airport and the Pearl River Delta.
For example, international passengers travelling to or from the Greater Bay Area by ferry or coach could check their luggage to their final destinations via Hong Kong.
"This is a significant milestone in connecting passengers from around the world to the Great Bay Area via the Hong Kong hub. It also facilitates passengers from the Greater Bay Area to travel abroad via the Hong Kong hub," a spokeswoman said."
"It is a genuine win for all. The customers benefit, the transportation sector benefits and the economy of the Greater Bay Area benefits."