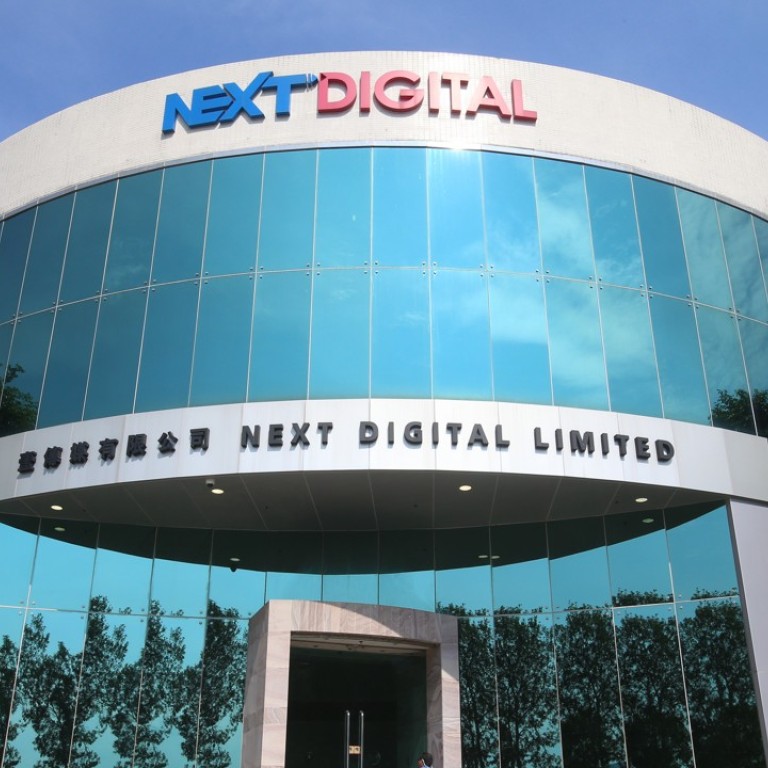 HK$500 million sale of Next Digital magazine business collapses
Business says deal was terminated as it had not received the payment to complete the transaction
The HK$500 million (US$63 million) sale of Next Digital's magazine business has collapsed, the publisher announced in a stock exchange filing on Friday.
Next Digital said it had not received payment to complete the transaction and the missing money was treated as grounds to terminate the deal.
Publications Sudden Weekly, Face, ME!, Next Magazine and Next+One were to be sold to Kenny Wee Ho, the former owner of the Hong Kong free newspaper Metro Daily.
The company said in a previous trading statement that "certain remittance issues" experienced by the buyer at least twice meant payments to seal the deal had not appeared in Next Digital's bank accounts.
"As of the date of this announcement, the sellers still have not received the funds which the buyer has promised to pay in order for Safe-Harbour Completion to take place. In the circumstances, the sellers will treat the buyer's failure to pay as its termination of the transaction," according to Next Digital's announcement in the Hong Kong stock exchange filing on Friday. "The sellers will seek legal advice as to the remedies available to them."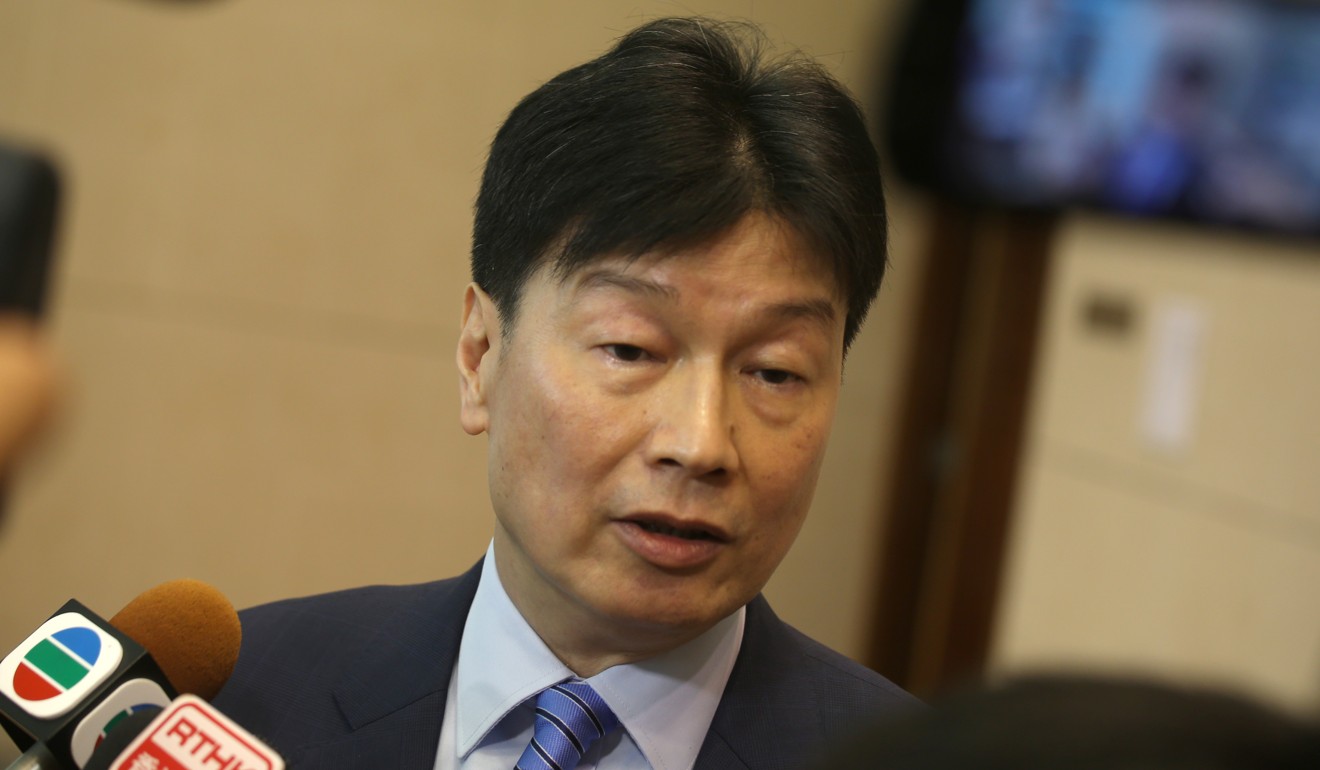 Trading in Next Digital shares was suspended on Friday morning pending the announcement. Shares will resume trading on Monday.
Since the proposed acquisition was made public in August last year, the completion date had been pushed back repeatedly from last September until later in the month on February 28.
The sudden termination of the media deal comes after the buyer Ho told the South China Morning Post last month he was "relaxed" about completing the deal, despite the delays at the time.
Next Digital is controlled by business tycoon Jimmy Lai Chee-ying, a prominent supporter of the pro-democracy movement. Lai founded celebrity and political gossip publication Next Magazine in 1990 and tabloid newspaper Apple Daily in 1995.
The group has been losing money in the face of an advertising and sales slump. Next Digital recorded a loss of HK$393 million in the last financial year – nearly HK$70 million more than the previous year.