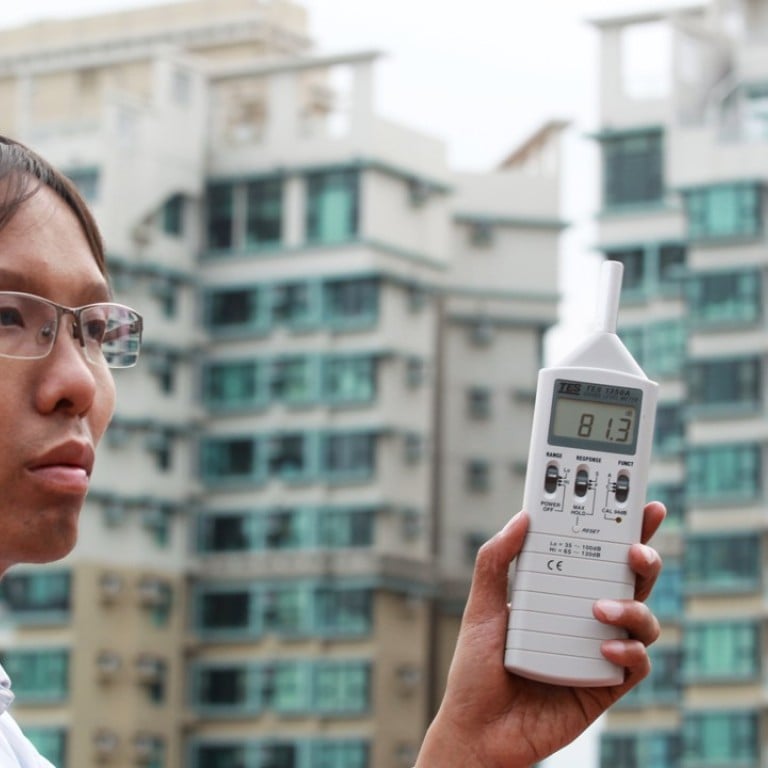 Nearby residents want Hong Kong airport flight path diverted at night for some peace and quiet
Green group calls for halt to further increases in night flights, a flight path tweak and a review of government policy on aviation noise pollution
Sleepless residents living near Hong Kong International Airport want night flights to be re-routed over the nearby Disneyland theme park on Lantau Island as part of a range of measures to halt what a green group claimed is rising overnight aircraft noise pollution.
The district councillor for Ma Wan, which sits directly under the flight path, Roy Tam Hoi-pong, called for a halt to further increases in night flights, a flight path tweak and a review of government policy on aviation noise pollution.
According to Tam, who is chief executive of environmental group Green Sense, the number of daily departures between midnight and 7am has risen to 76 on average. In 2016 that figure was 60 and in 2015 it was 50, he said.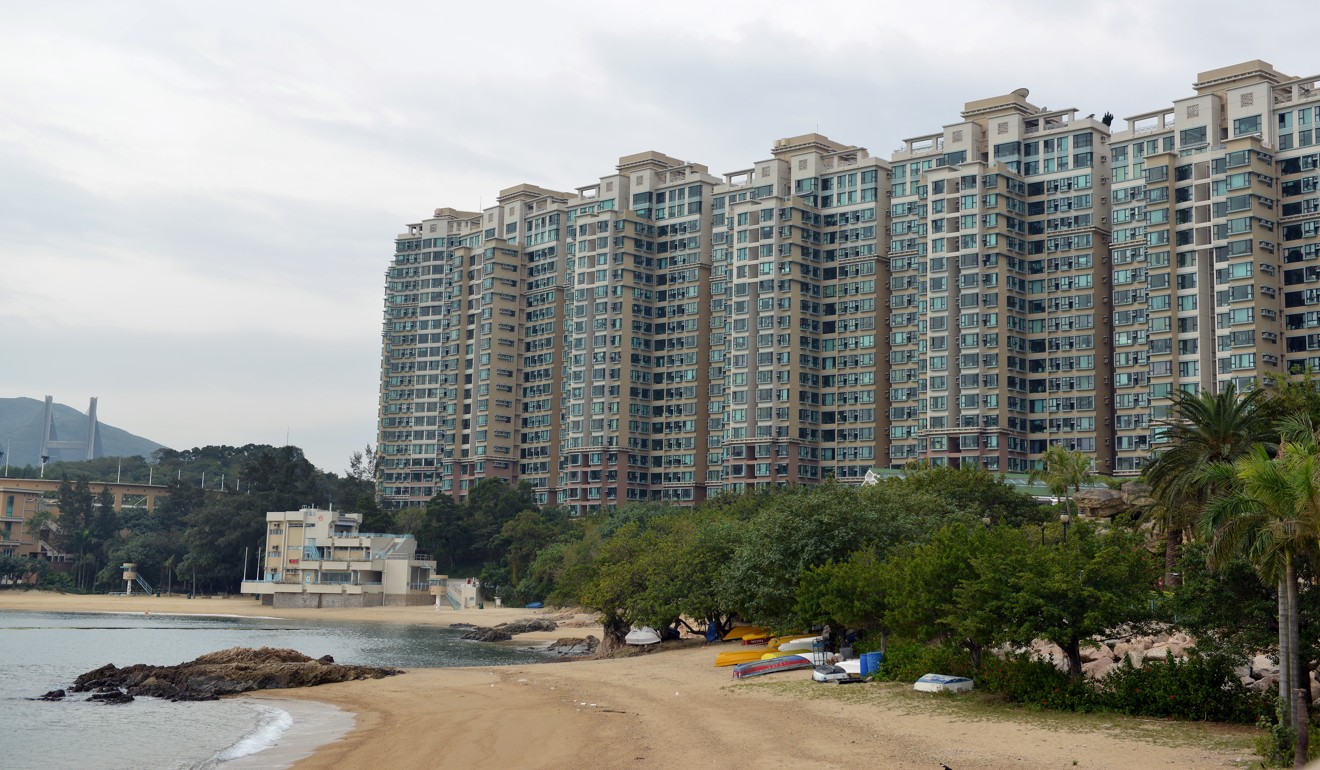 Flights out of
HKIA
have reached record levels as its two runways are operating at almost full capacity. Early morning and overnight hours are seen as the few remaining periods when flights could be added to meet rising demand for air travel. Regulators appeared willing to expand flight schedules provided cleaner, newer planes were used.
However, highlighting the concern of those under the flight path, Park Island Owners' Committee member Lun Chi-wai said: "I have suffered from the noise pollution. As a resident of Ma Wan, I feel helpless. I am worried about the future and whether the noise pollution will be more serious."
Tam, fronting the complaints, said: "We urge the Civil Aviation Department to review the policy on flight noise levels so the residents of Park Island, Tung Chung and Ma Wan can have a better sleep and comfortable living environment."
Disneyland has a no-fly zone under 4,000 feet, but lowering that by 1,000 feet would allow planes to safely re-route. A big reason for the renewed calls to tweak the flight path – including from the Airport Development Concern Network – was that
Disneyland suspended its nightly fireworks show
.
Disneyland declined to comment on the matter.
Most overnight departures were by freighter planes such as the Boeing 747 and Airbus A300, which were typically significantly older, noisier and more polluting than passenger aircraft.
Last summer, the civil aviation regulator in Hong Kong started a trial that encouraged airlines to switch to quieter aircraft in return for the chance to operate more flights at night, therefore phasing out older planes and reducing noise pollution. The scheme focused on the cause of pollution rather than restricting aircraft movements.
But with 72.9 million passengers, HKIA is one of the busiest international airports in the world and the number one for freight handled.
Tam also called for more frequent release of data to pinpoint the worst offenders of noise pollution. Chief Executive Carrie Lam Cheng Yuet-ngor has encouraged the sharing of government data.
This article appeared in the South China Morning Post print edition as: residents make noise over night-flight din