IPO
Get more with myNEWS
A personalised news feed of stories that matter to you
Learn more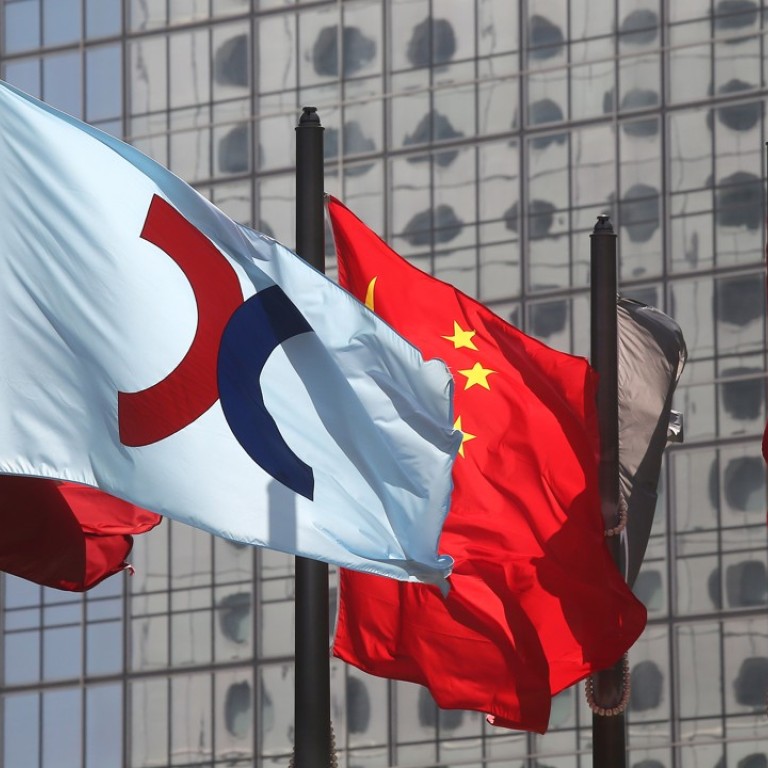 Wall Street cheers Hong Kong's IPO rules revamp but sees New York's dominance unthreatened
Hong Kong is transforming its bourse's rules to compete with the US – and has caught the attention of Xiaomi. But how worried should Wall Street be of losing China's biggest companies?

The Hong Kong stock exchange is making its biggest push in decades to attract Chinese tech companies. But Wall Street is not fazed. 
Last year the city fell from the top and slid behind New York and Shanghai in overall dollar volume raised through initial public offerings. 
In an effort to regain supremacy, the bourse said in December it would relax rules to allow controversial dual-class share listings and let young biotech firms list before they turn profitable.
Capital markets professionals on Wall Street agree that the proposed changes, once they take effect, are likely to make Hong Kong more competitive. 
But these are not earth-shattering alterations, given their availability on bourses globally for years.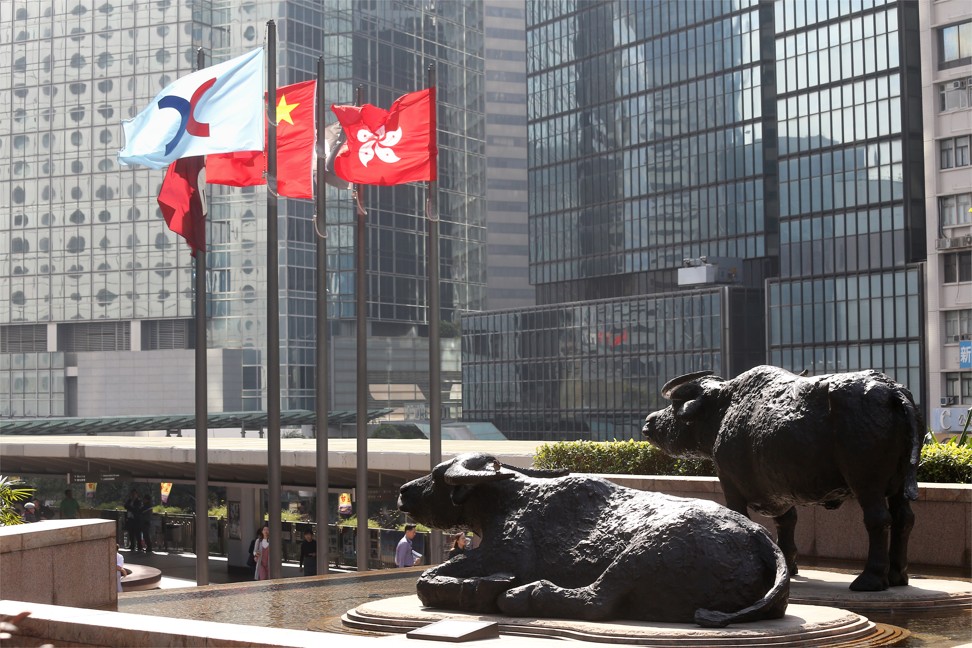 "Hong Kong is largely matching what other Exchanges currently permit," said Gregg Noel, head of the West Coast capital markets practice at law firm Skadden Arps Slate Meagher & Flom LLP, which has advised hundreds of IPOs globally, including Chinese online retailer JD.com's 2014 IPO on Nasdaq.
The changes "will be immensely helpful for Hong Kong to try to take the cream of the crop," he said, indicating that the rule-easing aims to attract a particular group of fast-growing Chinese tech and biotech companies.
"But it is not going to suddenly shift the rest of the global listers' attention entirely to Hong Kong," he added.
It is also a less-than-adequate challenge to the US IPO market, which remains the most liquid and mature in the world.
"You have the deepest pockets in the US," said Les Funtleyder, a portfolio manager at E Squared Asset Management. "The demand is high for Chinese IPOs because the returns are great." 
Funtleyder's fund, for example, saw its investment in Chinese biopharma company BeiGene Limited quadruple as the firm's stock rose to US$136 (HK$1,063) after its Nasdaq IPO in 2016. 
The US market is also among the most flexible.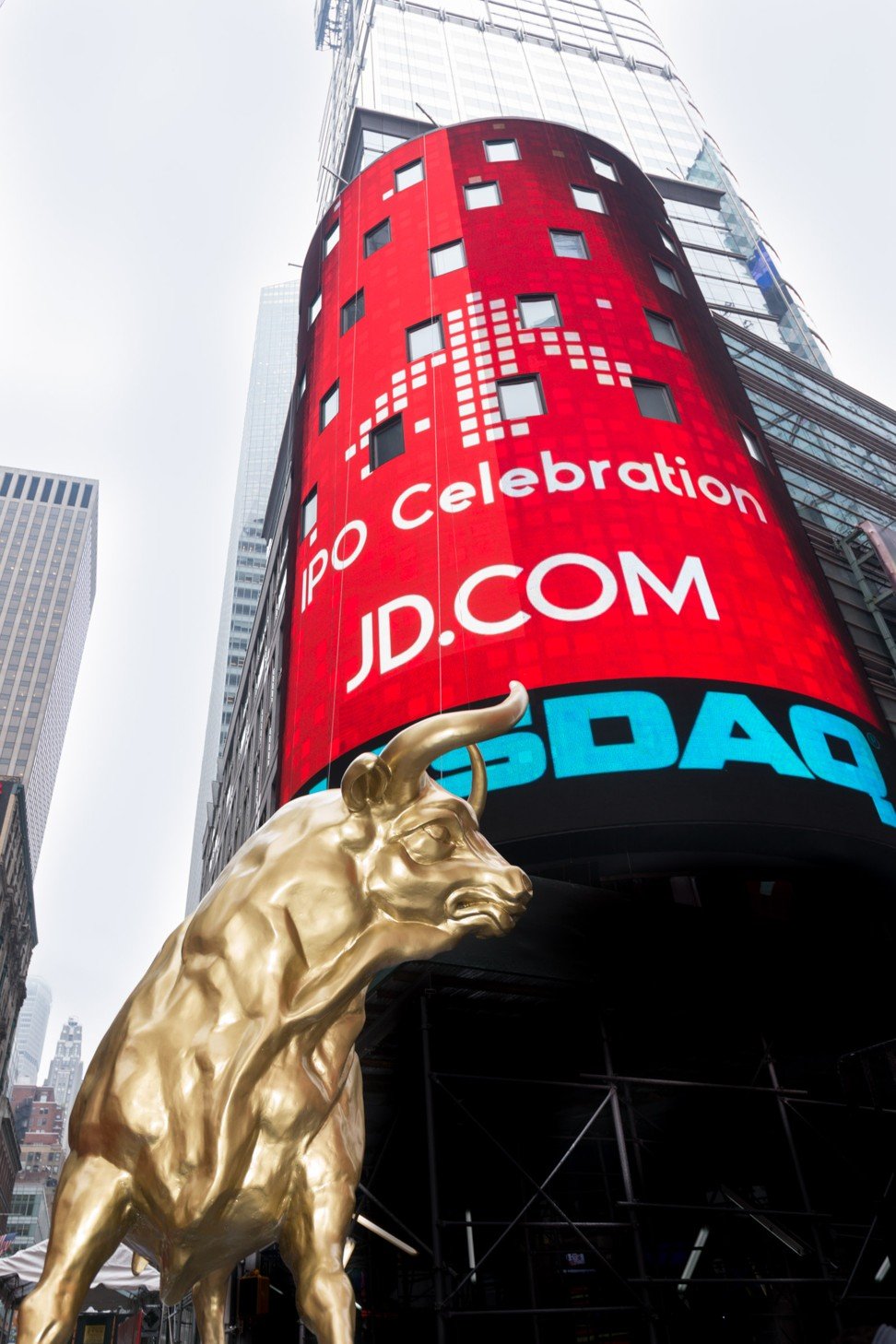 While Hong Kong requires every offering to have a retail tranche, US banks can decide whether to sell shares to individual investors. 
Moreover, while Hong Kong has a one-week gap between pricing and trading, US shares begin trading the day after they are priced. Both measures help reduce the exposure of companies to US market volatility. 
The dual-class share listing that Hong Kong is expected to introduce has already been offered by many bourses globally for years, including those in the US, Canada, Brazil, France, Italy, Sweden, Switzerland, Denmark, Russia and Finland. 
Google Inc opted for a dual-class share structure in its 2004 IPO. Social media company Snap Inc took it to an extreme with its US$3.4 billion deal in March 2017 as the first listed company to only issue stock with zero voting rights.  
Such listings, which allow founders of public companies to maintain control of their firms even with minority ownership, have become a favoured tool of tech companies.  
Hong Kong's unwillingness to provide Alibaba Group Holdings Ltd with that option largely forced the Chinese e-commerce company to bypass the city for its gigantic US$25.7 billion listing in 2014. Alibaba owns the South China Morning Post.  
The bitter loss of Alibaba was a catalyst in a years-long debate over the need for Hong Kong to loosen its listing rules.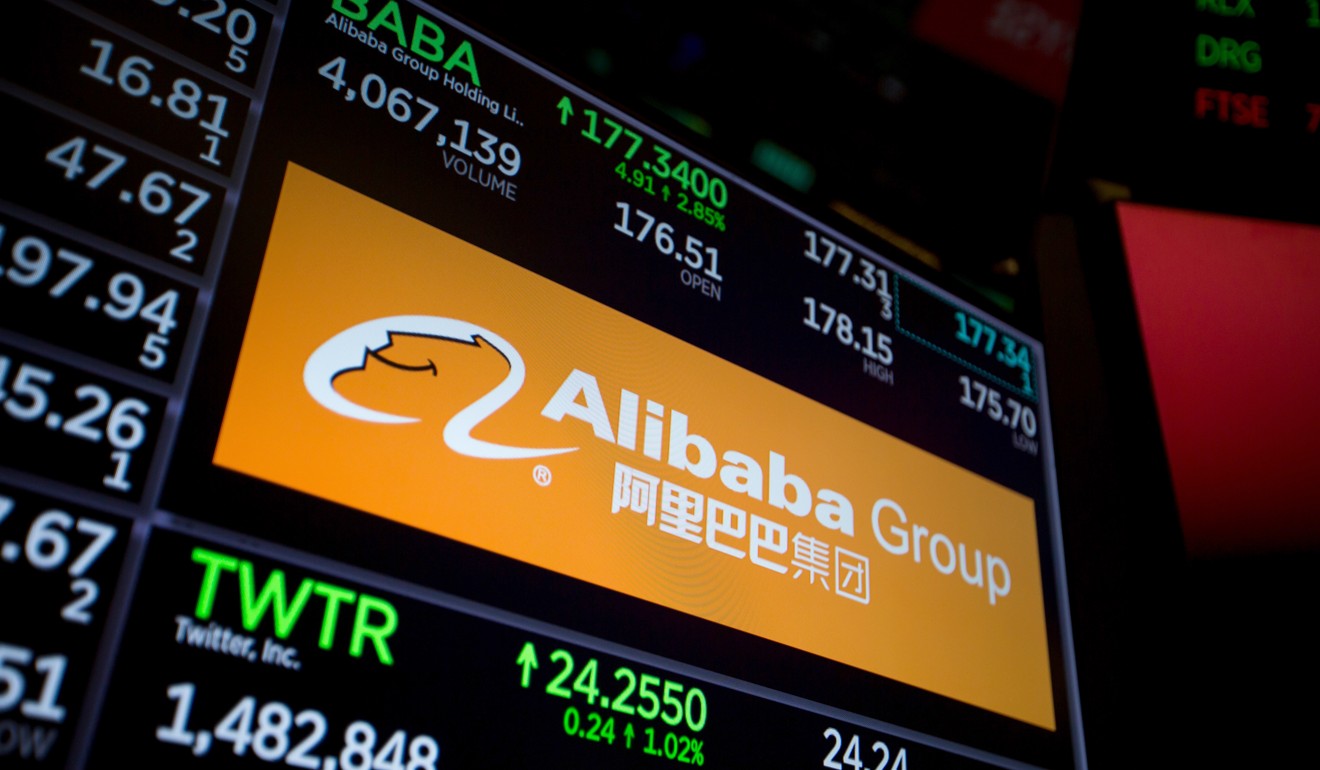 The battle between Hong Kong and New York for Chinese tech companies' IPOs has intensified as more start-ups have matured and become ready to seek financing through a public offering. The race became more urgent after a number of high-profile companies bypassed Hong Kong.  
Besides JD.com, Baidu Inc and Ctrip.com are among the mega Chinese tech companies that have opted for a Nasdaq listing.
Since 2008, China has been the top source of IPOs by non-American companies in the US; the trend is not expected to slow this year.  
Tech has been the biggest sector for Chinese companies listing in the US since at least 2009, according to Renaissance Capital, which manages IPO exchange traded funds (ETFs) that track such data.  
"The country has great tech companies and a strong entrepreneurial culture," said Bob McCooey, senior vice president of Nasdaq's Listing Services unit. "These founders will be recognised globally when they are listed here [in the US]."  
Early this month, MCooey told the Post that the number of China listings in the US this year was expected to be "materially higher" than a year ago, rising 25 to 30 per cent.  
The hottest American sectors for Chinese IPOs in the year to come will be data centres, streaming businesses, education, life science, wearables and enterprise technology providers, he said. 
One high-profile company, Huami, a Chinese maker of wearable devices that has partnered with Xiaomi, went public in the US last week.  
On the other hand, Hong Kong has been losing ground. While US IPOs surged 55 per cent to 174 deals in 2017, Hong Kong saw just a 28 per cent increase, to 149 IPOs, according to Ernst & Young's December Global IPO Trends report.  
Hong Kong's IPO growth last year also lagged the 49 per cent average global increase in IPOs.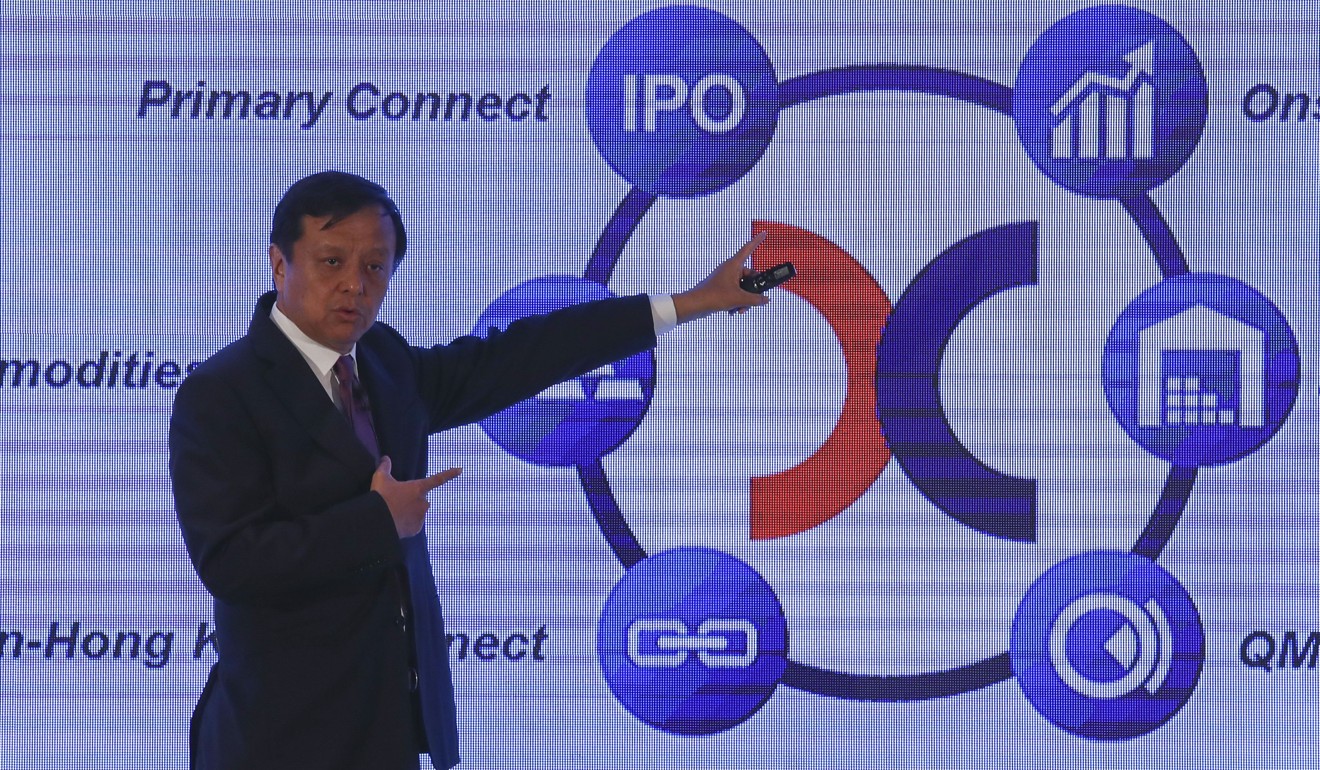 Hong Kong's endeavour to regain IPO market share could hit more bumps as the administration of US President Donald Trump pushes to pare financial regulations to spur economic growth.  
A top priority for Jay Clayton, the new chief of the US Securities and Exchange Commission, the agency responsible for enforcing American securities laws, is to further streamline the IPO process.  
Clayton, a former capital markets lawyer with the New York firm Sullivan & Cromwell, advised on Alibaba's IPO. Since taking the SEC's helm in May, Clayton has been actively looking for ways to encourage more companies to go public.  
In prepared testimony, Clayton said in June that "fewer companies are choosing to enter the public capital markets than in the past". The SEC's aim, he said, was "promoting firms' access to capital markets".
In July he expanded a programme that allowed all companies seeking to go public to keep their financials private longer, increasing their flexibility in the listing process.  
Wall Street bankers and lawyers have told the Post they believe a further easing of restrictions is on the way. One area being explored is finding ways to shield public companies from potential shareholder litigation, according to people familiar with the discussions.  
The financial communities of both Hong Kong and New York are watching closely as a slew of blockbuster IPOs from Chinese technology firms are in line to go public in the next two years, with an estimated total market capitalisation of US$500 billion.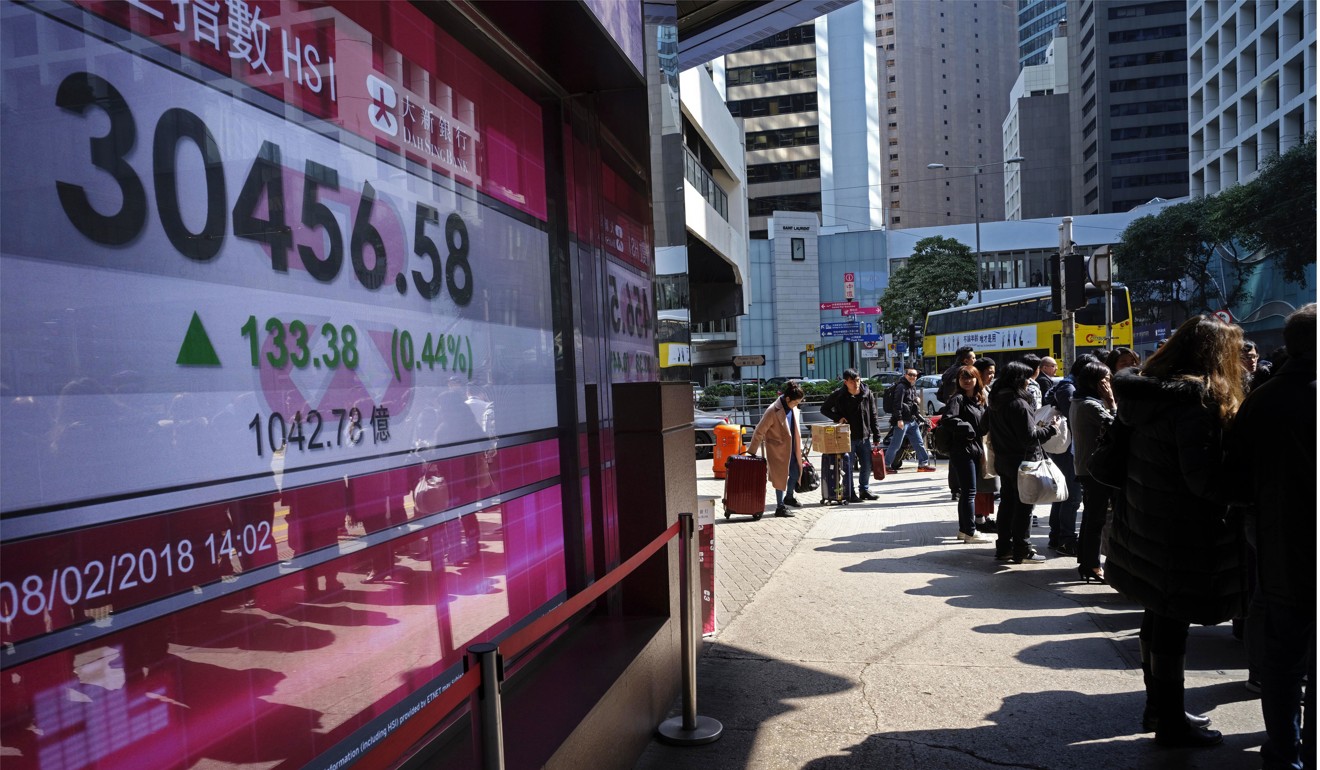 Among them, Tencent Music, the music streaming unit of Tencent Holdings, is talking to banks for its planned listing next year, which could be valued at US$10 billion.
Ant Financial, an Alibaba affiliate that delayed its 2017 IPO plan, was valued at US$60 billion in its latest funding round.  
Meituan-Dianping, a Chinese online platform for ordering food and booking movies, and Toutiao, a Chinese news aggregator, are other mega IPOs coming in the next 24 months. 
In December, when Hong Kong announced its proposed marketplace changes, the move was touted as "the biggest change of the exchange rules since 1993", when it opened its door for Chinese enterprises to go public there.  
"The emergence of the new economy, particularly in mainland China, is a fantastic catalyst for us to take a closer look at our business and see if we're as competitive and attractive as we can be," Hong Kong Stock Exchange CEO Charles Li wrote in a blog post last month. 
"We expect companies from the new economy to begin applying for listing under the new rules by the end of June this year," Li wrote. 
Early responses have been encouraging.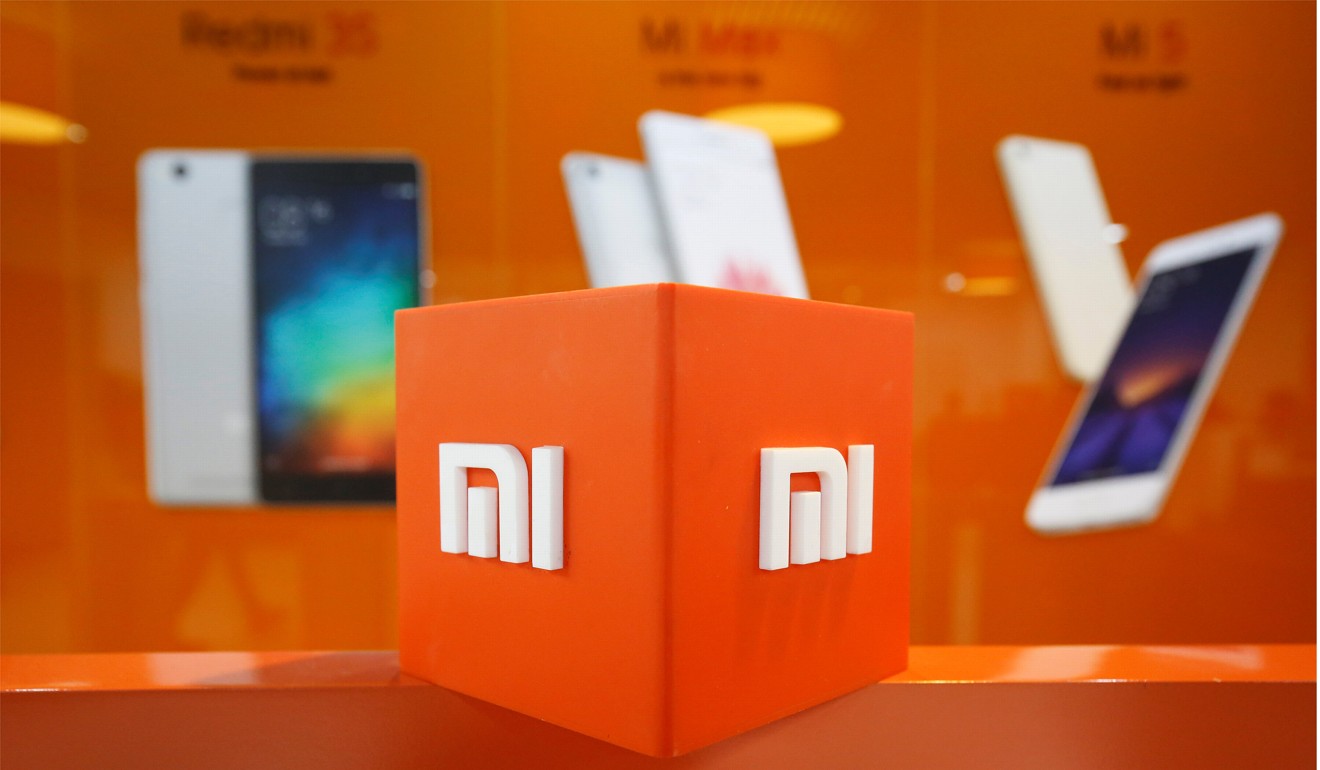 This month, smartphone maker Xiaomi was said to favour Hong Kong over New York as the location for its initial stock listing that would be, arguably, this year's most-coveted Chinese tech IPO. 
If that happened, Xiaomi, said to be valued at about US$100 billion, would be the first company to take advantage of Hong Kong's newly revamped listing rules. 
Earlier this month, Shanghai Henlius Biotech Inc, a biotech company owned by Shanghai Fosun Pharmaceutical (Group) Co, also was reported to be planning a Hong Kong IPO. The offering, expected to occur in the second half of this year, could raise at least US$500 million. 
Moreover, Alibaba founder Jack Ma said in January that he would consider listing the company in Hong Kong, during a meeting with city chief Carrie Lam. 
Hong Kong "has made strong progress in attracting more small- and medium-sized companies, a trend that is set to continue," Terence Ho, Greater China IPO Leader at E&Y wrote in the firm's December report. 
"In particular, it is showing success in turning itself into a listing hub for technology and other 'new economy' firms. 
Hong Kong's wooing will probably make people think twice about getting listed in New York, E Squared's Funtleyder said, "but the bottom line is, the US continues to have a much deeper market and a really sophisticated investor base."