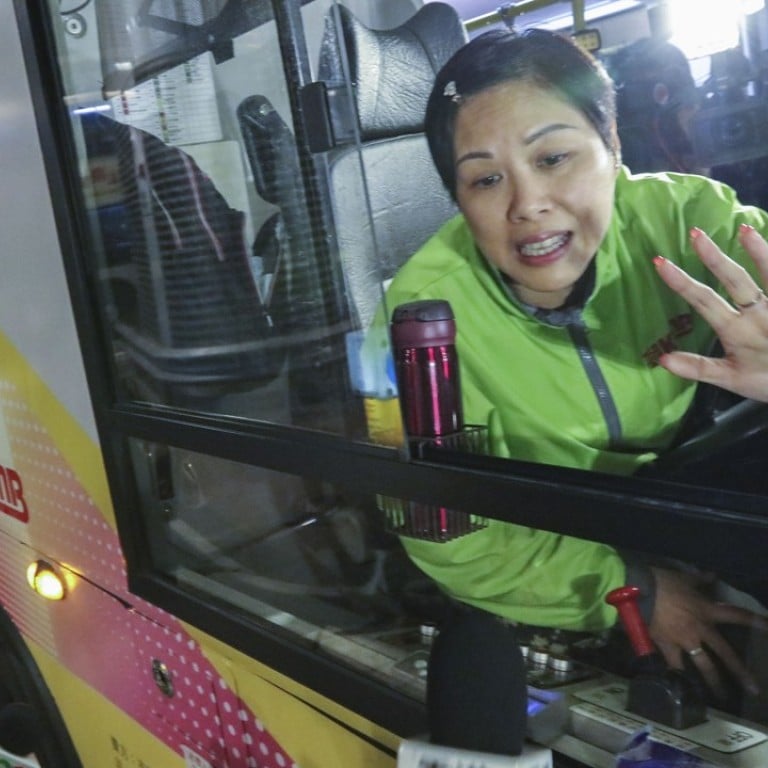 Woman who led KMB drivers' strike suspended from work
Yip Wai-lam pulled from behind the wheel for the day as bosses prepare to meet her newly formed group to discuss pay and working hours, under new scrutiny since fatal Tai Po crash
The woman who led an impromptu strike at Hong Kong's biggest bus company was suspended from driving for the day on Sunday, after her
short-lived action
brought the company to the table for talks over working conditions.
The suspension of Yip Wai-lam, leader of the newly formed Full-time KMB Driver Alliance, came as the city's No 2 official, Chief Secretary Matthew Cheung Kin-chung, called for calm and urged both sides to resolve their differences through talks.
KMB bosses planned to meet alliance representatives on Monday.
Yip, who was supposed to report for duty at the bus terminus on Mody Road, Tsim Sha Tsui, said: "It's not disciplinary action. Probably the management might not want too many reporters following me to interview me at the terminus or on my bus. So, they asked me to go back to depot to stand by instead."
But she added that she was prepared for disciplinary action, saying: "If it does not come soon, it will definitely come one day."
Yip said there was no plan for further industrial action.
In a statement on Sunday, KMB said it was pleased to listen to staff's views. "We attach much importance to communicating with every staff member and there are established channels for staff to express their views," it said.
Cheung, meanwhile, urged protesting drivers to be "rational and pragmatic", adding that road safety should not be compromised by industrial action. He promised that the Labour Department was prepared to mediate if necessary.
"I would like to stress that in any industrial action, whether large or small, the most important consideration should be road safety, especially passengers' convenience and safety," Cheung said.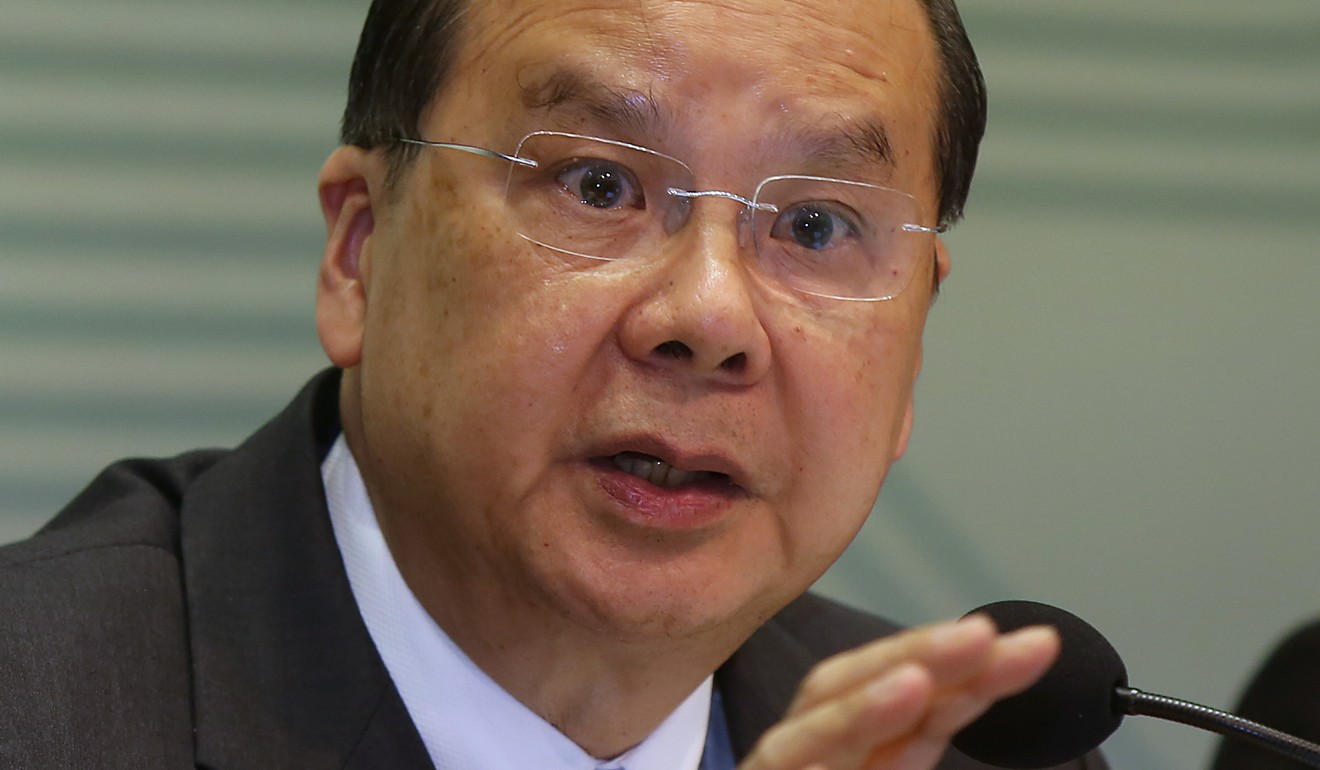 Yip's alliance led a short strike on Saturday night. The strike was called off soon before midnight after the company agreed to meet alliance representatives to discuss their concerns. KMB also promised it would not consider disciplinary action against drivers who joined the strike for the time being.
The alliance claims to represent 1,000 full-time drivers. It organised the strike on Saturday night because it was unhappy with
new terms that the company agreed
with the main drivers' union, the Motor Transport Workers General Union's (MTWGU) KMB branch, which is affiliated with the pro-Beijing Federation of Trade Unions. The deal reduced drivers' working hours and included a small pay rise.
KMB has a staff of more than 8,000. There are at least five unions at the company. With a membership of more than 6,000, the MTWGU's branch is the biggest.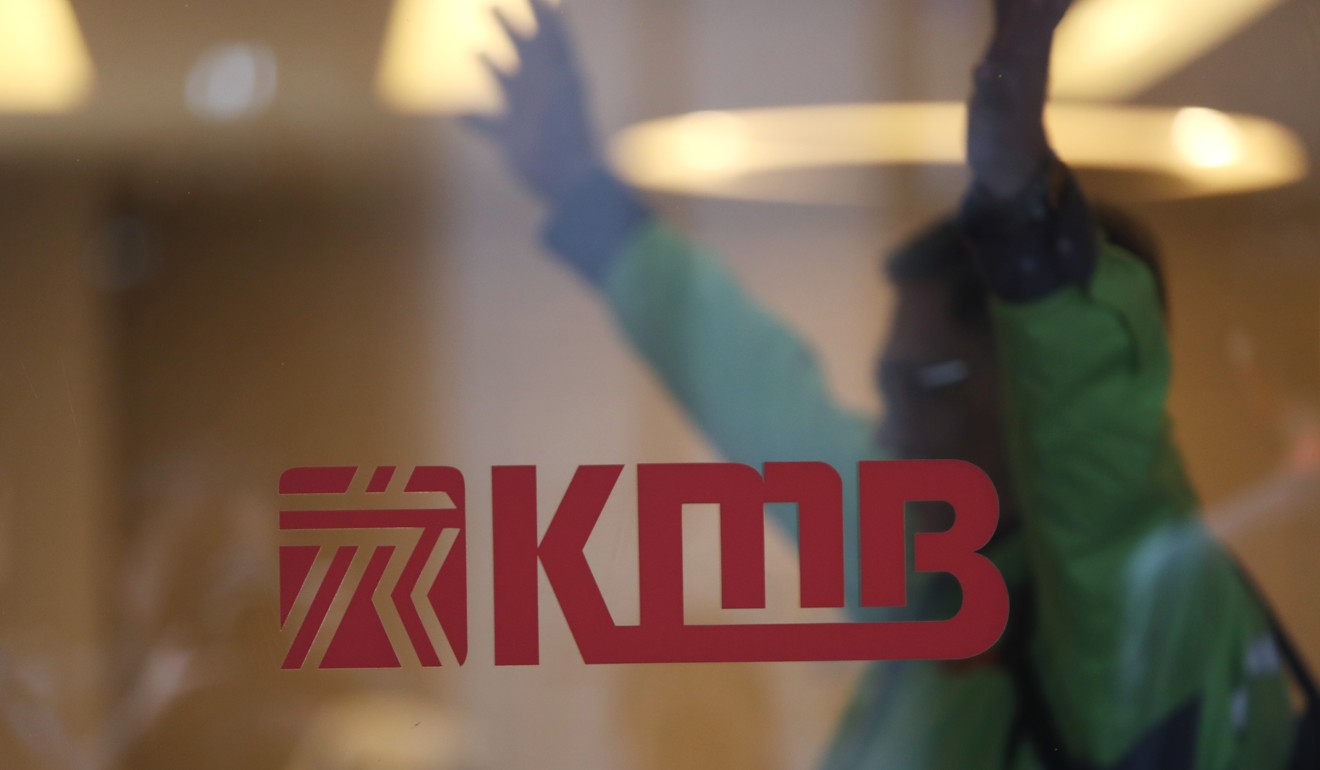 Yip claimed some 200 drivers took part in the strike. But traffic around town remained mostly normal during the three-hour action.
Two KMB drivers parked their buses inside the Mody Road terminal, both vehicles blocking the station's lone exit, delaying five buses for about 15 minutes.
The alliance called off the strike after bosses agreed to the meeting. Yip said the strike was a victory.
KMB's corporate planning and business development general manager Godwin So Wai-kei said on Saturday the new terms of employment were worked out in response to staff demand. "It will not affect the annual pay adjustment exercise. We shall keep meeting unions around April and May to listen to their views before the annual pay adjustment in June," he said.
The recent deal raised drivers' starting monthly pay to about HK$15,300 by including previous variable components. But Yip's alliance is pushing for a basic salary of HK$18,000, and demanded the annual appraisal be dropped and all drivers get double pay as a year-end bonus.
"It is not for me or my alliance," Yip said. "If we can succeed, all drivers can benefit."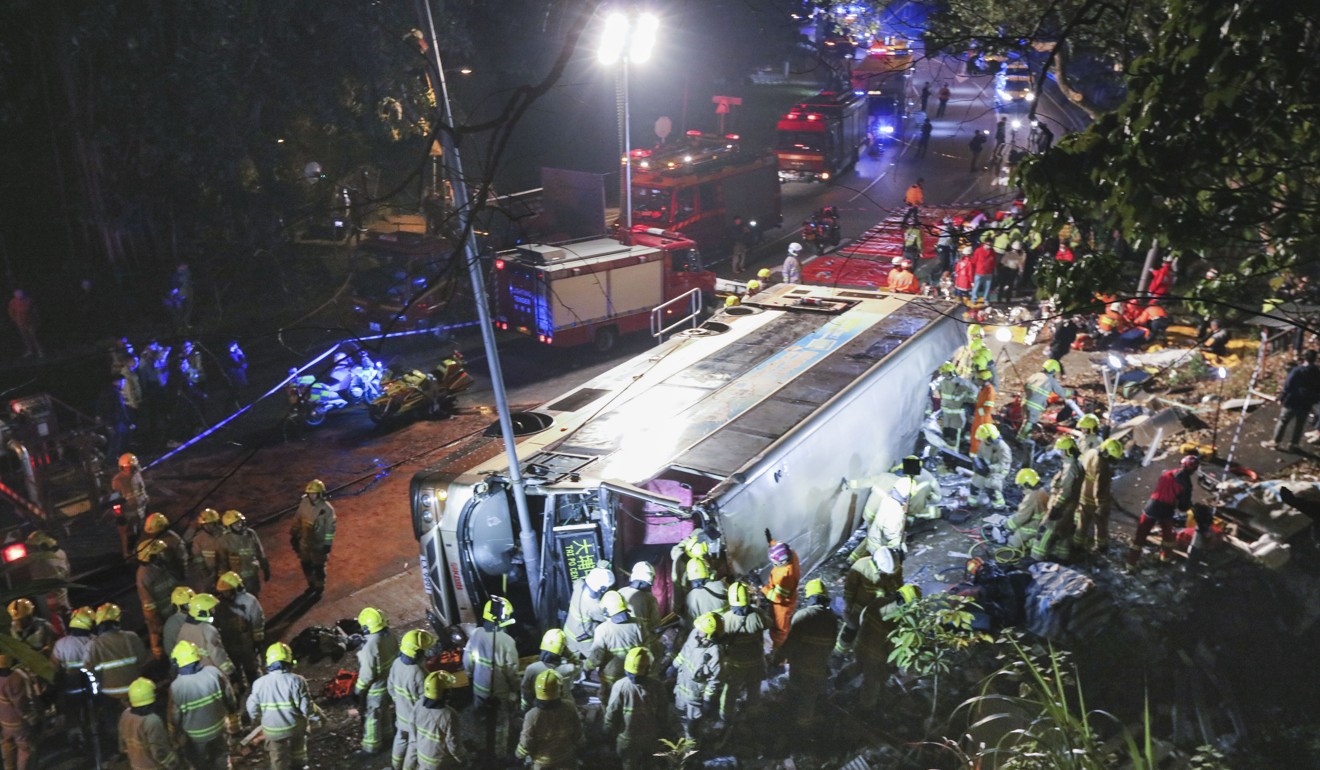 Unions said low salaries and long hours were deterring young people from becoming bus drivers, leading the bus company to hire part-timers to ease the manpower shortage. After the crash KMB
temporarily stopped assigning shifts
to its about 200 part-time drivers.
On Sunday a group of part-time drivers called on the company to reverse that decision, claiming it was unfair to ban all part-timers because one of them was involved in a crash.
A spokesman for an alliance of some 70 part-time drivers, Cheng Kai-cheung, said working part-time at KMB could bring in an extra HK$3,000 to HK$4,000 a month. He said: "Part-time drivers are also professional drivers. We received the similar training and undergo similar tests to our full-time counterparts."
Democratic Party legislator Lam Cheuk-ting backed the part-timers' call. He said: "Not assigning part-time drivers may result in overload on full-timers and this might not be conducive to road safety either."
This article appeared in the South China Morning Post print edition as: Bus strike leader fears retaliation from KMB bosses