Plain sailing for water taxis in Hong Kong as survey finds high demand for proposed service
Almost 90 per cent of respondents would use on-call boats – but researchers say somebody has to take lead on providing service
Almost nine in 10 people expressed an interest in using water taxis to cross Hong Kong's Victoria Harbour, a survey showed, with researchers suggesting the government use existing vessels and facilities before introducing licensed boats.
The study, funded by local organisations Designing Hong Kong and the Harbour Business Forum, was conducted by four engineering students from Worcester Polytechnic Institute, a college in the US state of Massachusetts.
"When the plans will be carried out depends on an entity willing to take on responsibility and accountability of implementing them," Marco Interlandi, one of the researchers, said.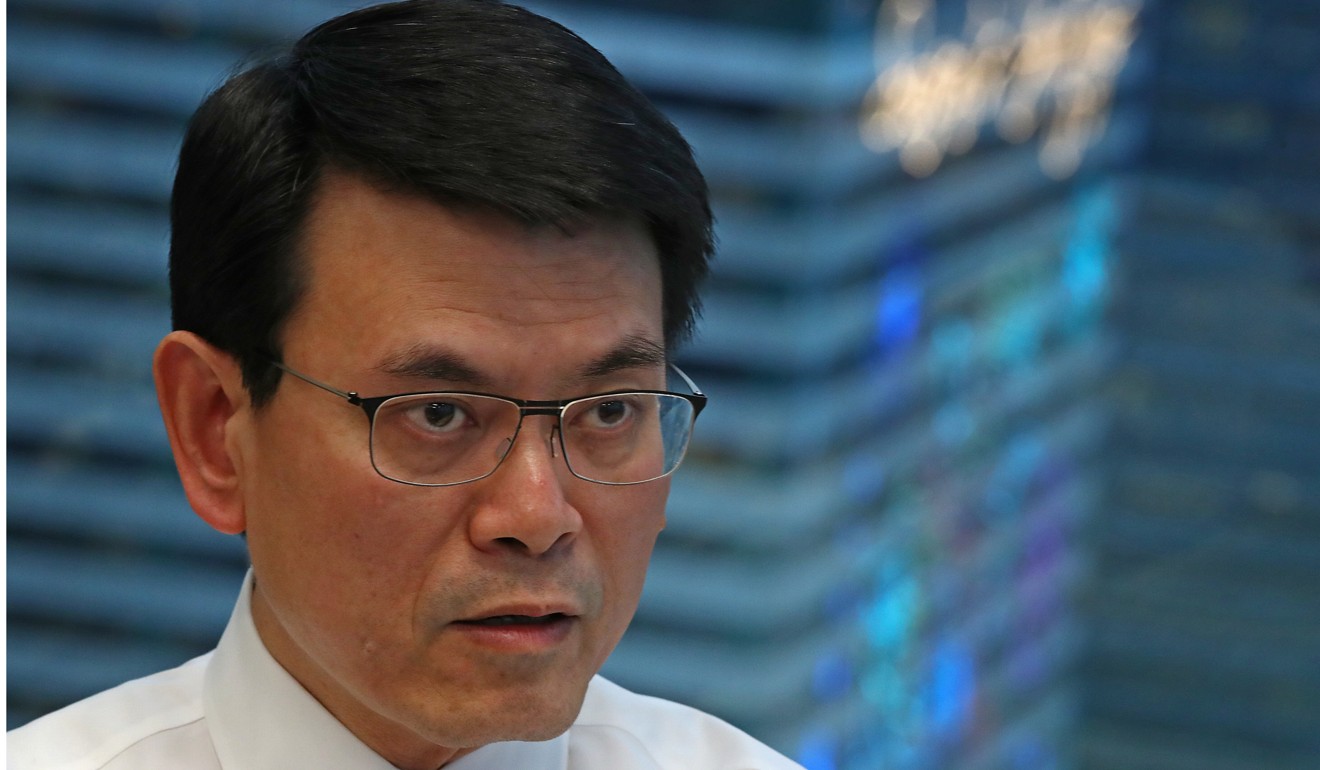 The proposal was first brought up by the government in a plan to boost tourism in November 2017. The idea came with the city set to transform the Kowloon harbourfront into a vibrant hub for commercial, residential use and
tourism
.
With more areas of the
West Kowloon Cultural District
set to open in 2019, tourism sector lawmaker Yiu Si-wing forecast that the water taxis connecting the site and Hong Kong Island would be available before the end of next year.
Under the proposal, boat taxis would take passengers directly to their destinations, saving users the trouble of transferring at rail or bus stations.
Secretary for Commerce and Economic Development Edward Yau Tang-wah told the Legislative Council's economic services panel meeting on Monday that his bureau was working with the Transport and Housing Bureau to develop water taxis that connect West Kowloon, Tsim Sha Tsui and Hong Kong Island.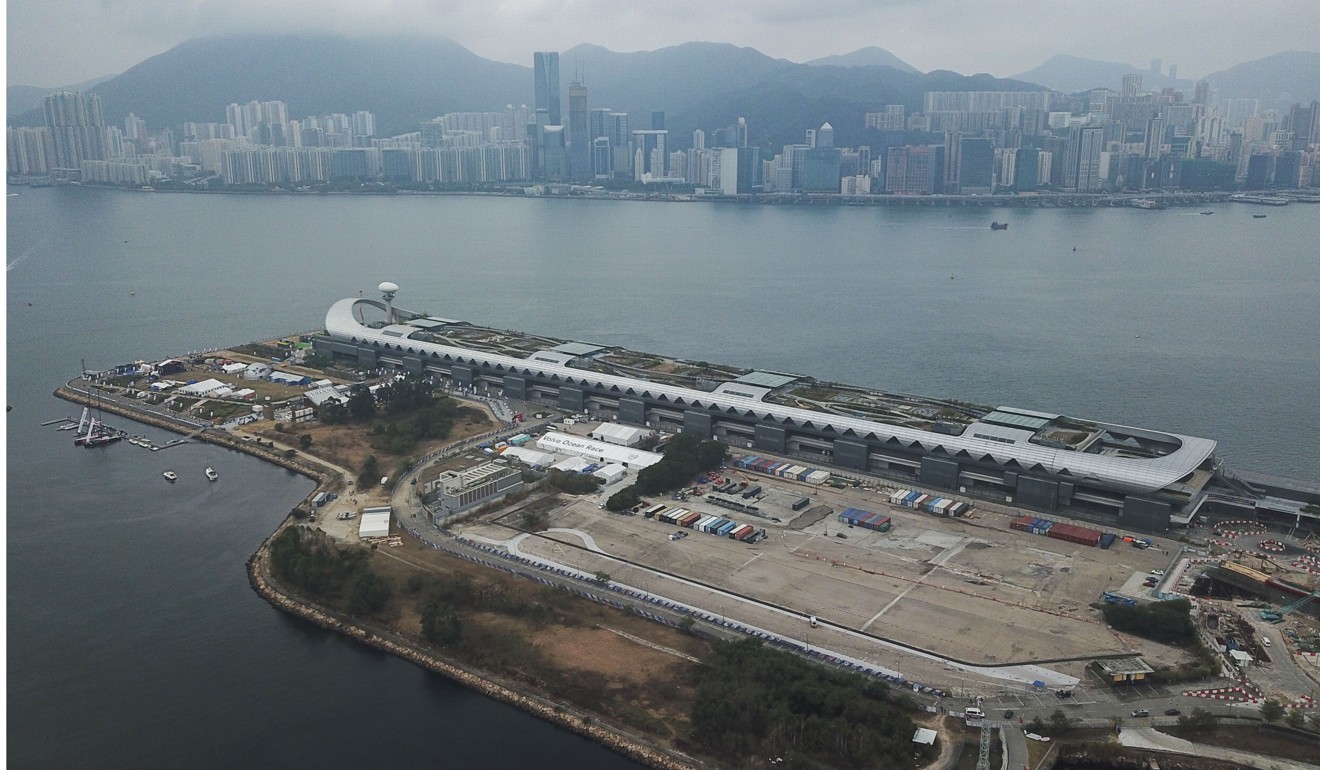 Yiu said the government should support water taxis with licensing and by building pier facilities.
"Water taxis are good both for locals and the city's tourism. Residents can arrive at their destinations quicker by direct boats if they are in a rush. Tourists can enjoy the beautiful harbour scenes in Hong Kong with on-call boat services," said Yiu, who is also deputy chairman of China Travel Service (HK).
The demand for water taxis likely would be high, as 89 per cent of the 508 respondents in the survey indicated they would like to use such on-demand boats.
Around one-third said they had used such services, suggesting an existing base of on-call boats in Hong Kong, the researchers concluded.
One-third of the respondents were tourists, Interlandi said, but it was not clear how many travellers expressed an interest in taking water taxis in Hong Kong.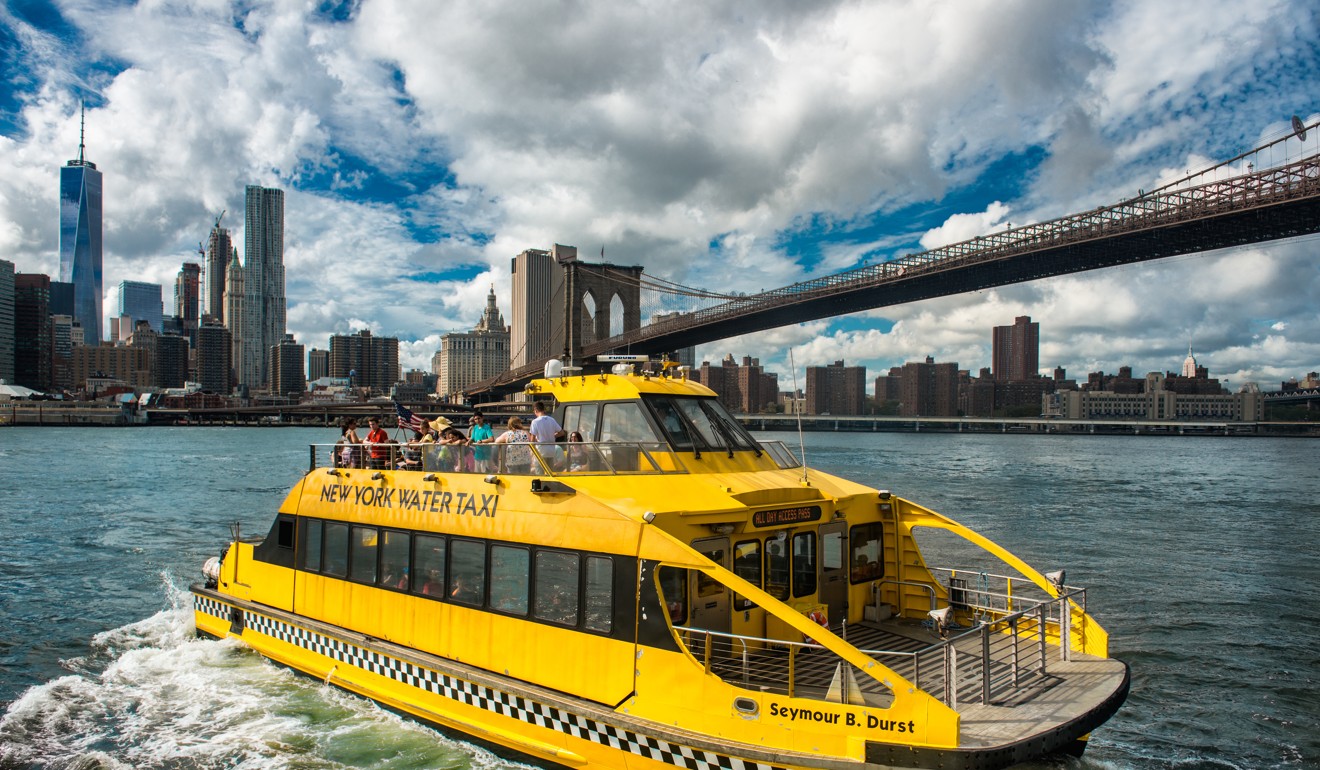 The idea is not new, as cities such as New York, Venice, Sydney and Singapore have already implemented such services besides ferries, which usually travel between fixed points.
Back in the early 1970s, before the Cross-Harbour Tunnel opened, "walla-walla" motorboats were a popular method to cross Victoria Harbour aside from the iconic Star Ferry.
Paul Zimmerman, co-founder and chief executive of Designing Hong Kong, said an Uber-like hailing system should be set up to take orders.
The researchers believe a booking website and mobile app could be built in the future.
Yiu said: "An Uber-like booking platform will be the trend for water taxis if they are licensed."
Uber drivers have been prosecuted for using a car for hire without a permit in Hong Kong.
"It is a good idea as Hong Kong is famous for its harbour. Introducing the water taxi [service] can help build the image of our harbour," Travel Industry Council executive director Joseph Tung Yao-chung said last November.
The Star Ferry runs eight ferries on two fixed routes across the harbour, sailing to either Central or Wan Chai from Tsim Sha Tsui.
This article appeared in the South China Morning Post print edition as: High demand for planned water taxis, survey finds