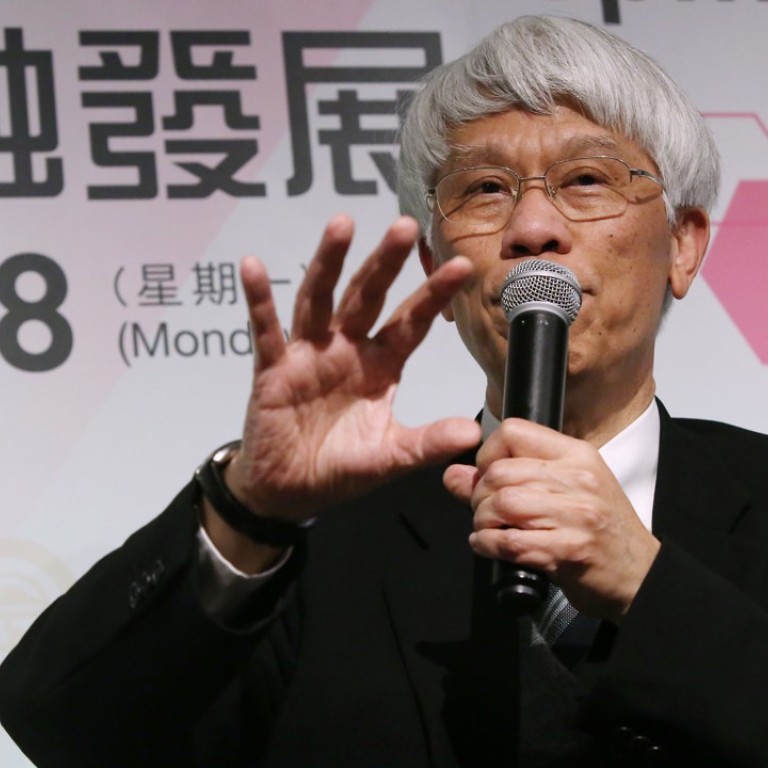 Invest Hong Kong's massive fiscal surplus in better payment system, ex-monetary authority head says
Joseph Yam offers his take before finance chief delivers budget, describing city as struggling with 'low economic growth rate'
Hong Kong officials should invest the city's massive fiscal surplus in accelerating productivity and future economic growth, including upgrading the payment system vital to the pillar industry of finance, a former head of the
Hong Kong Monetary Authority
said on Monday.
Joseph Yam Chi-kwong believed the city was "ageing quickly and struggling with a low economic growth rate, indicating that the government had to cope with increasing expenses in the future".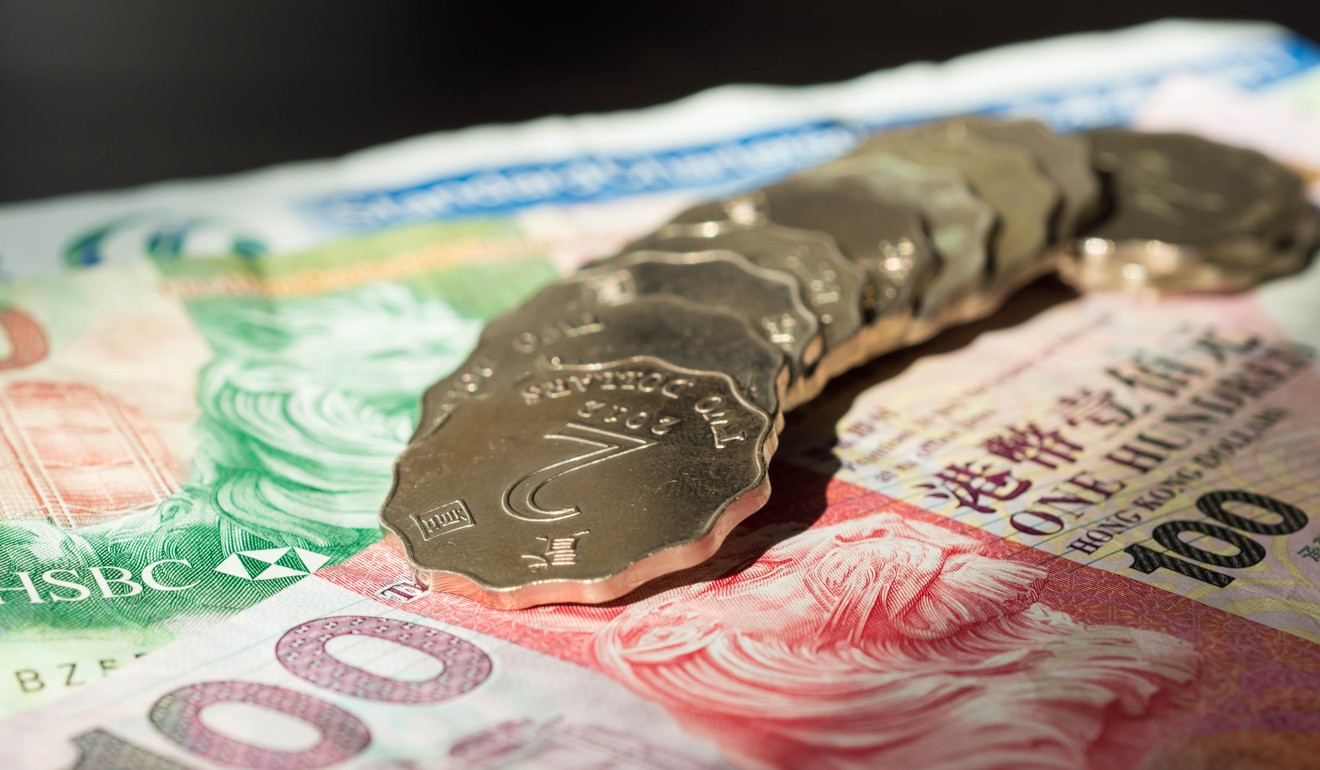 "Should the government save its fiscal surplus, or invest it to promote productivity and increase its income?"
Yam's comments at a Lingnan University forum came as Financial Secretary
Paul Chan Mo-po
was set to deliver his budget for the city on Wednesday. All eyes are on how the government should make use of a massive surplus of nearly HK$160 billion (US$20.4 billion) this year.
On Sunday, Chan
hinted in his blog post
there would be no cash handouts for Hongkongers, unlike in 2011, and that more funding might be on the way to "strengthen" the medical system "for the
ageing population
".
Yam, now an unofficial member of the
Executive Council
, said the budget should be proactive and strategic in its expenditures, a point he made last year when he called the government a "miser".
"Instead of pooling all the surplus in the Exchange Fund and buying foreign exchange assets, the government could invest the money in the local market for the purposes of raising productivity and boosting economic growth," Yam said on Monday.
He doubted whether giving several thousand dollars to each Hongkonger directly would be wise.
"I heard that many people spent the money last time on iPads," he said. "What good did this do to our long-term economic development?"
Yam singled out the financial industry's infrastructure as an area where officials could spend the surplus.
"Building a system through which money can be transacted faster and safer is no less important than building airports and railways."
He added that such a system including platforms for payment, clearance and trading would not take the government much money to upgrade.
Yam, who ran Hong Kong's central bank from its creation in 1994 to 2009, criticised the city as being slow to adopt more advanced payment methods despite its ambitions as a global financial centre.
He noted that in 1996 the Hong Kong Monetary Authority was among the first in the world to introduce a real-time gross settlement payment system for interbank transactions.
Under the existing arrangement, a securities transaction concluded at the Hong Kong stock exchange is settled two business days after the trade. That turnaround time was too slow, he said.

"The system is still in place only because there are vested interests for it. It will be eliminated sooner or later."
This article appeared in the South China Morning Post print edition as: Invest big surplus to boost growth, Yam advises