Macau
Get more with myNEWS
A personalised news feed of stories that matter to you
Learn more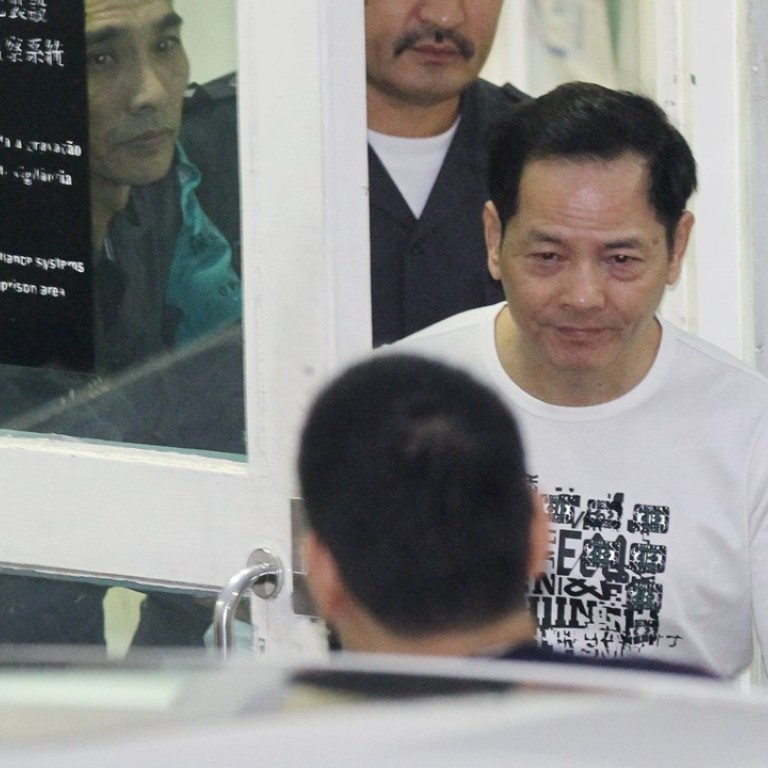 The cryptocurrency linking Cambridge Analytica and Macau's most notorious gangster
Involvement of data-mining company – being investigated over Facebook privacy breach – piles pressure on monetary chiefs in casino hub, as worries persist over dodgy transactions
Finance chiefs in Hong Kong and Macau were on Wednesday facing fresh pressure to act after it emerged that the firm at the centre of the Facebook data privacy scandal, Cambridge Analytica, worked with a cryptocurrency firm backed by Asia's most notorious former organised crime boss.
The connection between the British company – widely criticised for abusing the data of tens of millions of Facebook users – and ex-14K triad gang leader "Broken Tooth" Wan Kuok-koi will deepen concerns over a lack of regulation in the burgeoning digital currency business.
In a report published in The New York Times on Tuesday, former Cambridge Analytica employee Brittany Kaiser said the data-mining company retained Dragon Corporation – also known as Macau Dragon Group – as a client and helped publicise its US$500 million initial coin offering (ICO).
Kaiser told the newspaper Cambridge Analytica's involvement with Dragon was linked to a plan to raise money for the creation of a system to help people store their online personal data and sell it to advertisers.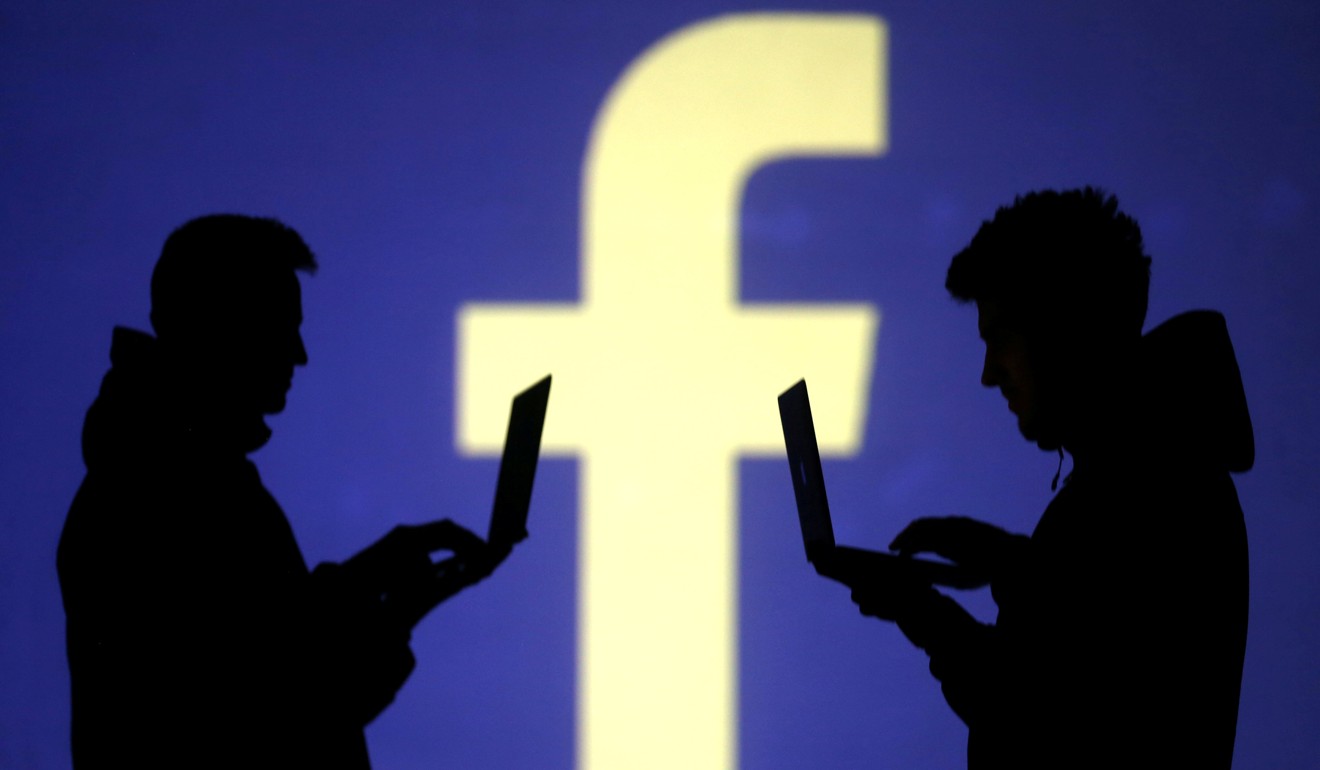 In a separate but related development, the Post understands that authorities in Macau have launched an investigation into another cryptocurrency operator over alleged copyright infringement involving the biggest junket operator in the casino hub, Suncity Group.
The probe follows the publication of a prominent "statement of clarification" on Suncity's website on Tuesday, in which it said it reserved the right to take legal action over "the unauthorised use" of its company name.
The clarification was directed at International RecreationChain, a digital currency operator which claimed on its website that it planned to offer ATM cryptocurrency deposit services in Macau, Hong Kong and Taiwan.
A source involved in the financial services industries of Macau and Hong Kong said: "I think the clock is really ticking against the Macau regulators to get on top of these ICO guys, who have clearly been operating against the tide of international, and Chinese, regulation.
"The last thing Macau needs to be known as is a safe haven for crypto-crooks."
Alongside Facebook, Cambridge Analytica is at the centre of an ongoing dispute over the alleged harvesting and use of personal data without users' permission.
The authorities in the US and UK are investigating whether the harvested data was used to influence the outcome of the 2016 US presidential election and the British referendum on leaving the European Union.