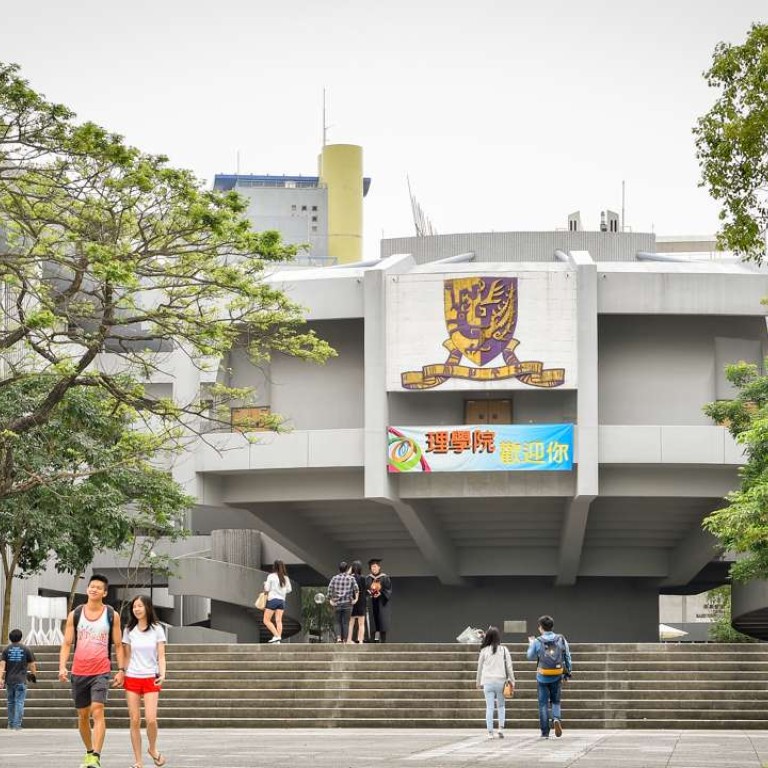 From kindergarten age, Hong Kong's children are tutored to be winners
Latest study shows that up to 45 per cent of parents have already loaded up their young children with extra study and classes while time to play and develop freely remains a major concern
Many Hong Kong children are raised to be winners from day one, according to the latest study from Chinese University.
According to the study, published August 8, one in three Hong Kong adults believe children should be trained to "win at the starting line" from early childhood.
Of those parents, some 54 per cent believed it was important to discover and develop children's interests as early as possible. Another 24 per cent believed that the younger the child, the better they learn and absorb knowledge. One in six said it was important not to let children fall behind their peers.
The findings were despite an overwhelming majority, 77 per cent of respondents, agreeing that the appropriate way to nurture children was by providing space and freedom.
The study, conducted by the university's institute of Asia-Pacific Studies, polled 751 people aged 18 or above during late June on their views about the mentality of "winning at the starting line".
In Hong Kong, the mentality has become so integrated in local parents' minds that it is commonplace to load children up with training courses or tutorial classes from a very young age in order for them to achieve good grades.
One local couple made headlines recently after spending HK$60,000 at the Hong Kong Book Fair on a series of educational books for their 17-month-old daughter and five-month-old son.
The institute's poll showed almost nine out of 10 respondents agreed that the "winning at the starting line" mentality was very common or quite common.
For those with children studying in primary schools or kindergartens, some 45 per cent said they had already arranged two to three after-school activities – mainly tutorial classes and music classes – for their children.
Another 8.2 per cent said they had signed their children up for five or more extracurricular activities.
An overwhelming 91 per cent of the respondents felt that Hong Kong children already faced "very high" or "quite high" study stress. And 77 per cent also complained that there was not enough free time for children to play.
The institute's report concluded that the test results reflected the ambivalence of the respondents.
"On the one hand, they wished children could be happy, joyful and develop freely. One the other hand, it was hard for them to deny that in reality such an ideal situation does not exist."