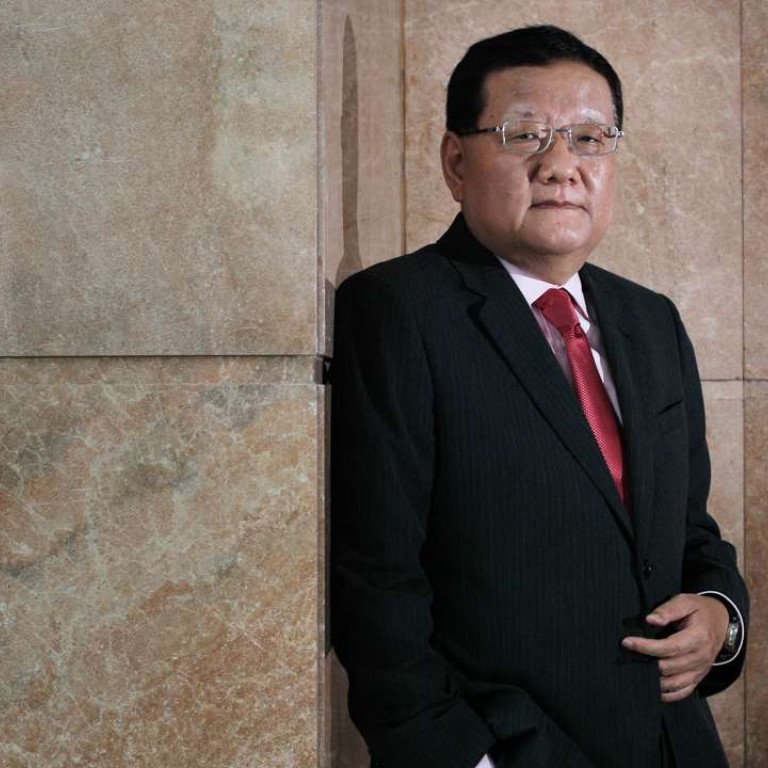 Broadcaster Phoenix seeks Hong Kong free-to-air television licence
Communications Authority is considering application for digital service, which was submitted in May, before making a recommendation to Executive Council
Hong Kong-based Phoenix Satellite Television, which serves mainly mainland China, is flexing its muscles by bidding for a licence to compete in the Hong Kong free-to-air television market.
In an announcement on Monday, the broadcaster said its subsidiary Phoenix Hong Kong Television had submitted an application to the broadcasting watchdog for a "domestic free television programme service licence in Hong Kong with digital terrestrial transmission".
It said the application was filed on May 6 and was still pending approval.
A spokesman for the Communications Authority confirmed on Monday that the application had been received.
"During June to September, supplementary information and further clarification of some details in the application were also received," the spokesman said, adding: "The authority will follow established procedures in accordance with the Broadcasting Ordinance when processing Phoenix HK's application. It will put forward recommendations to the Executive Council as soon as possible."
Phoenix Satellite TV began to broadcast in 1996 with the philosophy of "reducing the distance within the global Chinese community and expressing the voice of Chinese to the world".
Professor Leung Tin-wai, head of Shue Yan University's department of journalism and communication, said Hong Kong viewers could expect better productions with more competitors in the market.
"The Hong Kong market is small. And viewers here like to watch more locally produced programmes rather than acquiring programmes from overseas," Leung said, referring to ViuTV.
Hong Kong's free-to-air TV market is dominated by Television Broadcasts, which claims an audience share of more than 80 per cent during weekday primetime slots.
Cable TV-affiliated Fantastic TV was granted a 12-year free television licence in May. The station is expected to launch a Cantonese channel within a year and an English channel within two years – both providing round-the-clock services.