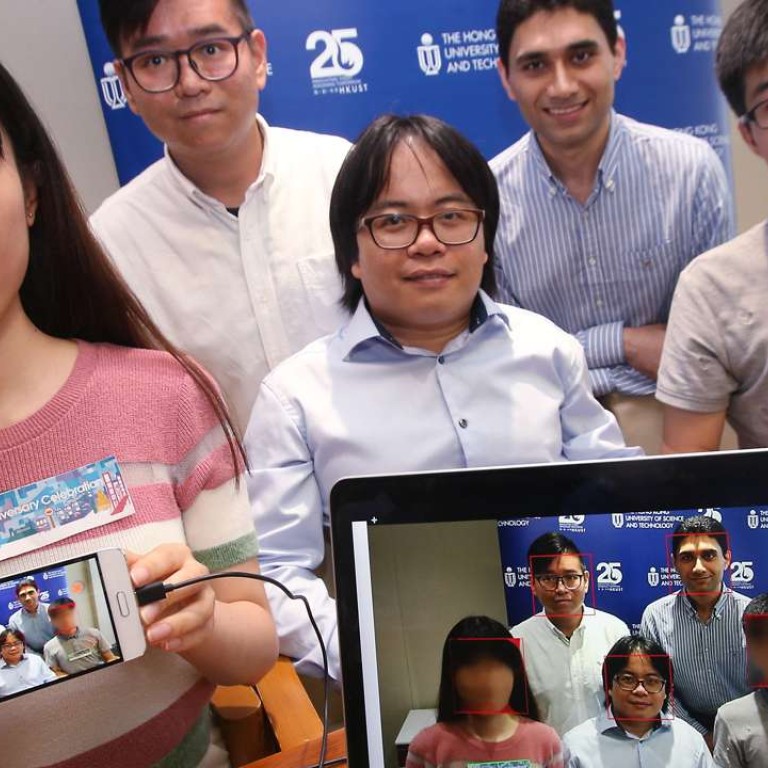 Hong Kong researchers laud bright future for augmented reality technology
Apps on the horizon include one allowing people to stop devices taking pictures of them
People will simply use hand gestures to work computers in the next two years, such is the rapid development of augmented reality features, researchers at the Hong Kong University of Science and Technology said yesterday.
Professor Hui Pan said augmented reality (AR) would move deeper into people's lives, with firms like Google and Windows making their own AR headsets.
"AR is a big thing because it breaks through the space we are physically in," Hui said. "The personalised information in the virtual world will add great convenience to reality."
The technology that enables digital information to overlay in real time with smartphone cameras has been around since the 1990s, said Hui, but most people first used it through the mobile game Pokemon Go, released last July. Despite that game's hype dying down, the 18 patented AR projects Hui and his team have worked on since their HKUST-Deutsche Telekom System and Media Lab opened in January 2013 will soon be ready to use.
One of them was a new algorithm for a "ubiquitous interface and interaction system" (Ubii) that detects gestures to command functions like moving files between computers or controlling remote devices.
Hui said a local company planned to buy their gesture technology for its AR headsets.
Hui's team also developed a patented interactive visual privacy control system for people who do not want to be photographed or identified by AR devices to be blurred once they submit their privacy preferences or by wearing a tag that devices could sense.
This article appeared in the South China Morning Post print edition as: Experts hand it to an augmented future