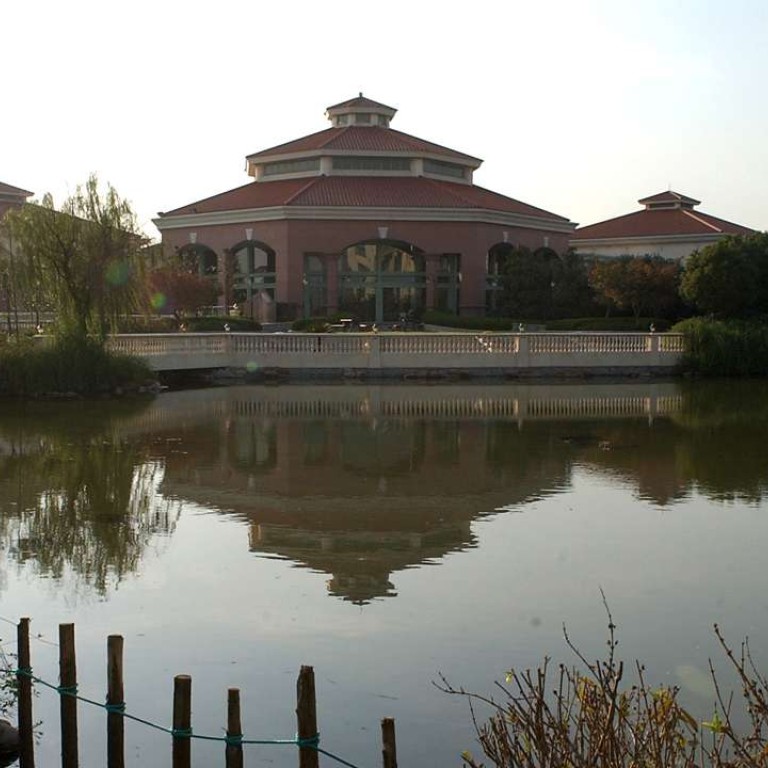 China has highest international school tuition fees, while Hong Kong takes fifth place, survey shows
More expat parents considering homeschooling or local schools due to rising rates
The mainland charges the world's most expensive international school tuition fees, while Hong Kong comes in fifth in the global ranking, according to a new survey.
The poll of 707 international schools across 98 countries conducted by ExpatFinder.com, a website offering information on living abroad, found that the median tuition for a sixth-grade student at an international school in China is US$36,400 a year.
That is followed by US$28,300 for Switzerland and US$27,800 for Belgium. Britain is in fourth place, charging US$25,270, followed by Hong Kong with US$23,360. Ranking below Hong Kong respectively are the United States, Singapore, Malaysia, Austria and Australia.
On average, tuition fees have has risen by 3.43 per cent this year from 2015.
"According to our survey findings, international school fees are steadily rising, particularly in markets that are popular destinations with expats," the website's chief executive, Sébastien Deschamps, said.
"The rising cost of international education, coupled with an ongoing trend of employers replacing traditional expat packages with local contracts, increases the financial burden on expats considerably."
Xiong Bingqi, deputy director of the 21st Century Education Research Institute, said mainland parents preferred sending their children to international schools on the mainland first to prepare them for overseas education.
Given expat demands for spots in international schools on the mainland, Xiong said, it was no wonder that tuition fees were very high. The education analyst said rich mainland parents preferred international schools over local ones in the hope of getting better education for their children.
Ruth Benny, founder of Top Schools, an education consultancy in Hong Kong, questioned the validity of the ranking as it only focused on school fees and did not factor in other costs that are compulsory for some international schools, such as debentures and capital levies.
Capital levies are usually priced at tens of thousands of Hong Kong dollars a year and are non-refundable, while debentures can go as high as several million dollars per student, with some being refundable, while others are non-refundable or depreciating.
Benny said that as far she knew, such costs were unique to Hong Kong. "Fees such as debentures and capital levies are a lot less well regulated compared with school fees," she added.
The consultant also noted that fees for international schools typically rose 4 to 10 per cent every year. This, she said, could be a burden for expats, who no longer received packages as attractive as before.
"A bit more expats try to enrol their child into local schools, but [the foreign students] do not last there due to differences in language, culture, rigour, approach to teaching," she said.
Hong Kong education lawmaker Ip Kin-yuen said: "Issues of affordability and availability of international school places could make the city less competitive, compared with countries like Singapore and Taiwan, in attracting foreign talent."
Among the 707 international schools surveyed, annual tuition fees ranged from as high as US$48,170 at Switzerland's Institut Le Rosey to as low as US$860 for Colombia's Colegio Anglo-Colombiano.
This article appeared in the South China Morning Post print edition as: Mainland tops world for international school fees